MCSO: Remains of Arizona woman ID'd; murder suspect died in prison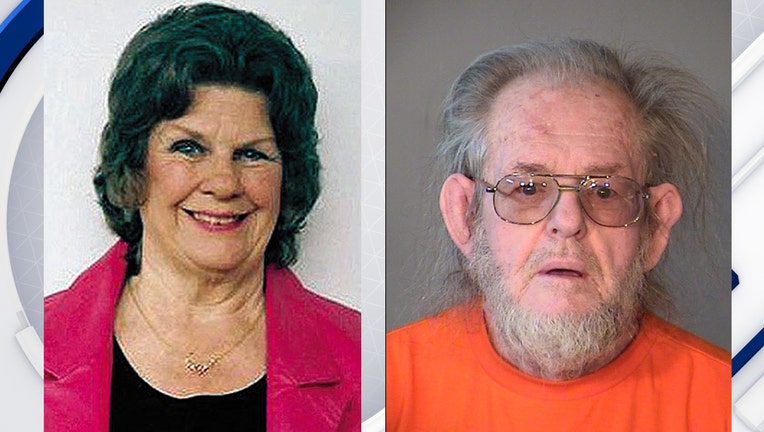 KINGMAN, Ariz. - Authorities have identified human remains as an Arizona woman reported missing in 2015, but say the main suspect in her death died in prison last year.
Mohave County Sheriff's officials said skeletal remains were found in a remote area of Topock in May 2019 and were positively identified in December 2020 as those of Nancy Hartz.
They said Hartz was reported missing in July 2015 by family members and was last seen with Robert Lawson Carnochan of Lake Havasu City.
Carnochan was arrested in April 2016 on fraud and credit card theft charges unrelated to Hartz's death.
He was later convicted and sentenced to 16 years in the Arizona Department of Corrections. On Sept. 17, 2020, Carnochan died in prison.
"Robert Lawson Carnochan was the main suspect in the disappearance of Nancy Hartz, but there was insufficient evidence to connect Carnochan to her death without first locating her body," stated MCSO officials.
The county medical examiner's autopsy and forensic anthropology reports on Feb. 11 determined Hartz died from gunshot wounds and the manner of death was homicide.
MCSO added, "Robert Lawson Carnochan is also the suspect in the disappearance of missing person Neva Jane Lindley, and missing person Verna Clayton, but they have not been located as of this time."
Lindley was last seen in 2011 in Las Vegas.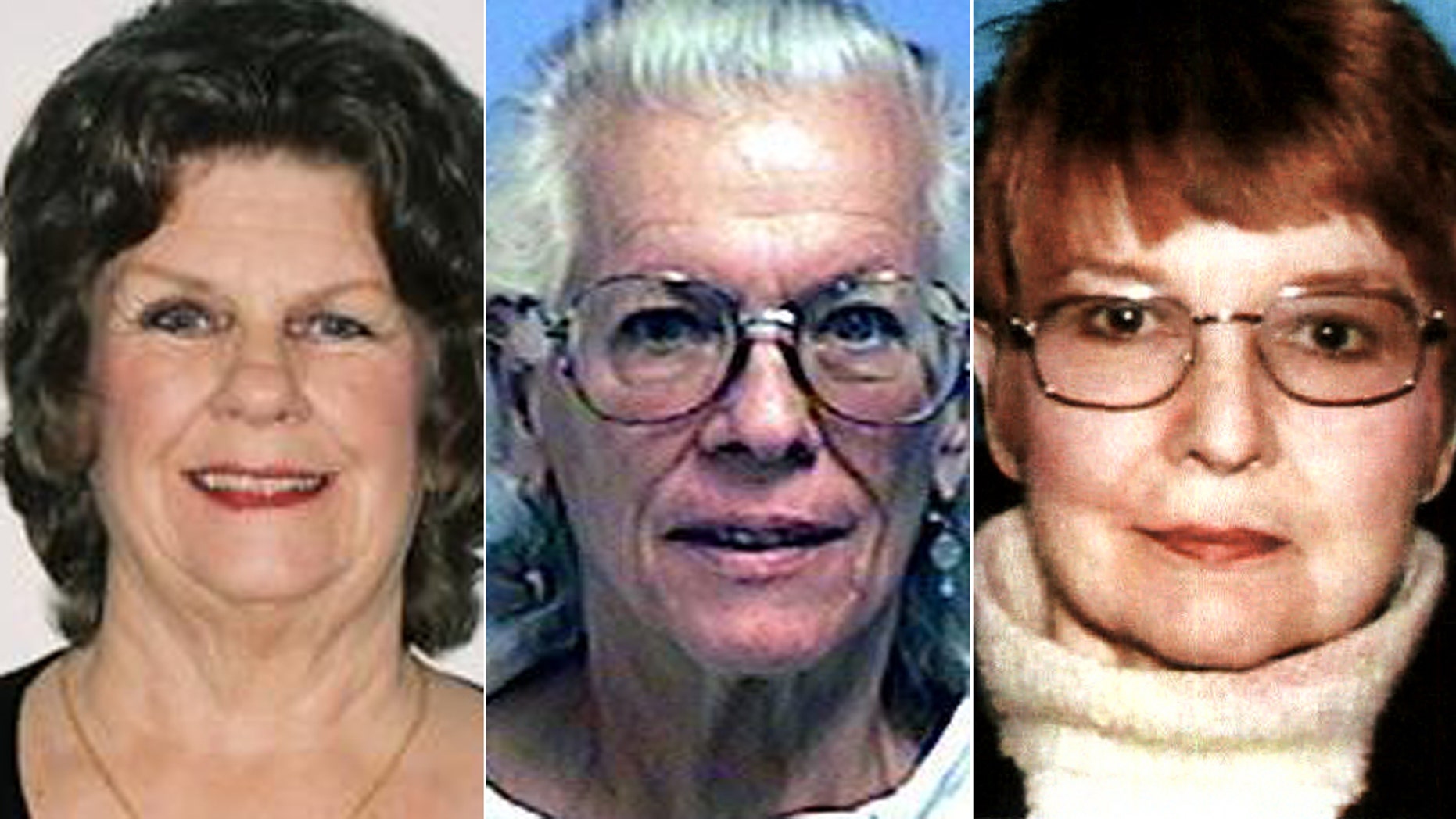 These undated images show, from left, Nancy Rae Hartz, Verna Clayon and Neva Jane Lindley. Authorities say all three women disappeared in similar circumstances and may be victims of a serial predator (FOX News/Denise Baggs/Mohave County Sheriff's Office)
Son of victim speaks out
Clayton would have been in her late 70s by now, and her son, Cecil Clayton, said he was close with her mother.
"About six months after I hadn't heard from her, [I knew] something had happened," said Cecil.
Cecil says he has not seen his mother since 2008, when she left the small town of Dolan Springs.
"I get a phone call [that says] if you want anything from the house, go get it. I moved out of Arizona," said Cecil, recounting the last conversation he had with his mother. "That was the last thing I heard from her."
At the time, Clayton was in a relationship with Carnochan. Cecil believes Carnochan manipulated his mother for her financial assets.
"All of them are connected, I think. After finances went on one, that's when he disposed of that one, then went to the next one," said Cecil.
While Carnochan is dead, Cecil is still left without answers as the search for his mother continues.
"I just want closure," said Cecil. "I want to know where she is at. At least her remains so I can basically put her to rest."
Anyone with information on Clayton and Lindley's whereabouts should contact the Mohave County Sheriff's Office.
Continuing Coverage:
The Associated Press contributed to this report.