Mug Shot Gallery - June 2021
Information was supplied by law enforcement and describes recent arrests and charges. All defendants are presumed innocent.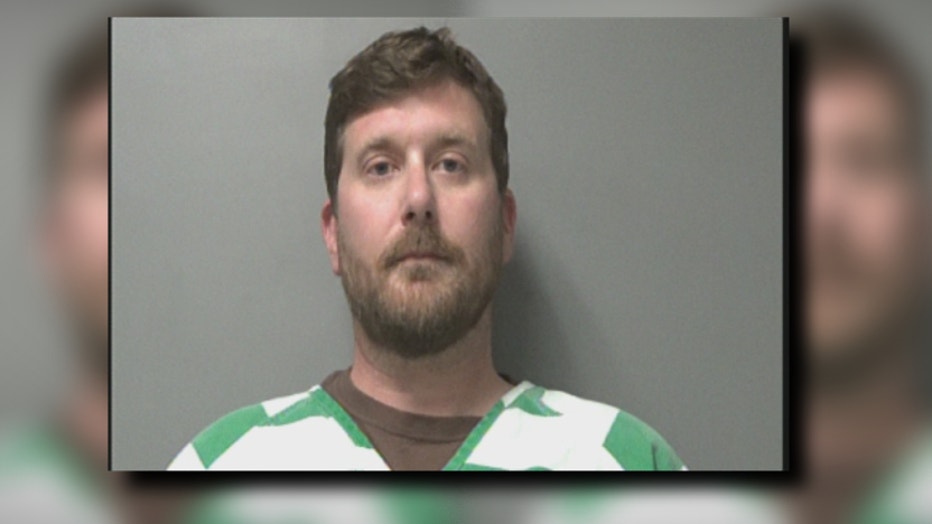 (Source: Polk County Jail)
42-year-old Robert Golwitzer Jr. was arrested for allegedly threatening to blow up a McDonald's for not including a dipping sauce in his nuggets order. Read more.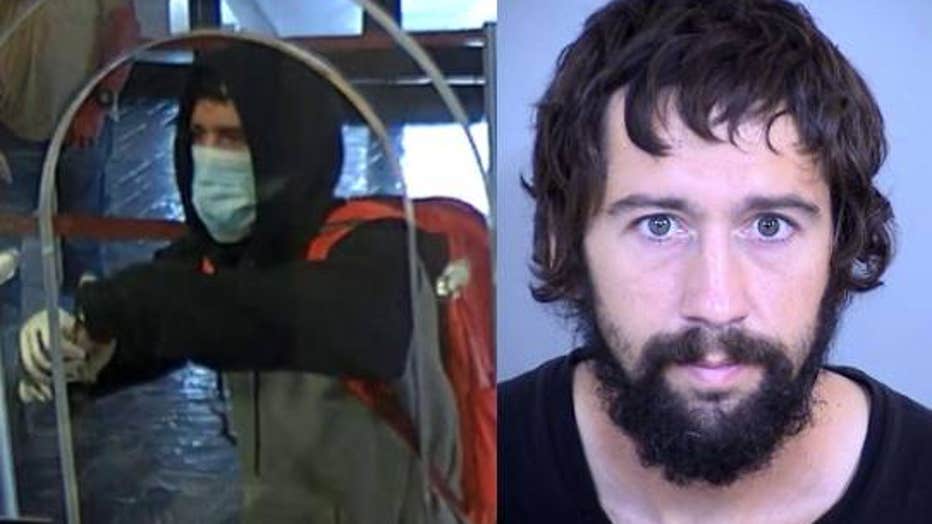 Police say they arrested Anekin Genesis, 32, who attempted to rob a bank in Glendale. Read more.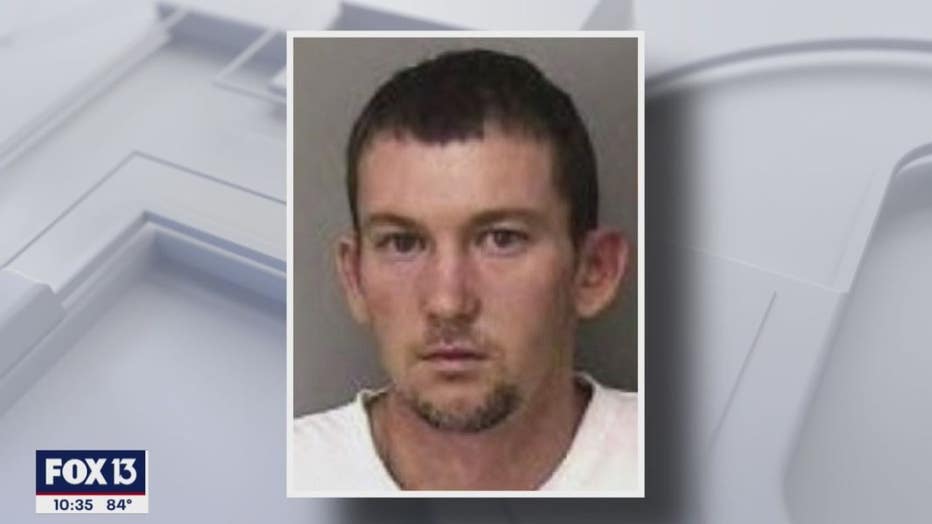 Brian Andrews is accused of being involved in a fatal hit-and-run crash, driving with a suspended license and a blood alcohol level nearly four times the legal limit. Read more.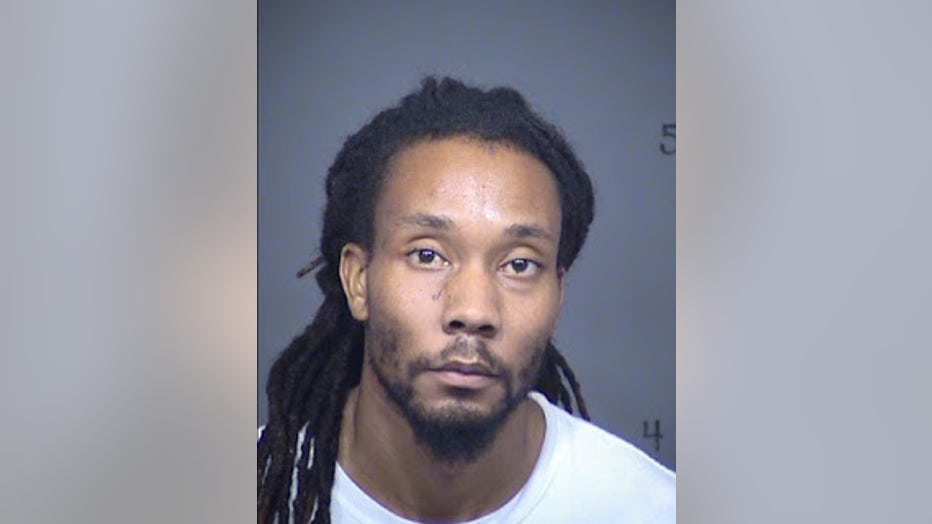 Stevie Jones was arrested after a man was shot and killed at a Mesa motel, police said. Read more.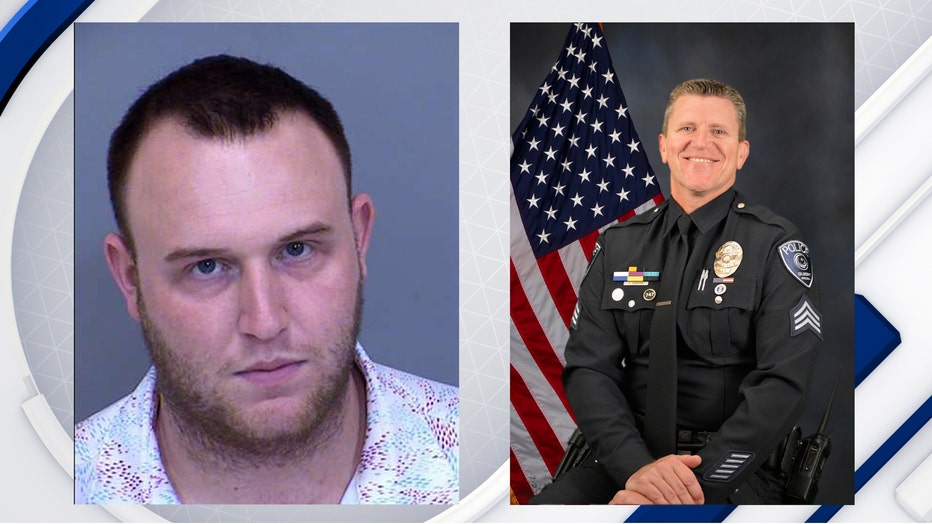 Colton Sattler was arrested for DUI after allegedly hitting Gilbert Police Sgt. Edgerton on the Loop 101 in Scottsdale. Read more.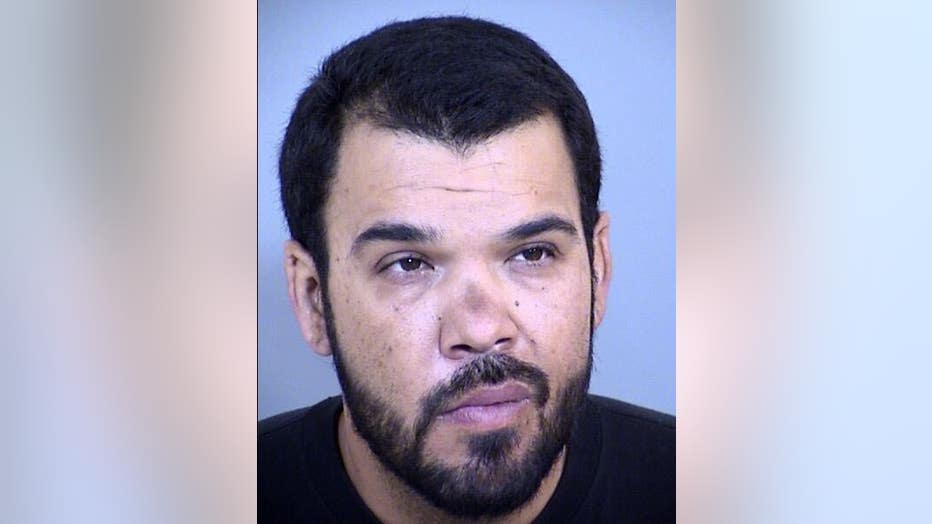 Fernando Pina, 35, was arrested after a stray bullet pierced through a second-story bedroom in Phoenix, killing a 15-year-old girl. Read more.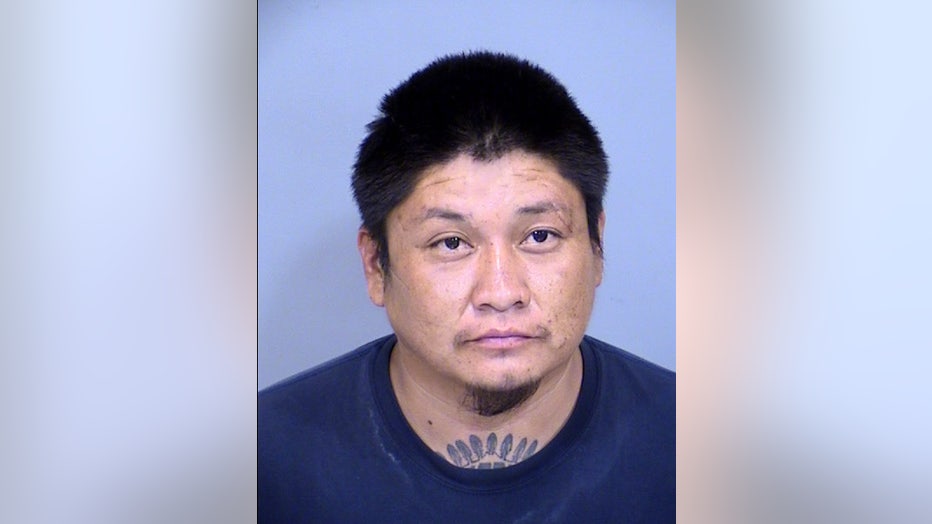 Eddie Jones was arrested after an AMBER Alert was issued for twin 1-year-old babies who police say were inside a car when Jones got in and stole the vehicle. Read more.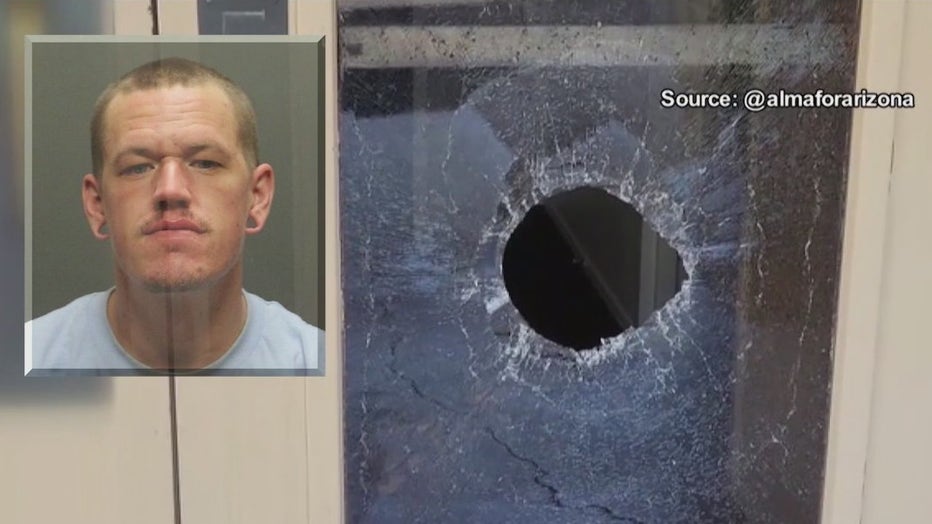 Tucson Police say Nathan Beaver was arrested in connection with a vandalism incident involving a swastika and anti-Semitic slurs at a synagogue. Read more.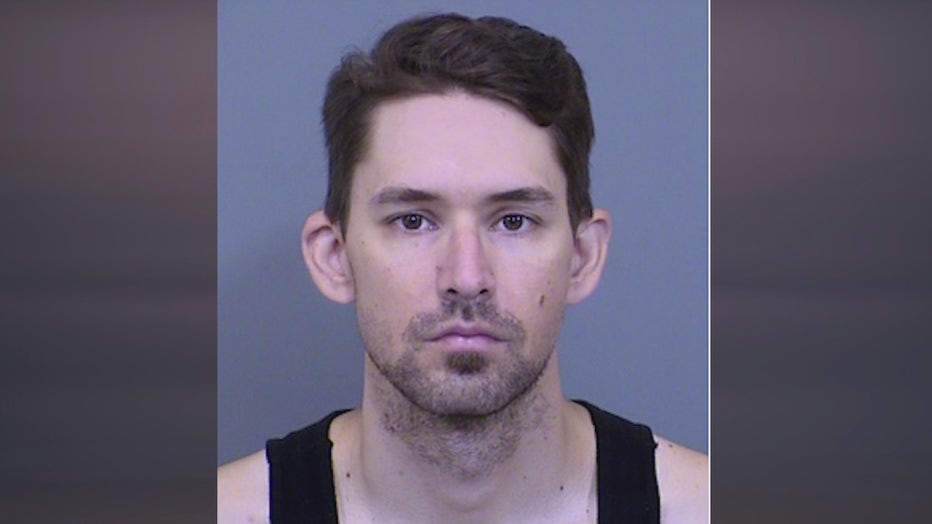 Charles Ammon Shumway, 32, is accused of trying to lure a person he believed to be a 15-year-old girl for sex. Read more.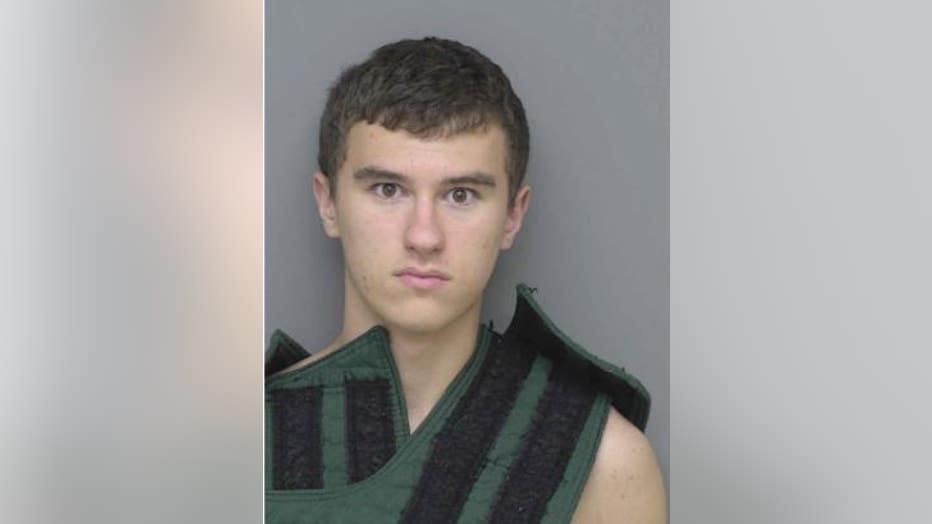 Hayden Jagst is accused of shooting his father to death inside their home Monday morning. He is charged with open murder, two counts of felony firearm, carrying with unlawful intent and carrying a concealed weapon. Read more.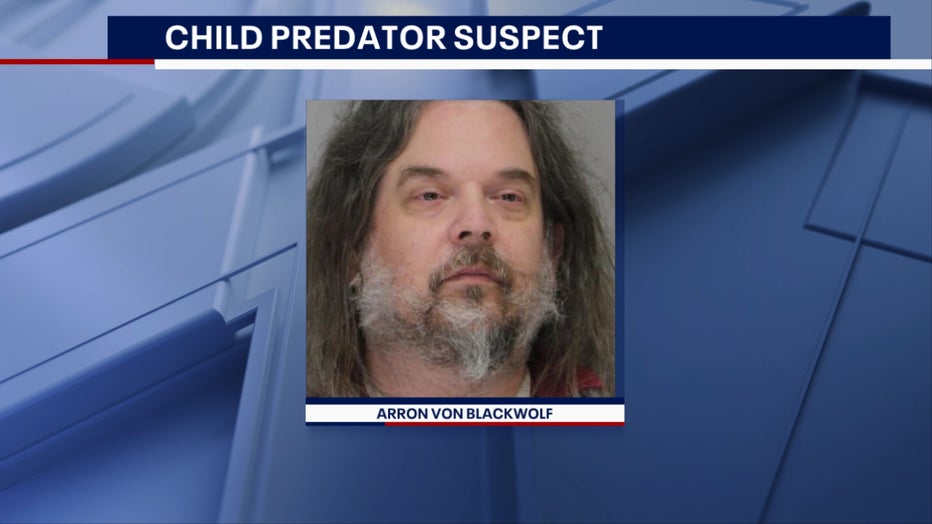 Police arrested Arron Von Blackwolf, 46, who is suspected of sexually abusing and trafficking children in cases spanning more than three decades. Read more.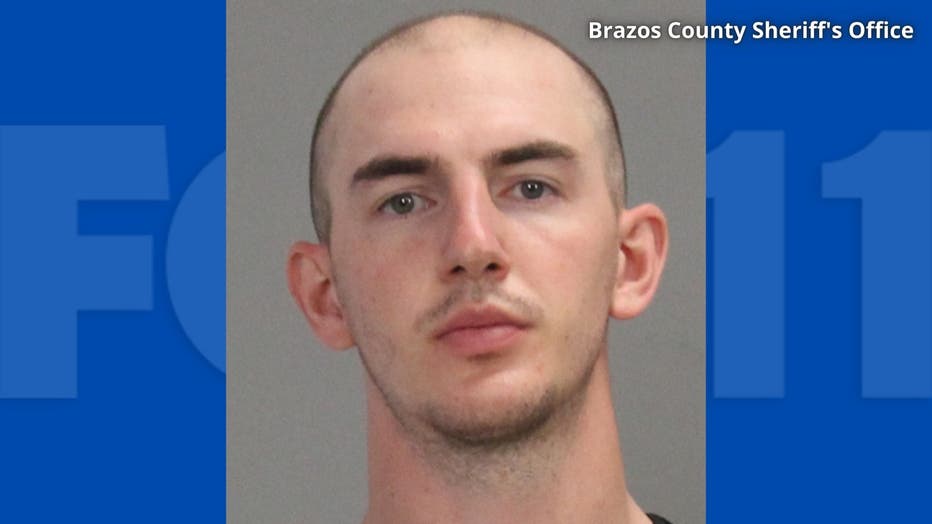 Los Angeles Lakers guard Alex Caruso was arrested for possession of marijuana, according to jail record. Read more.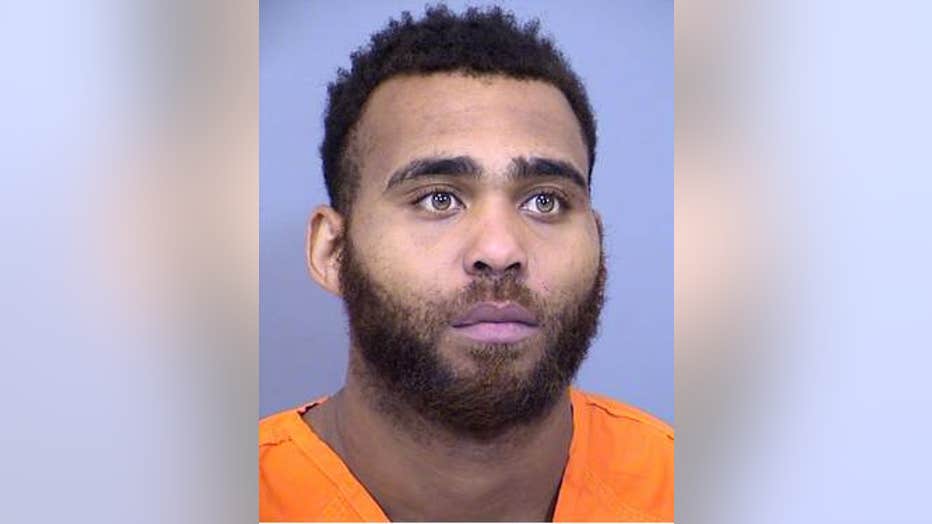 Cody Thomas was arrested after police say he shot and killed another man at a north Phoenix apartment complex. Read more.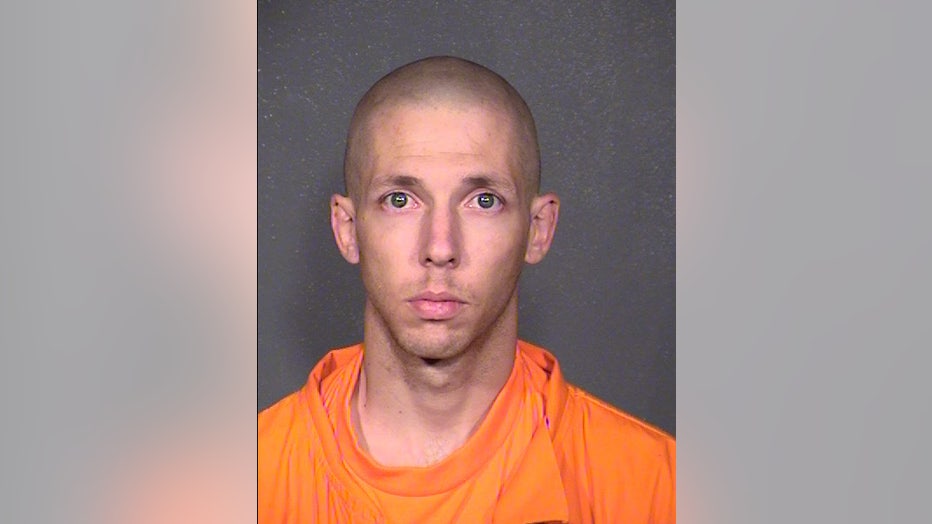 Shawn Chock, 35, is accused of plowing his pickup truck into a group of bicyclists taking part in a weekend race in Show Low. Read more.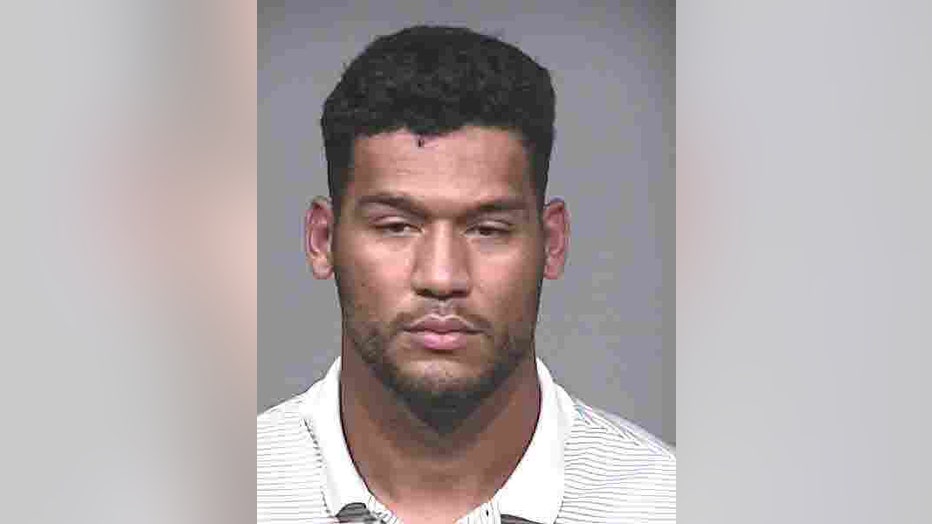 Police say Arizona Cardinals rookie linebacker Zaven Collins was arrested for excessive speed and reckless driving in Scottsdale. Read more.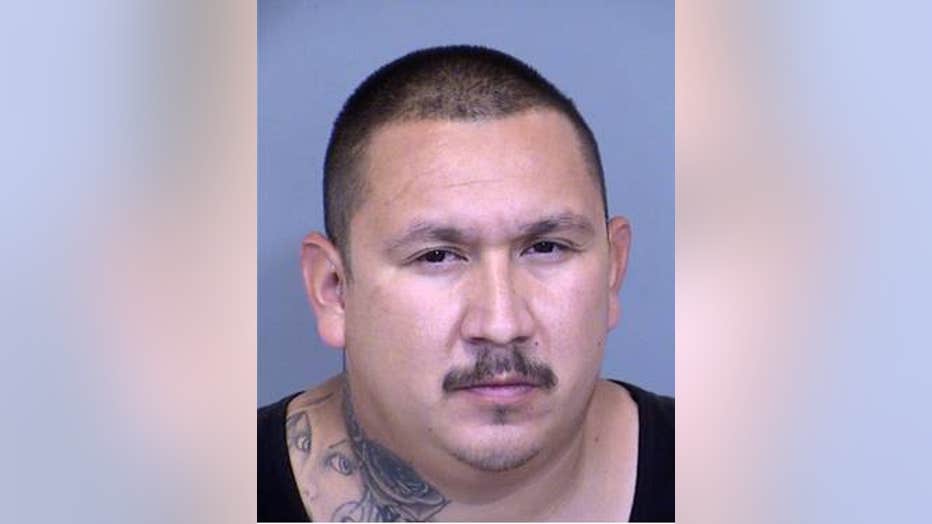 Jesse Allen Villasaez, 32, was arrested in connection to an officer-involved shooting outside of a crowded west Phoenix bar. Read more.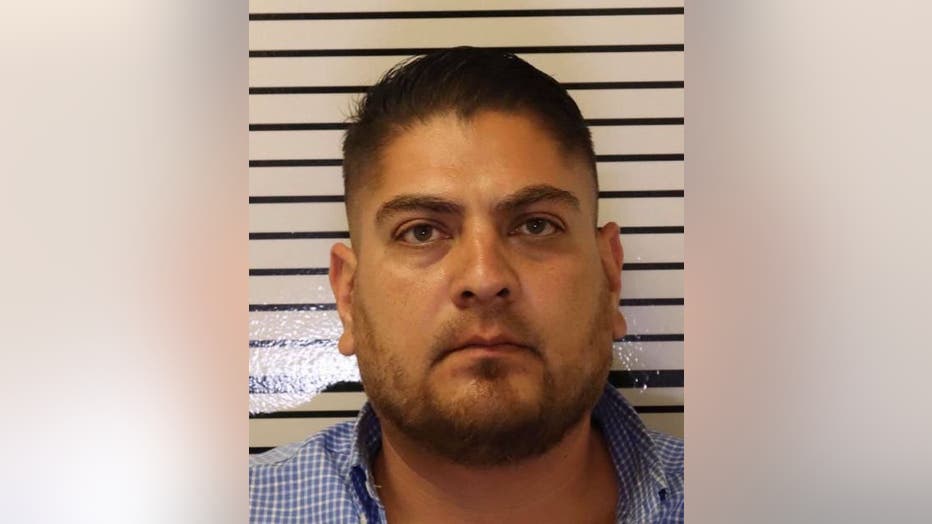 Alberto Montemayor, 34, is accused of running an illegal pistachio operation out of a trucking yard. Read more.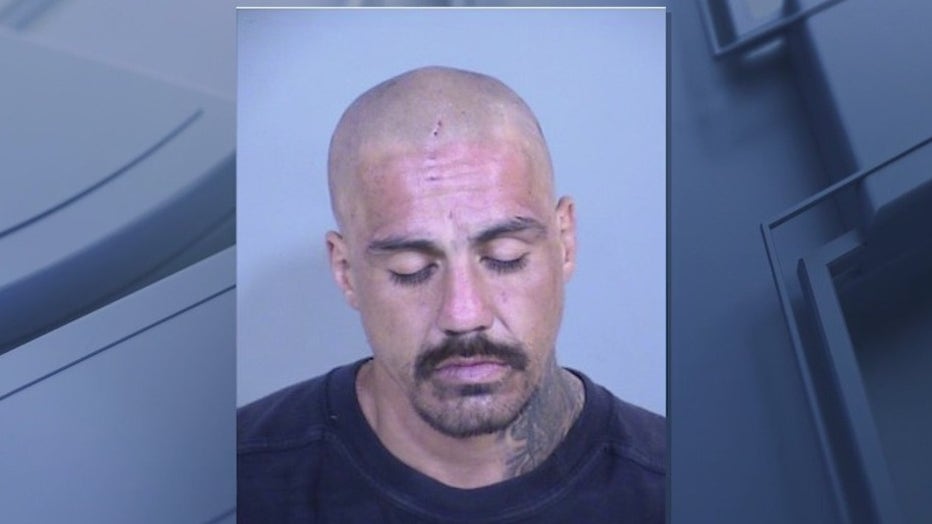 Alberto Olivas is accused of stealing a car with two kids in the back seat in Glendale. Read more.
Mona Asadi, 29, is accused of threatening to kill several other students and bomb a school campus. Read more.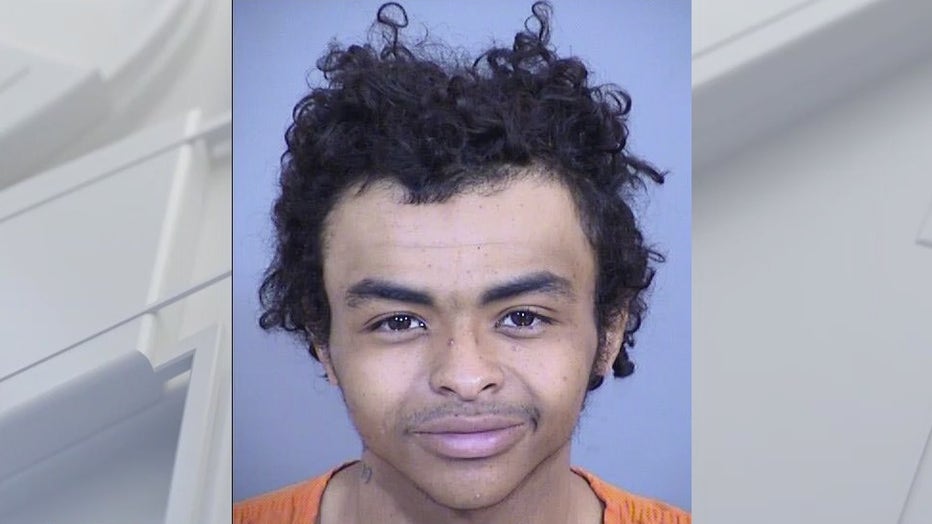 Ashin Tricarico, 19, is accused of opening fire on vehicles and pedestrians from a white SUV on Thursday in at least eight separate shootings in Surprise, Peoria and Glendale. Read more.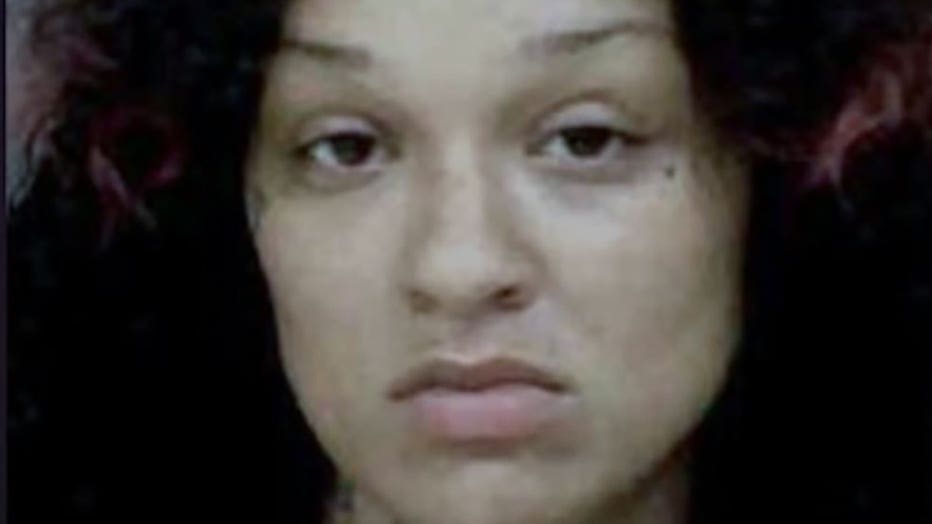 Malikah Bennett, 31, allegedly forced her 4-year-old daughter to stand in a laundry room for three straight days as a punishment before her death. Read more.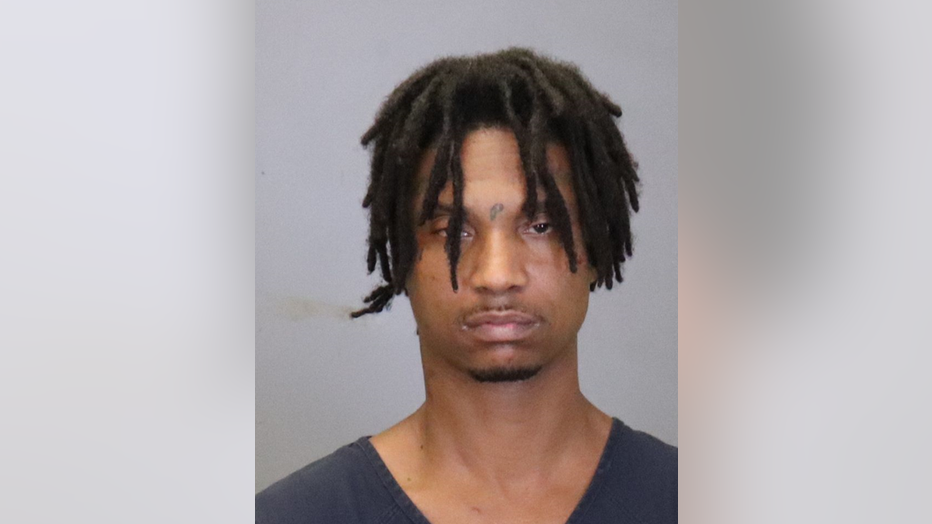 Justin Tyran Roberts, 39, is accused of wounding five people during three separate shootings in Georgia and Alabama. He reportedly told police he was targeting White men and the shootings were racially motivated. Read more.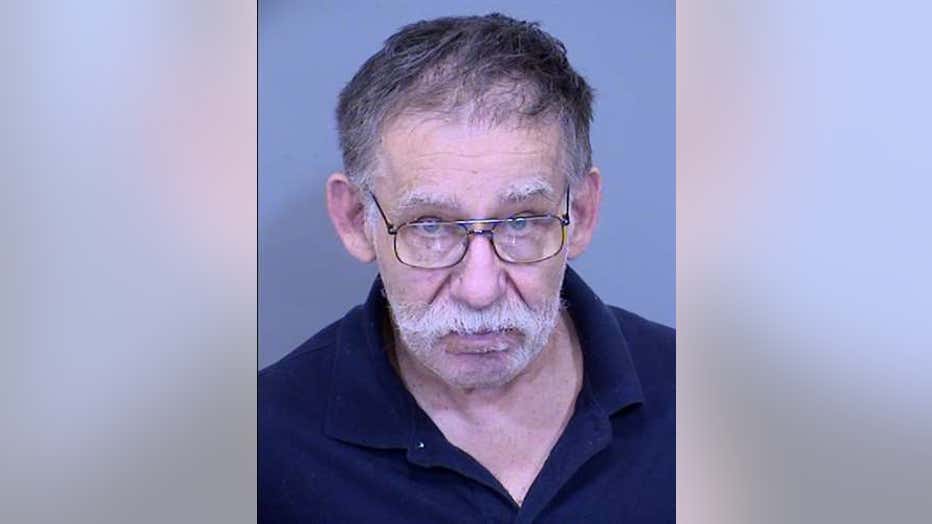 Hugh Brand, 69, was arrested after he allegedly said that he wanted to rape and kill a young girl between the ages of 14 to 16. Read more.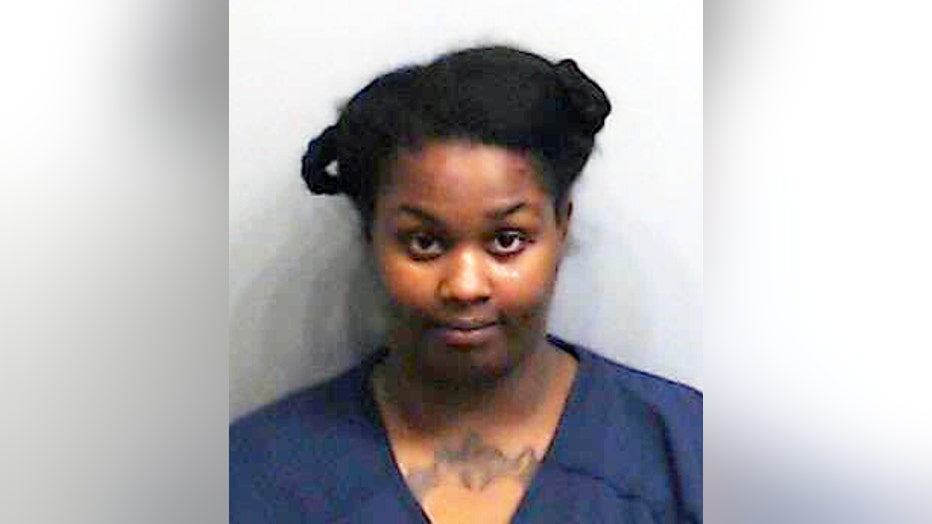 Santresia Woods is accused of leaving her 6 children unattended inside a running car. Read more.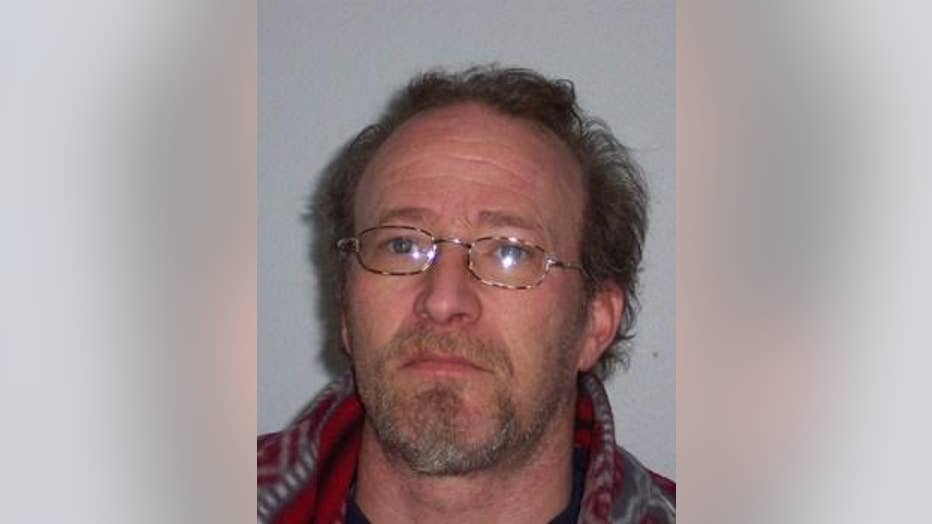 Michael Campbell is accused of of shooting a suspected catalytic converter thief, then dragging him with his truck before leaving him in a field to die. Read more.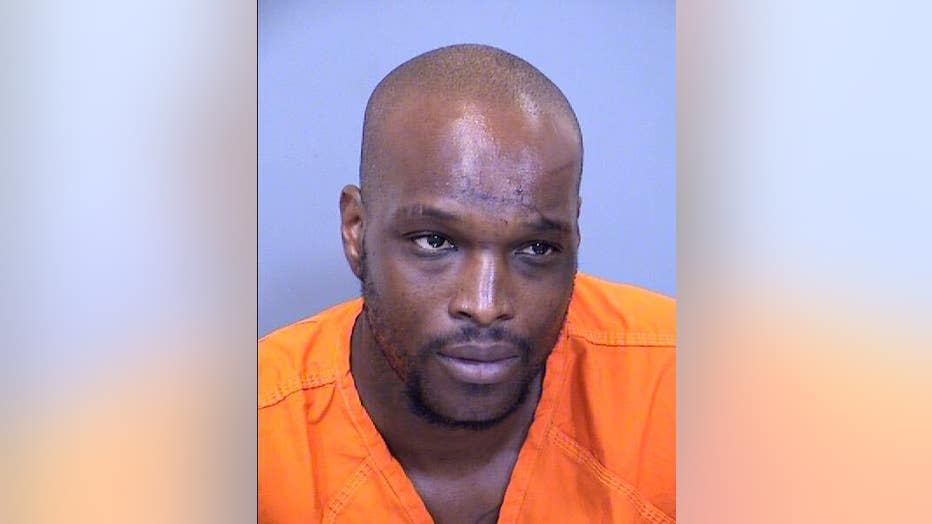 Raymond Montgomery is accused of stealing a car and causing a crash in Phoenix that killed a mother and two teens. Read more.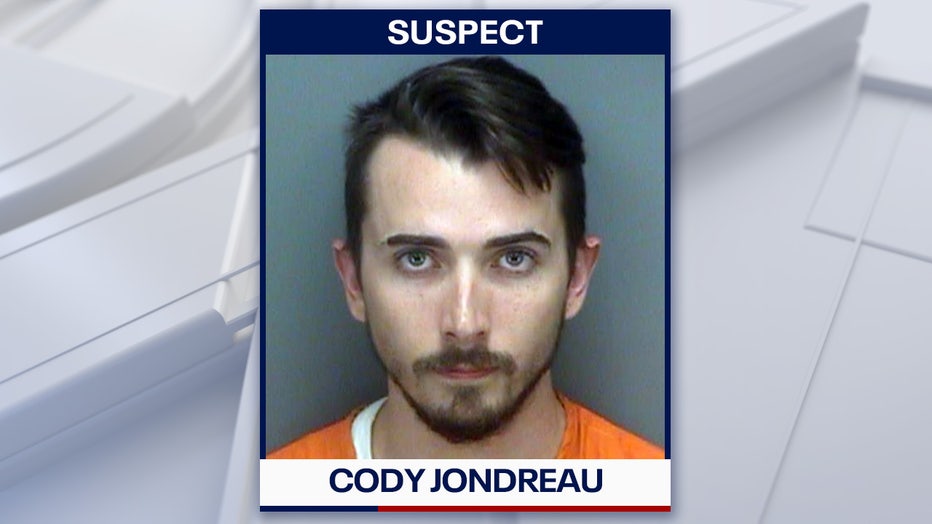 Cody Jondreau, a 25-year-old inmate, is back behind bars in Florida after hoisting himself over a jail wall and through barbed wire. He briefly escaped for about 10 minutes before he was recaptured by deputies, telling them he didn't have a specific plan but considered requesting an Uber once he was free, the sheriff said. Read more.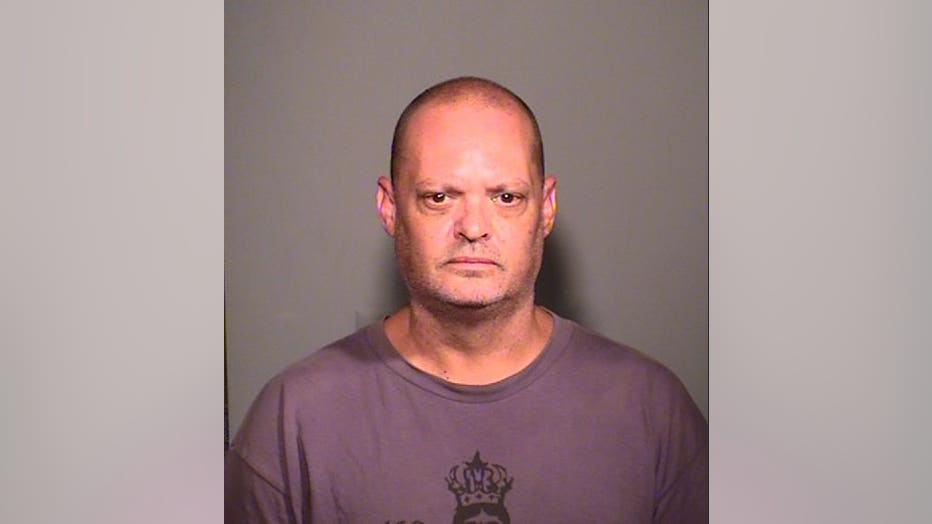 Ryan Pereira, 48, is accused of fatally hitting a bicyclist in Chandler with his truck and fleeing the scene of the crash. Read more.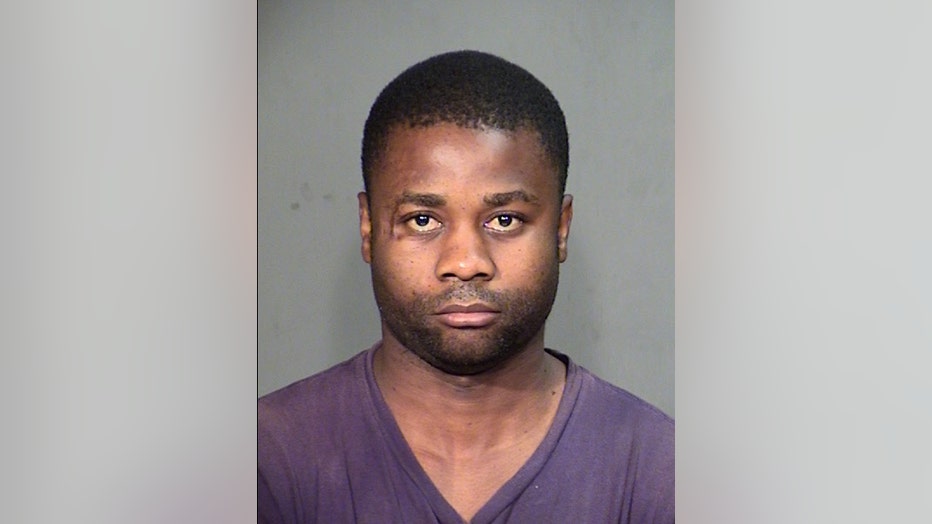 Mto Assa, 37, is accused of tying his 14-year-old stepson up with ropes and then beating him. Read more.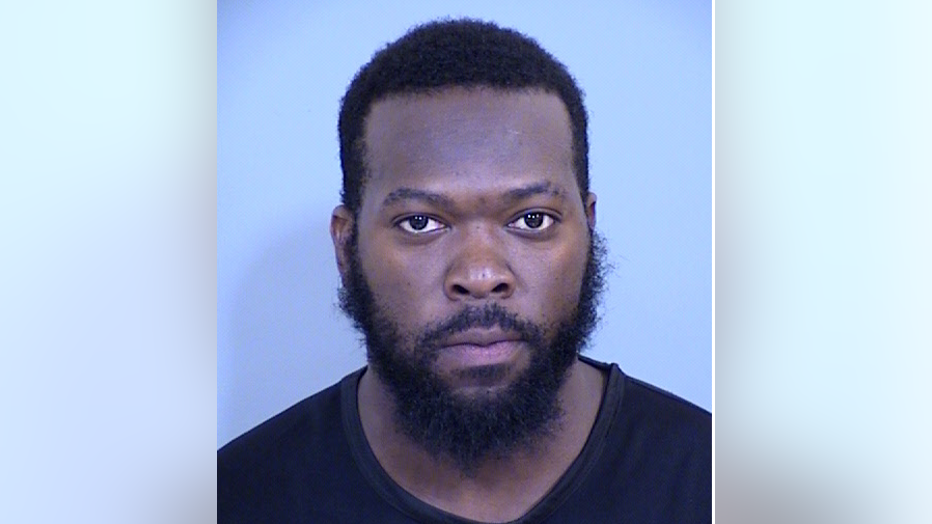 Sammy Blackburn is accused of inappropriately touching himself outside of Chandler High School. Read more.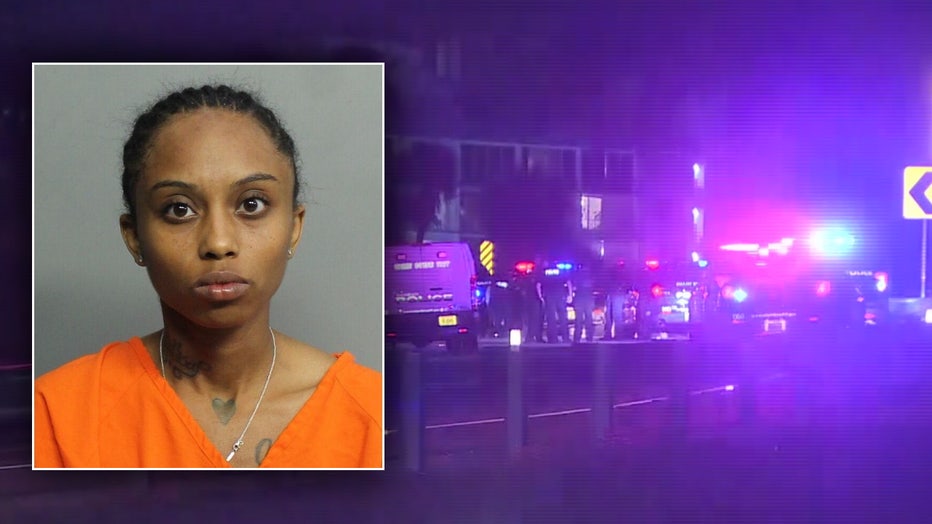 Taniyria Holt, 24, was arrested after police said she accidentally shot her teenage sister in the face while handing her a gun inside a car. Doctors said the victim is not expected to survive. Read more.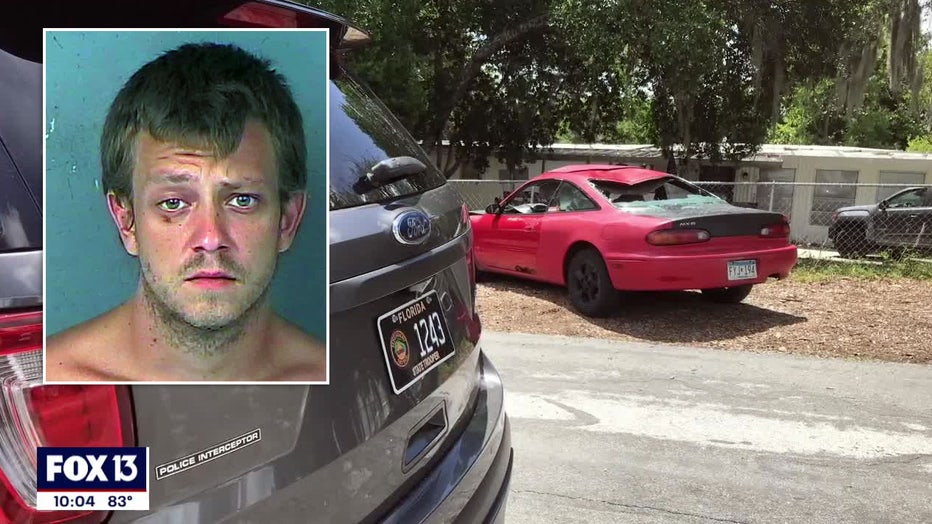 Joseph Charles Strickland, 28, is facing several charges after hitting and killing a pedestrian, dumping their remains and fleeing the scene, according to the Florida Highway Patrol. Read more.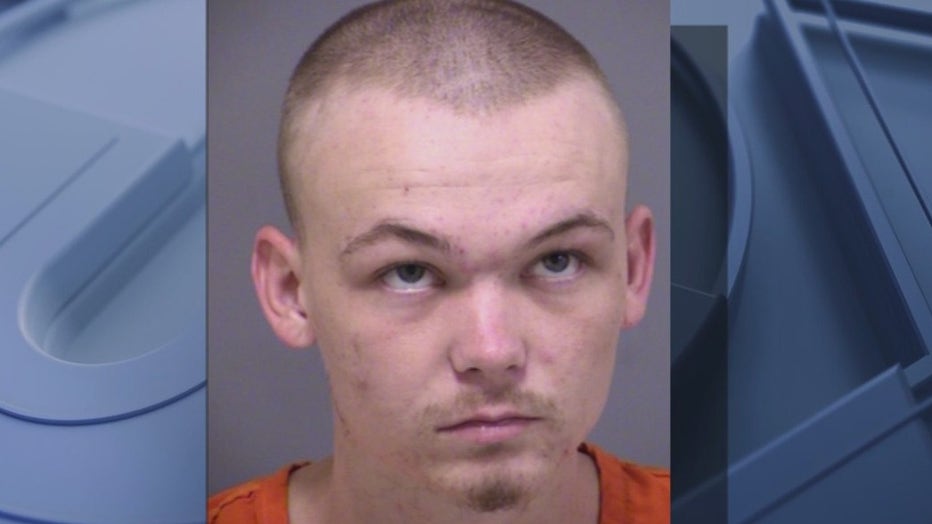 Joshua Fox has been arrested for allegedly stabbing his father to death in Tempe, police say. Read more.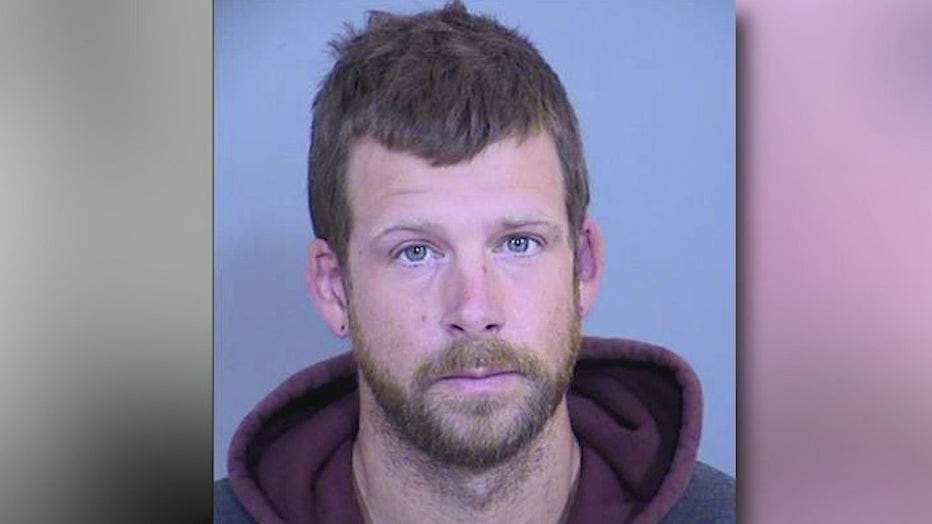 Zachary Hanes has been accused of calling a police officer racist and homophobic slurs during his arrest while spitting in the face of a second officer. Read more.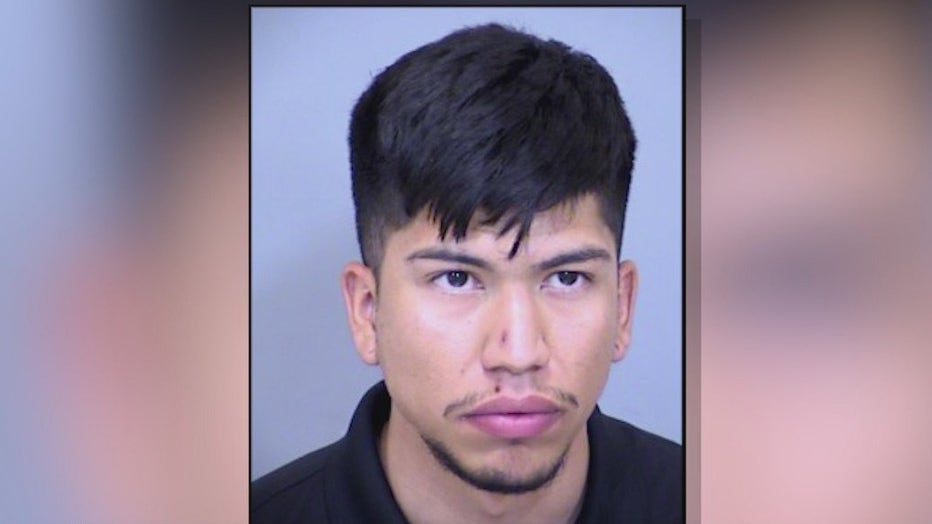 Isaac Najera is accused of impairment and killing a woman during a hit-and-run crash. Read more.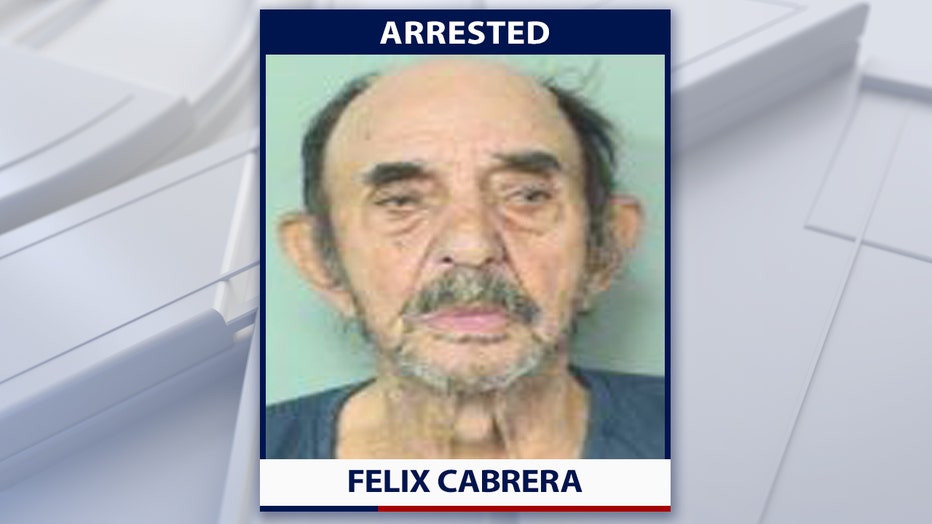 Felix Cabrera, 86, is accused of fatally shooting his boss after he was refused another year working at a sugar mill. Read more.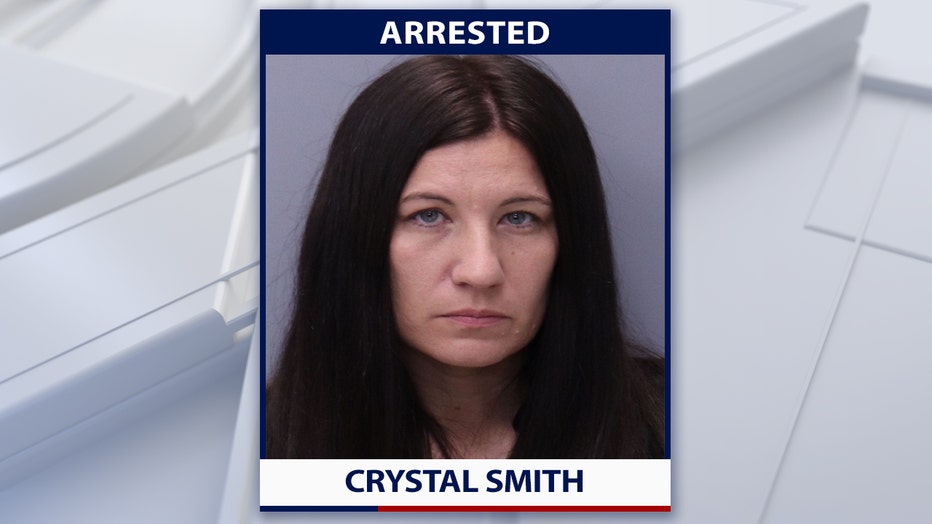 Crystal Smith, 35, the mother of Aiden Fucci, the 14-year-old accused of stabbing his 13-year-old classmate Tristyn Bailey to death, has been arrested for evidence tampering. Read more.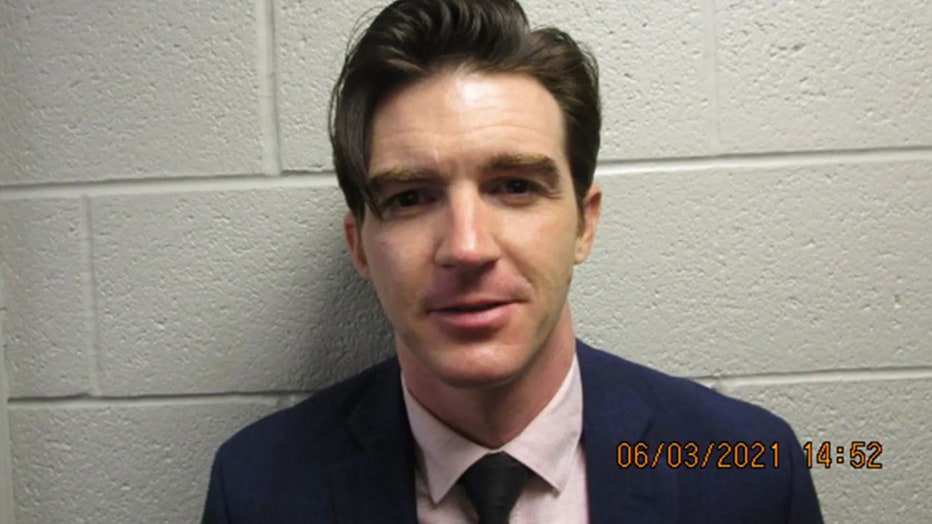 Jared Bell, known for his former role on Nickelodeon's 'Drake and Josh' is accused of disseminating matter harmful to juveniles and attempted endangering children, according to court documents. Read more.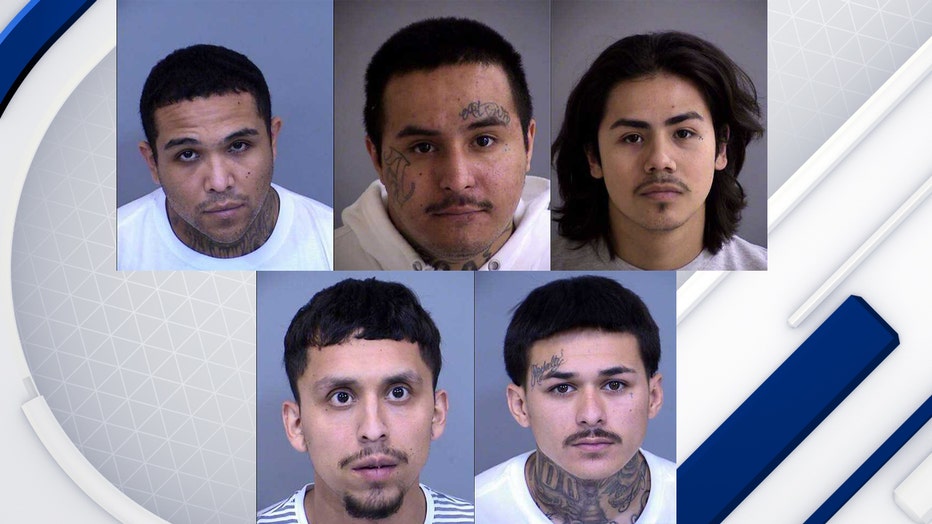 Marc Rodriguez, Jorge Barron, Manuel Leon, Eddie Cordero, Anthony Guzman – wanted fugitives from California – were arrested in Arizona and their alleged crimes range from a jail break to murder. Read more.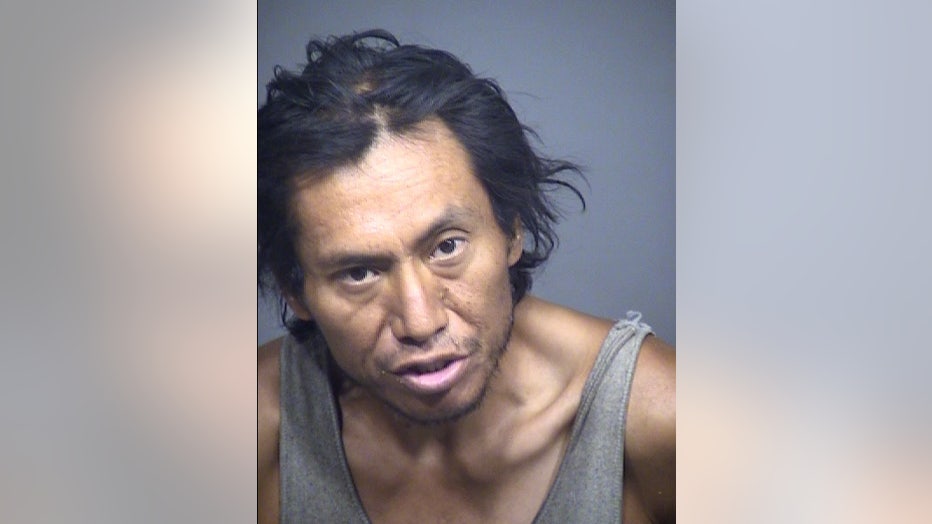 Michael James Smith is accused of striking an ASU police officer on the head with a glass bottle. Read more.
PJ Patterson is accused of animal cruelty and prosecutors say he "savagely beat, tormented, tortured, and killed" a 3-foot iguana in a half-hour attack caught on surveillance video. A judge rejected the "stand your ground" defense in this case. Read more.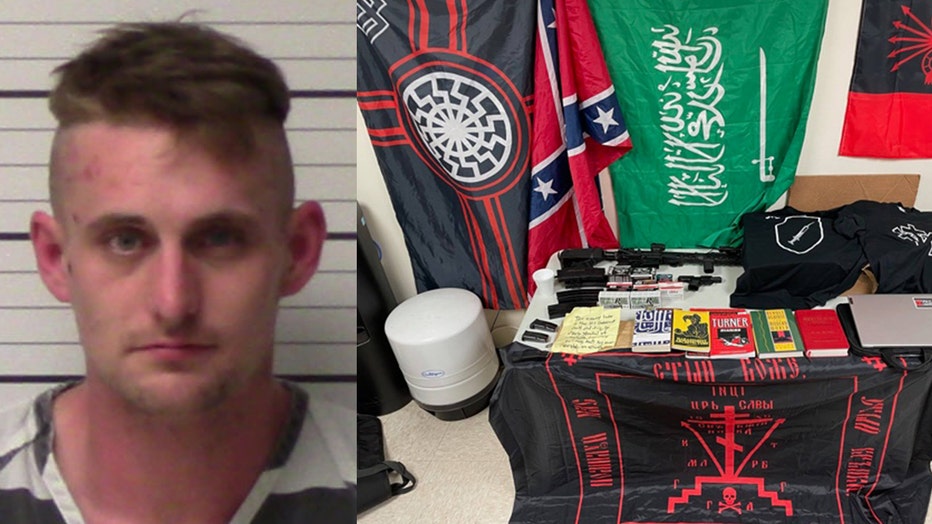 Coleman Thomas Blevins is accused of plotting to carry out a mass shooting at a Walmart, and deputies say a search of his home turned up firearms, ammunition and materials officials described as "radical ideology paraphernalia." Read more.