Mug Shot Gallery - October 2019
Information was supplied by law enforcement and describes recent arrests and charges. All defendants are presumed innocent.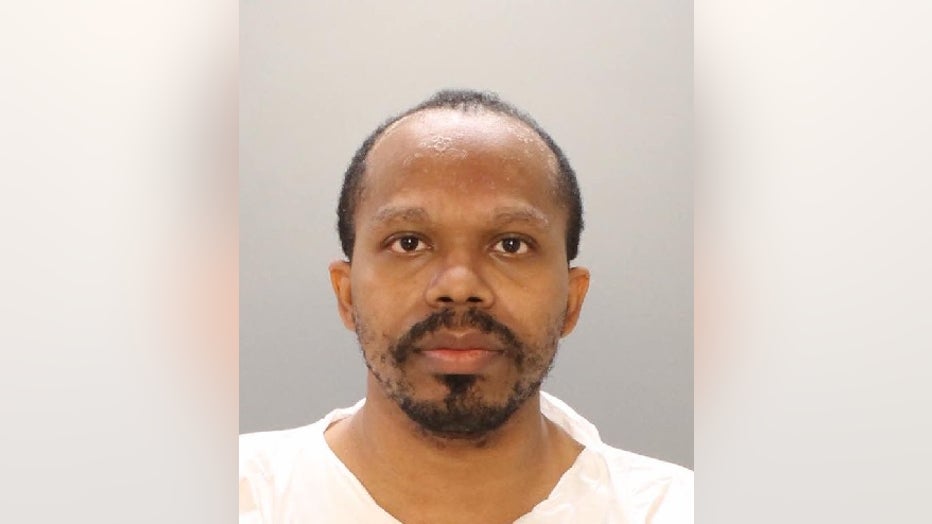 Maurice Lewis, 29, is accused of killing his parents and two brothers inside their Philadelphia home. Read more.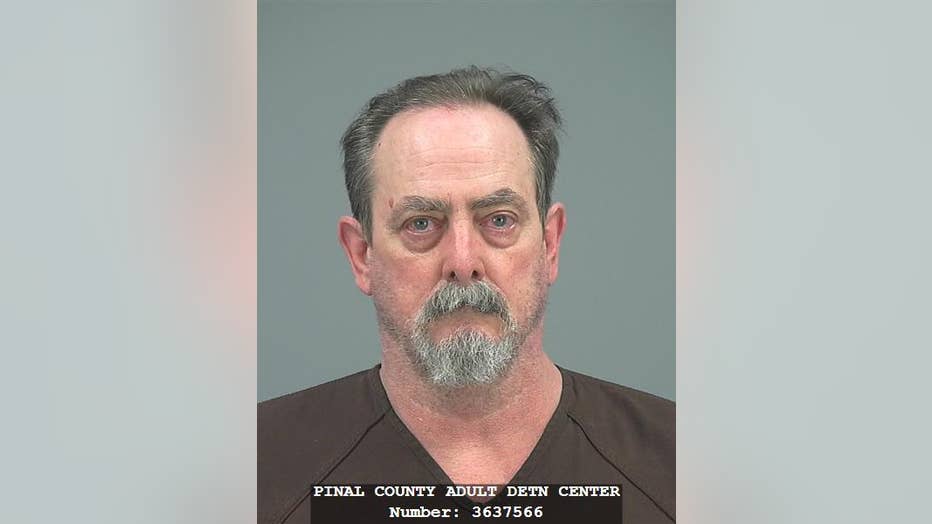 Daniel Davitt, an inmate at the Lower Buckeye Jail, is accused of attacking an MCSO detention officer and causing life-threatening injuries, resulting in the officer's death. Read more.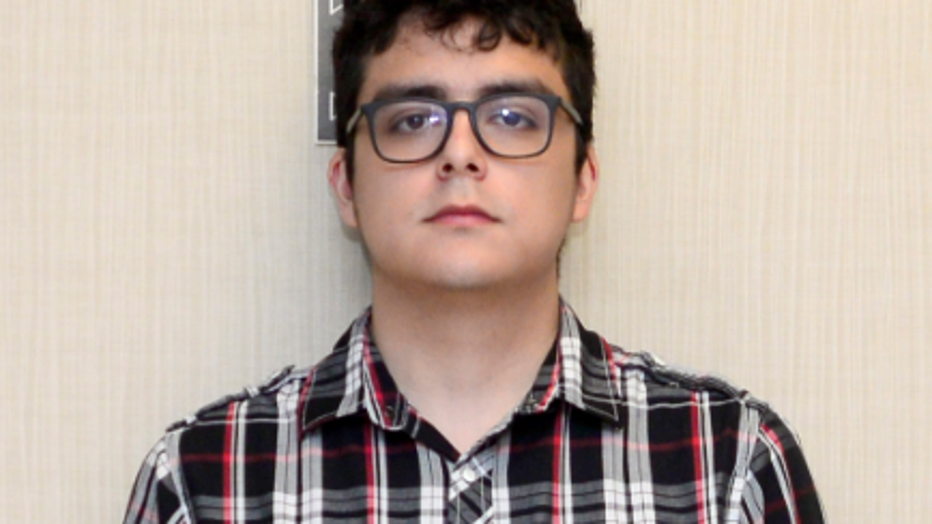 Felipe Jesus Duron, 21, is accused of coercing a 14-year-old girl to send nude pictures to his social media account and threatening to send them out. Read more.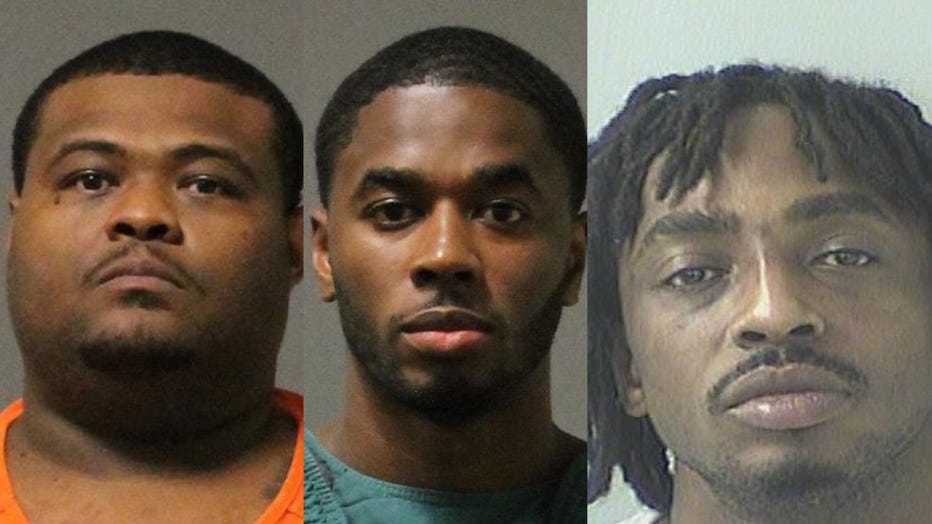 Shamar Davis, 31, Anthony Franklin, 30, and Grady Jackson, 37, were arrested in connection to the seizure of roughly 44 pounds of fentanyl in Ohio. Read more.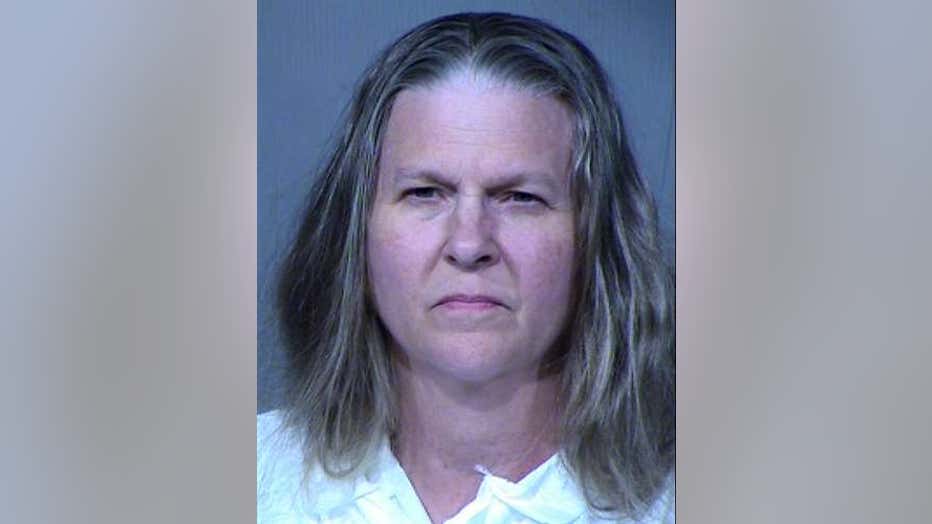 A registered nurse, who recently moved to Arizona, has pleaded not guilty to killing a friend in Southern California who'd asked her to help him die after a romantic breakup. Read more.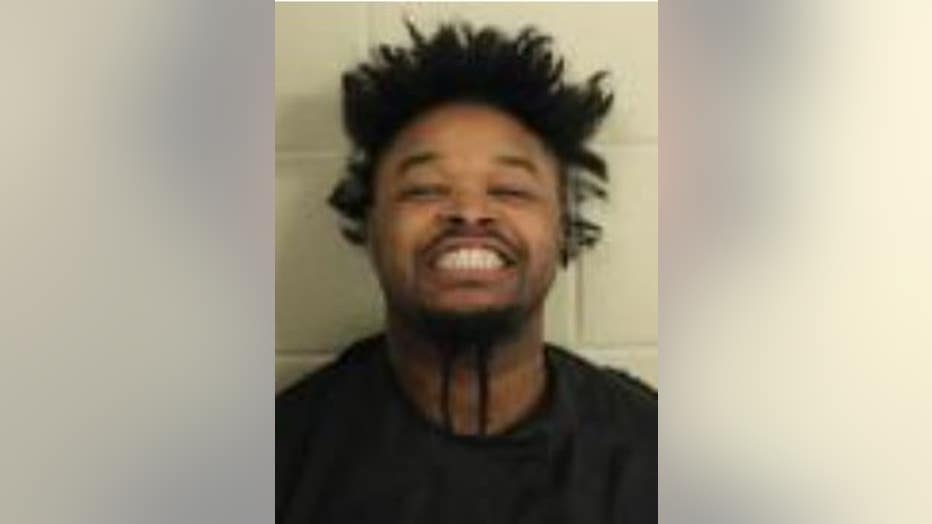 Travonte Jayrell Trammell, 24, is accused of kidnapping and raping a 15-year-old girl at gunpoint. Read more.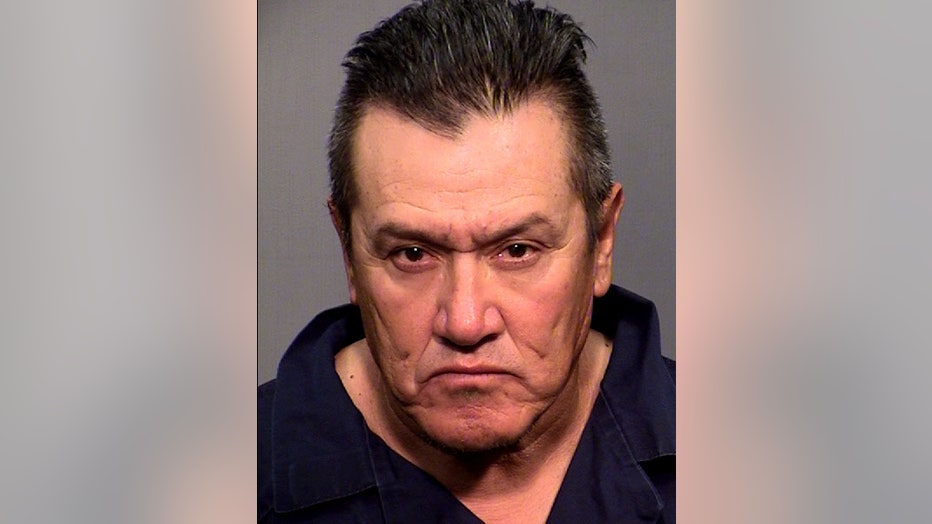 Gustavo Espino, 70, is accused of fatally shooting two adult sisters at a rural Coconino County home. Read more.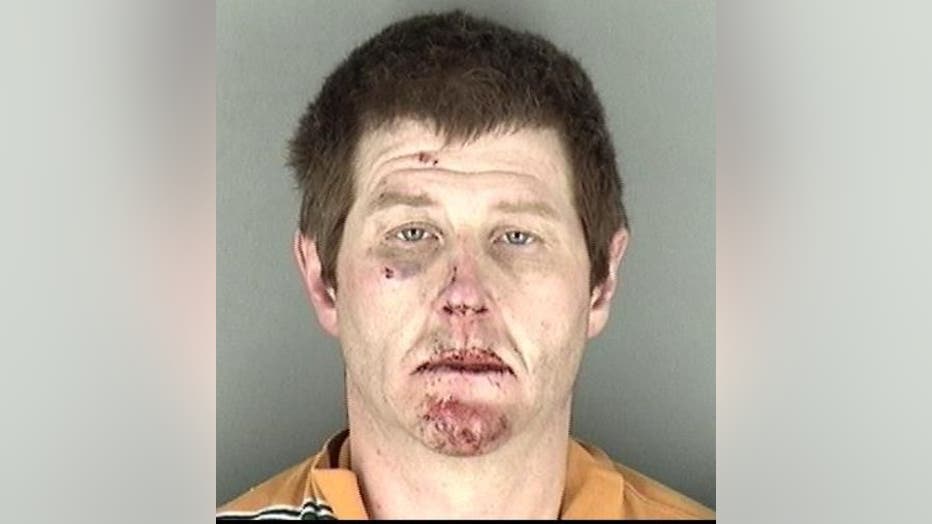 Shane Funk, 46, is accused of taking a joy ride on a stolen construction excavator while leaving properties damaged and police officers endangered in Kansas. Read more.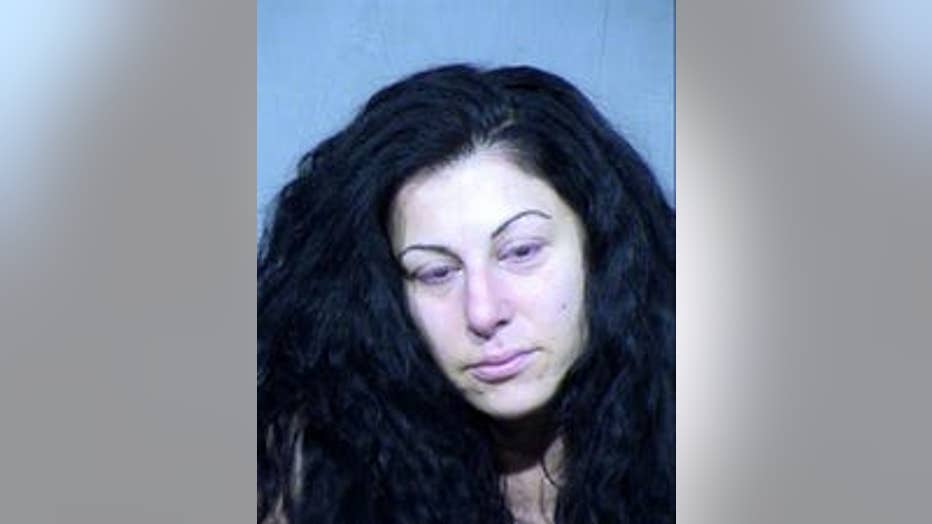 Jennifer Harrison, a Valley woman known as the leader of Arizona's Patriot Movement, has been arrested on identity theft charges. Read more.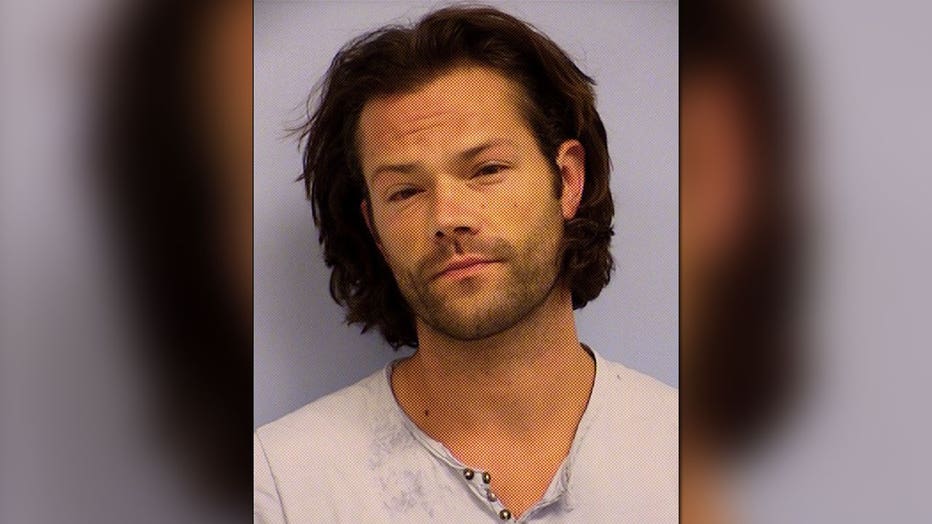 "Supernatural" star Jared Padalecki is accused of assaulting two of his employees in Austin, Texas. Read more.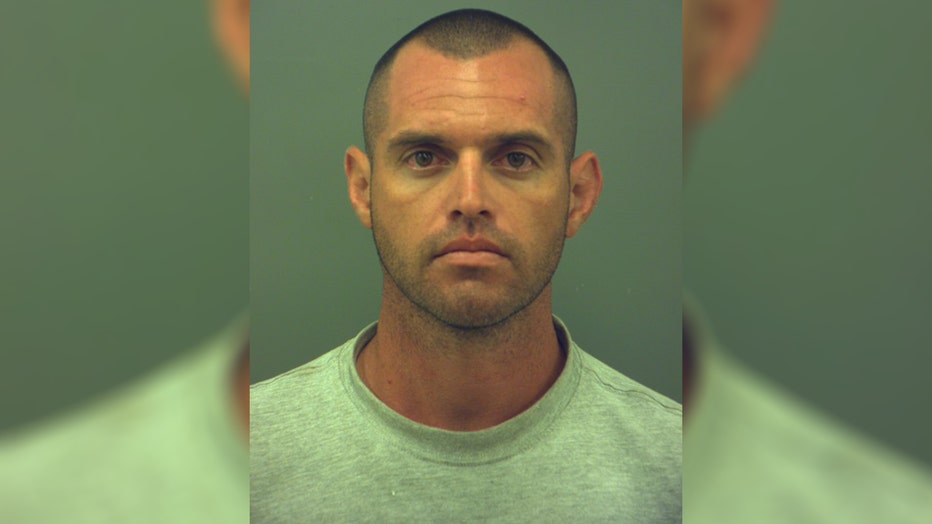 Justin Troy Anderson, 33, is accused of trying to sell an ATV to the person that he stole it from. Read more.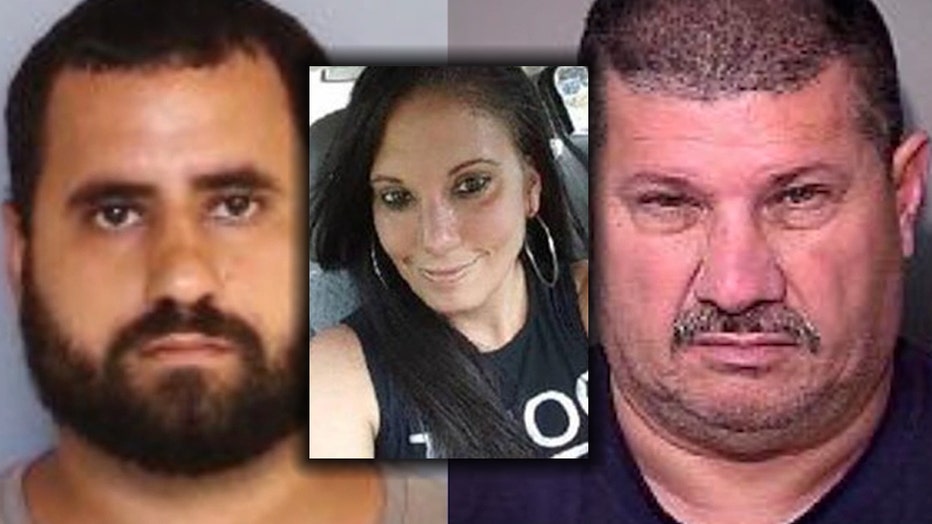 Christopher Otero Rivers and Angel Luis Rivera are accused of murder after human remains were identified as 35-year-old Nicole Montalvo, a missing Florida mother who was last seen one week ago and never made it to pick up her son from school. Read more.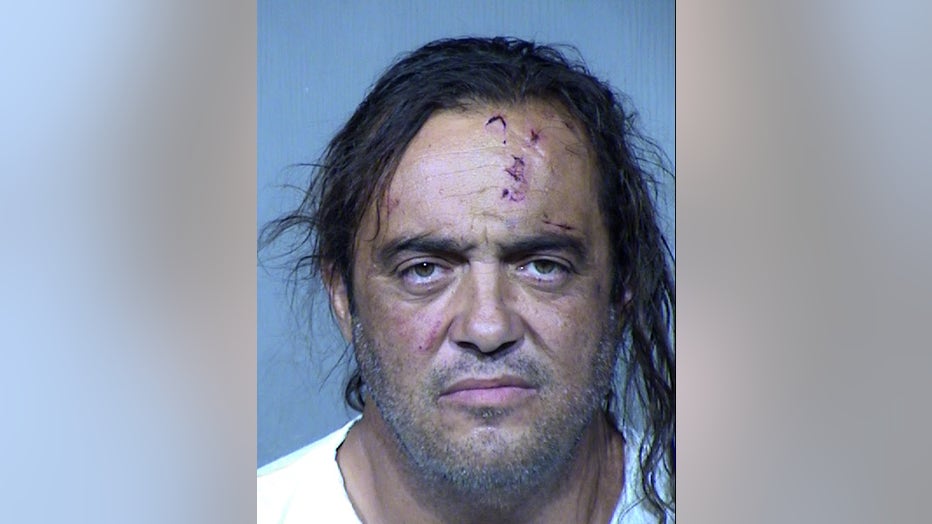 Artur Mavashev, 43, is accused of stabbing two men in Phoenix, leaving one with life-threatening injuries. Read more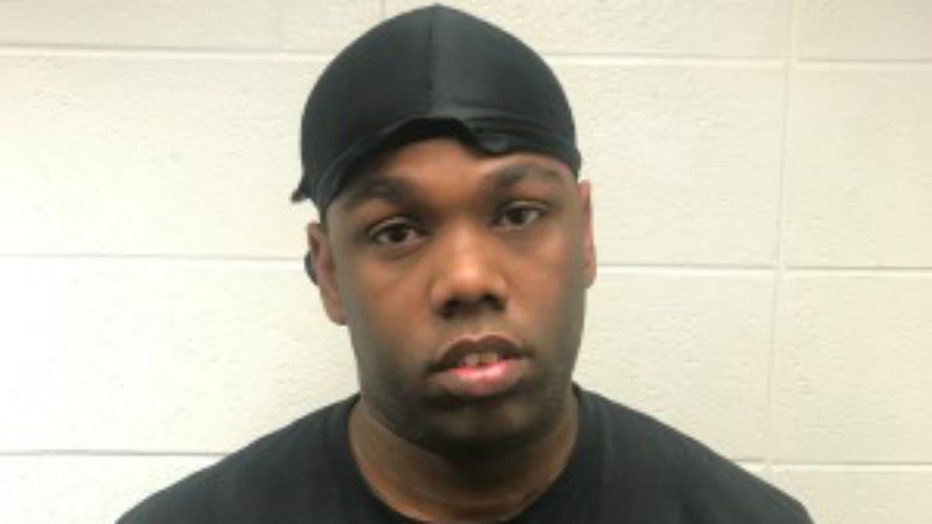 29-year-old Marcus E. Davis is accused of aggravated criminal sexual assault and criminal transmission of HIV. He is accused of meeting a teenager on a dating app, and did not tell the boy he has HIV until they already had unprotected sex. The teen later contracted HIV. Read more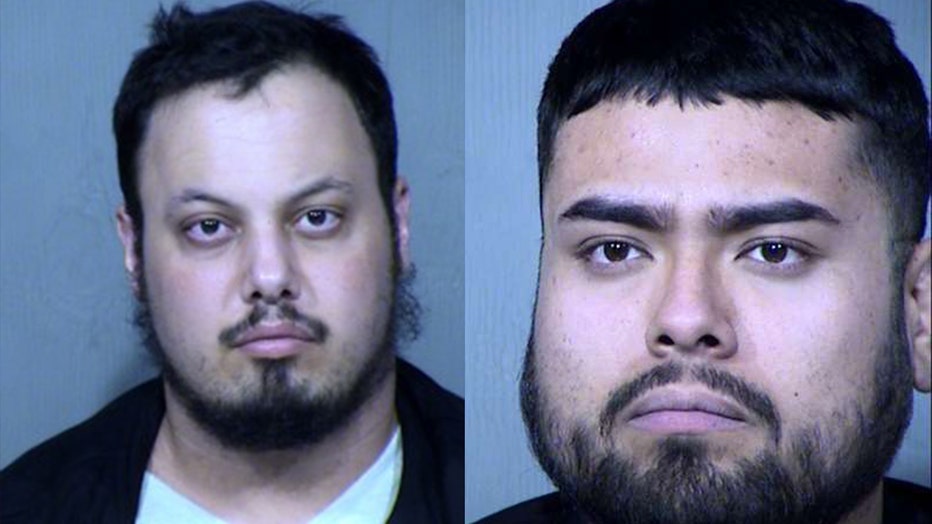 27-year-old Joshua Ryan Heisler (left) and 26-year-old Anthony Garcia (right) are accused of trespassing after they tried to get into a secure area at Phoenix Sky Harbor Airport. Heisler is also accused of impersonating a peace officer, after he told officers he is a DPS sergeant. Read more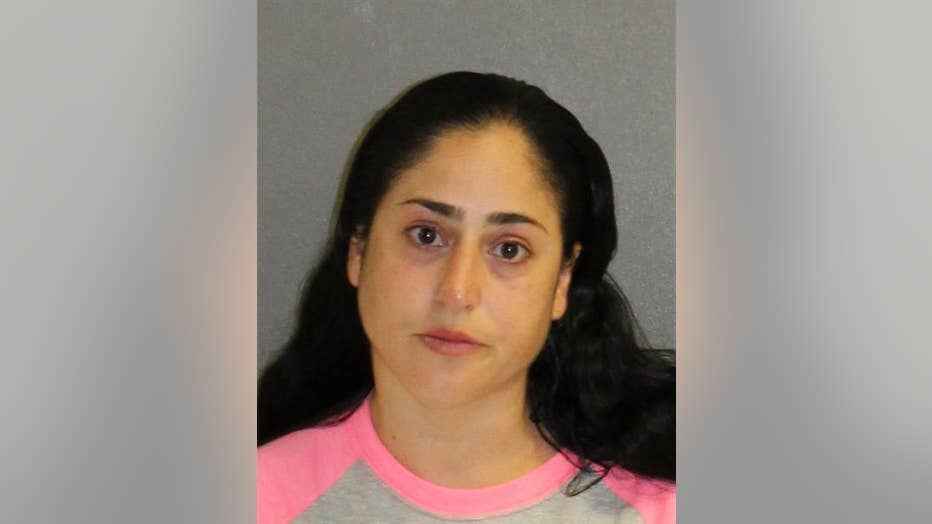 Ann Perugia, 35,  is accused of punching her 10-year-old son so hard that his jaw was dislocated because he wouldn't turn off his "Fortnite" video game and take a shower. Read more.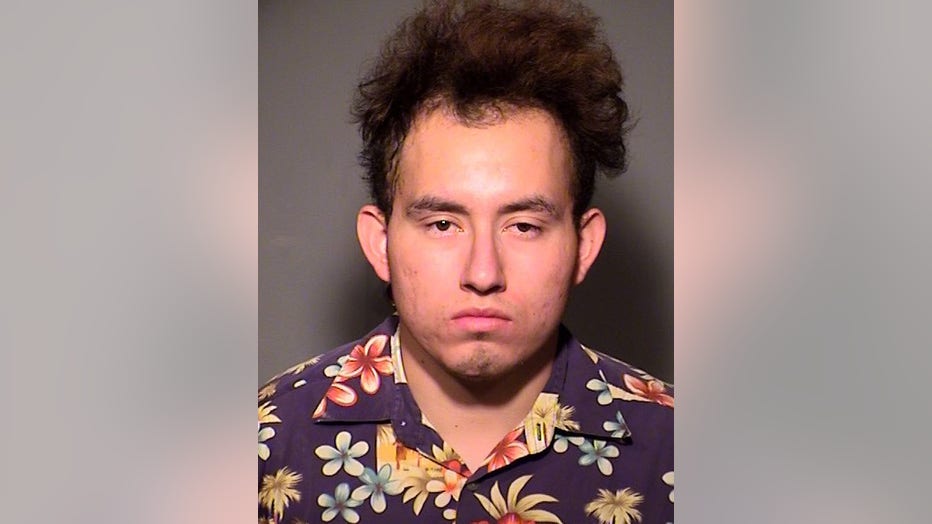 Clemente Torres is accused of crashing a car into a Chandler gas pump, which started a fire and burned a 77-year-old woman. Read more.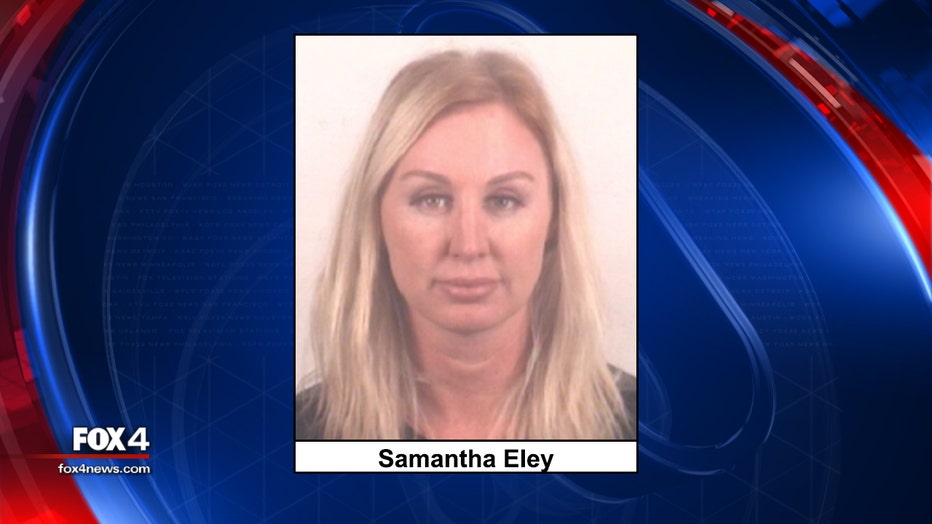 Samantha Eley is accused of impersonating a public servant after she was seen on a viral video yelling at a group of teens at a Texas park. Read more.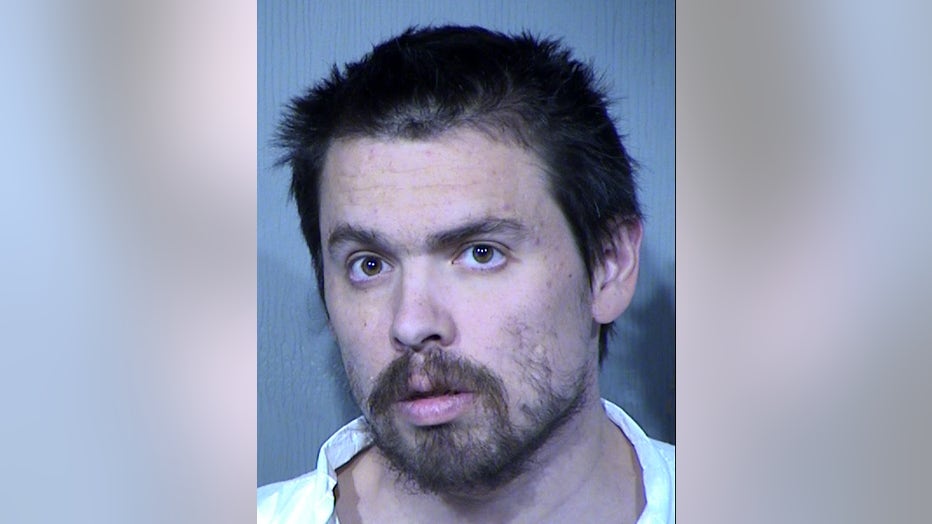 Joshua Joseph Surdyka, is accused of sexually assaulting a nurse at an Arizona State Hospital. Read more.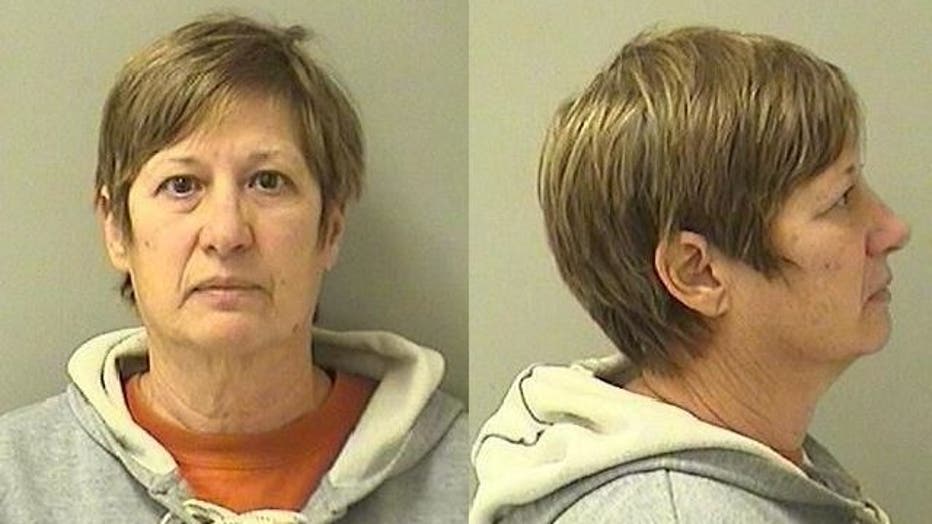 Jean Micklevitz, a 63-year-old bus aide, is accused of striking a young child and knocking out two teeth on a school bus. Read more.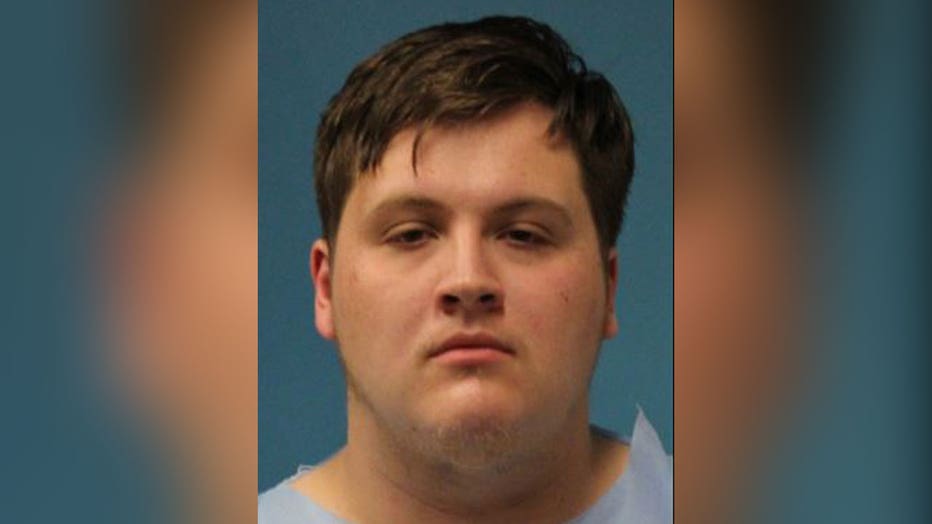 Tanner Maggard, 19, is accused of mutilating and decapitating a cat inside an Arby's bathroom as revenge for being fired. Read more.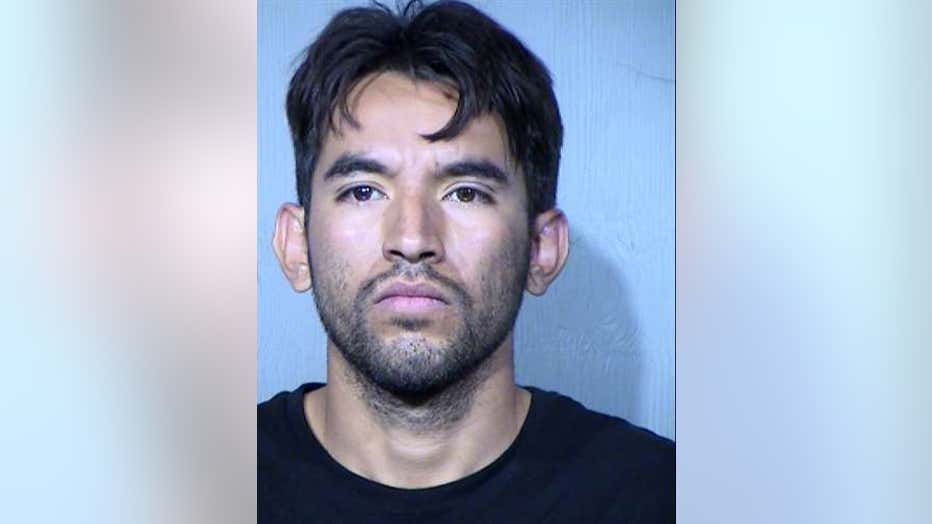 Ernesto Oveso, 28, is accused of being under the influence when police say he ran a red light and nearly crashed into a couple pushing a stroller through a Phoenix intersection. Read more.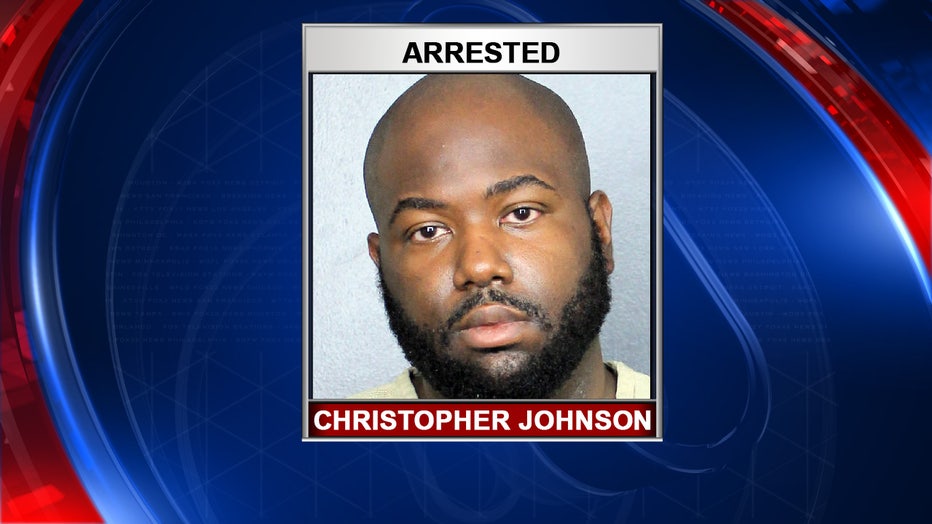 Christopher Johnson, 30, is accused making porn videos involving a missing 15-year-old girl who was later found alive. Read more.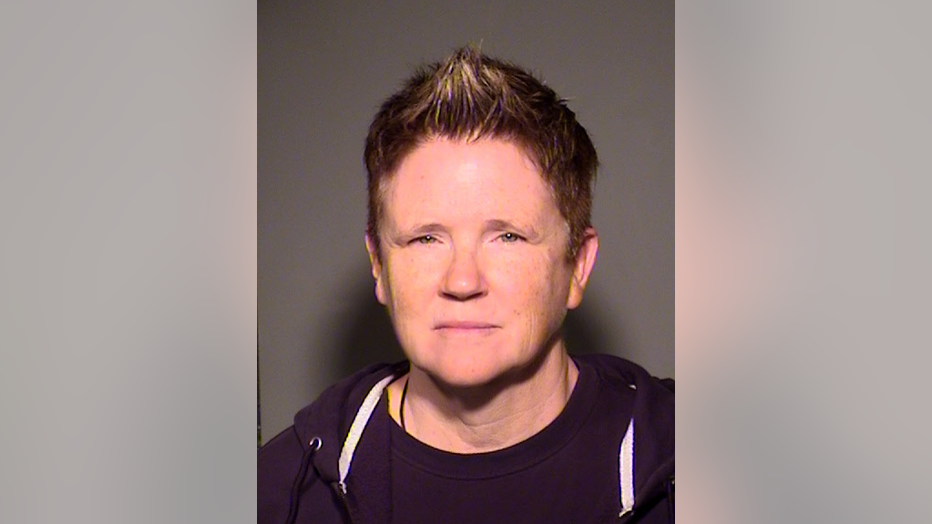 Michelle Hagerman is accused of leaving the scene after hitting and killing a man and his 12-year-old son with an SUV in Chandler. Read more.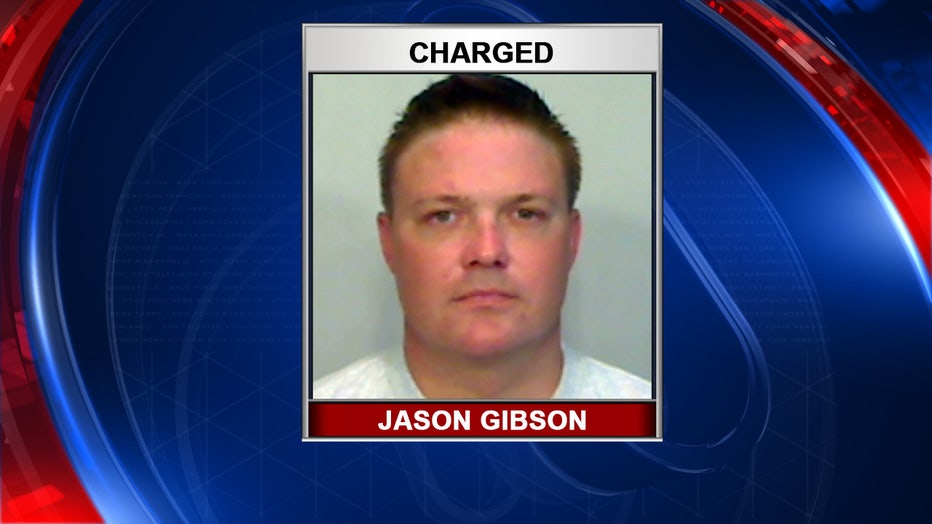 Jason Gibson, an inmate at a Florida keys jail, is accused of feeding iguanas to an alligator at a small zoo run by the jail. Read more.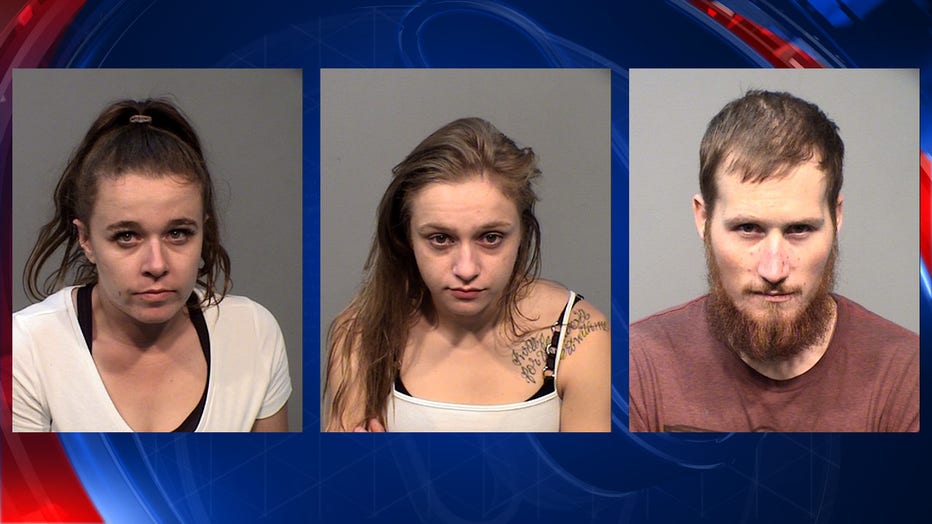 Kelsey Prevatt, Alexandria English and Cody Wilkins are accused of stealing merchandise from a store at a Prescott mall and sporting goods store in Prescott Valley. Read more.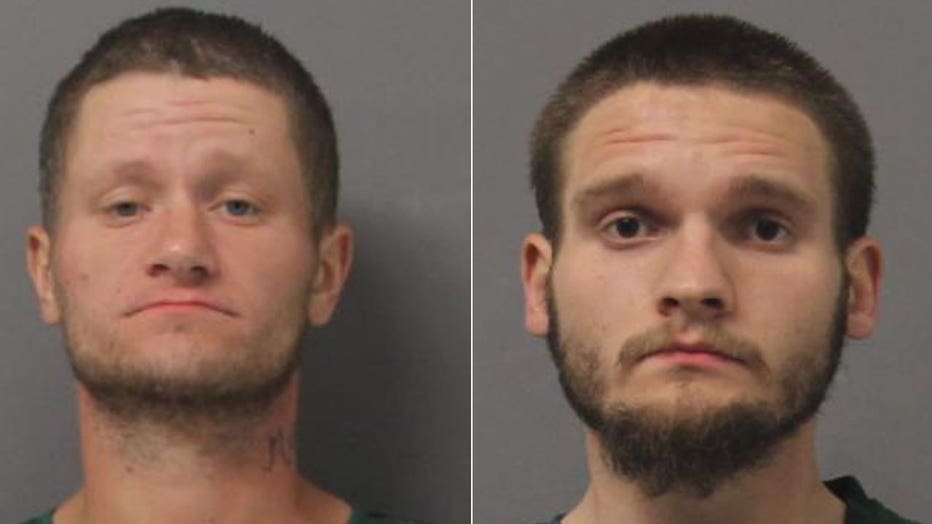 Jarrett Gause, 33, and Justin Gause, 21, are accused of leaving their grandmother to die in a house fire, instead choosing to save their meth-making equipment. Read more.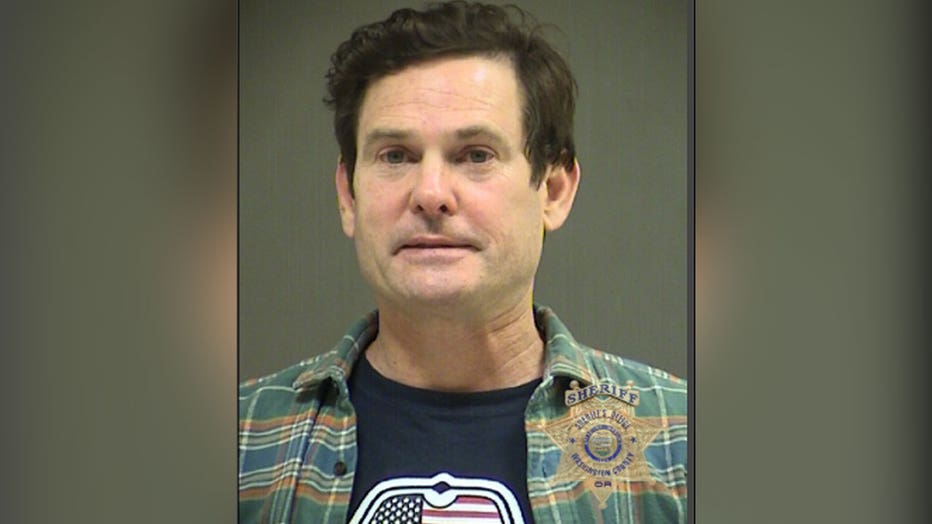 Actor Henry Thomas, who starred as the little boy Elliot in "E.T. the Extra-Terrestrial," was arrested on suspicion of DUI in Oregon. Read more.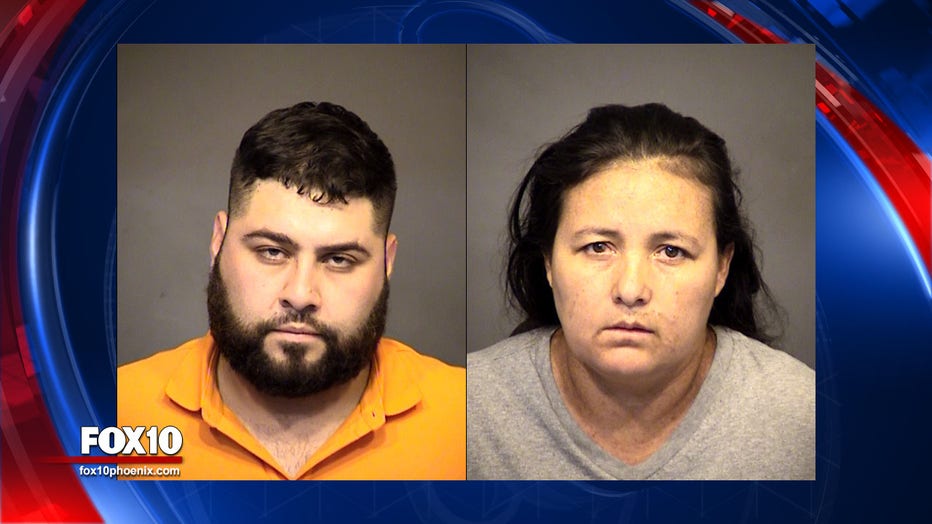 Jeusef Arenas and Marisol Marquez were arrested in connection to a large drug bust at a Phoenix hotel. Read more.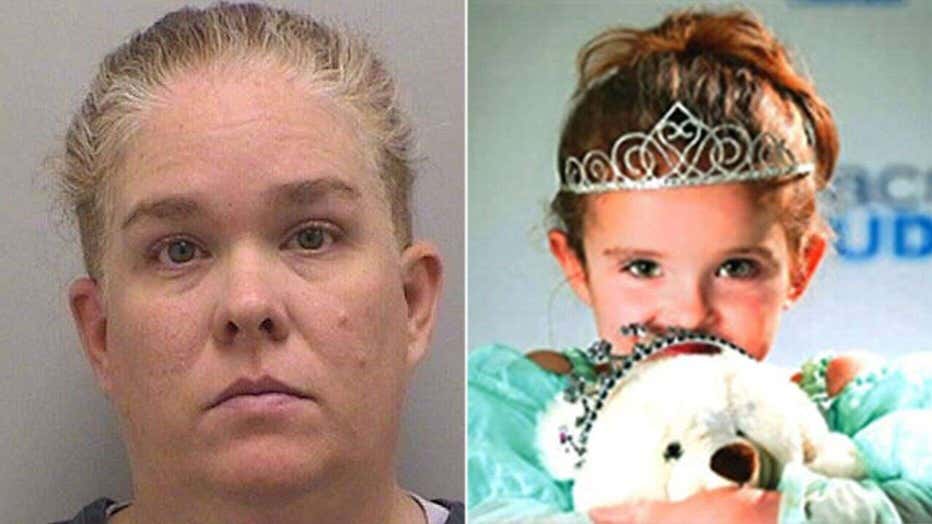 Kelly Renee Turner, 41, is accused of murdering her daughter 7-year-old daughter, Olivia Gant. Read more.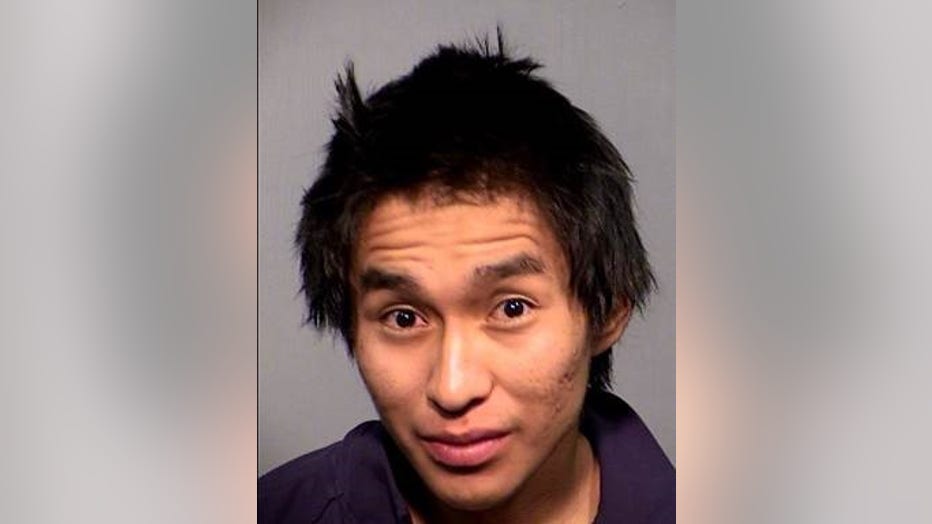 Cody Yazzie (Flagstaff Police Dept.)
Flagstaff Police arrested Cody Yazzie for allegedly setting a fire at a Walmart store. Read more.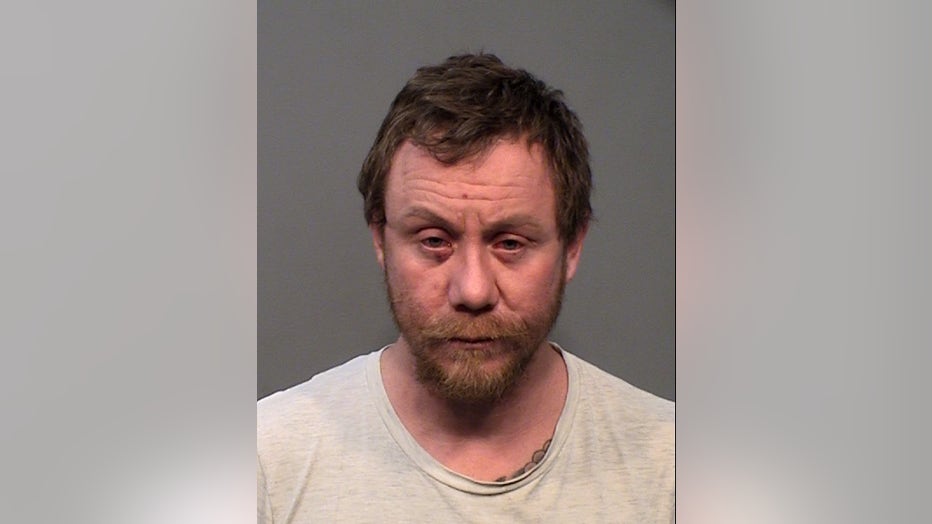 Prescott Police arrested David Littlehale, a registered sex offender, for allegedly kidnapping and assaulting a teenage girl. Read more.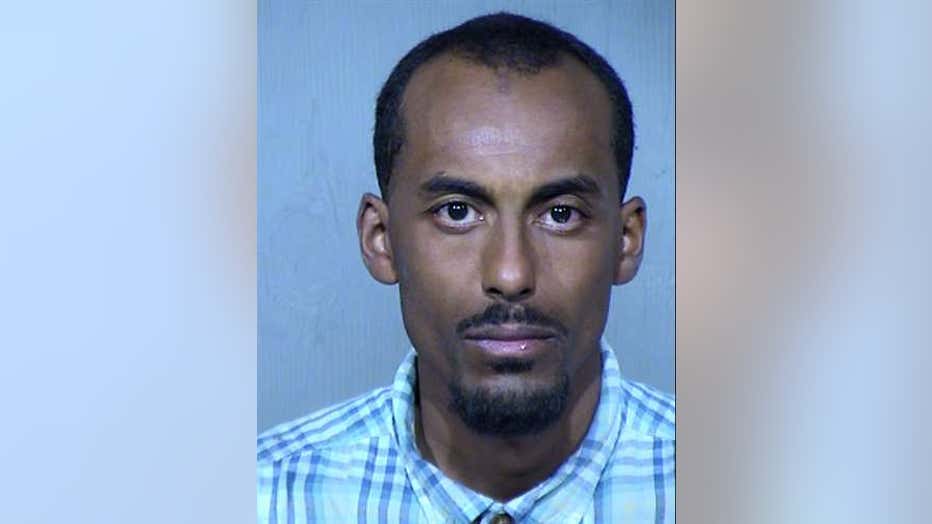 Police arrested 30-year-old Michael Robinson for allegedly exposing himself to children. Read more.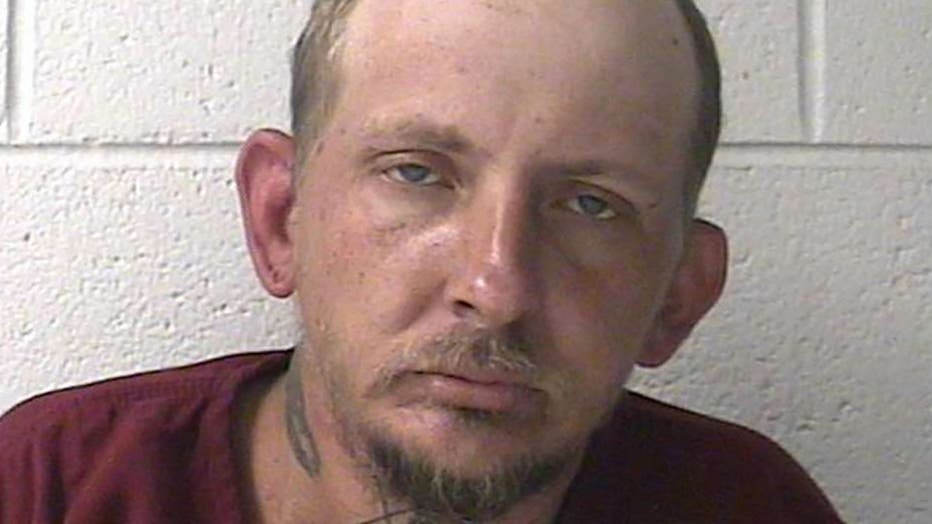 A man named Tupac Shakur is accused of threatening police with a knife in Tennessee. Read more.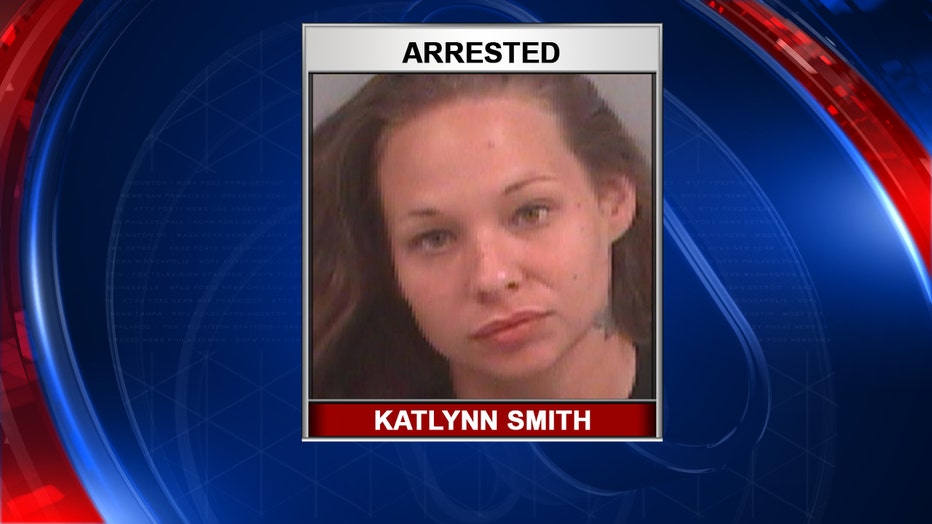 Katlynn Smith, 28, is accused of fleeing the scene of two separate crashes, only to cause a third, fatal crash after running a red light. Read more.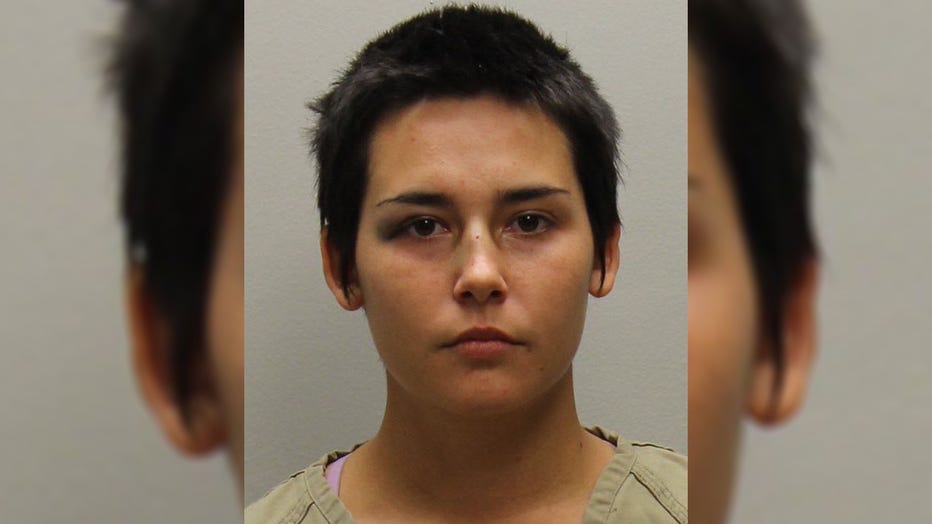 An Ohio mother says she woke up to find 22-year-old Elizabeth Hixon preparing to give her 2-year-old son a bath. Hixon was arrested and is accused of burglary charges. Read more.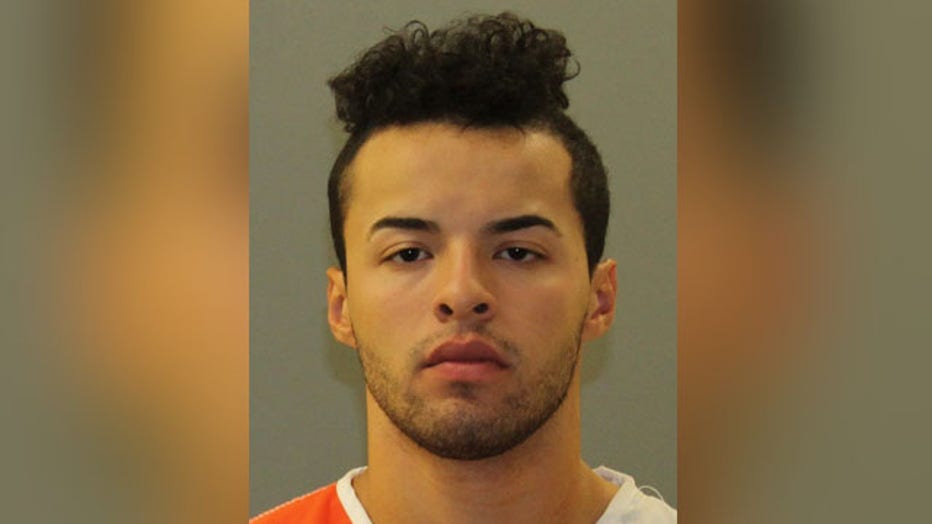 Salvador Javitt is accused of attempted murder after police say he attacked his parents with a baseball bat. Read more.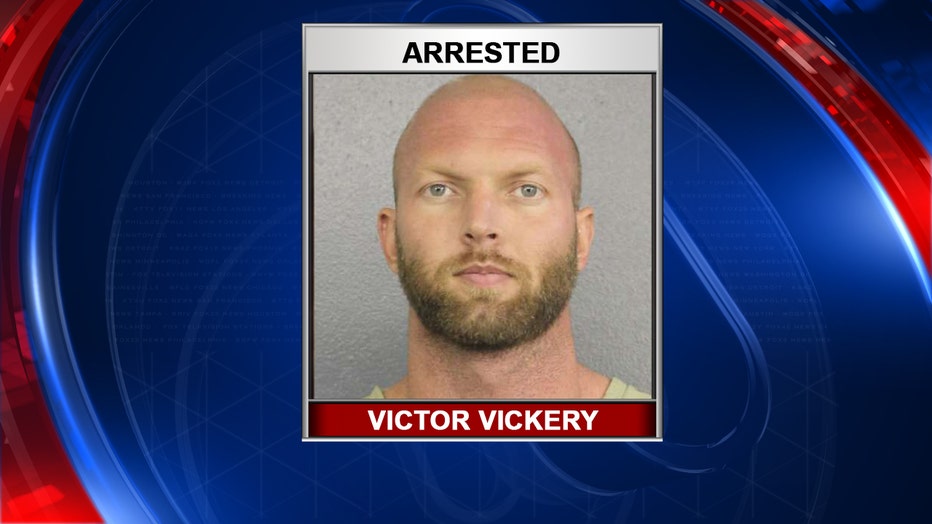 Victory Vickery is accused of fatally beating a "peeping tom" who had been peering into his girlfriend's window. Read more.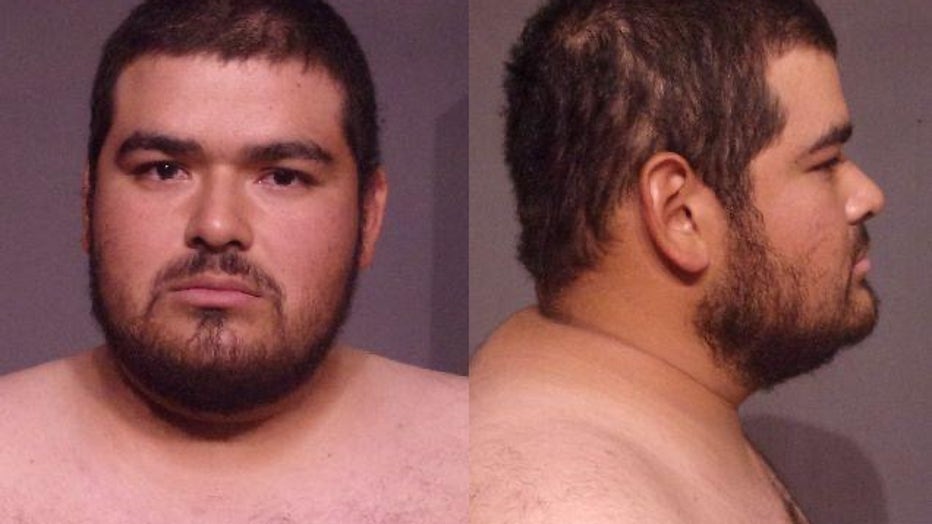 Daniel Carranza-Alvarez, 22, is being held on charges that include aggravated assault with a deadly weapon. Read more.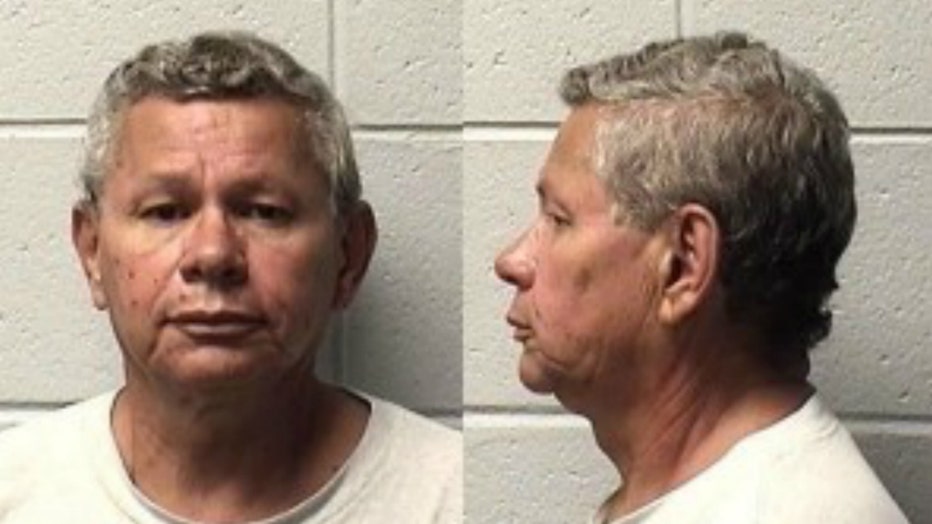 Carlos Bedoya | Kane County state's attorney's office
Carols A. Bedoya, 64, was sentenced to 112 years in prison after being convicted by a jury of eight counts of predatory criminal sexual assault. Read more.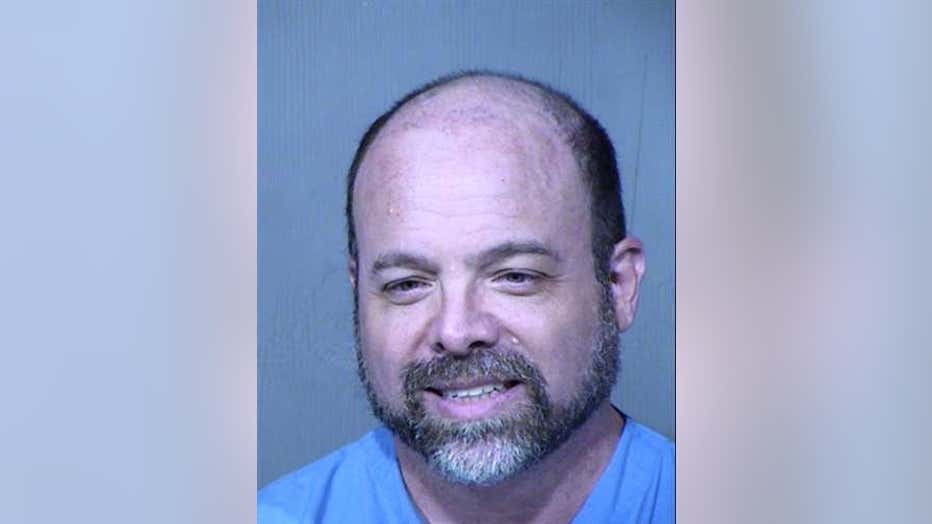 Ronald Yunis, 52, is an abortion doctor who is accused of pointing a gun at anti-abortion protesters. He was arrested on suspicion of aggravated assault. Read more.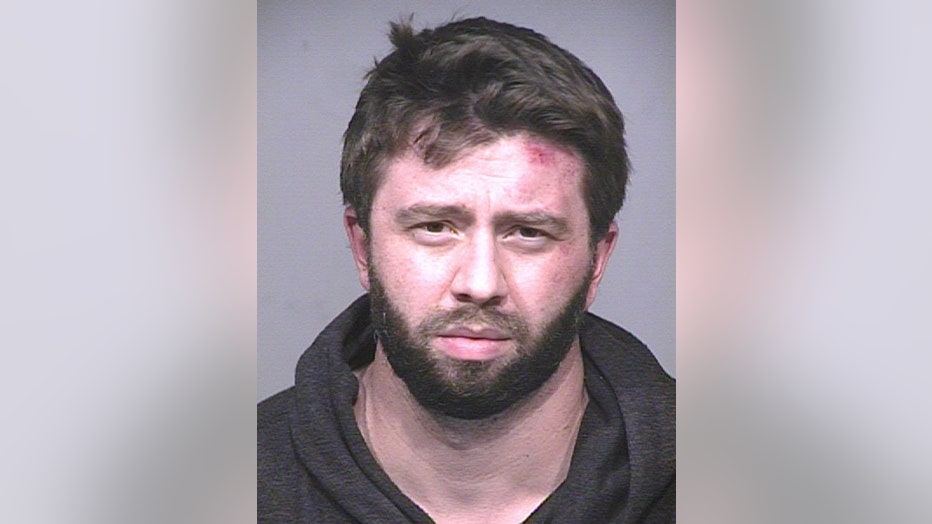 Steven Spoon, 34, is accused of peeping into windows of several homes in Scottsdale in an effort to watch teenage girls change clothes or shower, police say. Read more.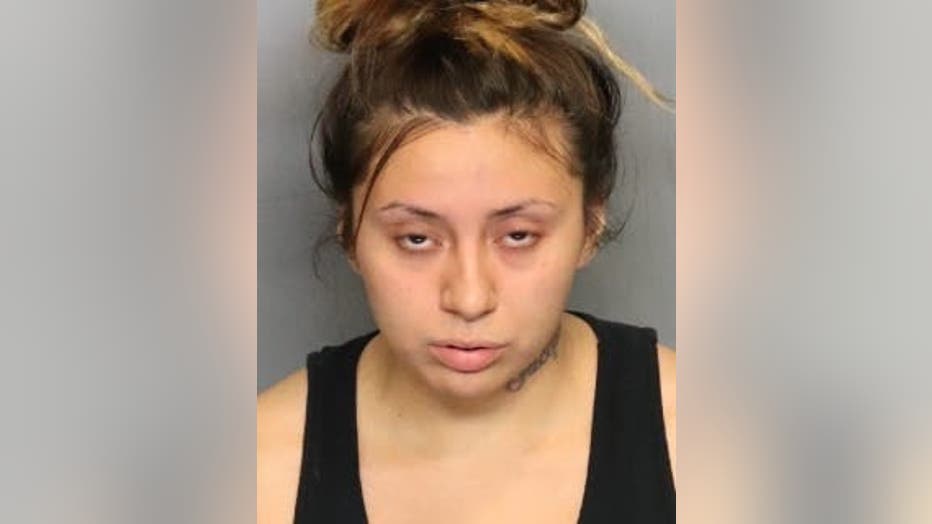 Police say Obdulia Sanchez, 20, was arrested on weapons and traffic charges. Last year, Sanchez was sentenced to prison for driving drunk while livestreaming a fatal car crash in California. Read more.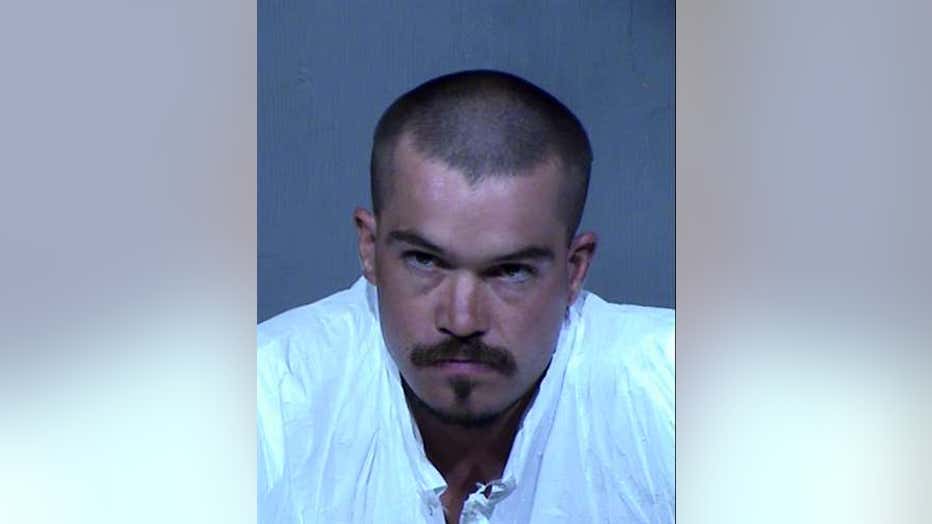 Forrest Miles III, 34, is accused of killing another man with a metal pole in Phoenix. Read more.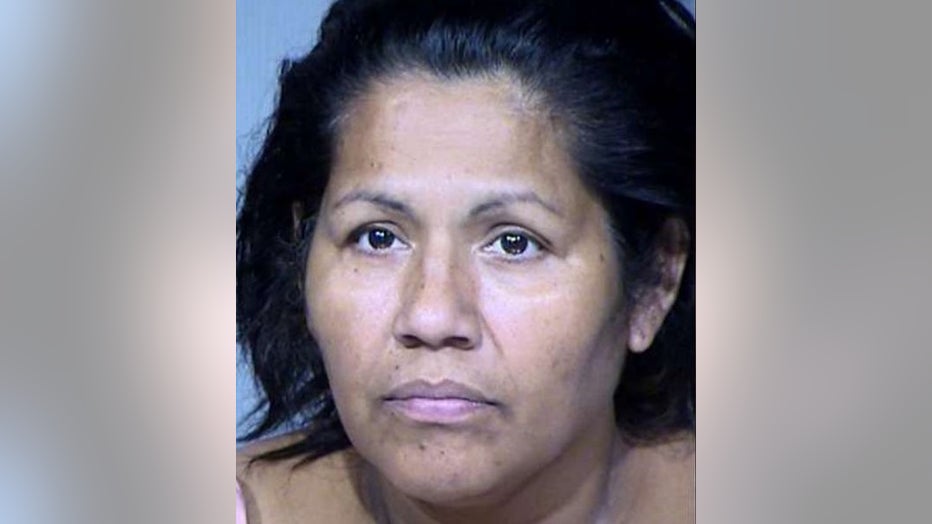 Rufina Lopez Covarruvia is accused of multiple felony charges after police say she told her 13-year-old daughter to hide a bag of cocaine in her bra during a traffic stop in Phoenix. Read more.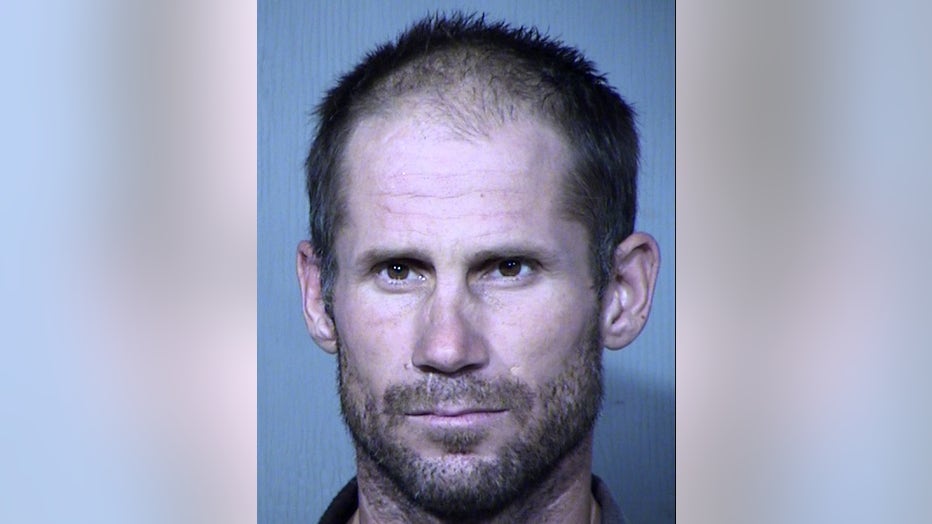 Ronald Lowry, 40, is accused of fondling two female students in Arizona State University campus parking garages. Read more.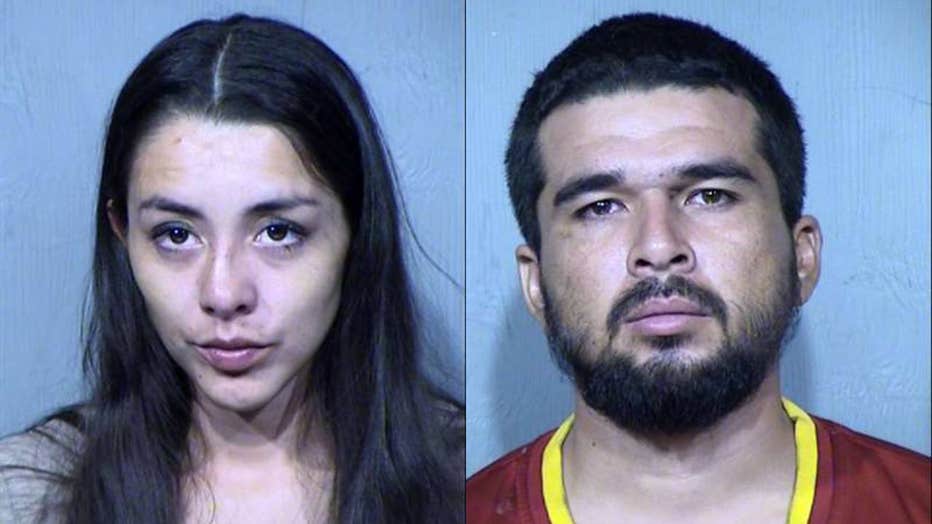 Pablo and Denisse Solorzano were arrested accused of drug use and child endangerment after they were seen doing drugs with their baby in the backseat who tested positive for Fentanyl. Read More.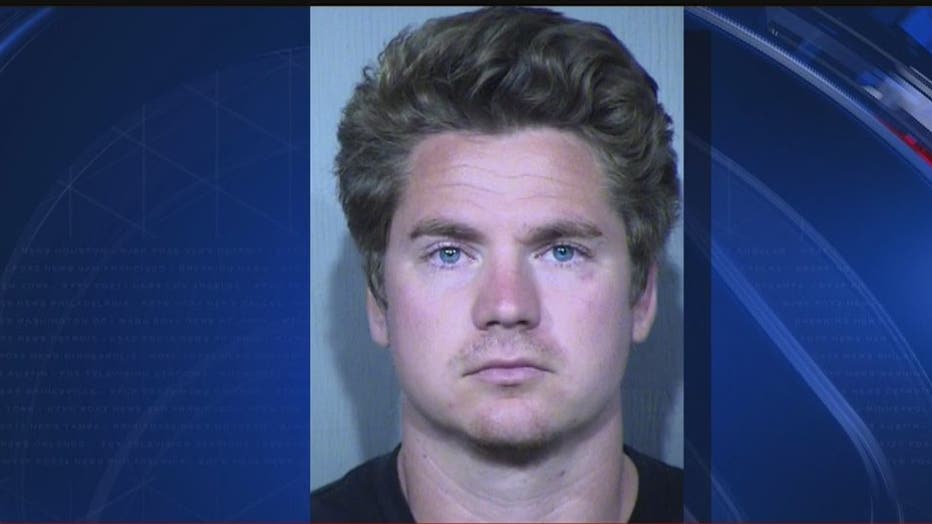 The Arizona Department of Public Safety says 27-year-old Bobby Schwarzkopf was arrested accused of driving under the influence. Read more.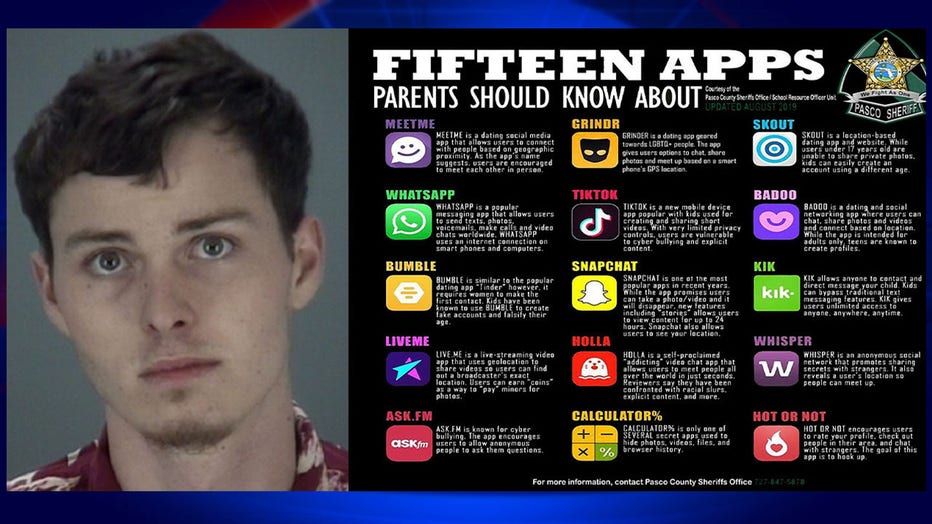 A Florida sheriff is warning parents to keep an eye on their children's social media account after 22-year-old Austin Altman was arrested for allegedly raping a 10-year-old child he met through Snapchat. Read more.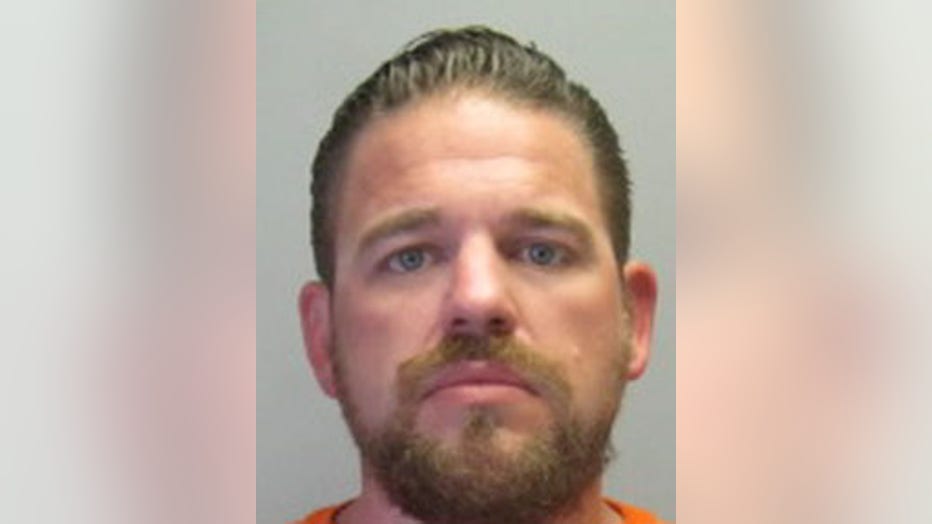 Michael "Bubba" William Ingram is accused of fatally shooting a man outside of his Glendale home. Read more.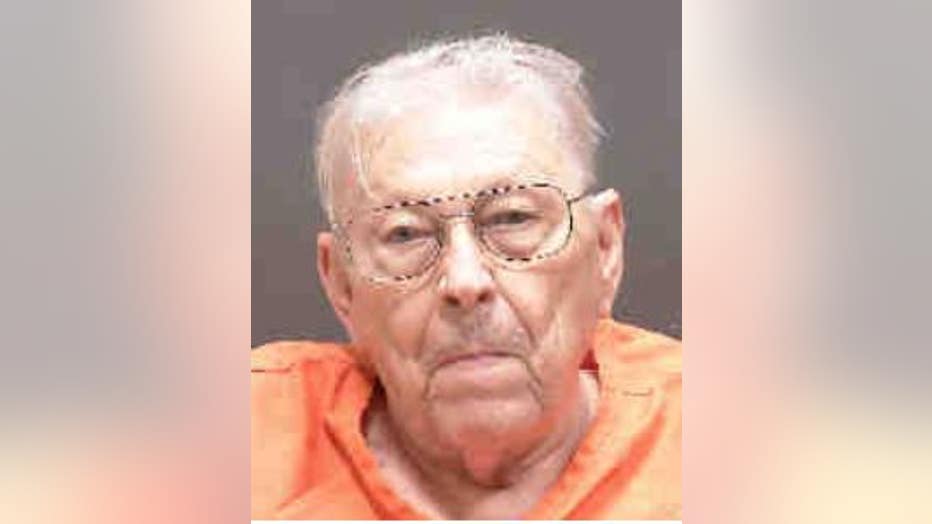 Police say 94-year-old Wayne Juhlin killed his 80-year-old wife in an apparent murder-suicide attempt that failed due to a malfunctioning weapon. Read more.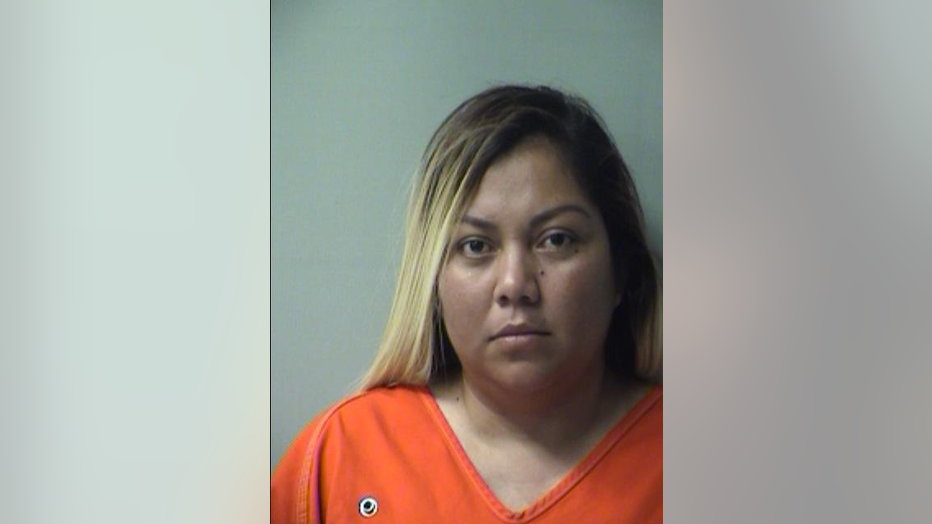 Araceli Martinez Zamora, 31, was arrested after deputies say she gave a 14-year-old permission to drive with two younger children as passengers. Read more.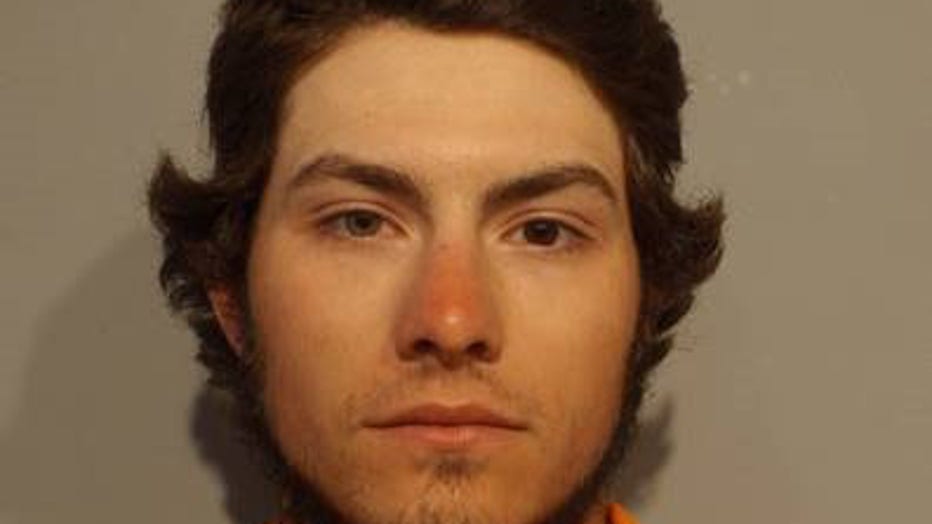 Ryland Haynes, 19, is accused of shooting and killing two horses in Eastern Arizona. Read more.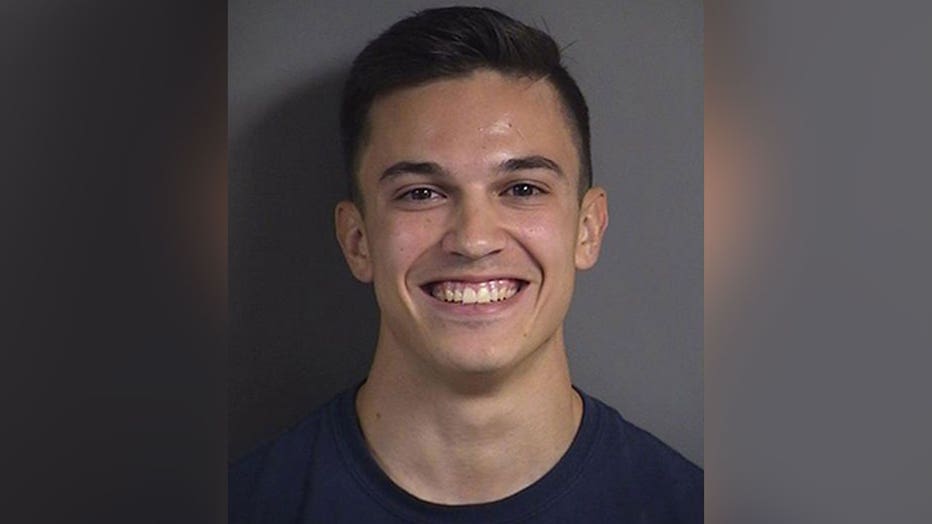 Daniel Alfredo Burleson, 20, was arrested on suspicion of using a fake ID bearing the name "McLovin" to get into an Iowa City bar. Read more.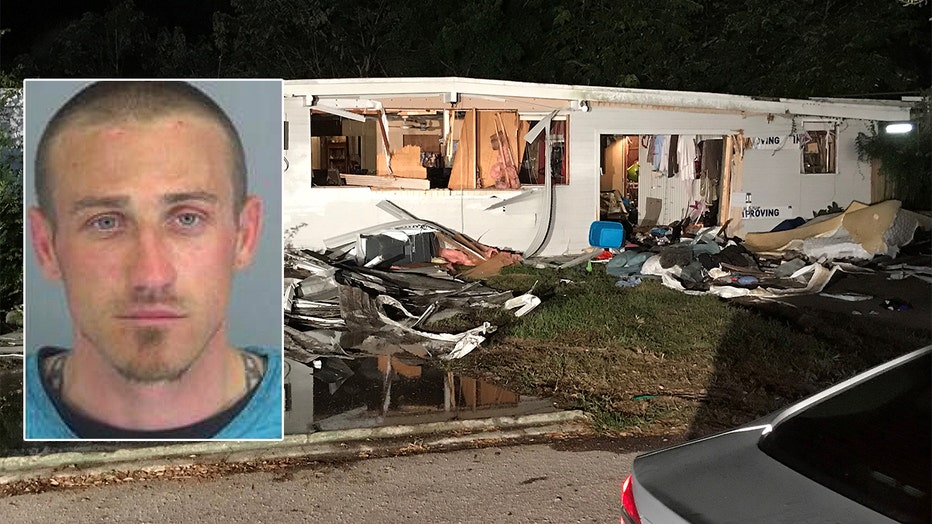 Stanley Eric "Woo Woo" Mossburg, 35, is accused of killing at least three people in Florida. Read more.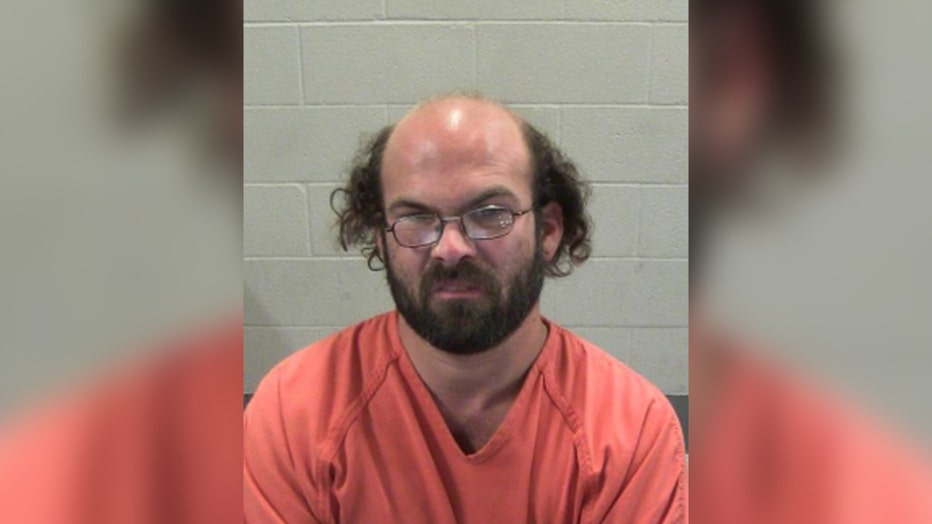 Police in Wisconsin arrested Tommy Lee Jenkins, 32, for after walking 351 miles to allegedly have sex with a minor he met online who was really an undercover officer. Read more.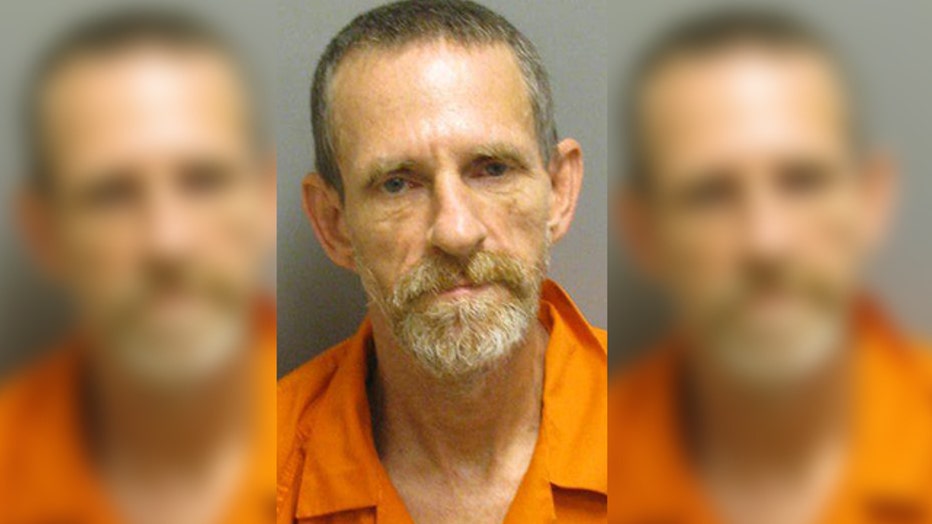 Davin Turner Windham, 52, is accused of trying to rape a 10-year-old girl in Alabama. Read more.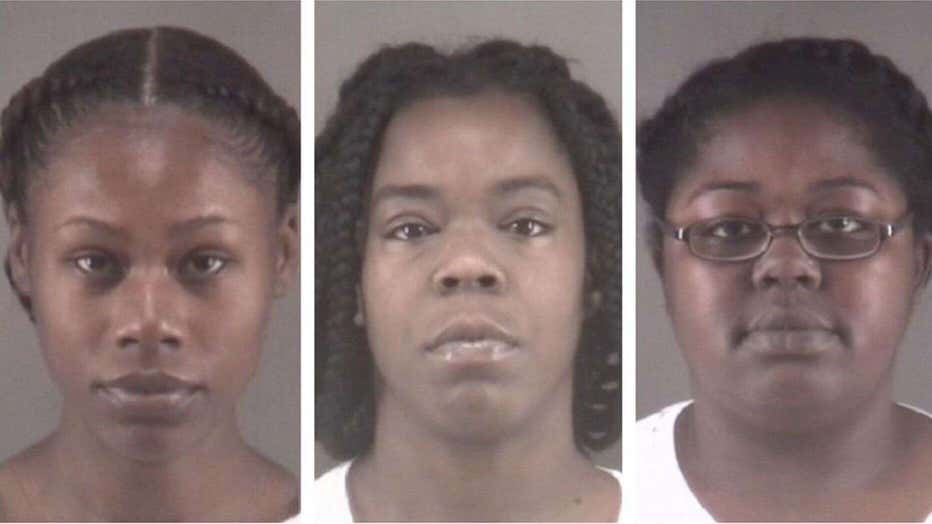 Three employees at a North Carolina assisted living facility were arrested after police say they ran a fight club with elderly residents with dementia battling it out against each other. Read more.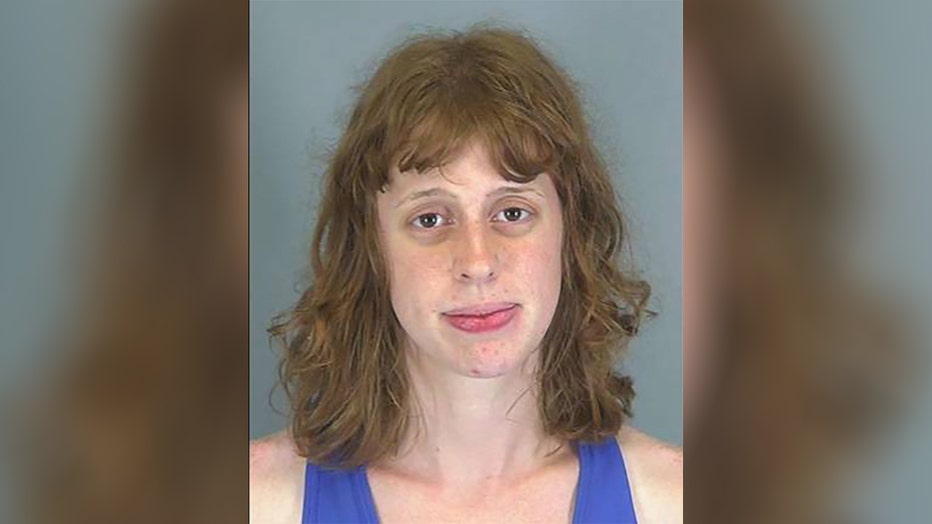 Katrina Marie Aliff met an underage Minnesota girl through a messaging app, met her in person, drove her more than 1,000 miles to South Carolina and allegedly sexually assaulted her, according to the FBI. Read more.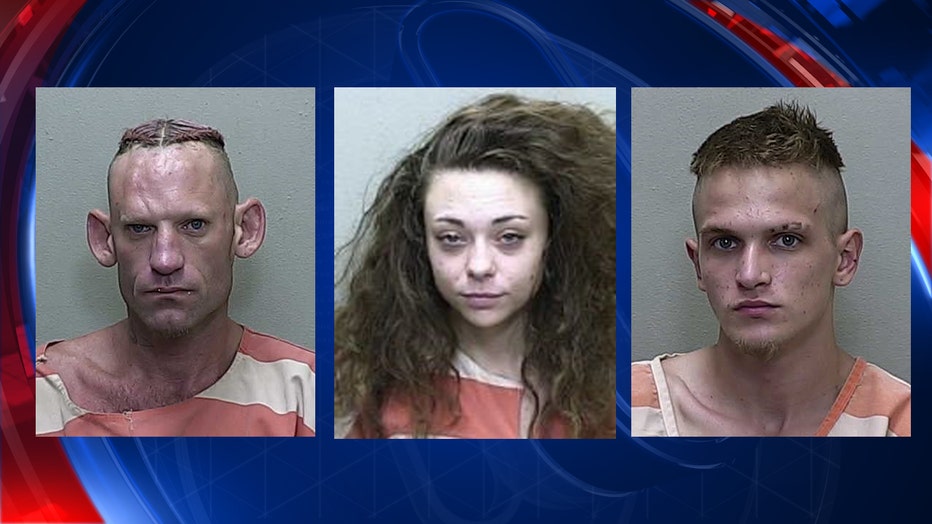 Ricky Deely, Katlyn Spruill and Logan Tindale were arrested following a traffic stop. MCSO says meth, a handgun, cocaine, marijuana and Methylin pills were found in their vehicle. Read more.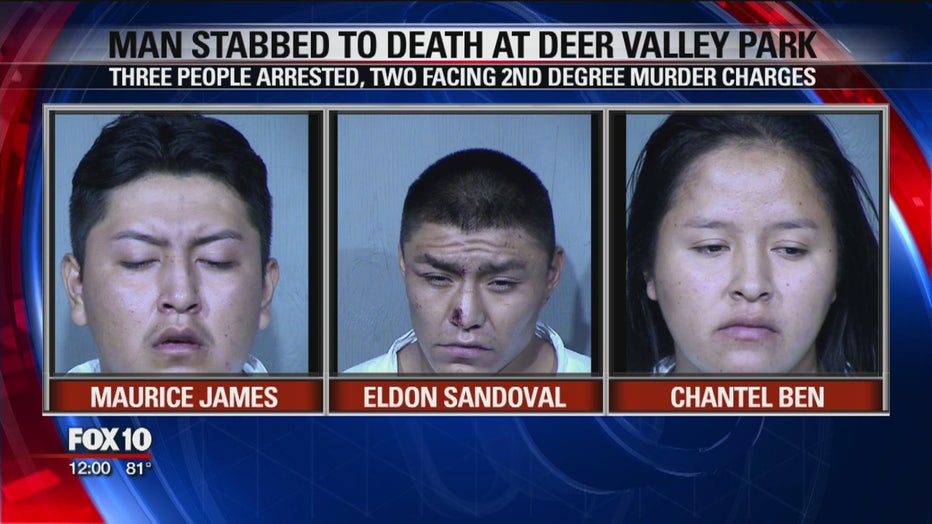 Maurice James, Eldon Sandoval and Chantel Ben were arrested in connection with a stabbing death at a north Phoenix park. Read more.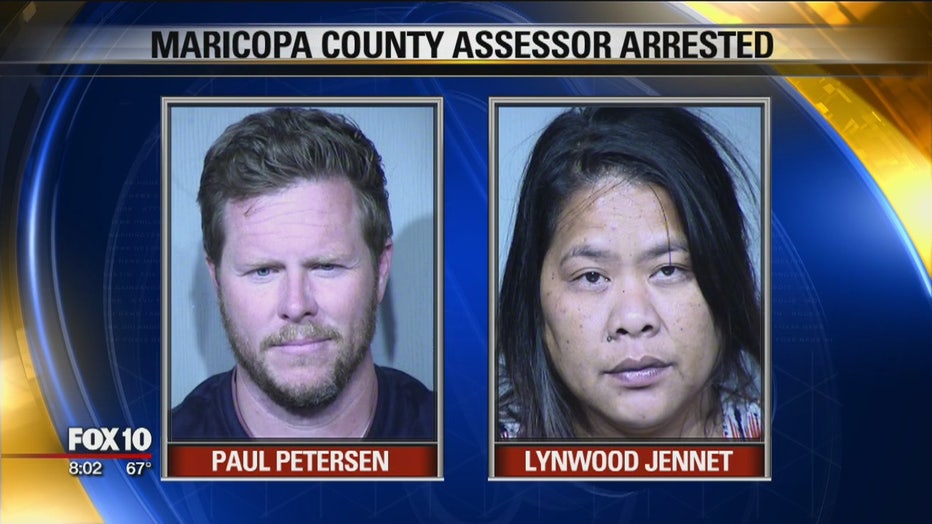 Authorities arrested the Maricopa County Assessor, Parl Petersen, and Lynwood Jennet, on allegations of human smuggling and adoption fraud. Read more.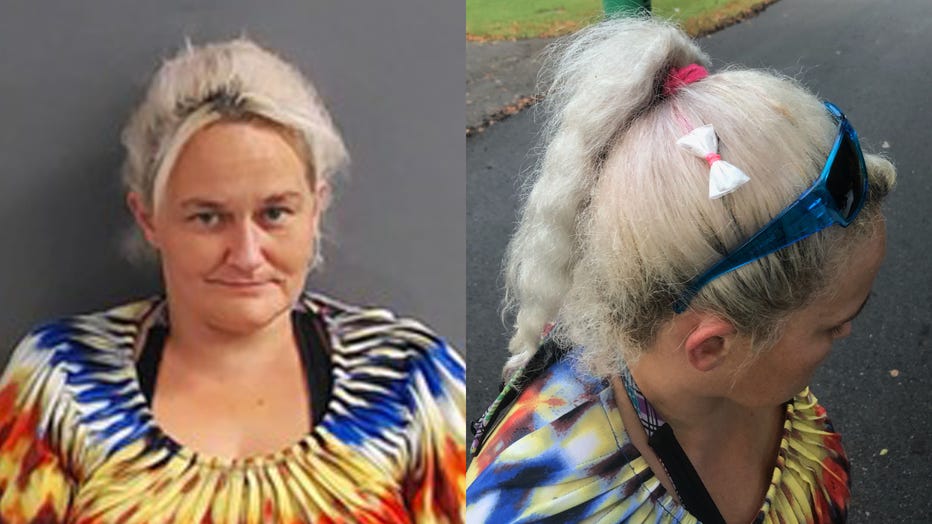 Police say Jessica Kropp was arrested after being pulled over for driving with expired tags and officers noticing that she was wearing a bag of methamphetamine disguised as a hair bow. Read more.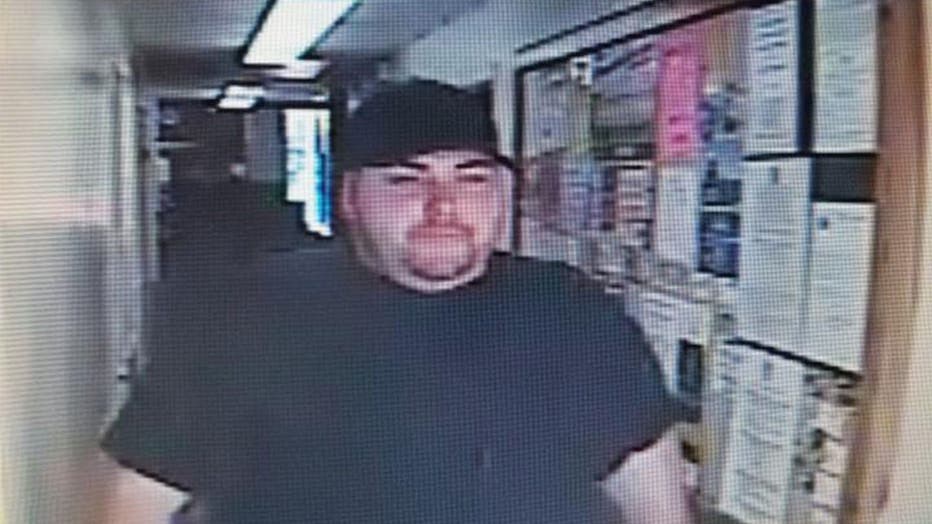 Sheriffs in Texas' Trinity County say Heath Bumpous allegedly robbed a bank a day before his wedding, because he needed money for the event. Read more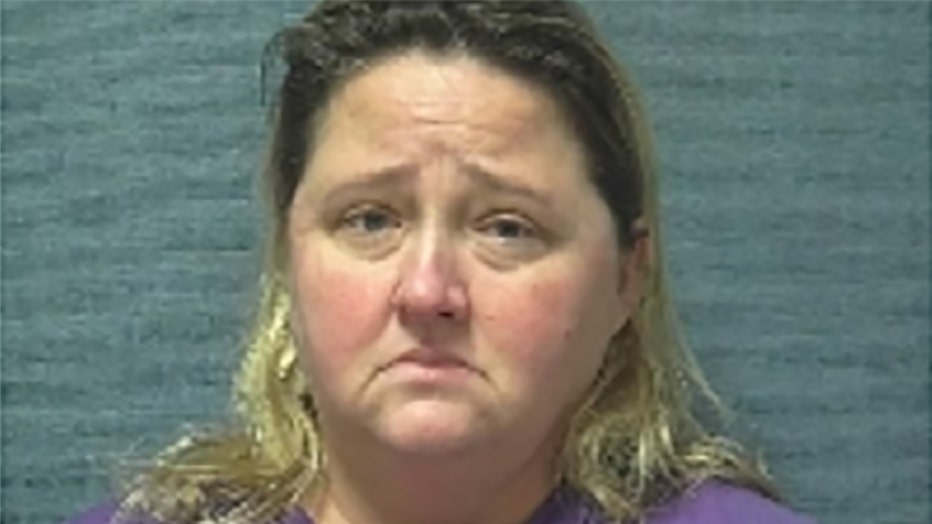 49-year-old Tisha Lynn was arrested by police in Ohio, after she tried to euthanize her two dogs with insulin, killing one of them. Read more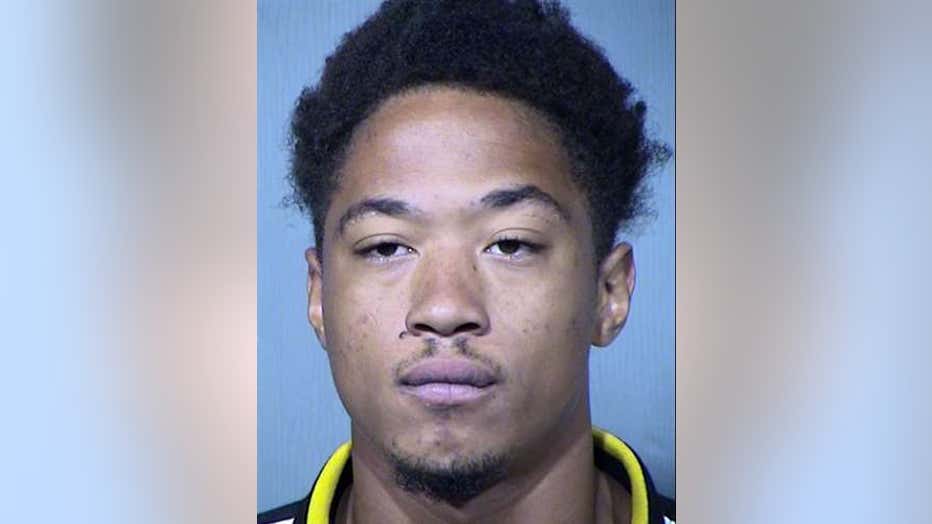 Police say Jamal Perryman is accused of sexually assaulting a woman who was walking home after she was involved in a crash. Read more.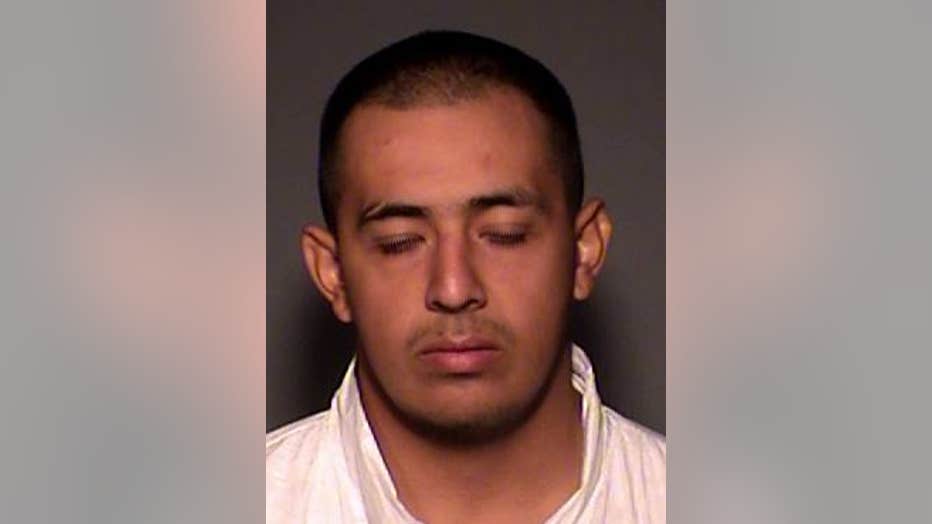 Chandler Police arrested 26-year-old Victor Manuel Morales after he allegedly shot three of his family members, killing one. Read more.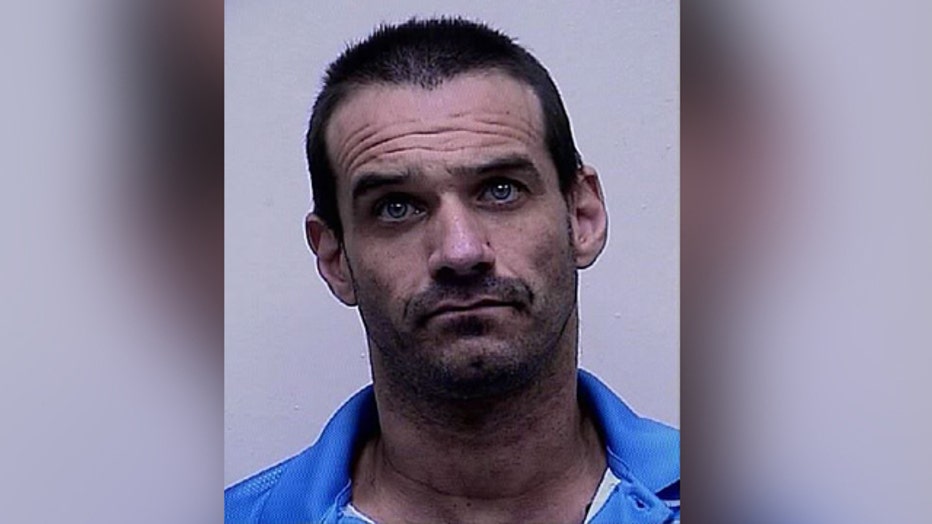 Jason Henry Cochrane, who is HIV-positive, is accused of giving an underage boy meth and sexually abusing him. Read more.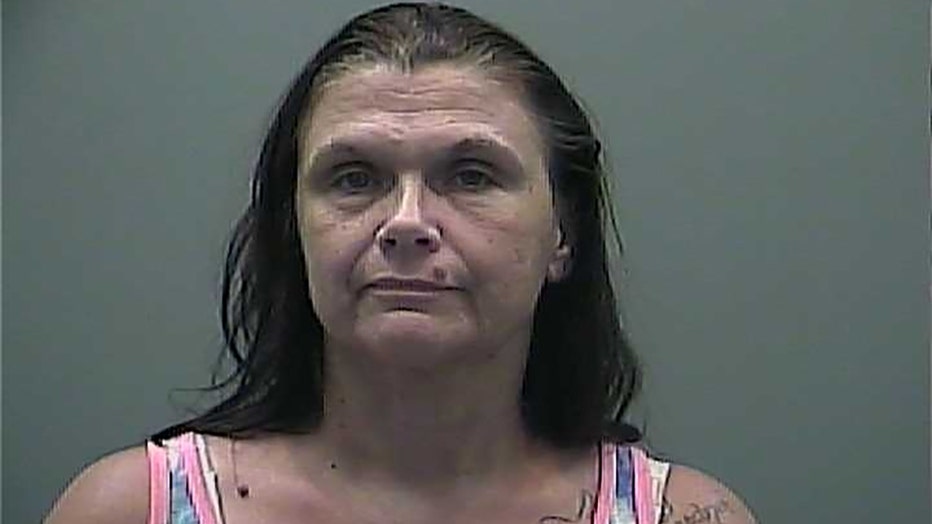 Jennifer Colyne Hall, 48, was arrested on drug charges after she asked sheriff's deputies to test her methamphetamine for purity, officials said. Read more.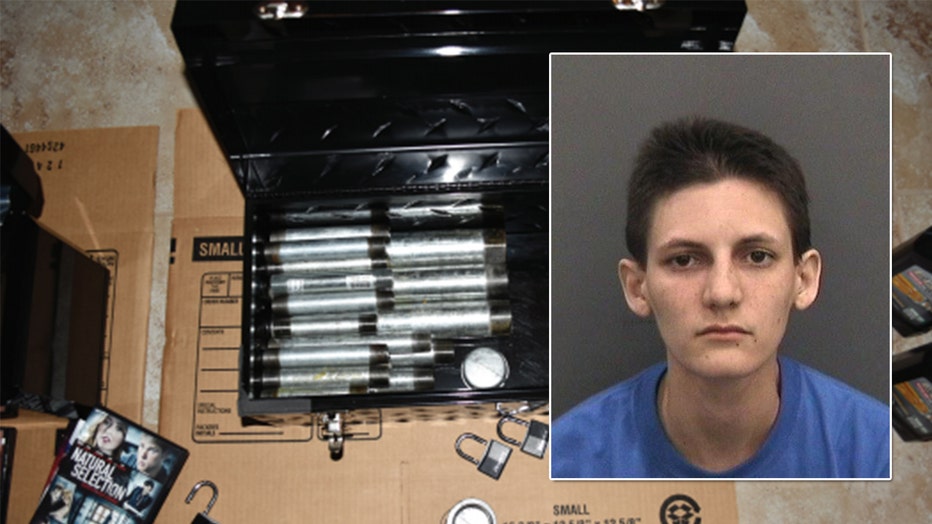 Michelle Louise Kolts, 27, is accused of making a "significant" amount of pipe bombs that her parents found in her bedroom. Read more.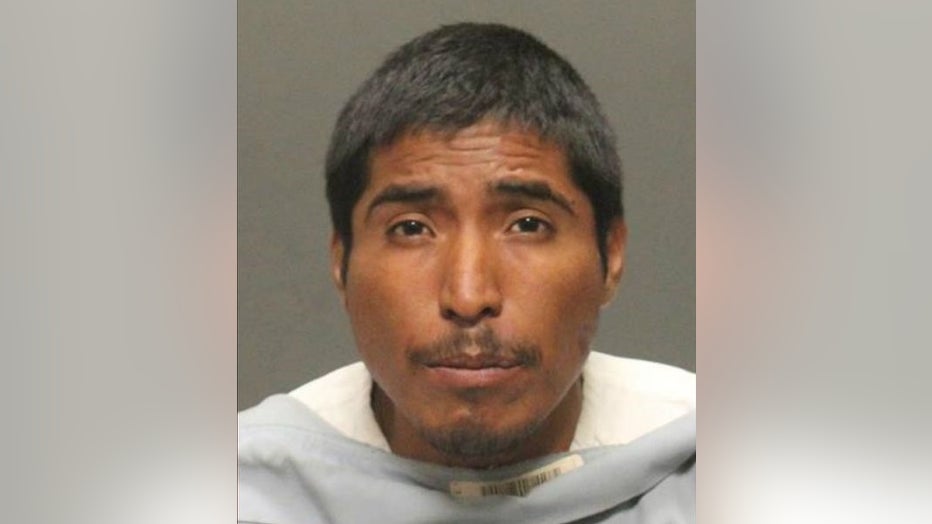 Antonio Cruz-Morales, 33, is accused of sexually assaulting a female migrant in the desert near Ajo. Read more.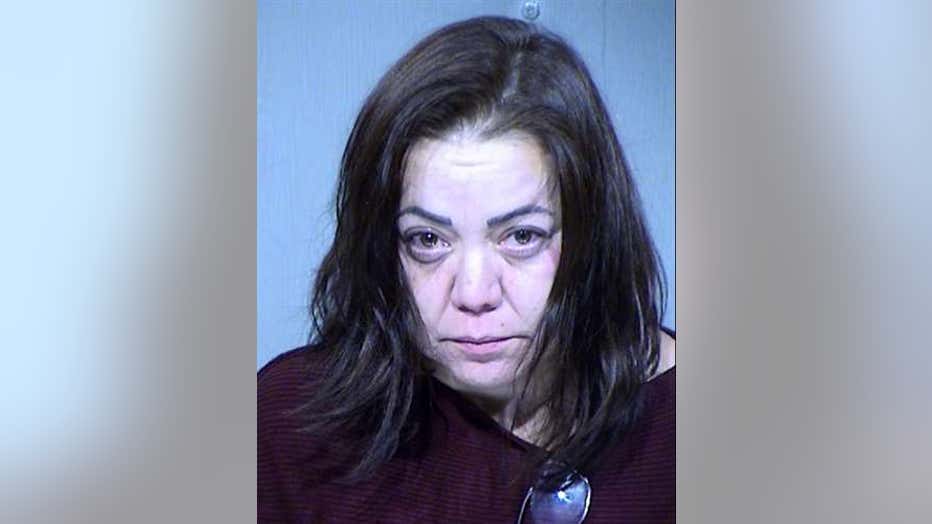 Abril Marquez, 49, is accused of being impaired when she drove the wrong way on I-17 in Phoenix, according to DPS. Read more.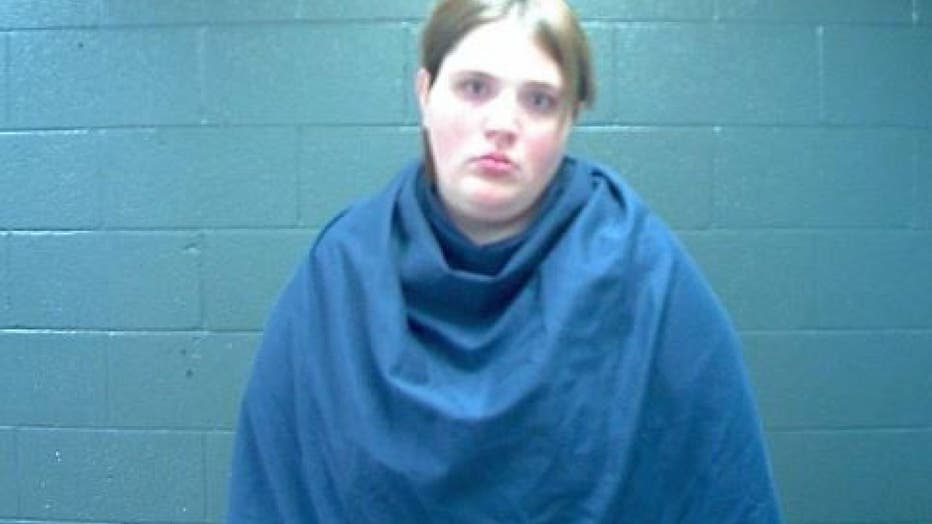 Megan Gee is accused of faking her 4-year-old son's medical problems, a scheme that involved more than 200 unnecessary doctor visits and more than 70 prescriptions. Read more.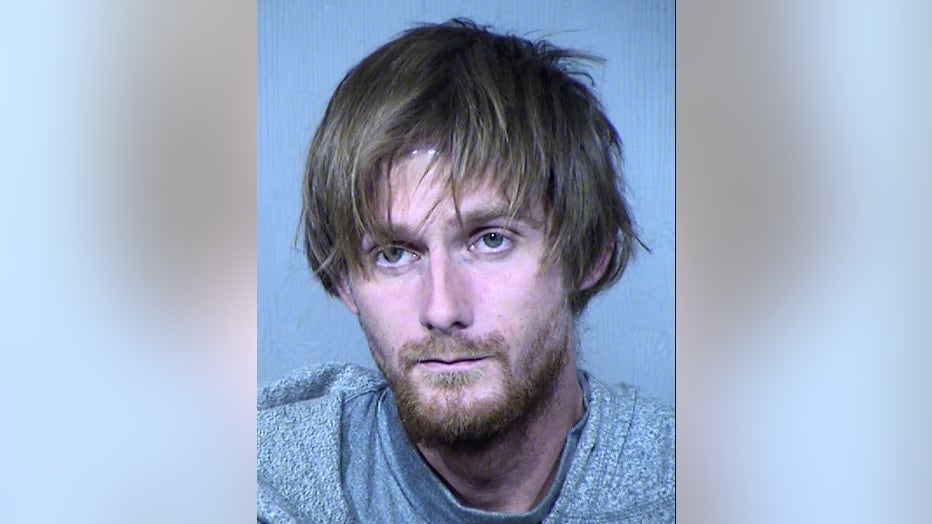 Michael Lee Klotz, 28, is accused of burglarizing the same Gilbert home on three separate occasions. Read more.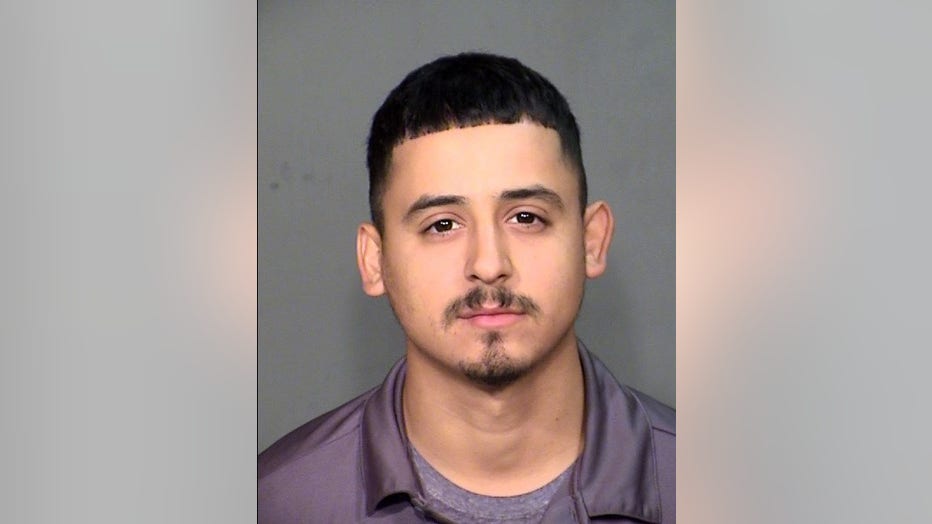 Samuel Rogelio Martinez, 23, is accused of exposing himself to women in Glendale and Phoenix while inside his vehicle. Read more.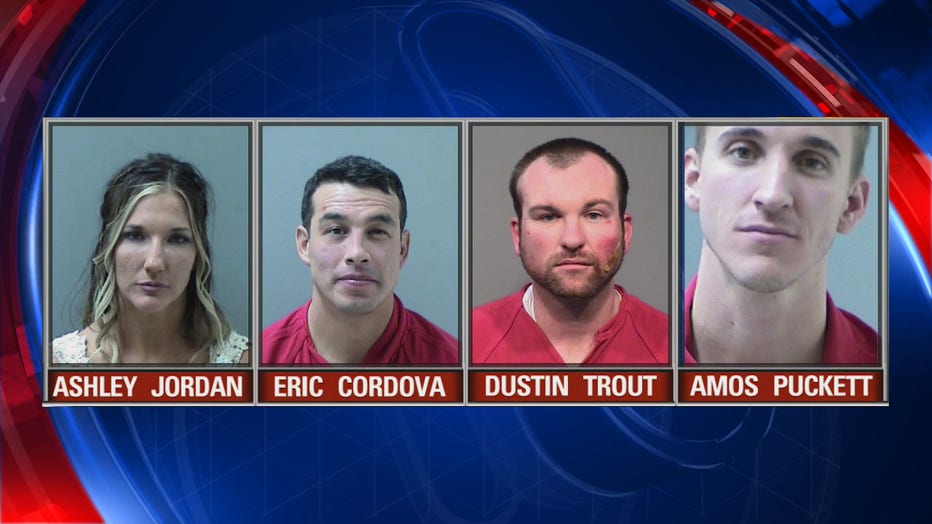 Police say 30-year-old Ashley Jordan and 32-year-old Eric Cordova were arrested after assaulting police officers on their wedding day in Prescott. Two other men, 25-year-old Amos Puckett and 31-year-old Dustin Trout, were also arrested. Read more.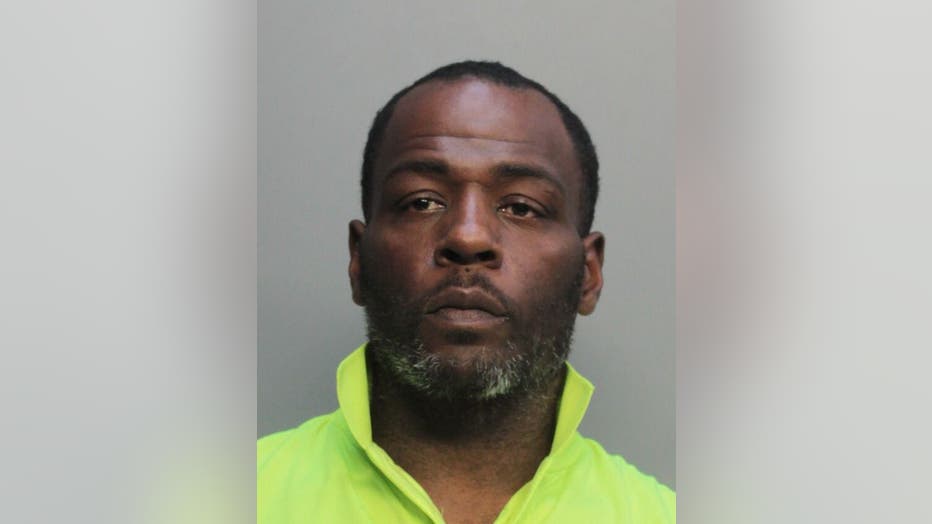 Nathaniel Collier, 33, is accused of charging a fan $724 for two beers while working as a vendor at a Miami Dolphins game. Read more.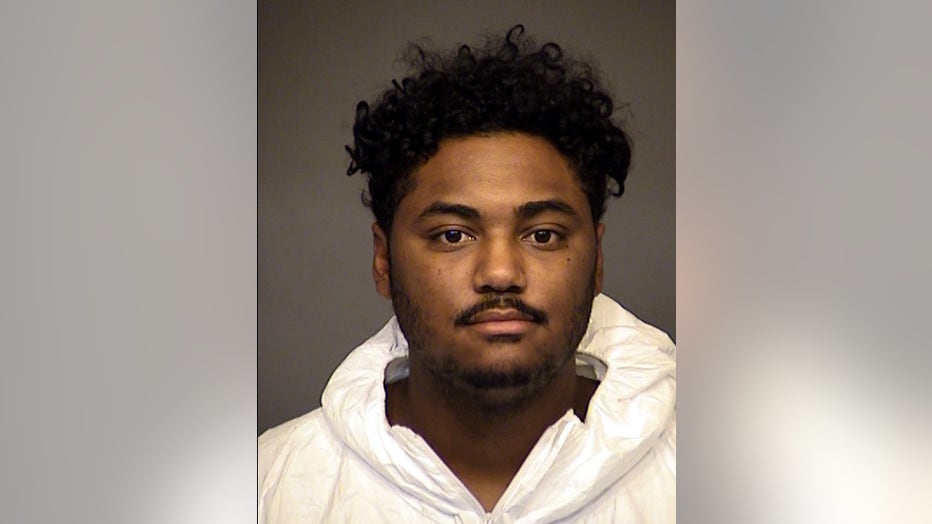 Jesse Hernandez, 24, is accused of fatally shooting his brother-in-law at a Mesa apartment complex. Read more.