Mug Shot Gallery - October 2019
Information was supplied by law enforcement and describes recent arrests and charges. All defendants are presumed innocent.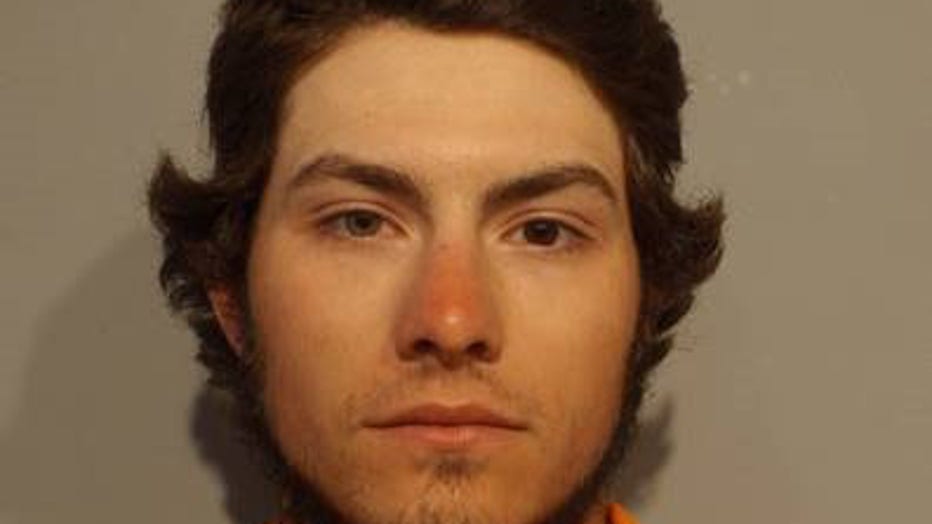 Ryland Haynes, 19, is accused of shooting and killing two horses in Eastern Arizona. Read more.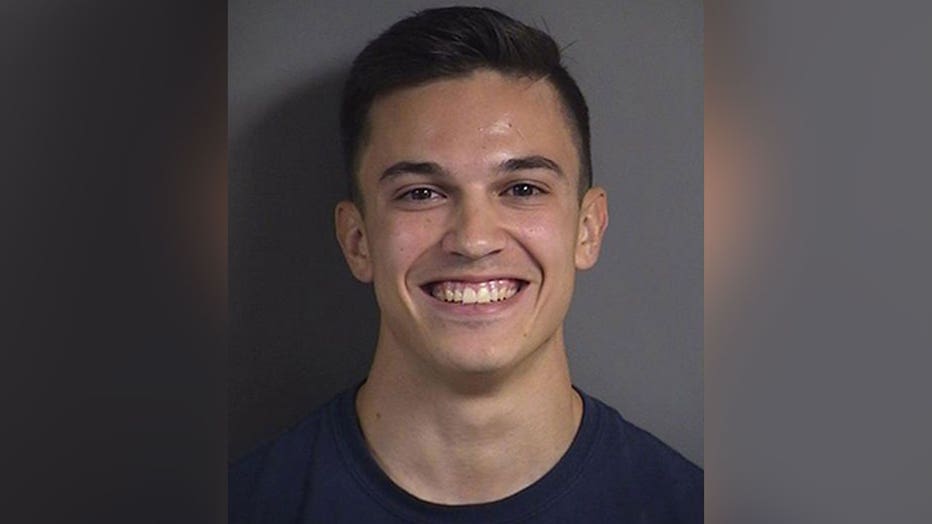 Daniel Alfredo Burleson, 20, was arrested on suspicion of using a fake ID bearing the name "McLovin" to get into an Iowa City bar. Read more.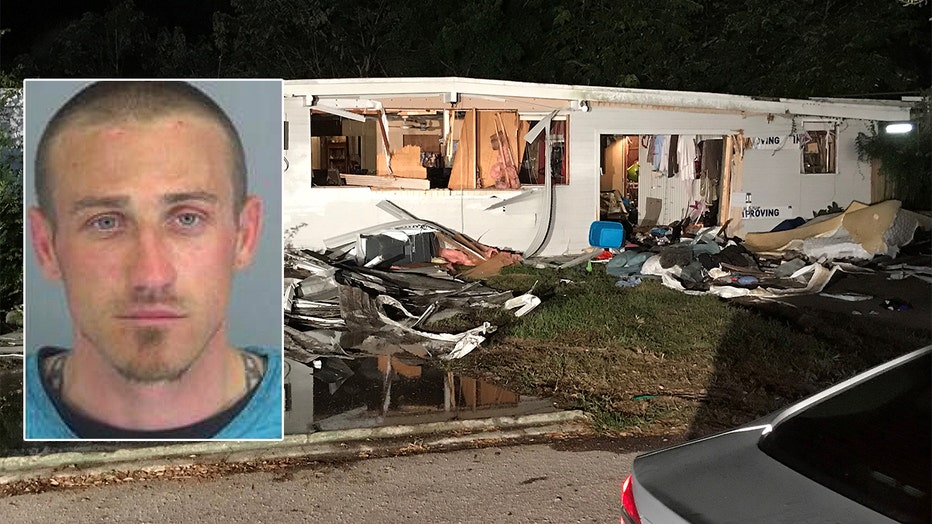 Stanley Eric Mossburg, 35, is accused of killing at least three people in Florida. Read more.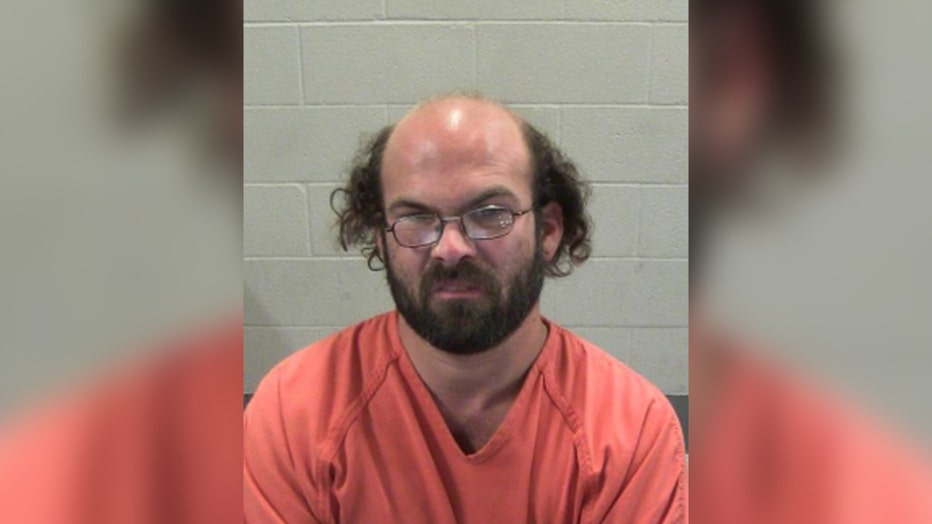 Mugshot of Tommy Lee Jenkins who was arrested on Oct. 10. (Winnebago County Sheriff's Office)
Police in Wisconsin arrested Tommy Lee Jenkins, 32, for after walking 351 miles to allegedly have sex with a minor he met online who was really an undercover officer. Read more.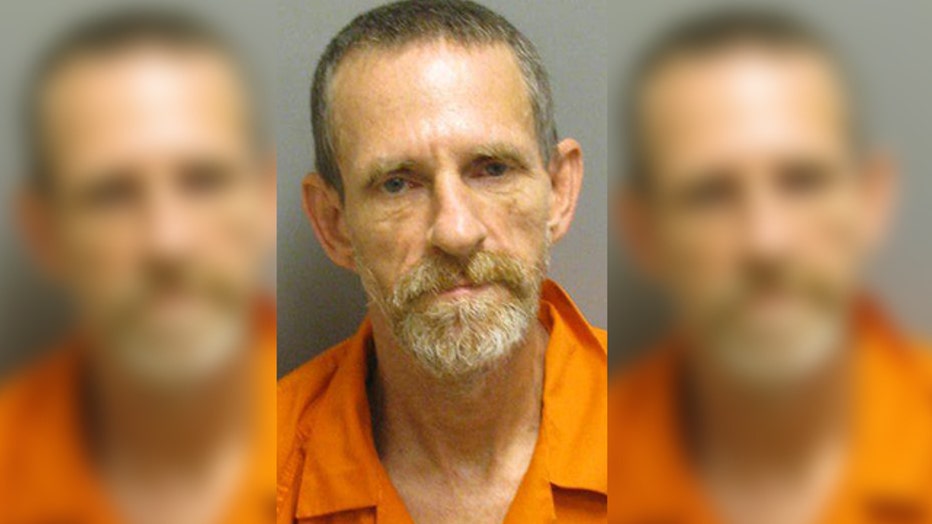 Davin Turner Windham, 52, is accused of trying to rape a 10-year-old girl in Alabama. Read more.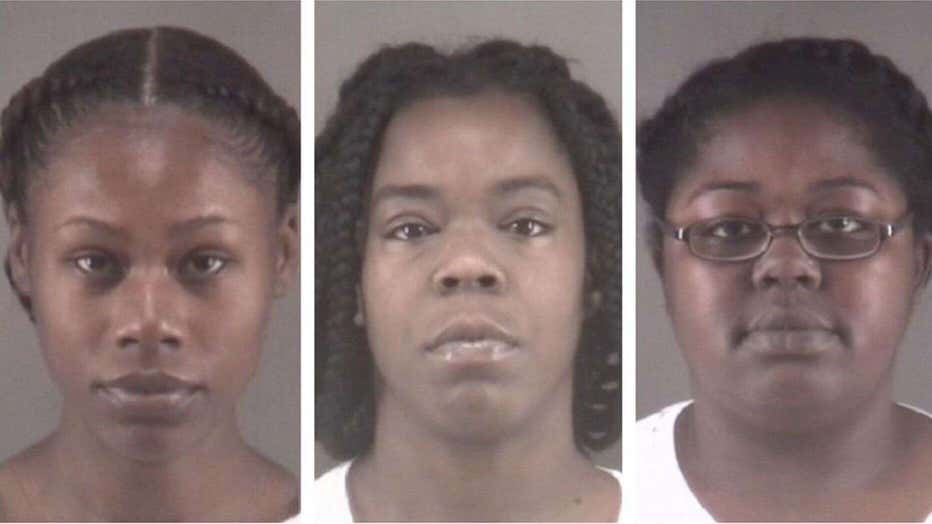 Three employees at a North Carolina assisted living facility were arrested after police say they ran a fight club with elderly residents with dementia battling it out against each other. Read more.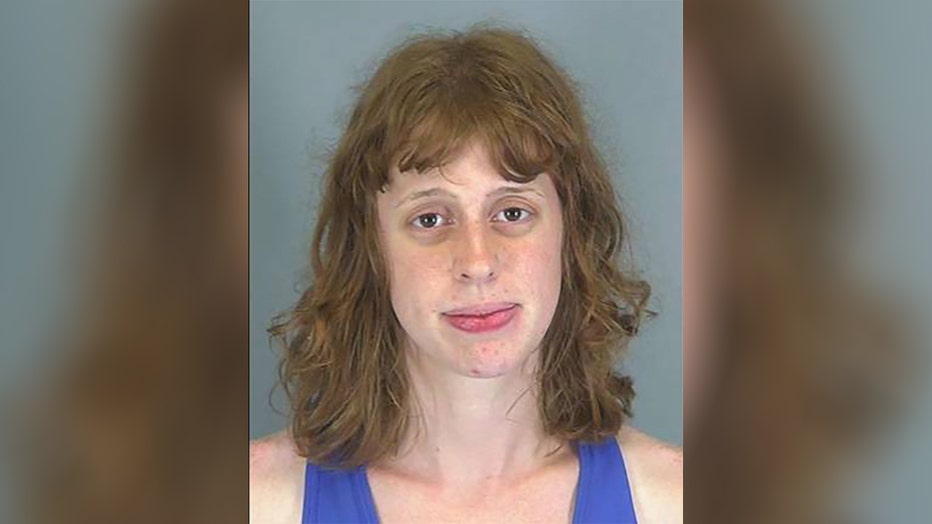 Katrina Marie Aliff met and underage Minnesota girl through a messaging app, met her in person, drove her more than 1,000 miles to South Carolina and allegedly sexually assaulted her, according to the FBI. Read more.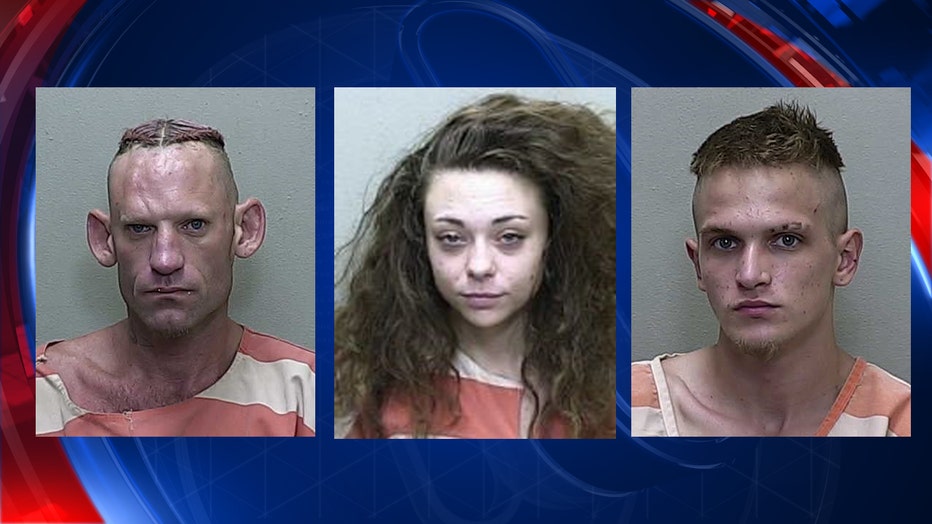 Ricky Deely, Katlyn Spruill and Logan Tindale were arrested following a traffic stop. MCSO says meth, a handgun, cocaine, marijuana, Methylin pills were found in their vehicle. Read more.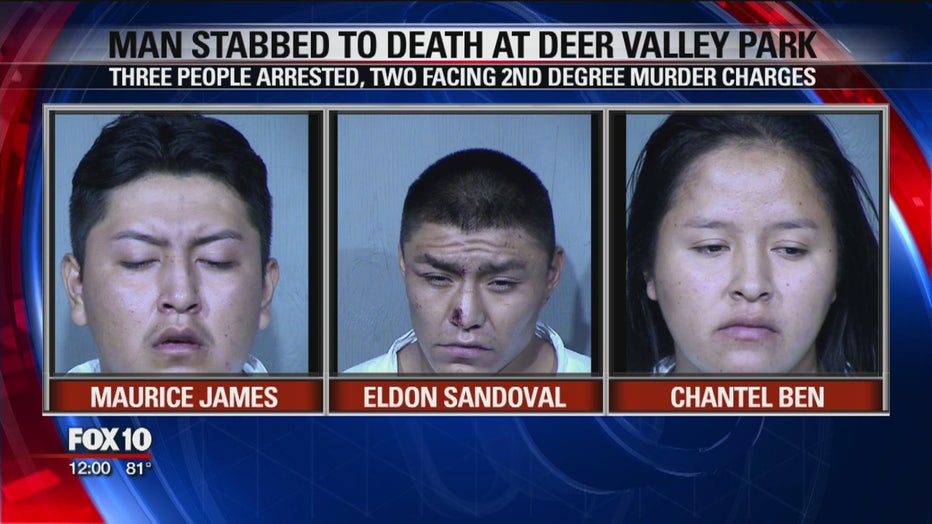 Maurice James, Eldon Sandoval and Chantel Ben were arrested in connection with a stabbing death at a north Phoenix park. Read more.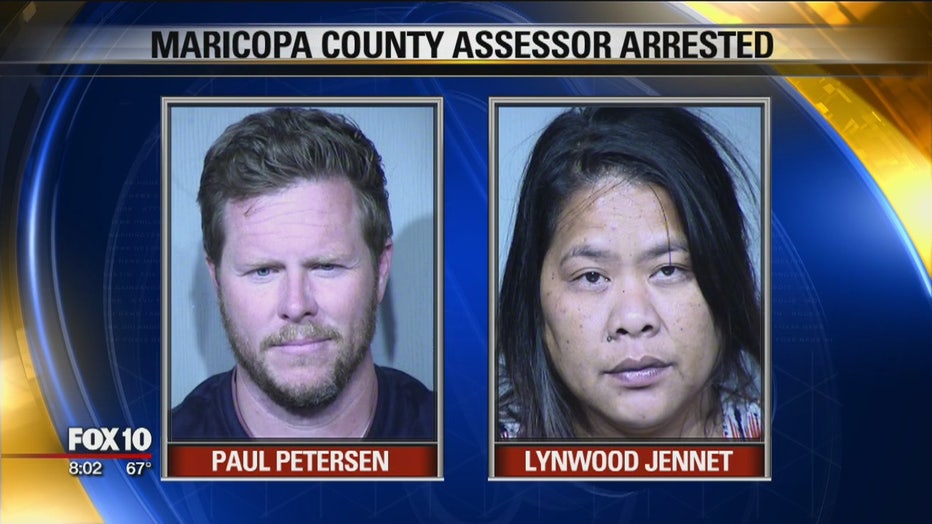 Authorities arrested the Maricopa County Assessor, Parl Petersen, and Lynwood Jennet, on allegations of human smuggling and adoption fraud. Read more.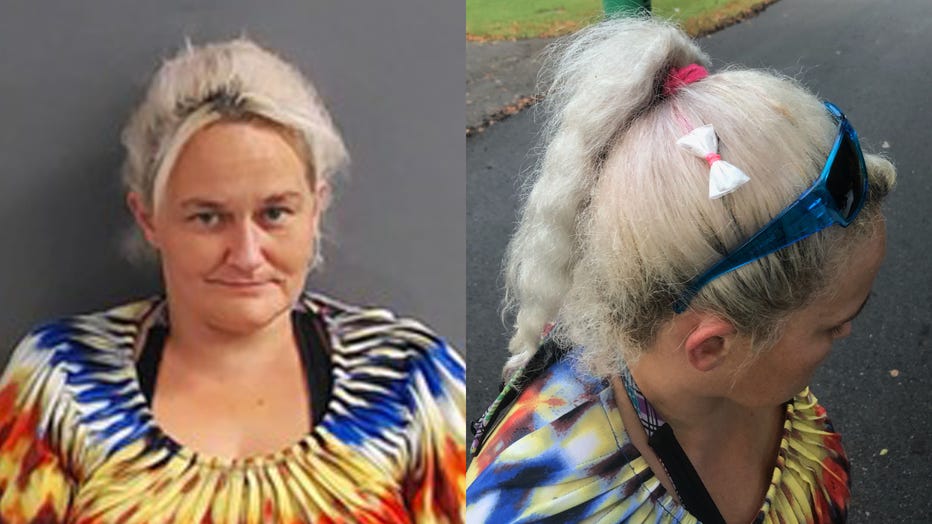 Police say Jessica Kropp was arrested after being pulled over for driving with expired tags and officers noticing that she was wearing a bag of methamphetamine disguised as a hair bow. Read more.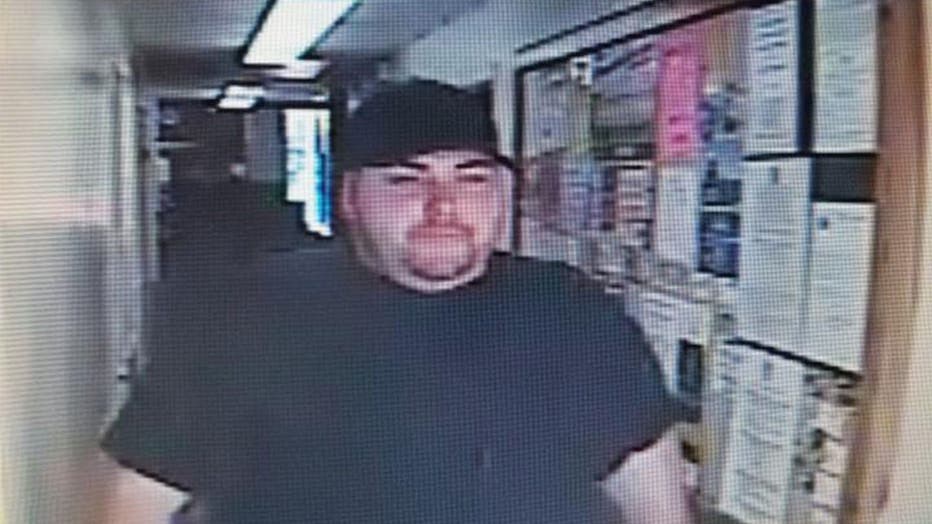 Sheriffs in Texas' Trinity County say Heath Bumpous allegedly robbed a bank a day before his wedding, because he needed money for the event. Read more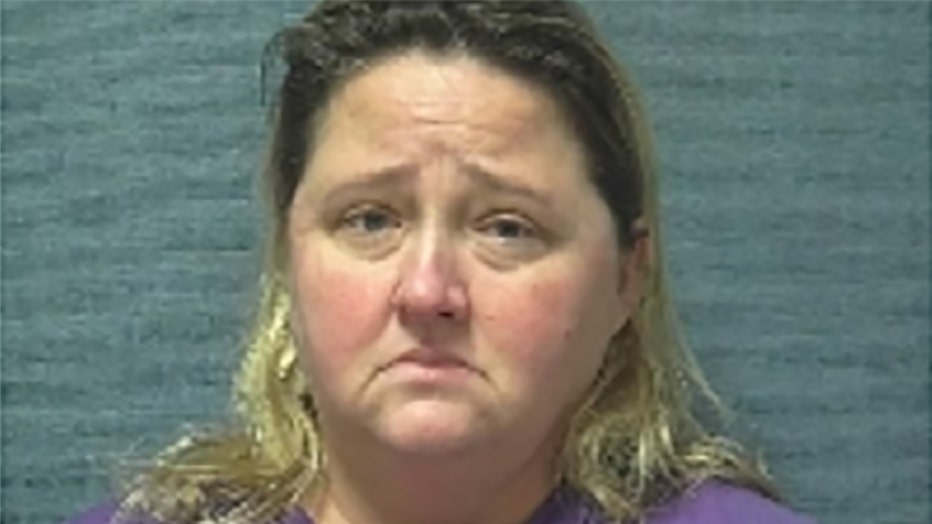 49-year-old Tisha Lynn was arrested by police in Ohio, after she tried to euthanize her two dogs with insulin, killing one of them. Read more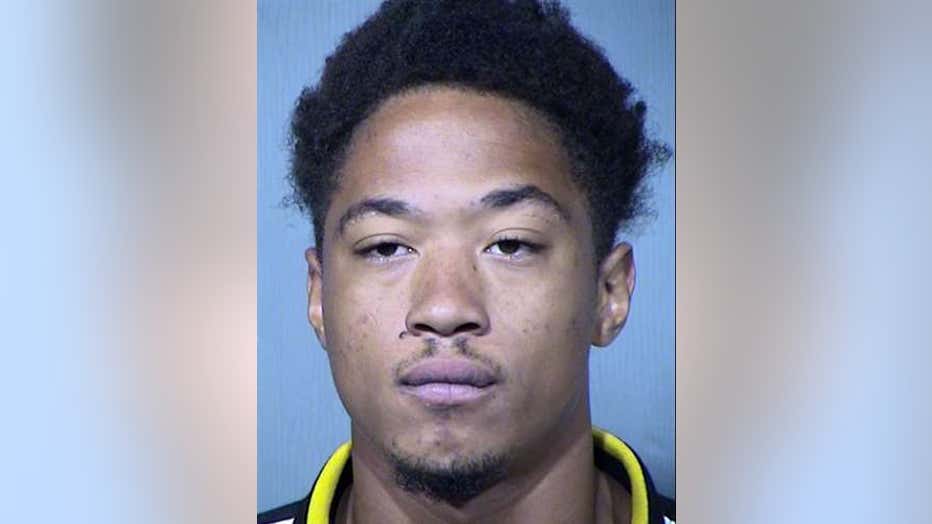 Police say Jamal Perryman is accused of sexually assaulting a woman who was walking home after she was involved in a crash. Read more.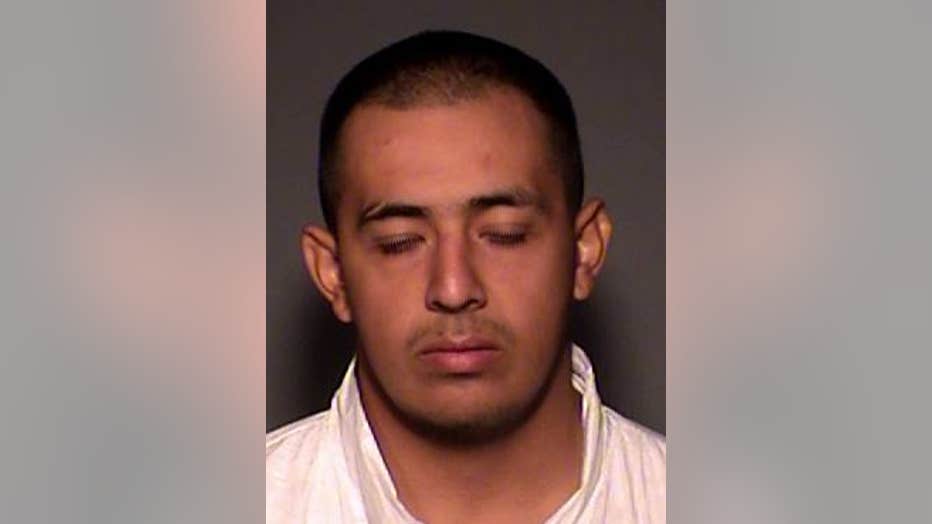 Chandler Police arrested 26-year-old Victor Manuel Morales after he allegedly shot three of his family members, killing one. Read more.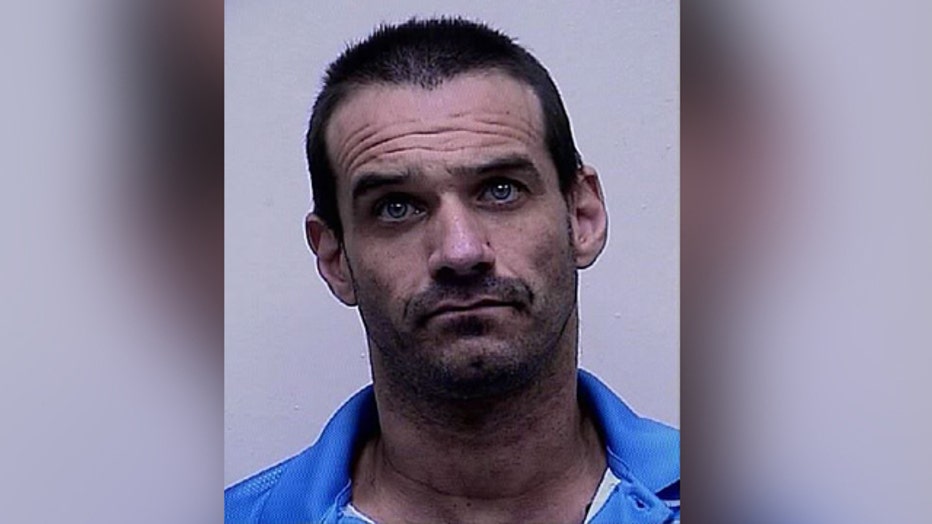 Jason Henry Cochrane, who is HIV-positive, is accused of giving an underage boy meth and sexually abusing him. Read more.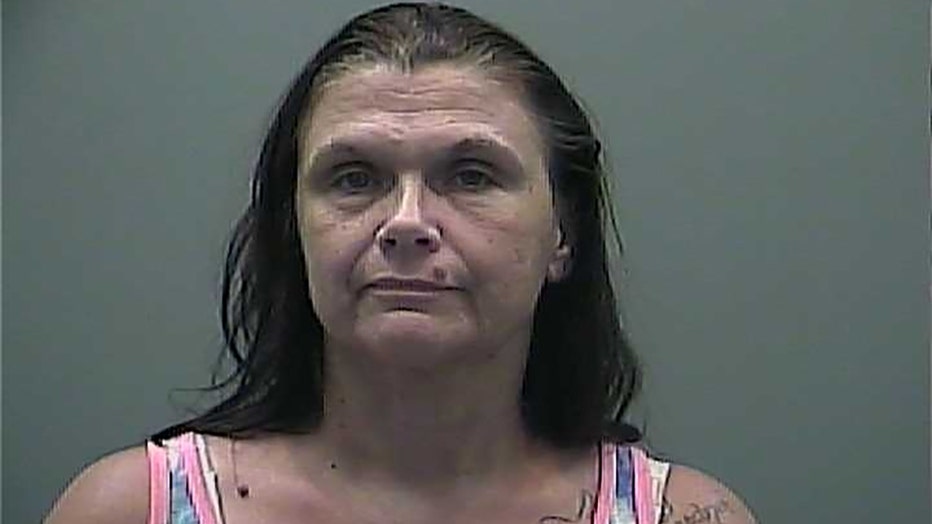 Jennifer Colyne Hall, 48, was arrested on drug charges after she asked sheriff's deputies to test her methamphetamine for purity, officials said. Read more.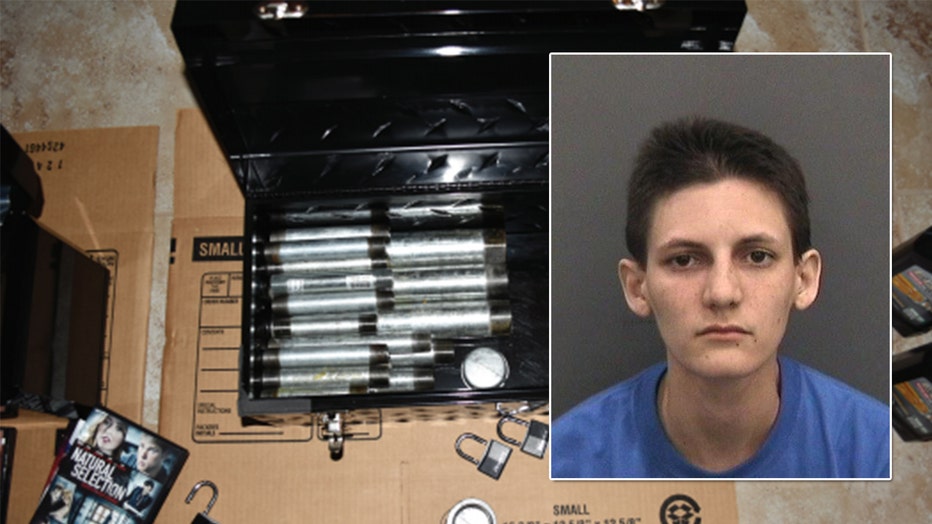 Michelle Louise Kolts, 27, is accused of making a "significant" amount of pipe bombs that her parents found in her bedroom. Read more.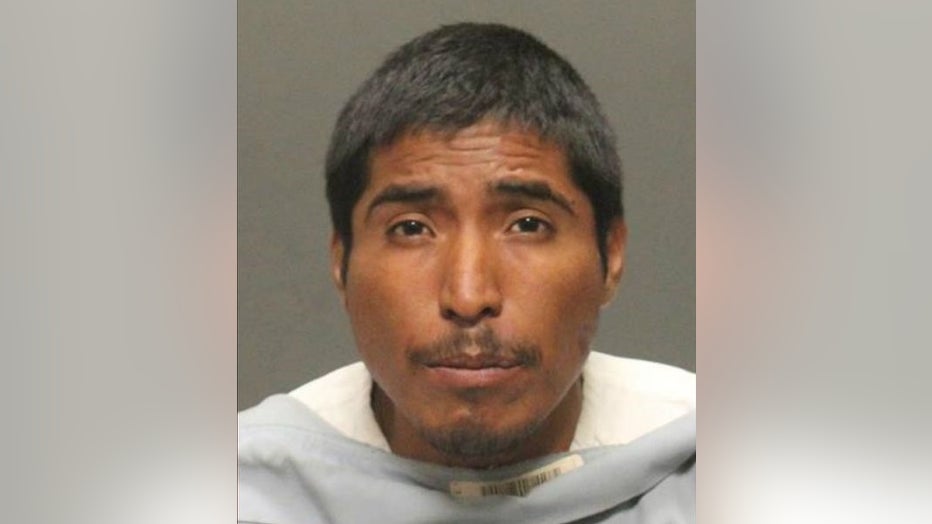 Antonio Cruz-Morales, 33, is accused of sexually assaulting a female migrant in the desert near Ajo. Read more.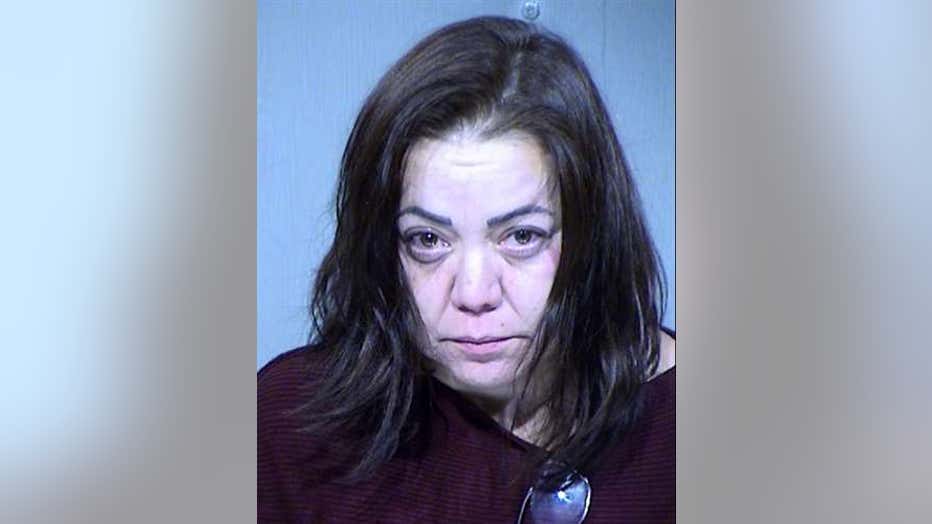 Abril Marquez, 49, is accused of being impaired when she drove the wrong way on I-17 in Phoenix, according to DPS. Read more.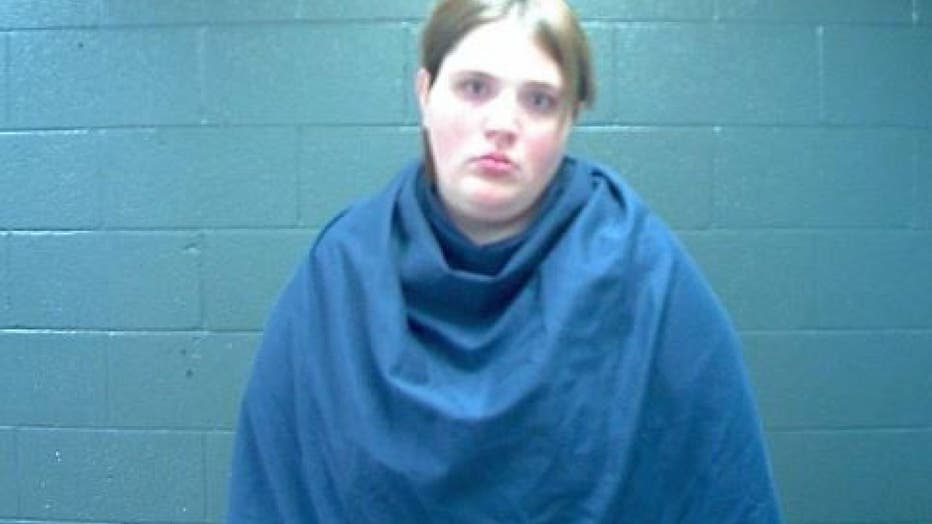 Megan Gee is accused of faking her 4-year-old son's medical problems, a scheme that involved more than 200 unnecessary doctor visits and more than 70 prescriptions. Read more.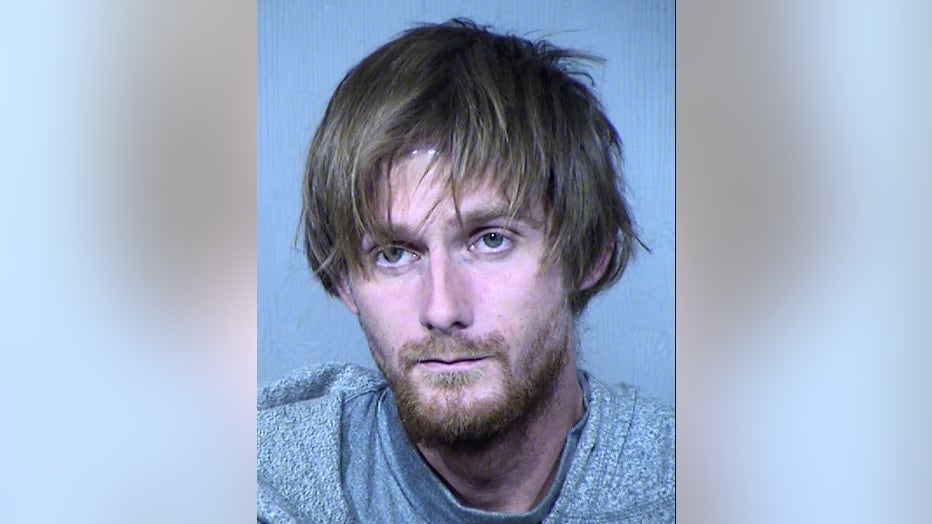 Michael Lee Klotz, 28, is accused of burglarizing the same Gilbert home on three separate occasions. Read more.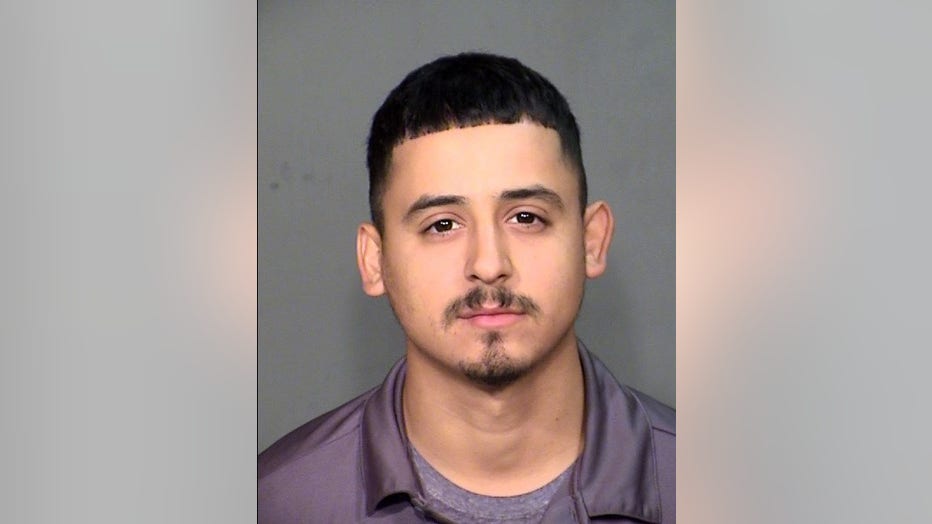 Samuel Rogelio Martinez, 23, is accused of exposing himself to women in Glendale and Phoenix while inside his vehicle. Read more.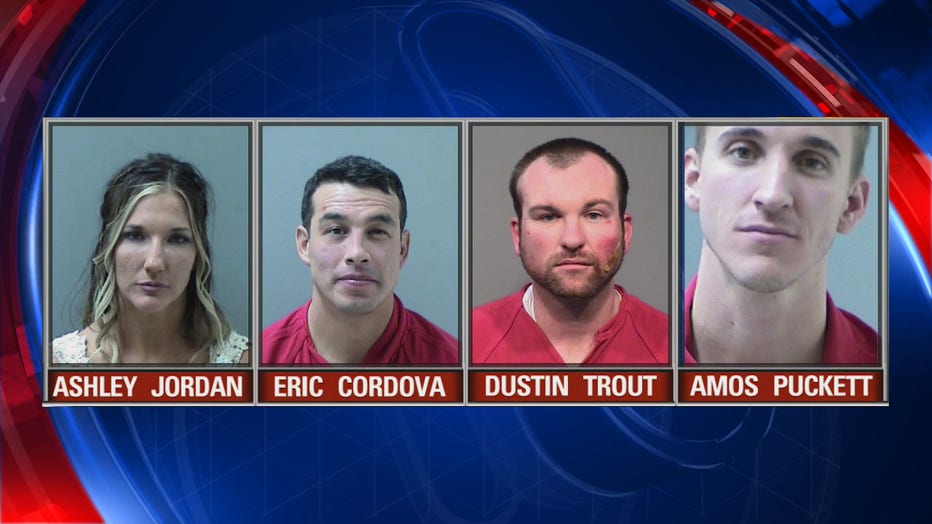 Police say 30-year-old Ashley Jordan and 32-year-old Eric Cordova were arrested after assaulting police officers on their wedding day in Prescott. Two other men, 25-year-old Amos Puckett and 31-year-old Dustin Trout, were also arrested. Read more.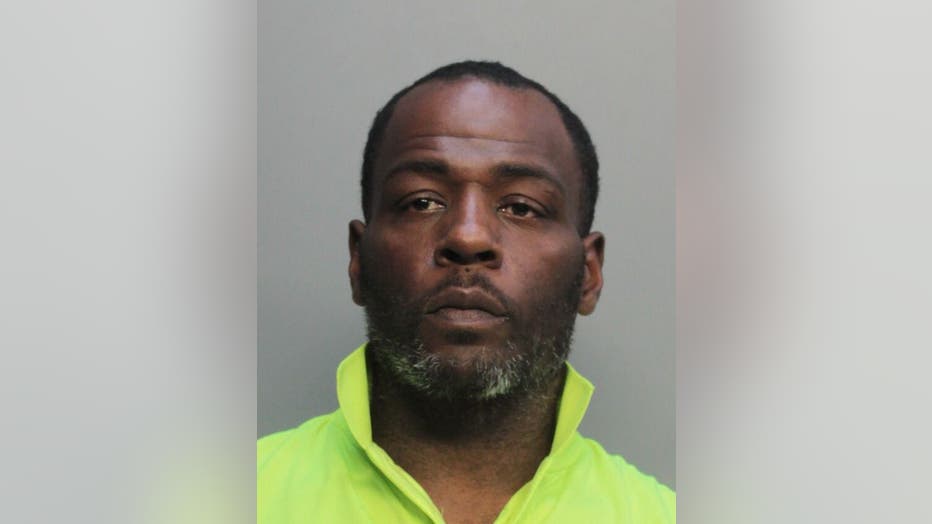 Nathaniel Collier, 33, is accused of charging a fan $724 for two beers while working as a vendor at a Miami Dolphins game. Read more.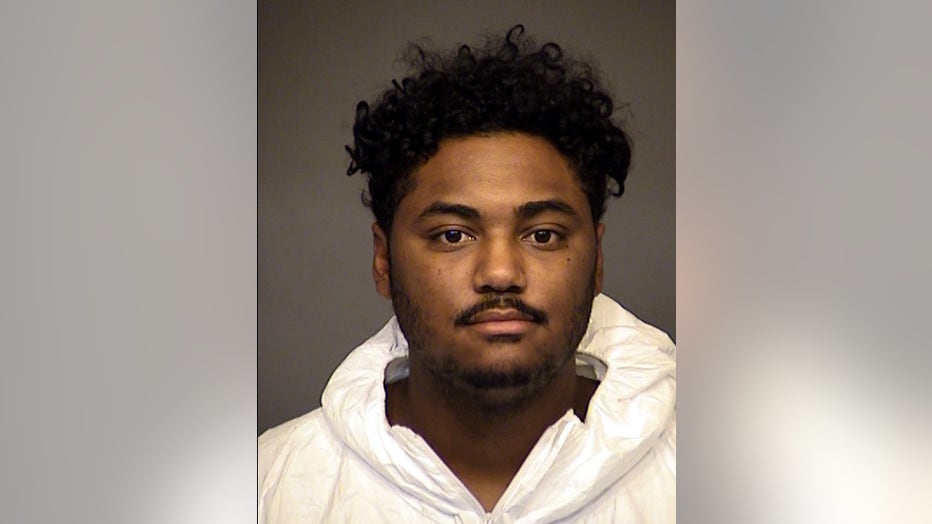 Jesse Hernandez, 24, is accused of fatally shooting his brother-in-law at a Mesa apartment complex. Read more.