Man stabbed to death in El Mirage alley, suspect arrested
EL MIRAGE, Ariz. - El Mirage police officers have arrested a man accused of stabbing a victim to death in an alley on Monday afternoon.
The incident, according to a brief statement, happened in a residential neighborhood north of El Mirage Road and Thunderbird Road.
Investigators say officers responded to the scene at around 2:36 p.m. for what was originally reported as a dog bite call.
"Upon arrival, officers learned a victim had been stabbed multiple times," read a portion of the statement. "The victim was transported to a local hospital where he died of his injuries."
The victim was identified as a 52-year-old man. His name was not released.
An investigation led detectives to 38-year-old Abel Aguirre, who is also an El Mirage resident. 
Aguirre was arrested at around 6:50 p.m. on Monday and faces charges including murder and aggravated assault.
It is still unclear what led up to the 38-year-old's capture.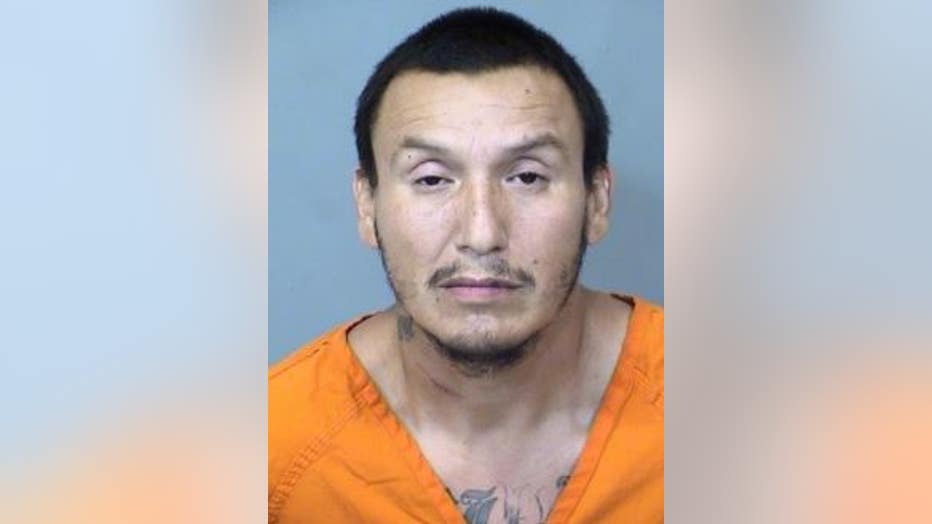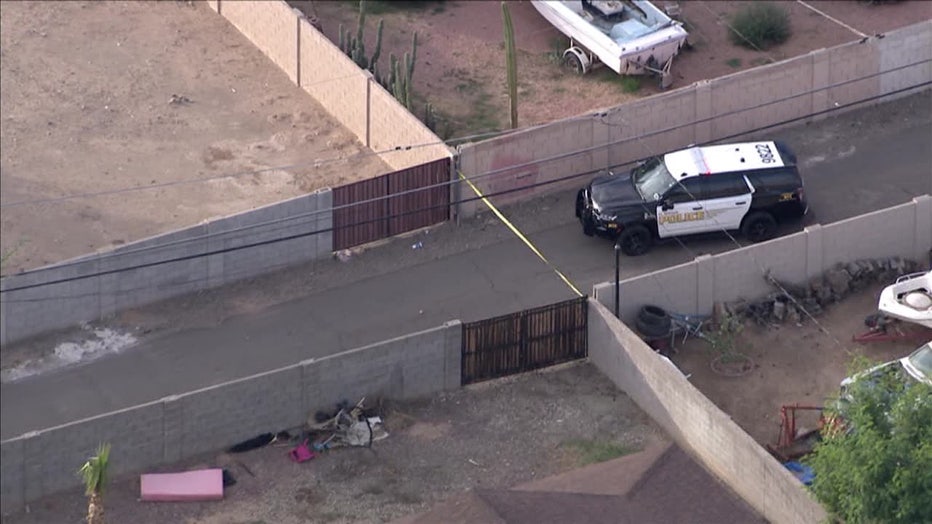 (Click here for interactive map)