Arizona man dies after being stung by hundreds of bees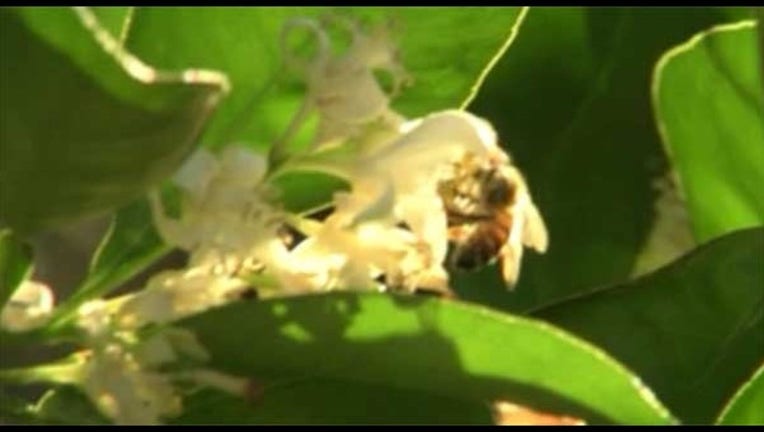 VALLE VISTA, Ariz. (AP) - A man who was stung hundreds of times in a bee attack in western Arizona has died.
The Mohave County Sheriff's Office confirmed Friday that the man died Sunday at a hospital in Kingman.
Authorities say the man was watching a property in Valle Vista, a community about 14 miles northeast of Kingman, June 12 when he was attacked by a swarm of Africanized bees.
He was stung between 500 and 1,000 times.
The Today's News-Herald in Lake Havasu City identified the victim as John Wade.
Family friend Betty Crippin told the newspaper that Wade had suffered a heart attack after the incident.