Arizona official: Measles outbreak apparently winding down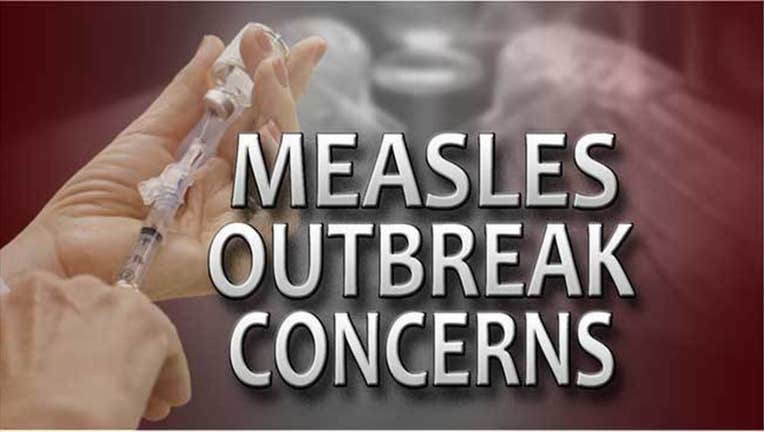 article
PHOENIX (AP) - A health official says Arizona's measles outbreak apparently is winding down.
Arizona had seven of the over 100 cases associated with Disneyland, and health officials have said up to 1,000 Arizonans were exposed.
However, state Department of Health Services Director Will Humble said Friday there so far no additional cases have been reported in Arizona. He said the outbreak likely will be over if none are reported by this weekend.
Humble said factors behind the lack of additional cases so far include high vaccination rates in Kearny, home of many of the people exposed.
Humble also said it's possible that some cases may have been at a less-infectious stage when they exposed other people. And he credits health workers with doing a lot of work to constrain the outbreak.