Arizona Photo of the Day - August 2022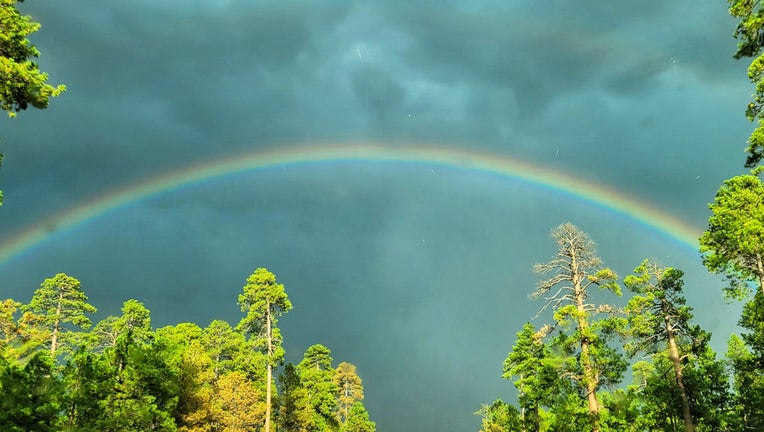 Want to be featured for our photo of the day?
Take a look at some of Arizona's beautiful landscapes sent in by FOX 10 viewers. The mountain ranges, sunrises, sunsets, wildlife, parks, canyons, cacti, and even cityscapes have amazing views.
Choose one of the following ways to submit your photos:
Click here to email us your photo.
Tag your photos with #Fox10Phoenix on Instagram
Message us your photos on our Facebook page @FOX10Phoenix.
Please note that if you send a photo via email or social media, we will be contacting you for permission to use the content.
Scroll down this page for more Arizona scenery from FOX 10 viewers and check back daily for updates! Click here for a monthly archive.
Amazing shots of lightning strikes in Prescott Valley captured by Charles Jones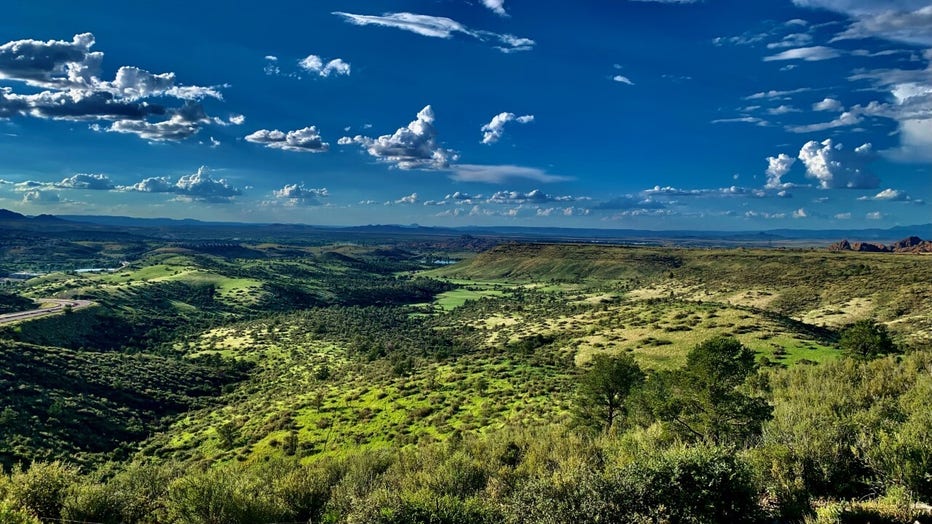 We love this shot of a beautiful Prescott afternoon captured by David Reardon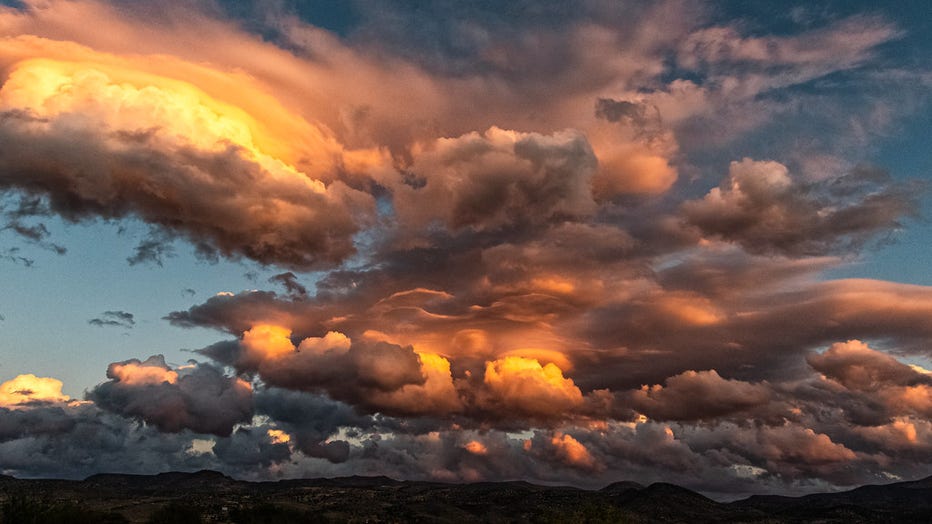 Check out this crazy monsoon cloud formation in Verde Valley! Photo by Steve Amaon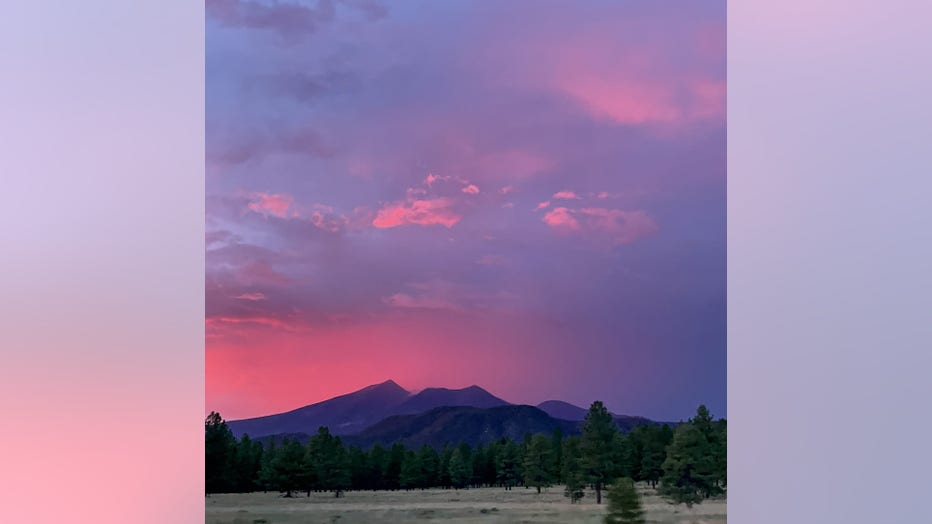 Absolutely stunning sunset at San Francisco Peaks in Flagstaff captured by Dawn Chatter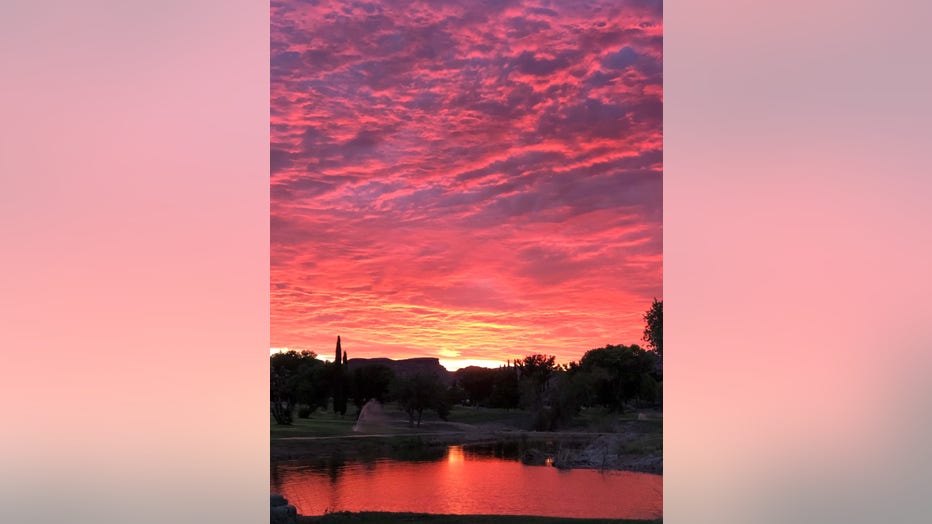 Let's get this started with an amazing look at that sunset! Have fun and stay safe this weekend everyone! Thanks Christine Johnson for sharing this photo with us all!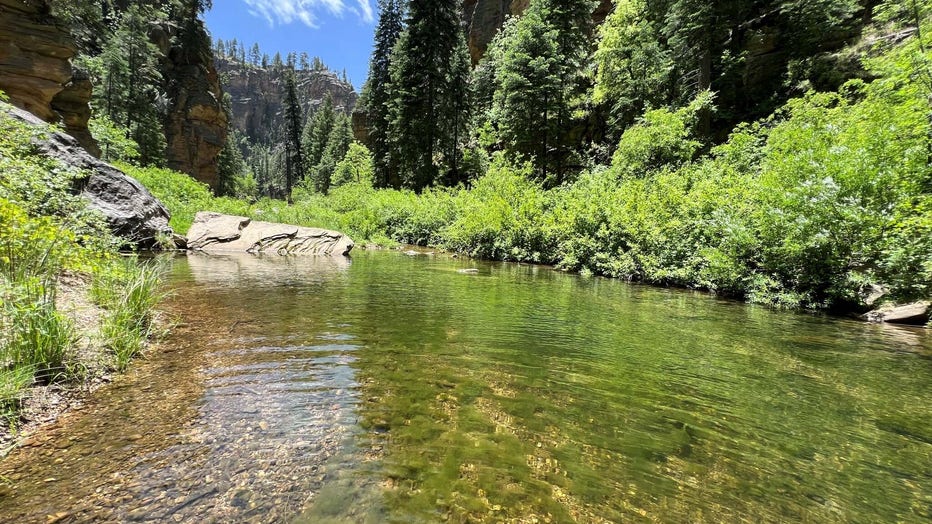 Now this is a sight for sore eyes, especially as we deal with the summer heat here in Arizona! Thanks Roman Stedman for sharing this photo with us!
We truly have everything here in Arizona: the deserts, forests in the high country, and waterfalls that look amazing! Thanks Lisa Moore for sharing this photo with us all!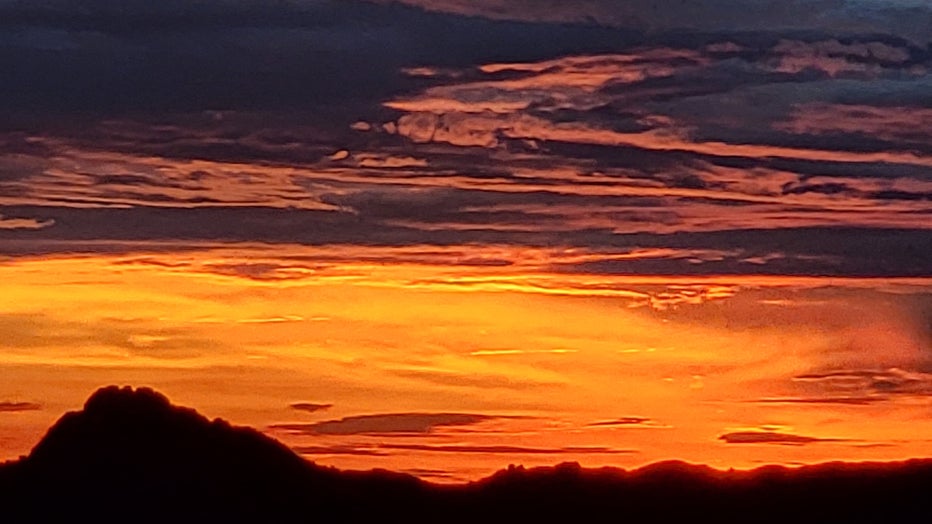 Yet another stunning Arizona sunset. Photo captured by Stephanie Ortega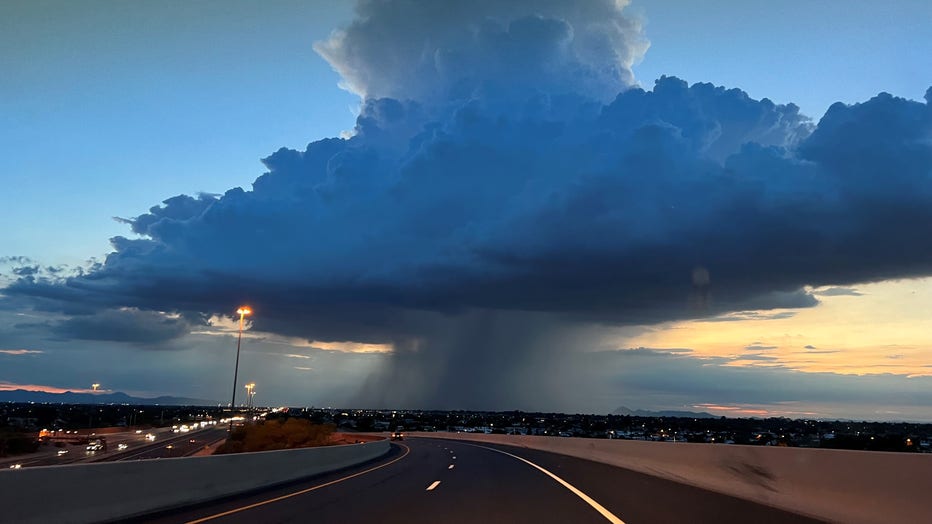 Check out the cloud formation in Mesa during a recent storm! Thanks to Cary Kent for sharing!