Man shot near a bus stop in Phoenix after a fight breaks out
PHOENIX - Phoenix Police are investigating a shooting that left a man dead Sunday night.
An unknown amount of people were hanging out at the bus stop near 27th and Northern avenues when a fight broke out and a man was shot.
He was rushed to the hospital in critical condition, according to police. He later died from his injuries.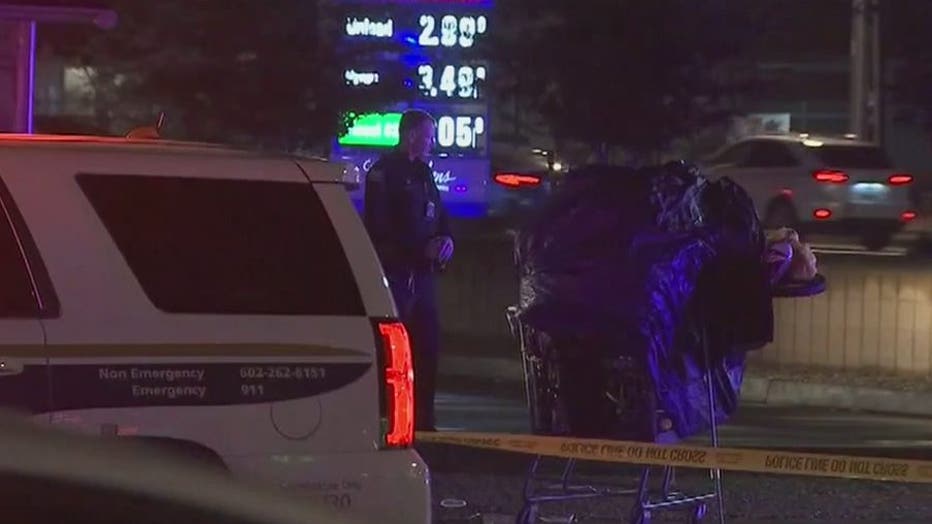 Police identified the man as 28-year-old Damian Relierford.
Investigators are still working to identify a suspect. They say drugs and stolen property might have led to the incident. 
The investigation is ongoing.