Wendy's customer hospitalized after ordering cheeseburger sues food fast chain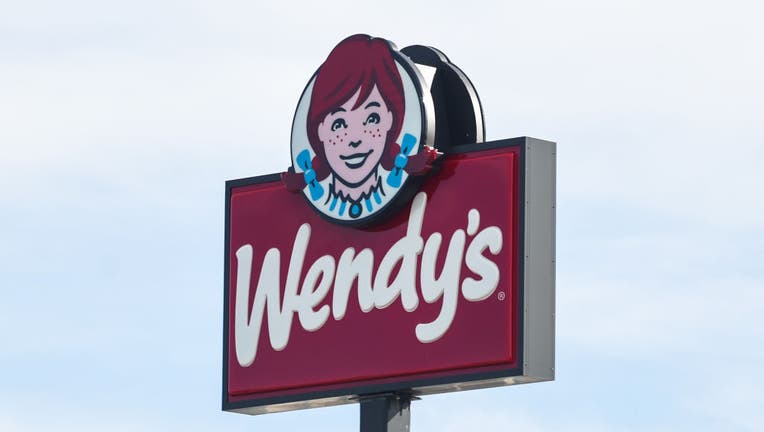 article
A Wendy's customer is suing the fast food chain after she was hospitalized after eating a contaminated burger.
Court documents obtained by McClatchy News allege that customer Jena Vogt has been plagued by long-term health issues and staggering medical bills as a result of her meal, which contained a preformed toxin.
Jena Vogt ordered a medium double cheeseburger combo from a Wendy's restaurant in St. Rose, Louisiana on July 27. The plaintiff says that the burger was contaminated due to "poor handwashing procedures" and that food was not properly washed, inspected or ensured to be safe.
"Within (24) hours of consuming the Wendy's double cheeseburger, Mrs. Vogt felt nauseous and began to have gastrointestinal abnormalities," the lawsuit says.
TACO BELL BRINGING BACK '90S HIT IN BLAST FROM THE PAST MENU
Vogt was then diagnosed with a host of medical issues, including severe sepsis, E.coli, septic shock, cerebral hemorrhage, and acute GI bleeding.
The customer spent roughly two months in hospital care, being transferred to a second hospital on August 28. She was released to at-home care on September 28.
The complaint alleges that not only has Vogt suffered physical impairment and mental anguish, but her husband Michael was suffered as well.
FAMOUS NEW YORK CITY PIZZA CHAIN RAISES DOLLAR SLICE PRICES TO $1.50, CITING INFLATION
"[He] endured changes in their marital relationship including a loss of consortium," the complaint alleges. The lawsuit also references medical expenses and "past and future lost opportunity for income and loss of enjoyment of life" as damages.
CLICK HERE TO READ MORE ON FOX BUSINESS 
The couple is seeking more than $75,000 in damages.
FOX Business has reached out to Wendy's for a statement, but has not heard back.
Read more of this story from FOX Business.