Arizona Photo of the Day - February 2023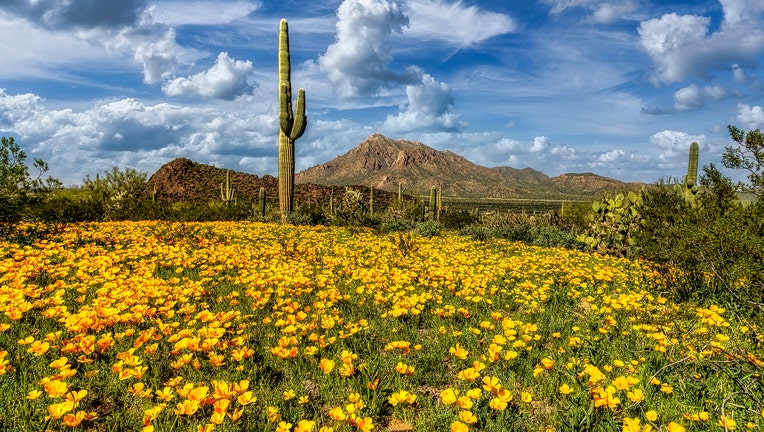 article
Want to be featured for our photo of the day?
Take a look at some of Arizona's beautiful landscapes sent in by FOX 10 viewers. The mountain ranges, sunrises, sunsets, wildlife, parks, canyons, cacti, and even cityscapes have amazing views.
If your photo is chosen, it will be showcased on TV during FOX 10 Arizona Morning (weekdays) during the 6:00 a.m. hour, on social media, and in our Photo of the Day gallery at https://www.fox10phoenix.com/photos.
Choose one of the following ways to submit your photos:
Click here to email us your photo.
Tag your photos with #Fox10Phoenix on Instagram
Message us your photos on our Facebook page @FOX10Phoenix.
If you send a photo via email or social media, please add details about the content. We will also need your permission to share the images with our audience.
Scroll down this page for more Arizona scenery from FOX 10 viewers and check back daily for updates! Click here for a monthly archive.
Wow! Does it get more "winter in the desert" than this!? Love these photos! Credit to @Isaac.L.Nelson on Instagram for capturing these from North Scottsdale.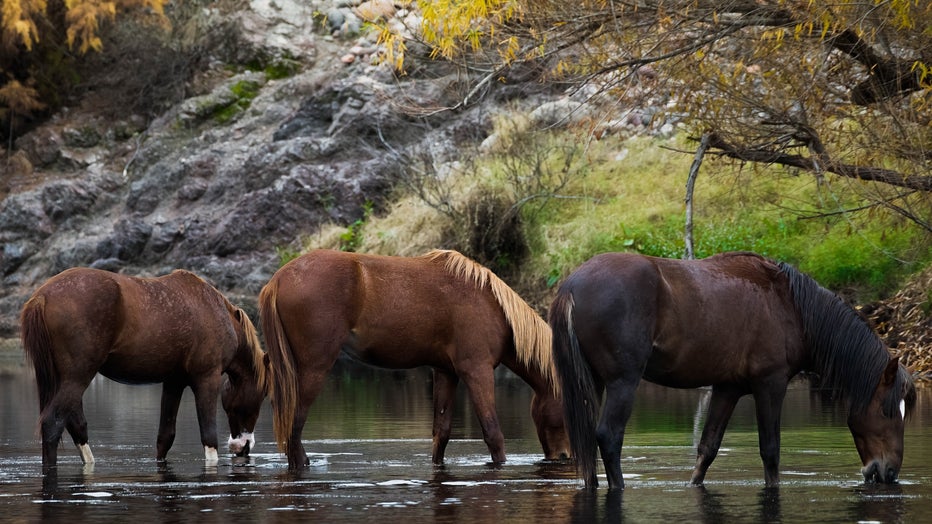 We are SO lucky to have these wild beautiful creatures trotting around Arizona. Photo by Brian Michaelson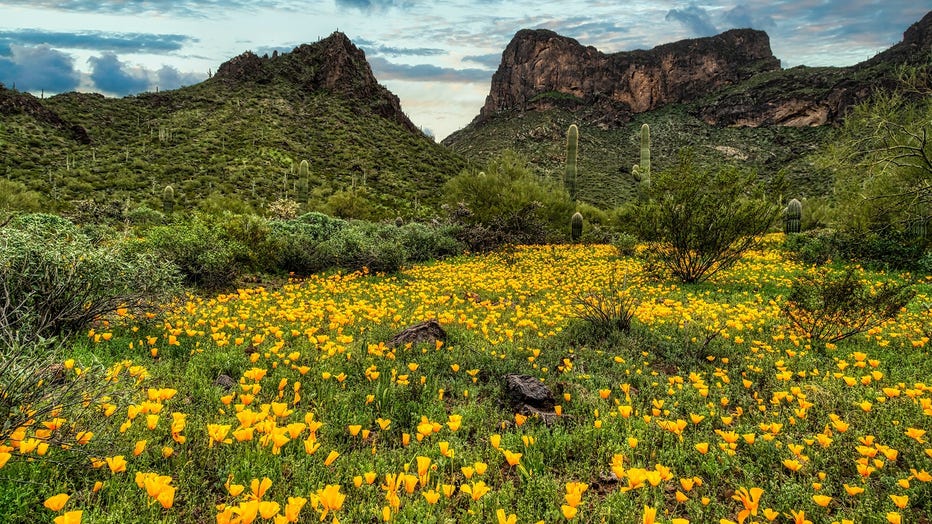 Mountains, cacti, flowers. Just a snippet of the beauty you'll find while outdoors in Arizona. Photo by Brent & Jennifer Coulter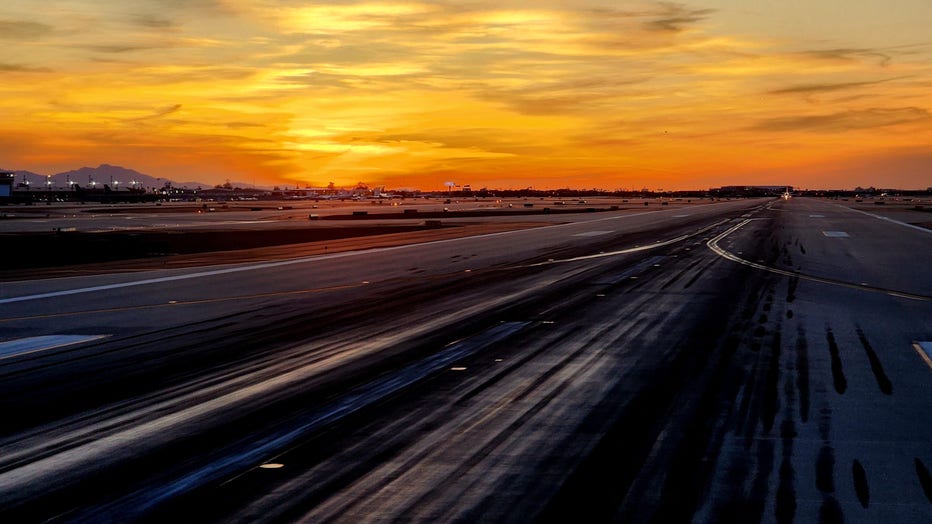 We may see rain this weekend, but don't let that distract you from this amazing sunset! Stay safe and stay dry this weekend. Thanks Jac Whitmire for sharing!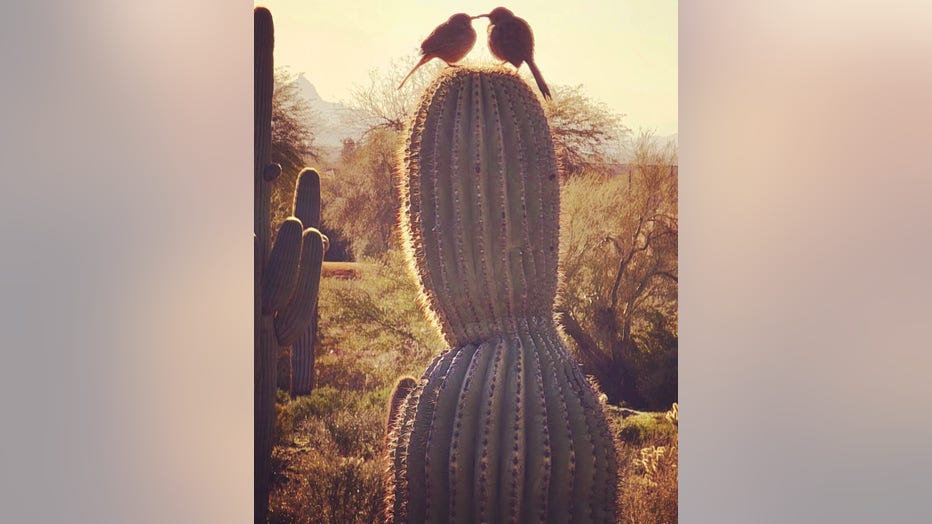 Awwww! Even the lovebirds are soaking in that Arizona sunset! Thanks Stephanie Wiltz for sharing!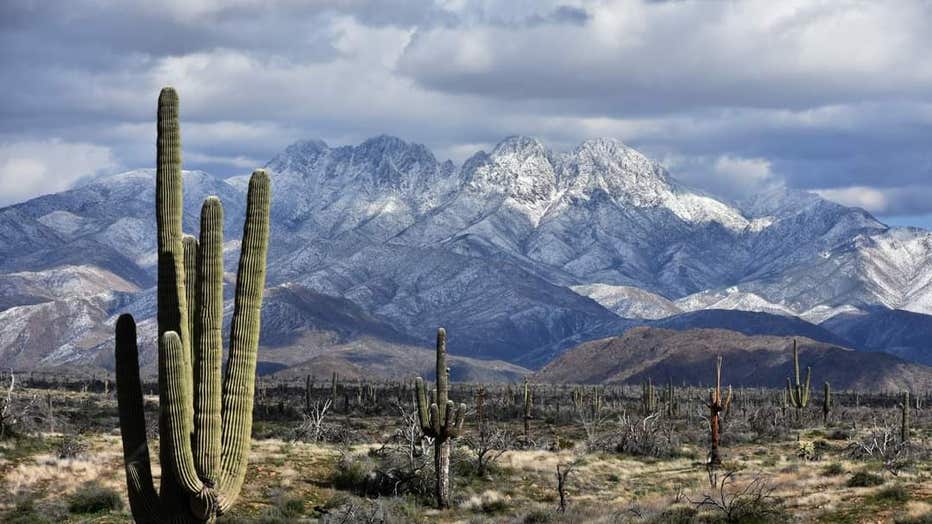 Lovely shot of a snow-capped Four Peaks taken by Steve Dockstader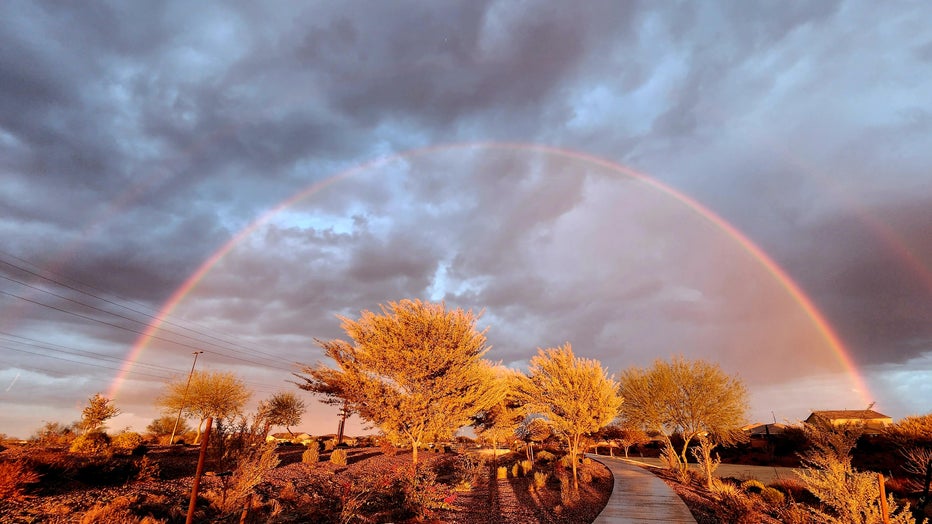 Stunning shot of a rainbow after a rainy Gilbert day taken by Christine Johnson!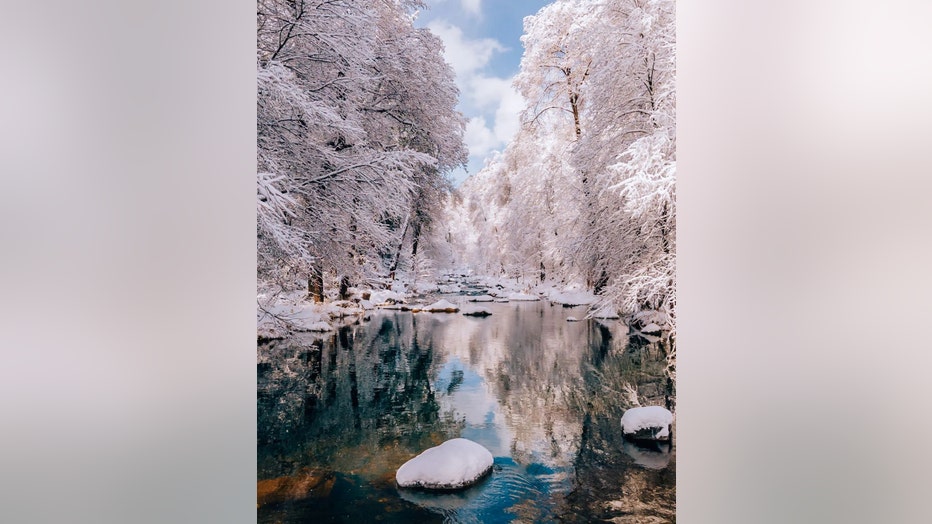 We may not like the cold, but this view more than makes up for it! Thanks Instagram user hike4beauty for sharing this photo from Oak Creek!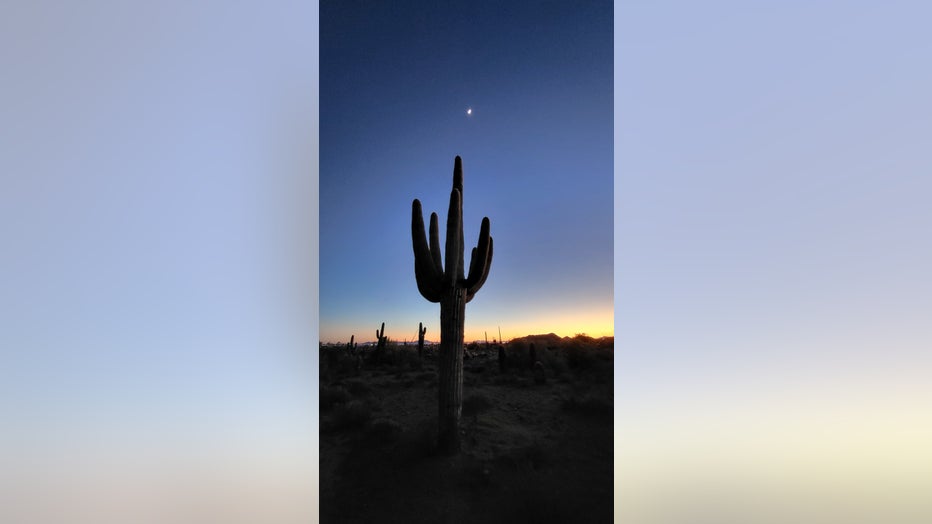 So relaxing and peaceful! Thanks Edwin Broersma for sharing!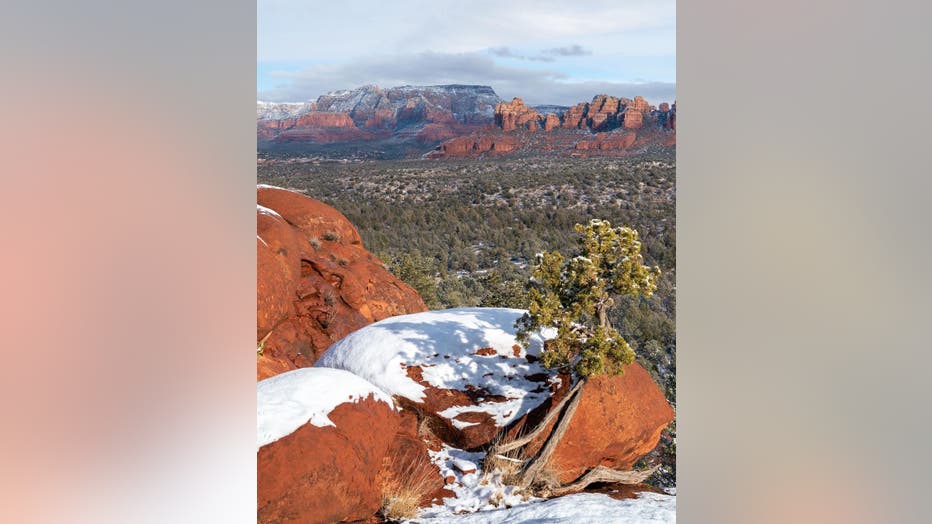 A little bit of snow makes Sedona looks that much better! Thanks Jenny Kittredge for sharing!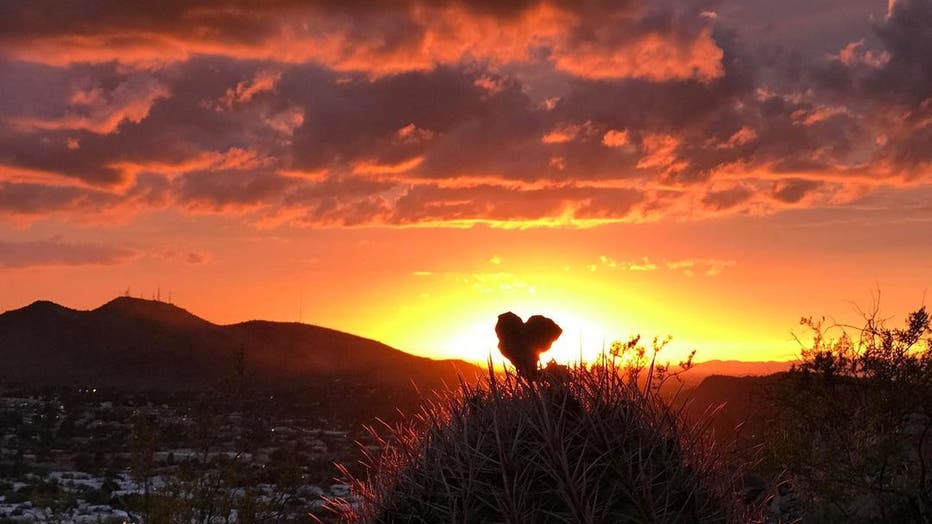 Here's something to love: the weekend is here! Have fun and stay safe everyone! Thanks Mark Herrell for sharing!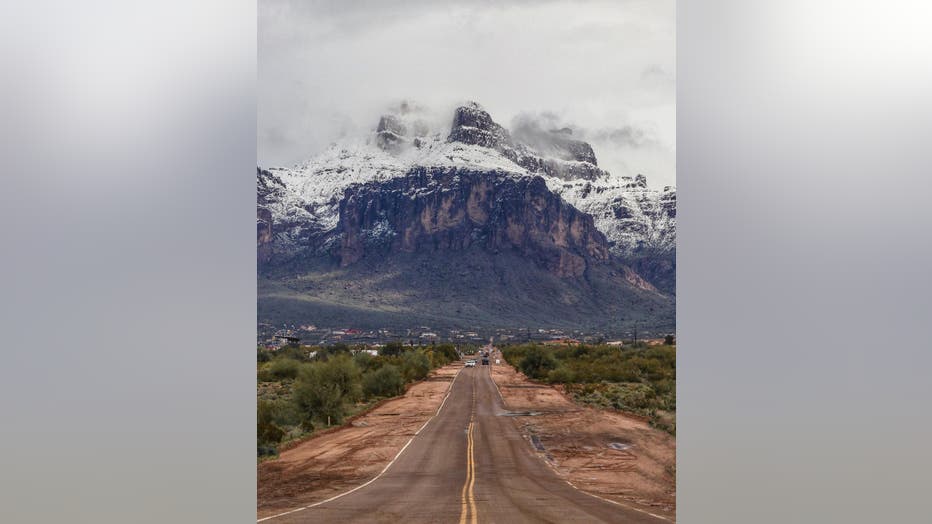 Winter snow? Yup, we get that here! Thanks Joe Grana for sharing!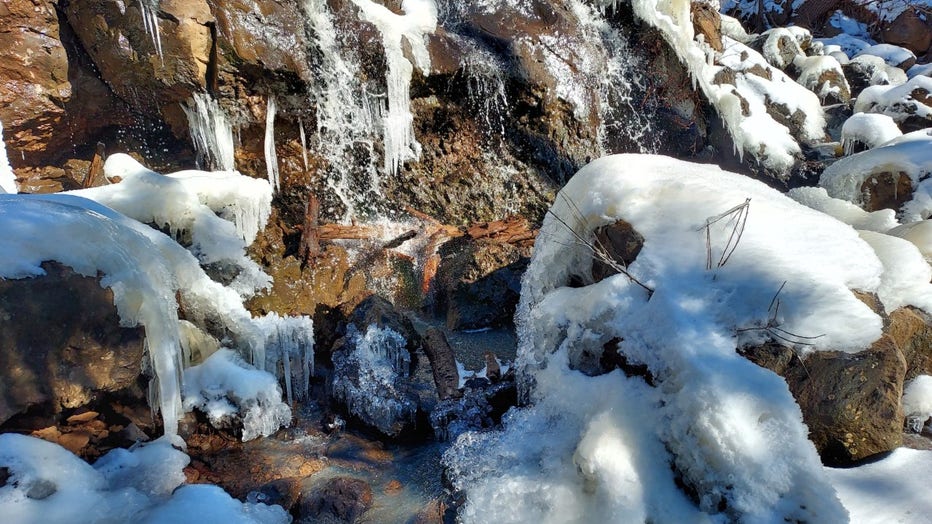 Frozen waterfall? Yes, you can find that in Arizona! Thanks Cynthia McCulley for sharing!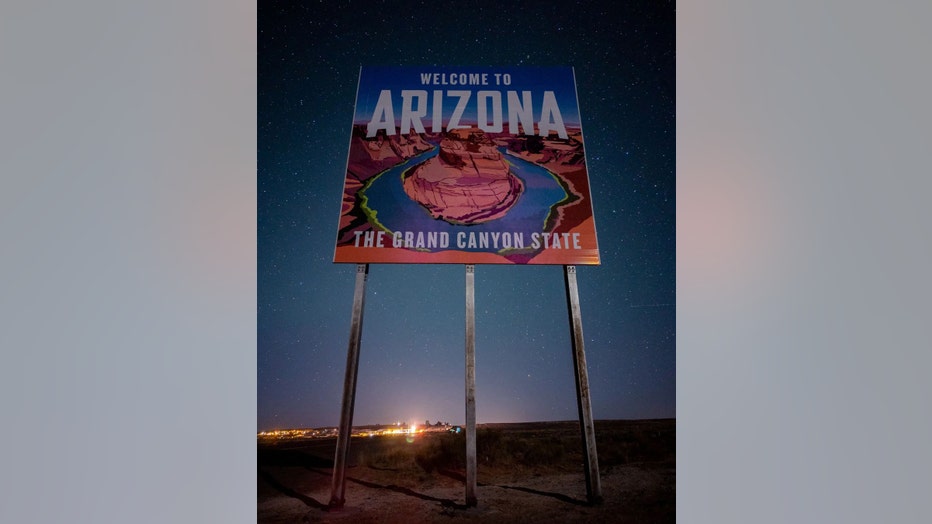 If you can find a better looking 111-year-old than Arizona, let us know! Happy Birthday, Grand Canyon State! Thanks Roy Coffee for sharing!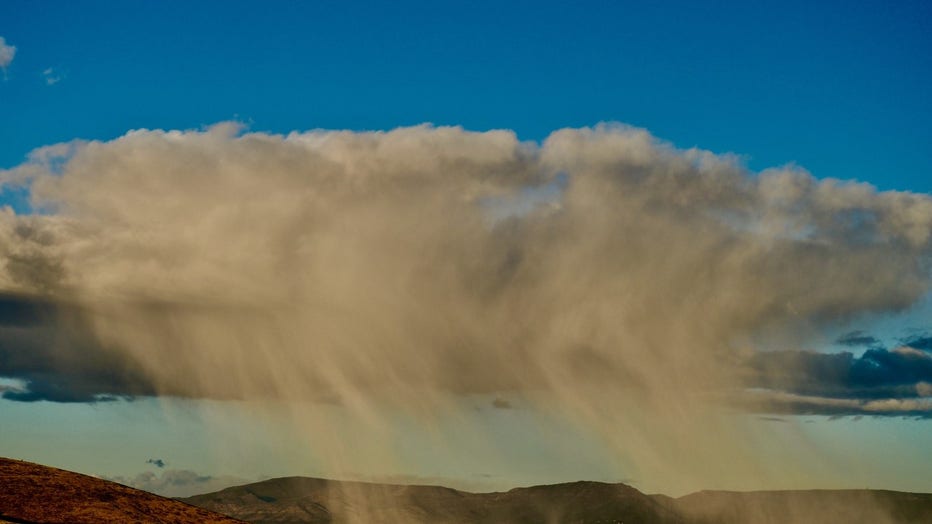 Love this shot from Prescott! What exactly is going on? Regardless, beautiful! Captured by Karen Shaw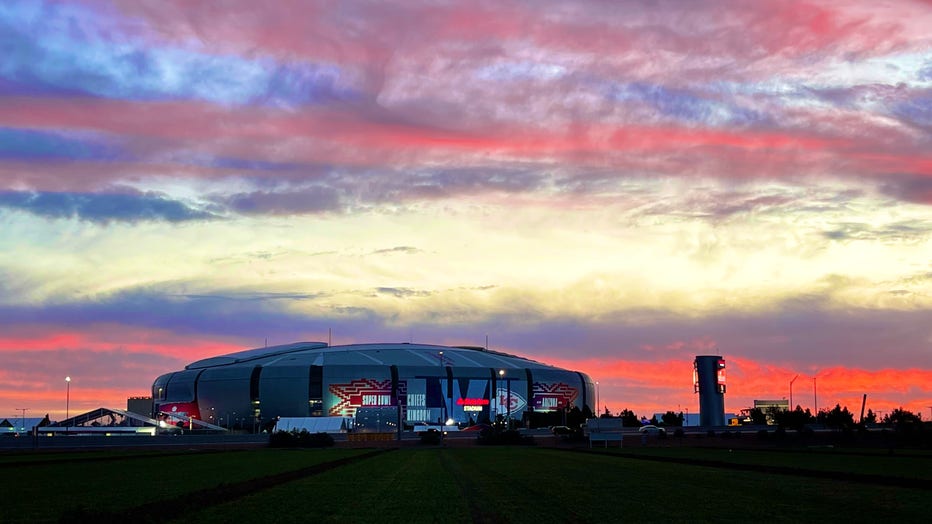 Super. Bowl. Sunday. Photo by Lloyd Ferguson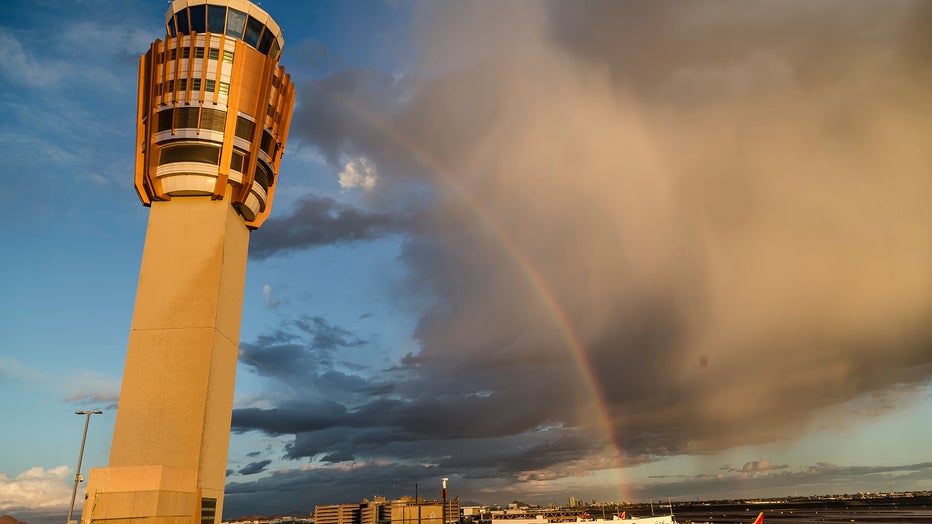 Let's show some love to Sky Harbor after all the visitors that have passed through for the Super Bowl and WM Phoenix Open this week! Photo by Christopher Swallow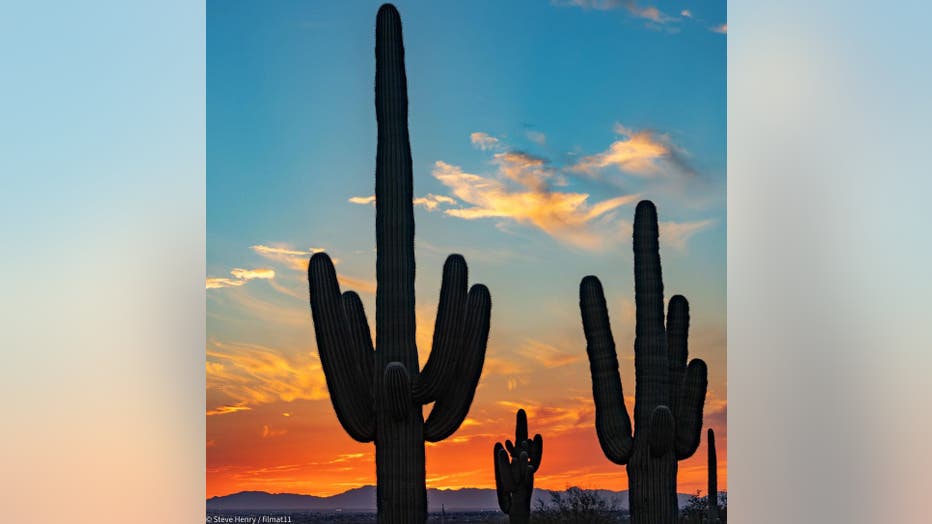 A striking Arizona sunset as we head into Super Bowl Weekend! Have fun, stay safe, and let's enjoy some football this weekend! Thanks Steve Henry for sharing!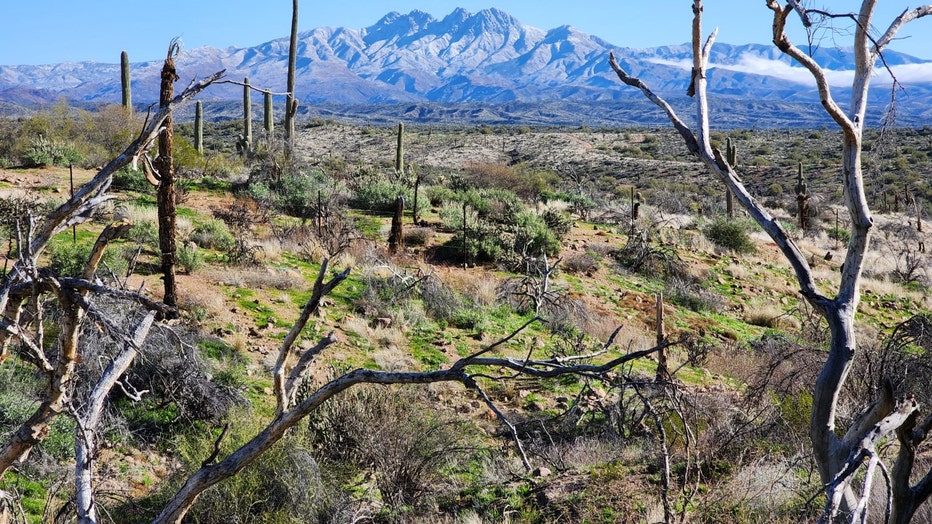 Let's give those thousands of football fans in Arizona right now a great view of what the state looks like! Thanks Jac Whitmire for sharing!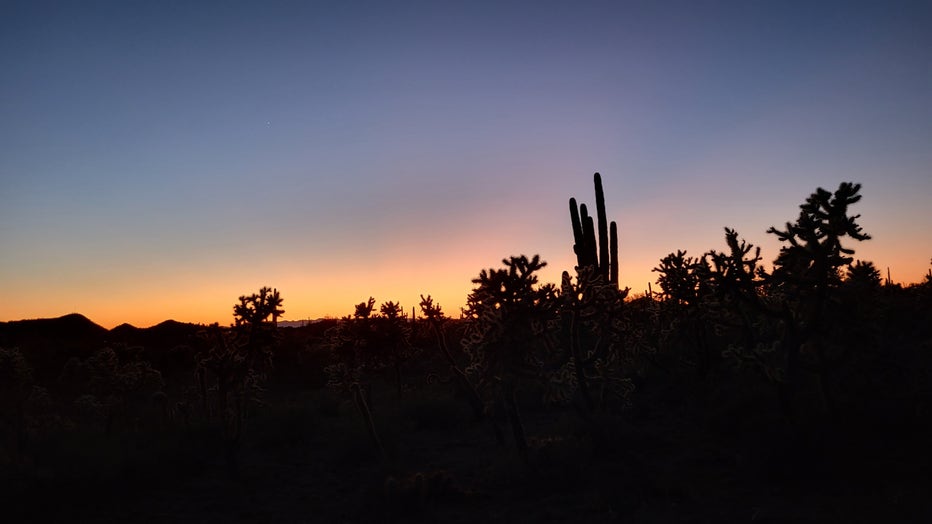 We hope our visitors are enjoying all that Arizona has to offer, and that includes our beautiful sunsets! Photo by Edwin Broersma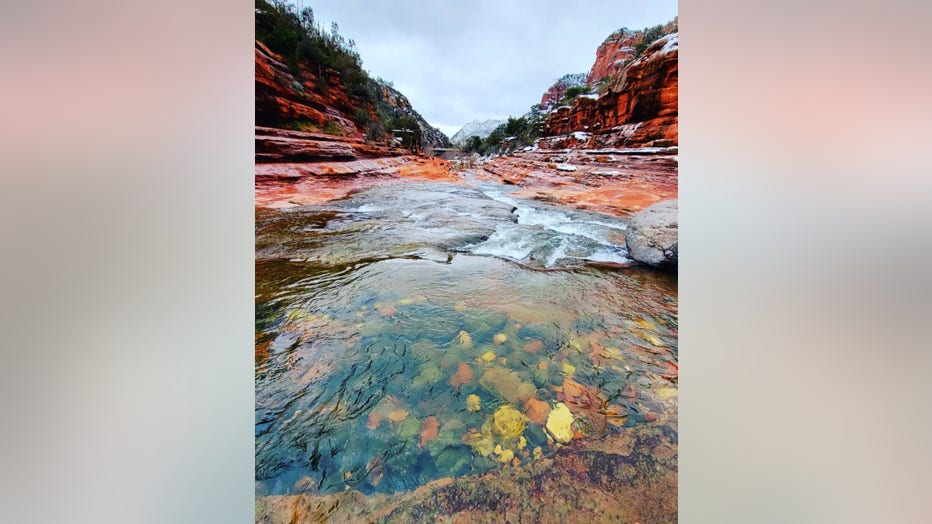 The water is so clear, you just want to jump right through the screen and into it! Thanks Stephanie Wiltz for sharing!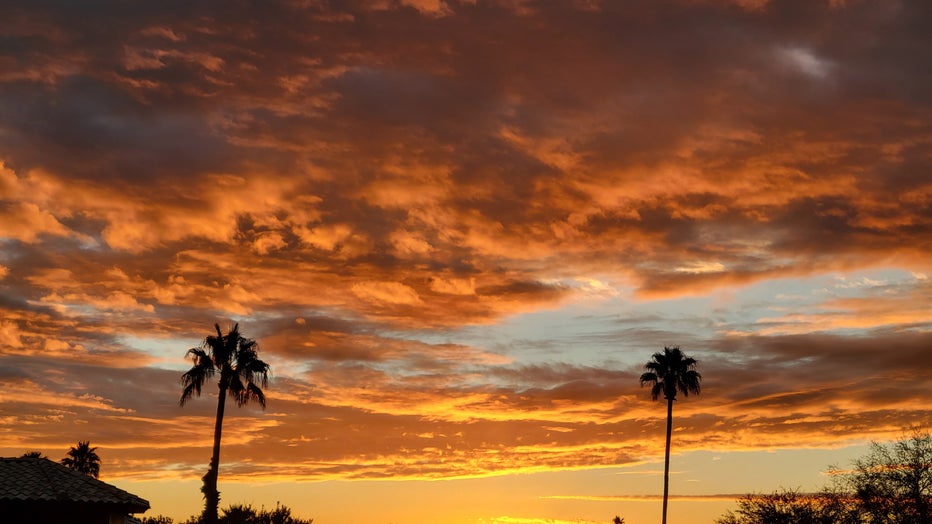 One day down, and one day closer to Super Bowl weekend! Thanks Russ Preban for sharing!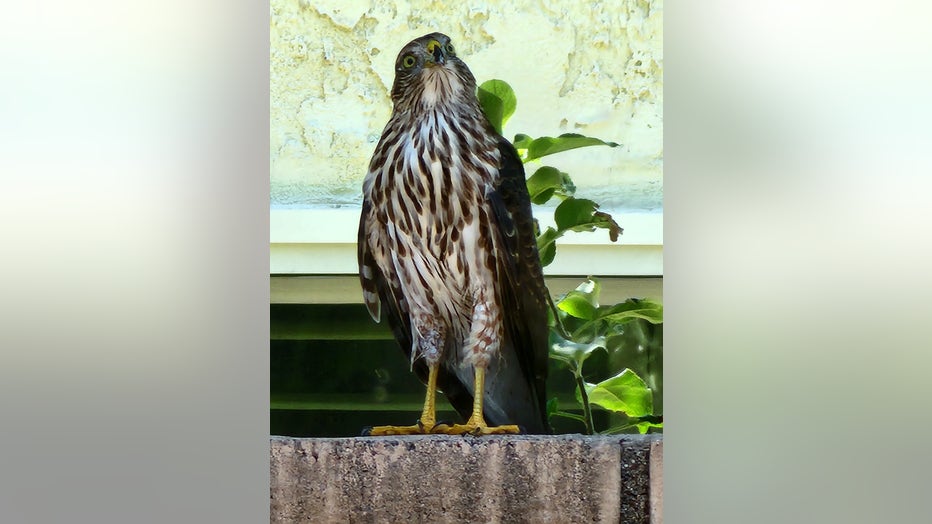 What an amazing photo of a Cooper's Hawk in the backyard of a Scottsdale home captured by Jean Perlman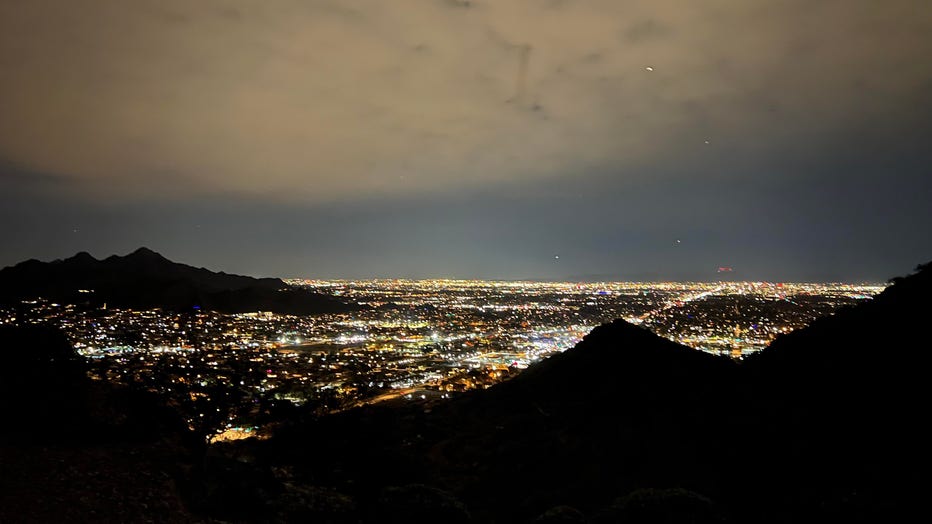 Stunning shot of the Phoenix skyline from North Mountain by Grace Cuares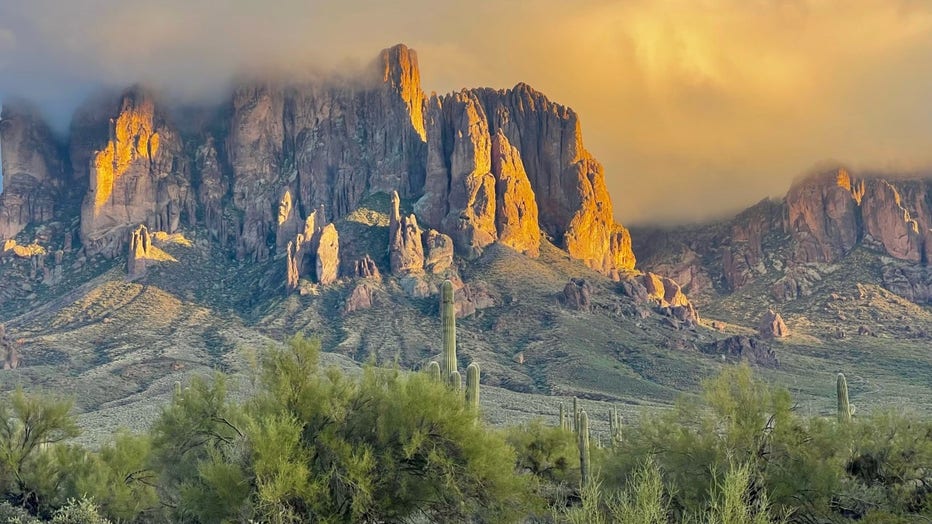 Majestic and mysterious, all at once! We definitely love this look! Thanks Dennis Hoffbuhr for sharing!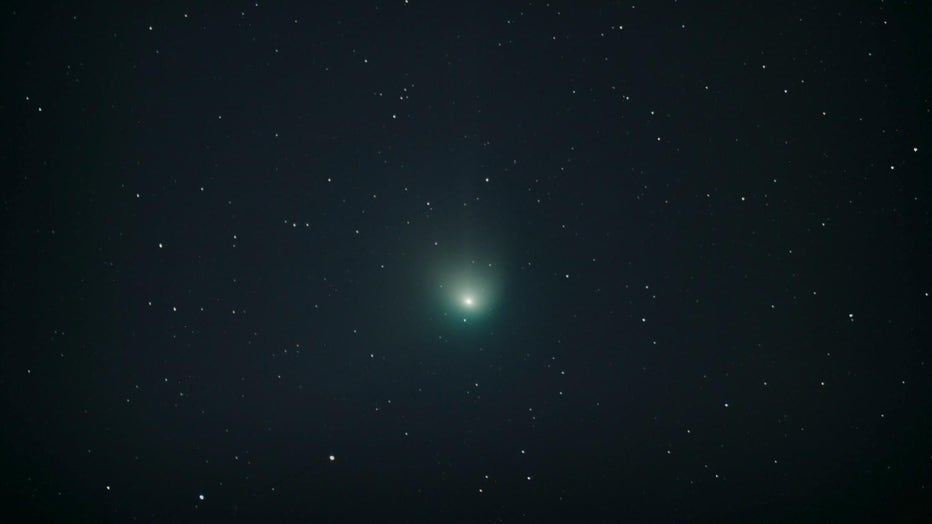 A rare cosmic show from the sky, as a rare green comet flew close to Earth recently. Take it all in! NASA officials say the comet is unlikely to return for millions of years. Thanks Kris Staller for sharing!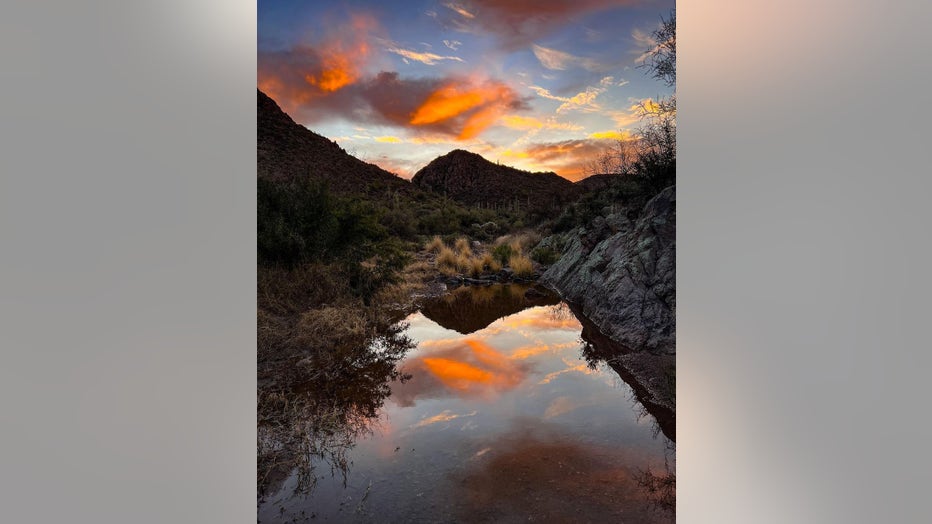 We certainly love that evening look, Arizona! Thanks Nick Castro for sharing!