Arizona Photo of the Day - January 2023
Wow! We are in love with these sunset photos taken by Stephanie Wiltz in Gold Canyon!
Want to be featured for our photo of the day?
Take a look at some of Arizona's beautiful landscapes sent in by FOX 10 viewers. The mountain ranges, sunrises, sunsets, wildlife, parks, canyons, cacti, and even cityscapes have amazing views.
If your photo is chosen, it will be showcased on TV during FOX 10 Arizona Morning (weekdays) during the 6:00 a.m. hour, on social media, and in our Photo of the Day gallery at https://www.fox10phoenix.com/photos.
Choose one of the following ways to submit your photos:
Click here to email us your photo.
Tag your photos with #Fox10Phoenix on Instagram
Message us your photos on our Facebook page @FOX10Phoenix.
If you send a photo via email or social media, please add details about the content. We will also need your permission to share the images with our audience.
Scroll down this page for more Arizona scenery from FOX 10 viewers and check back daily for updates! Click here for a monthly archive.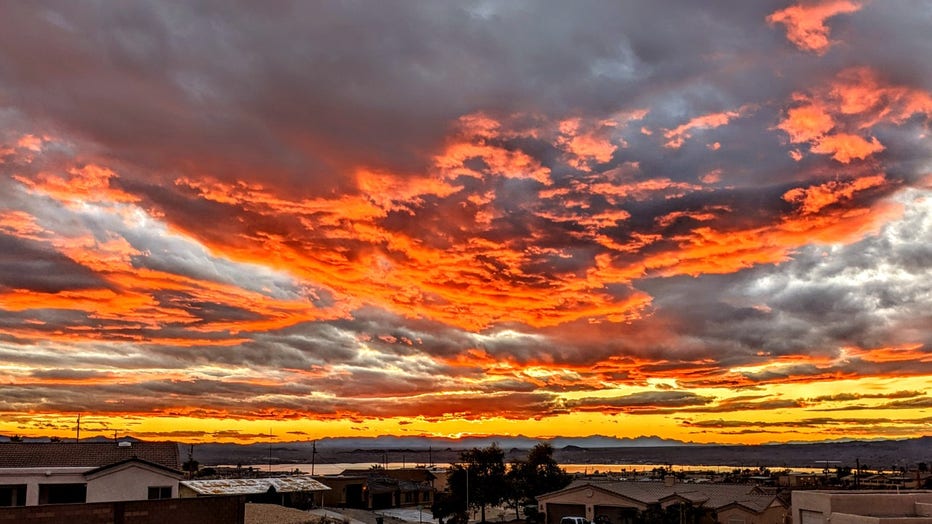 A stunning view as we wrap up this Monday! Thanks Philip Evans for sharing!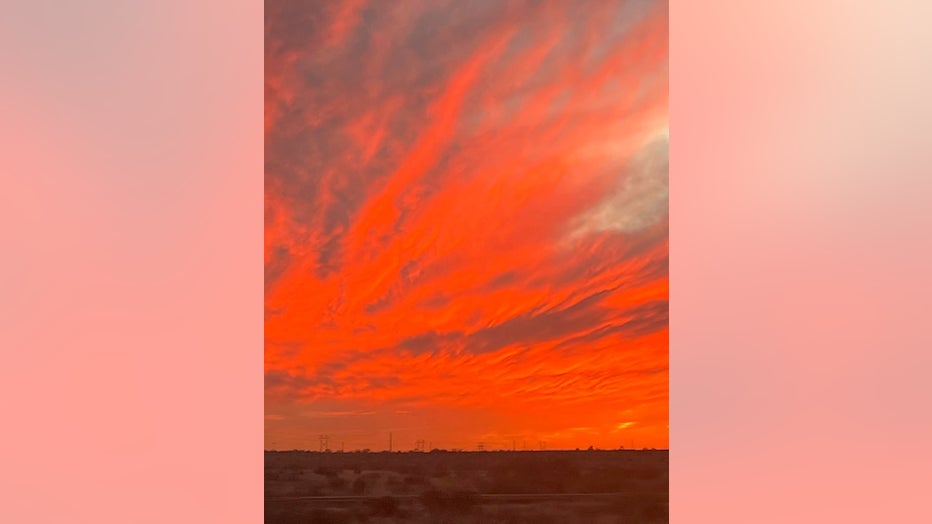 Stunning Arizona sky captured by Andru Martinez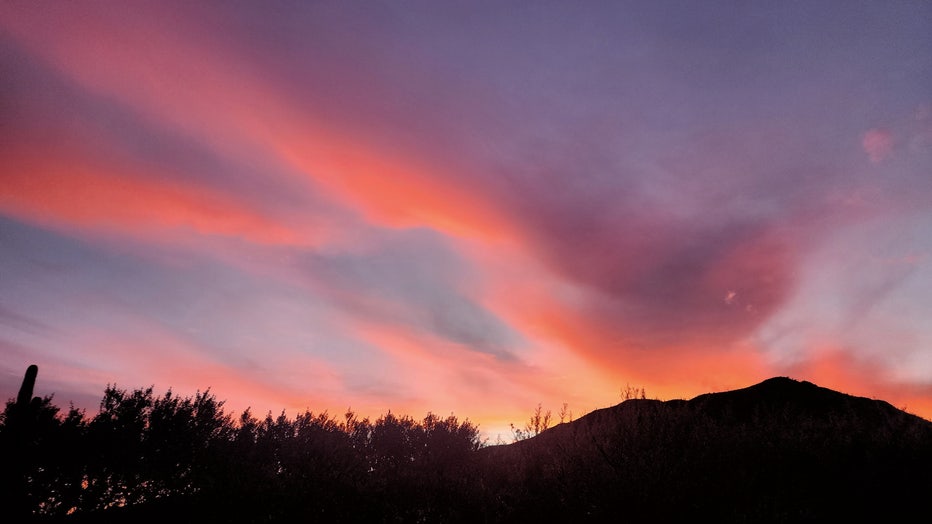 We love this picture perfect sunrise captured in Cave Creek by Stephanie Meier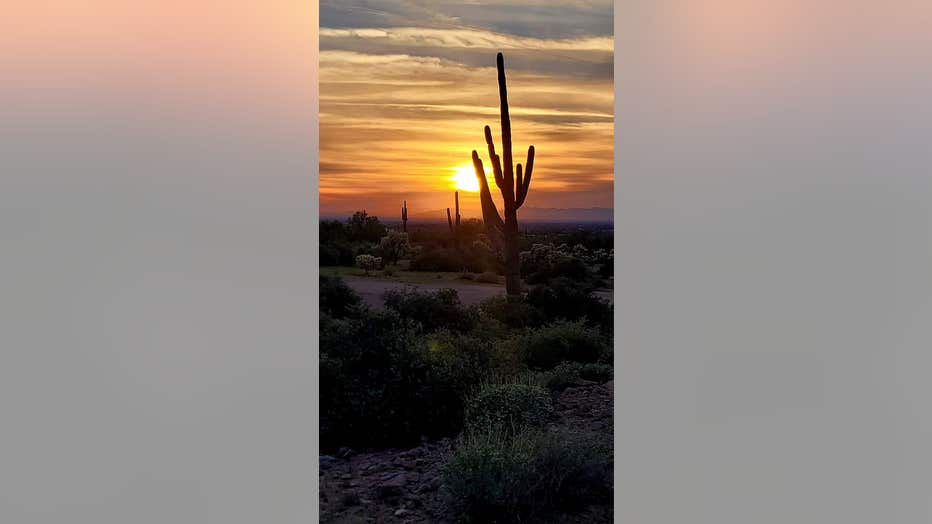 Here's a nice sunset to enjoy, as we head into the weekend. Thanks Kim Thorne for sharing.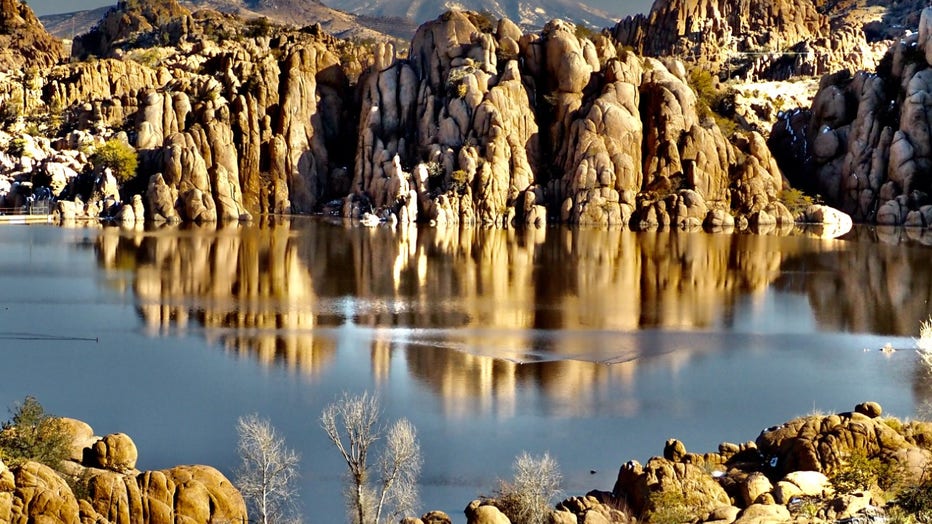 Let's feel the peace and calm this photo gives, as we get ready for the weekend! Thanks Karen Shaw for sharing this photo from Watson Lake in Prescott!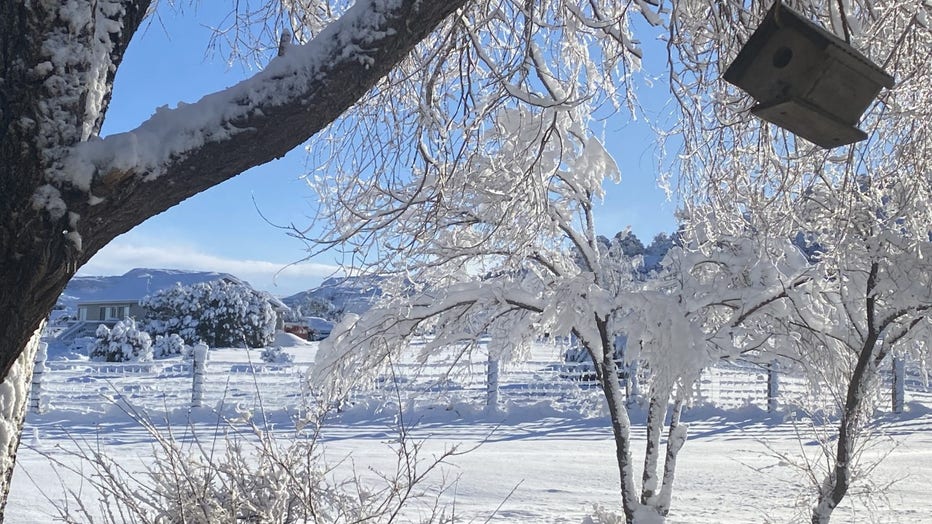 We can get used to this postcard look! Thanks DeeDee Lansing for sharing!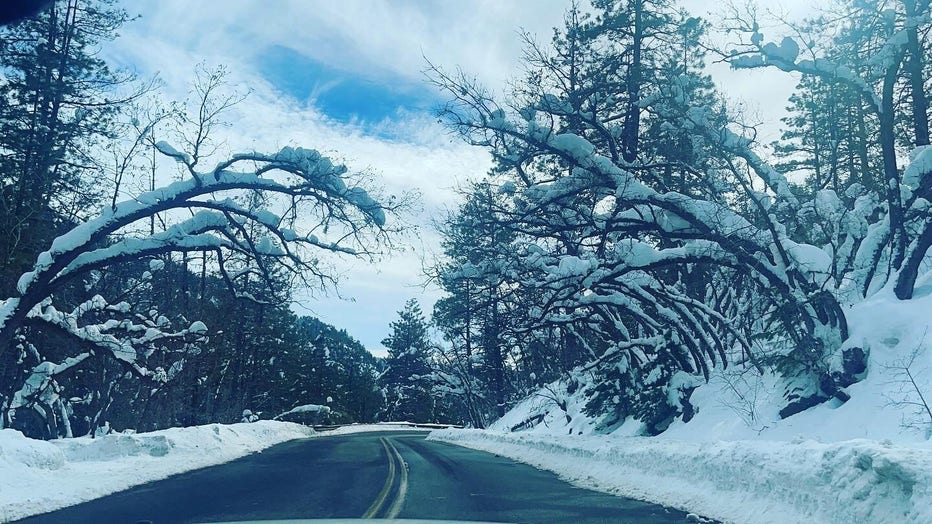 This Winter Wonderland is proof there's more than just desert in Arizona! Thanks Milly Escalante for sharing!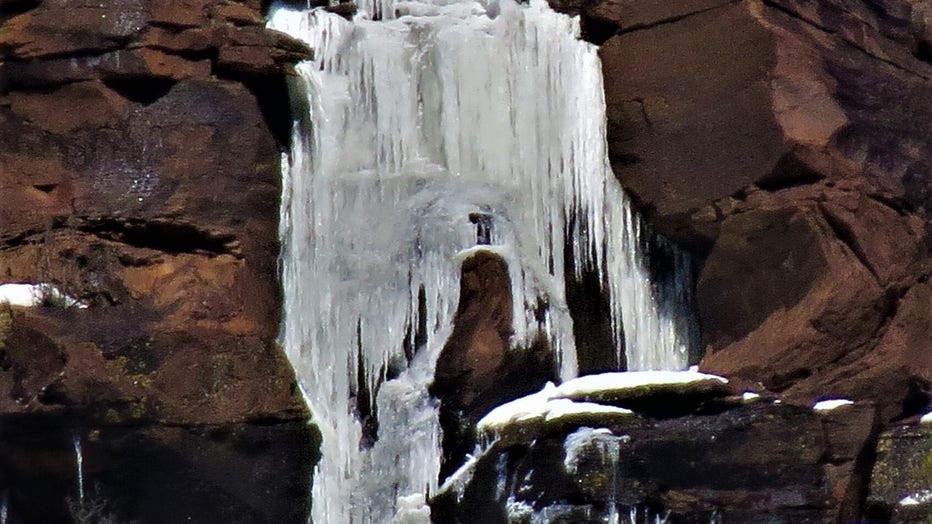 Yes, it's THAT chilly in northern Arizona right now! Awesome photo captured by Loretta Hido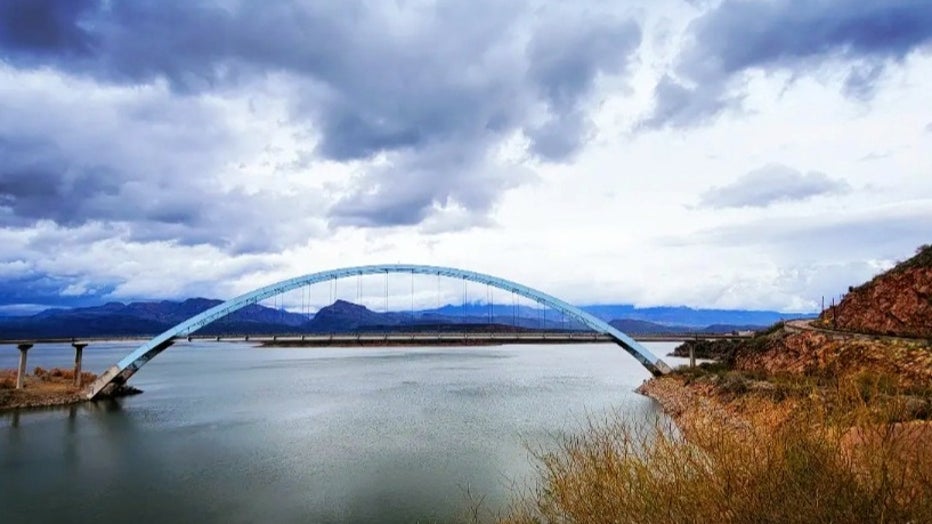 Lovely shot of the Roosevelt Dam captured by Stephanie Wiltz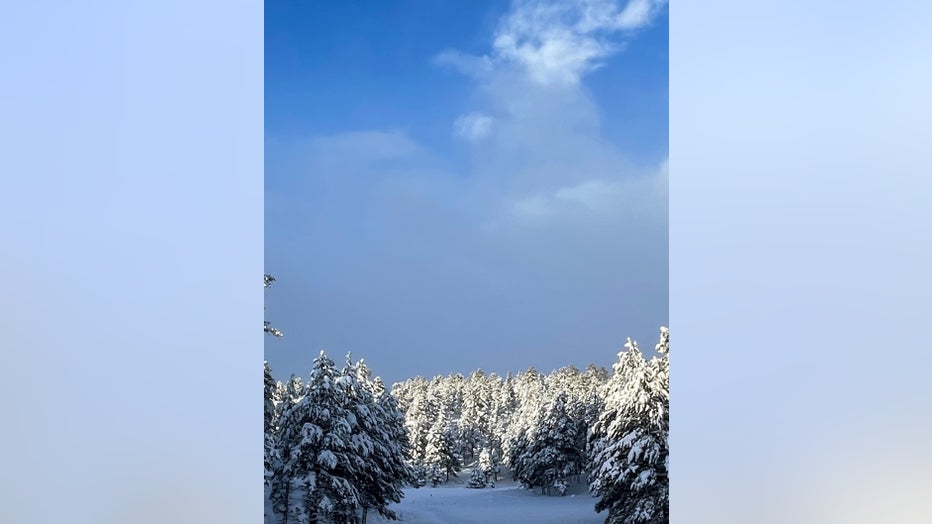 It may be clear and dry in Phoenix, but if you're missing the winter weather, Flagstaff has plenty. Photo by Amber Worker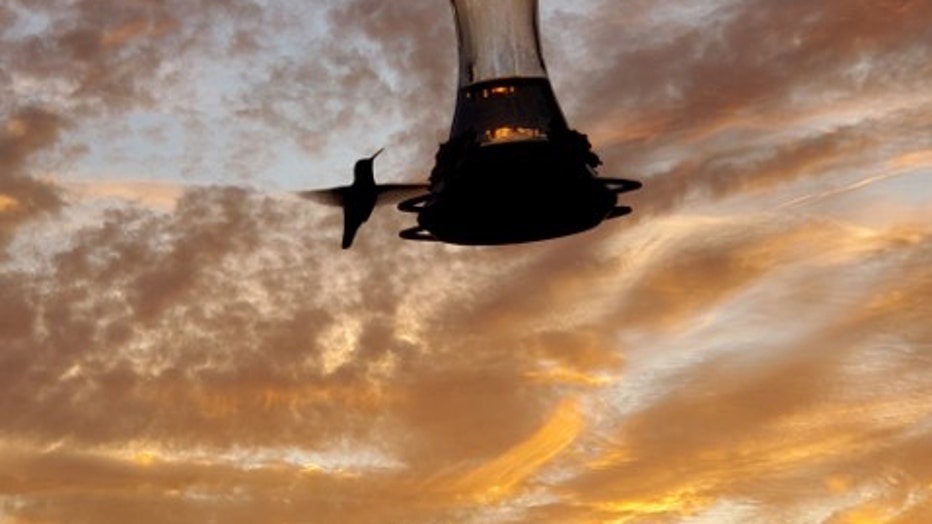 What a peaceful look at the evening sky over Phoenix, as we get the weekend started! Stay safe out there everyone! Thanks Gerardo Vega for sharing!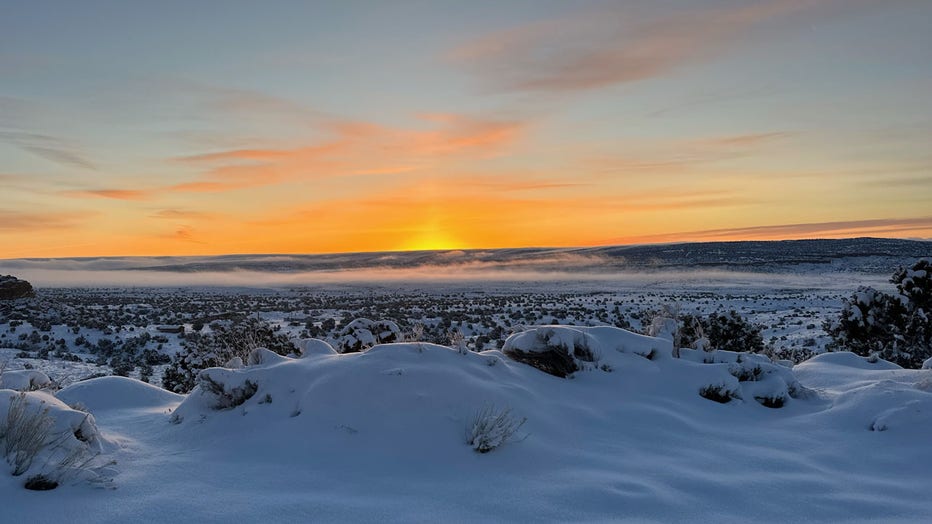 Thanks to Brinli Lee for sharing this beautiful sunrise in Jeddito on the Navajo Nation.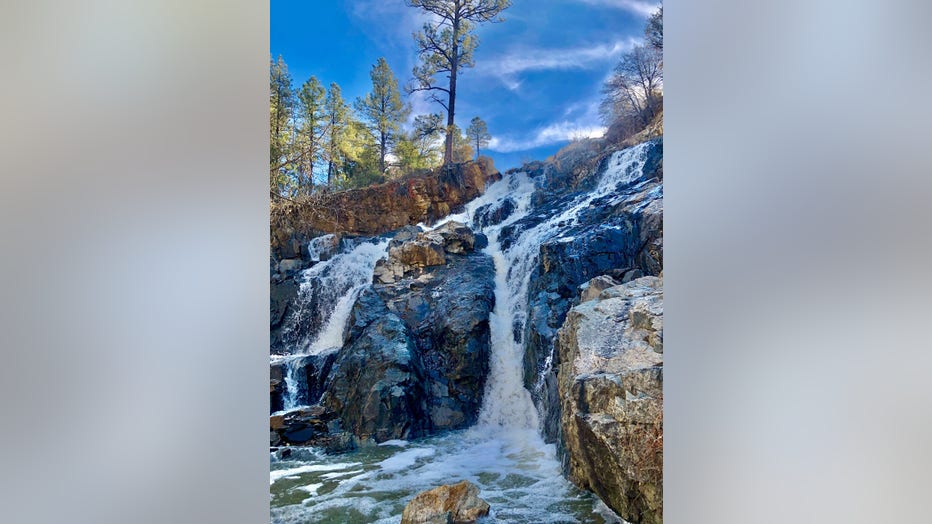 Waterfalls always look nice, no matter where they are! Thanks Karen Shaw for sharing this photo from Lynx Lake in the Prescott National Forest!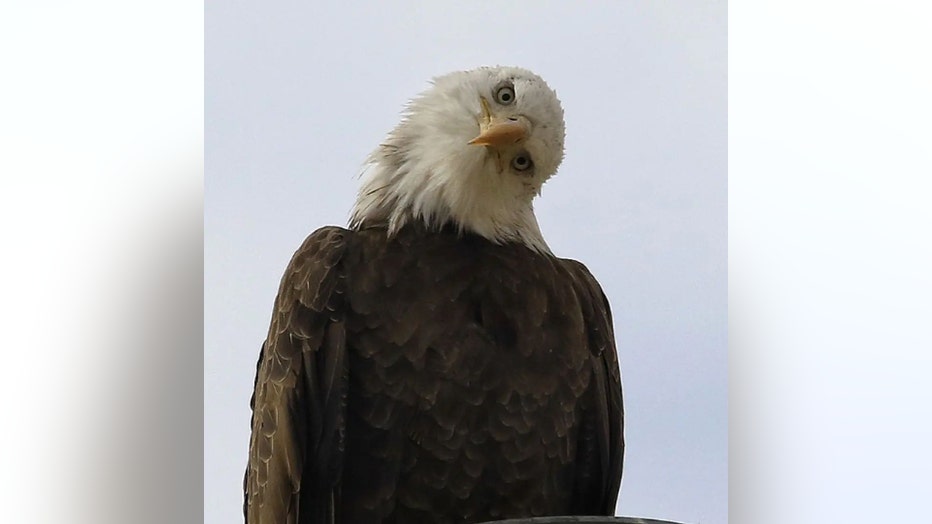 A candid moment from a majestic bird! Thanks Cricket Fosnaugh for sharing!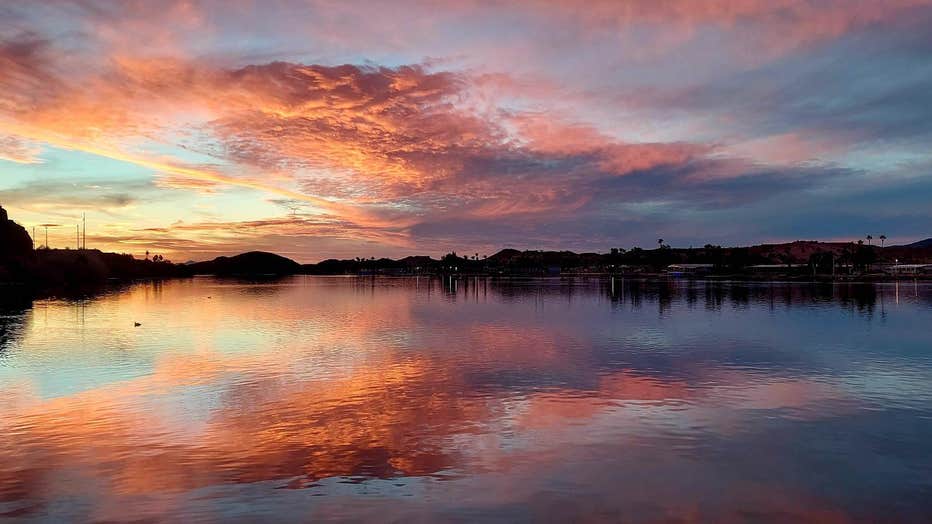 The sun's setting on the holiday weekend. Hope you had fun and stayed dry in the past couple of days! Thanks Joe Sena for sharing!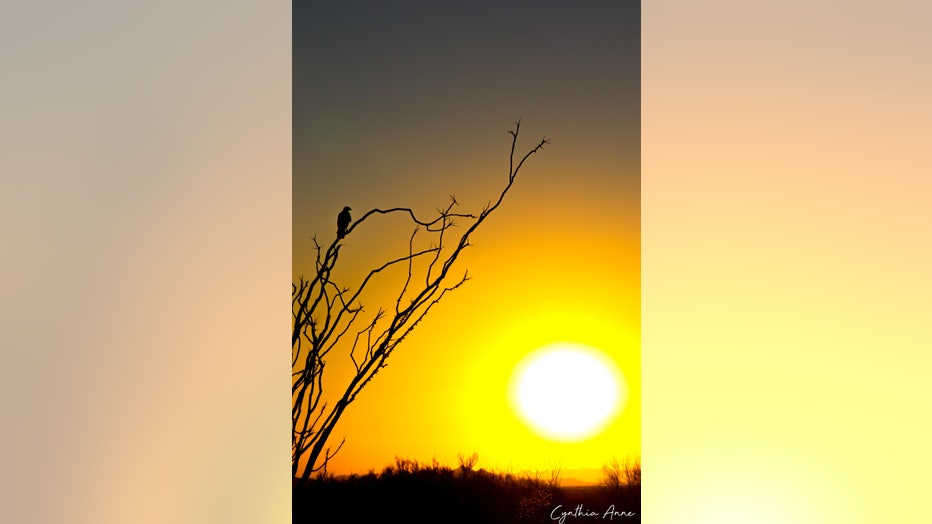 It may be a rather dreary day today, but don't let it stop you from enjoying that sunset! Thanks Cynthia Finefrock for sharing!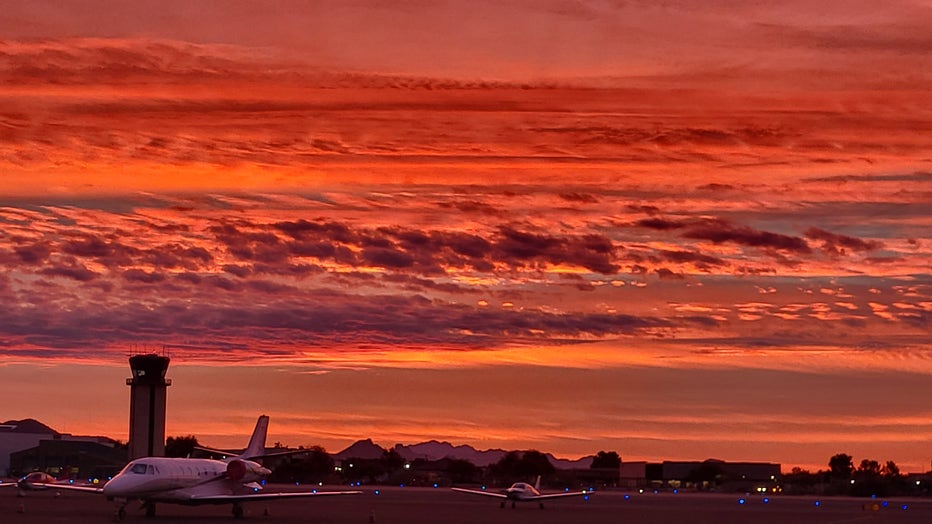 What a sight to fly into as the sun begins to rise in Scottsdale! Photo by Ray B.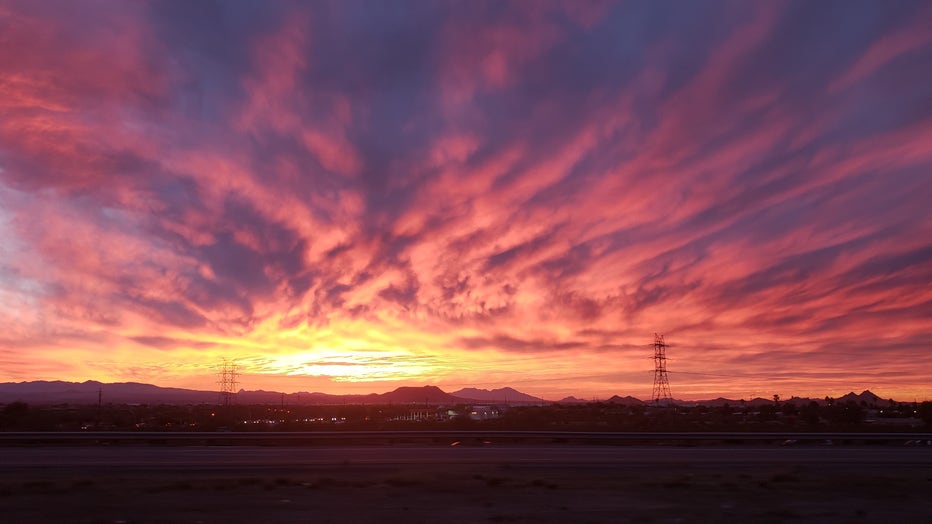 No matter what this weekend may bring in terms of weather, let's just soak in this majestic sunset!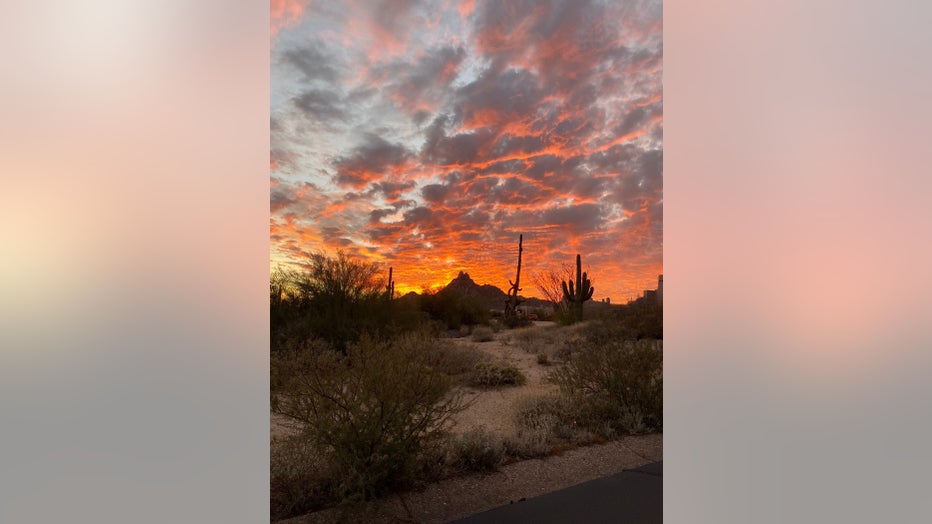 Enjoy the nice sunset while it's still around, especially as we are expecting stormy weather this weekend! Thanks Jim Tomshack for sharing this nice photo from Scottsdale!
Why wake up early in the morning? To catch Arizona sunrises like this one. Photo by Russ Preban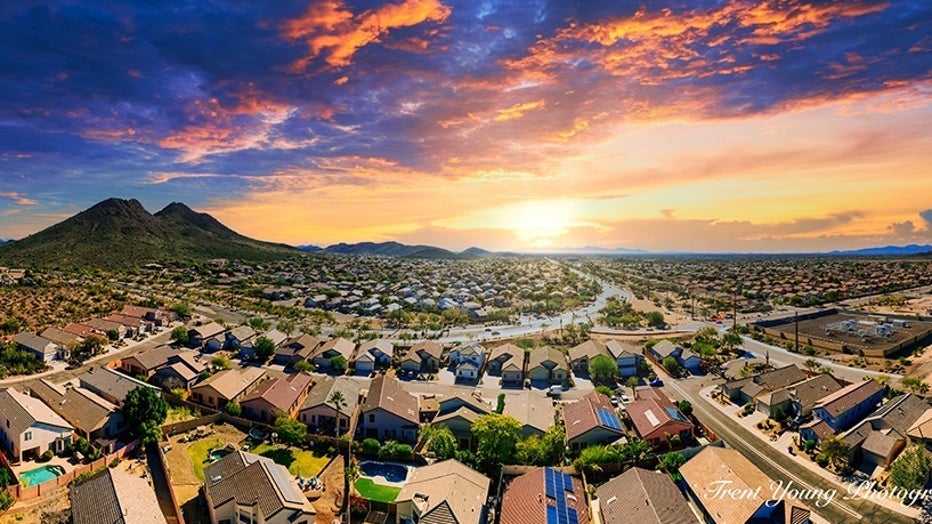 Arizona is known for its sunsets, and this picture is an example of why. Photo by Trent Young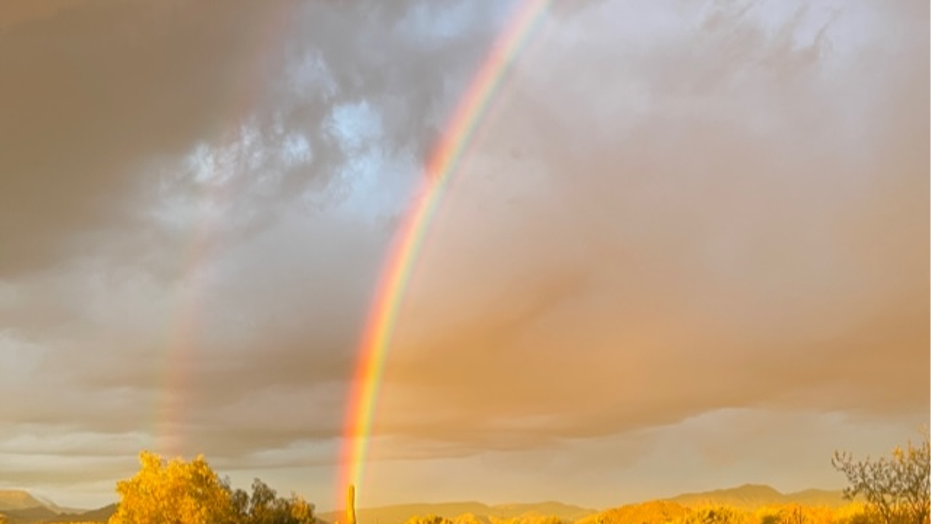 Aside from us Arizonans loving when it rains, we love the rainbows that follow even more. Photo by Katherine Martin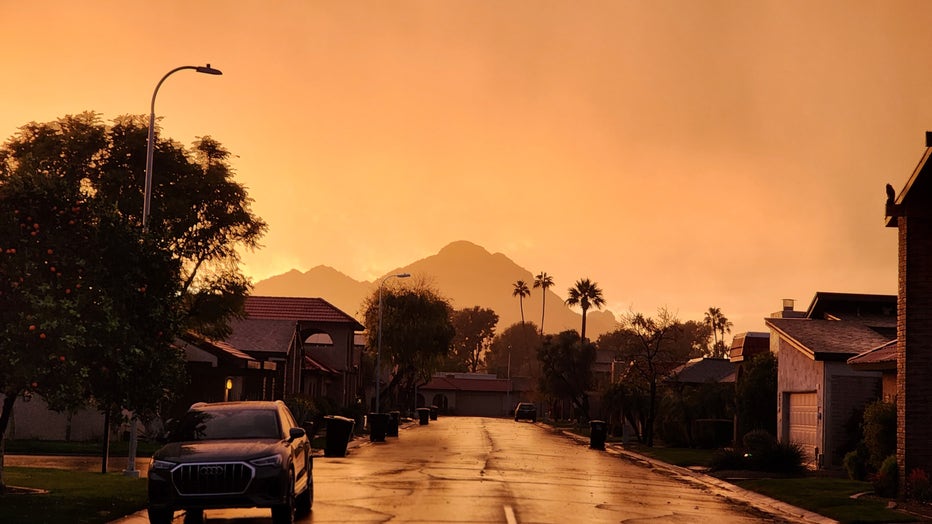 We Arizonans sure do love our sunny weather, but highly appreciate the rainy days that give us sunset views like this one. Photo by JP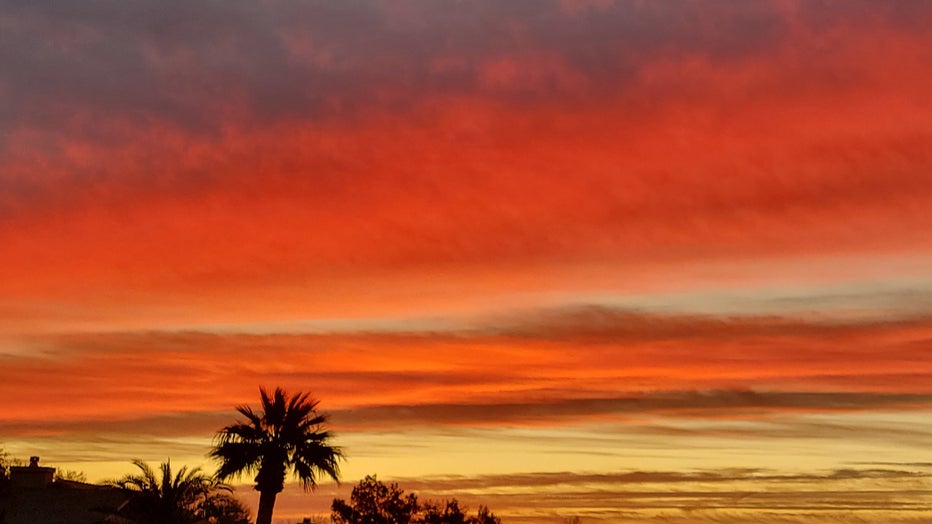 Stunning Fountain Hills sunrise captured by Russ Preban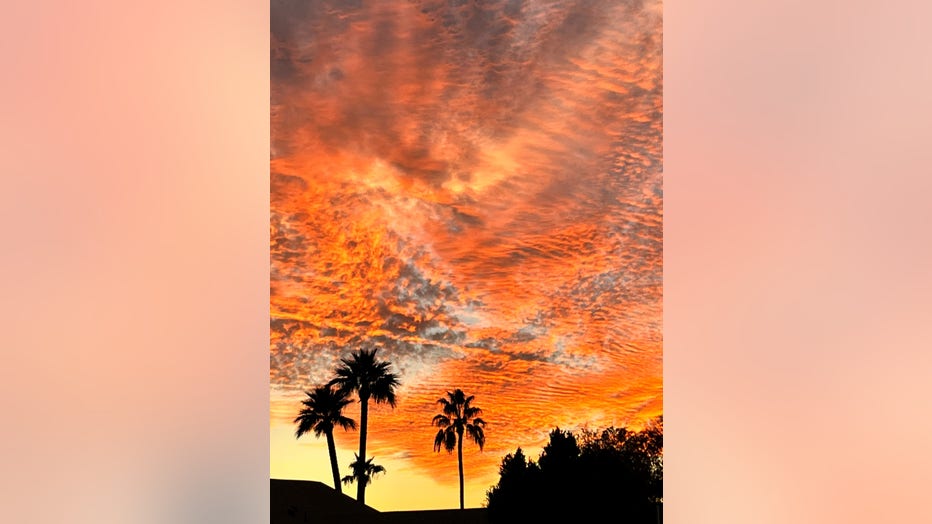 We made it to the first full weekend of 2023! Have fun and stay safe this weekend! Thanks Bruce Brabentz for sharing!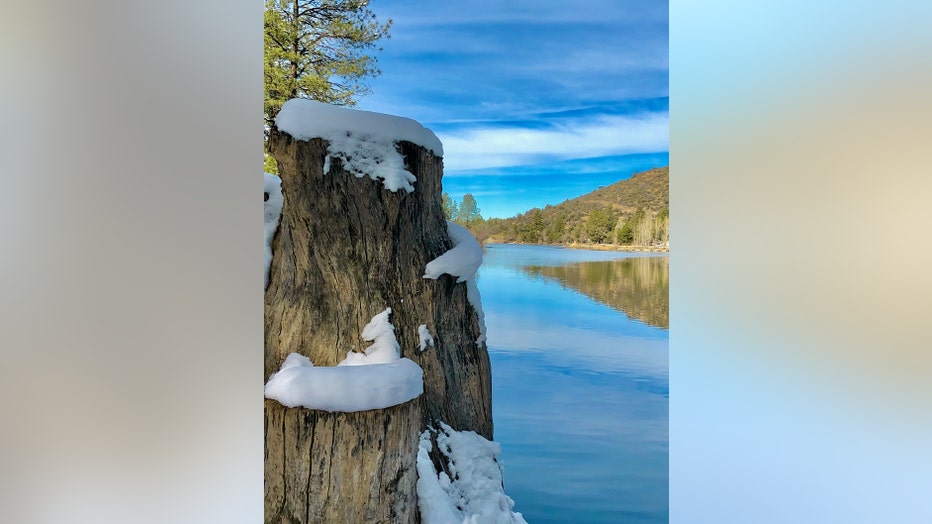 Now this is what winter can look like in Arizona! Thanks Karen Shaw for this photo from Goldwater Lake in Prescott!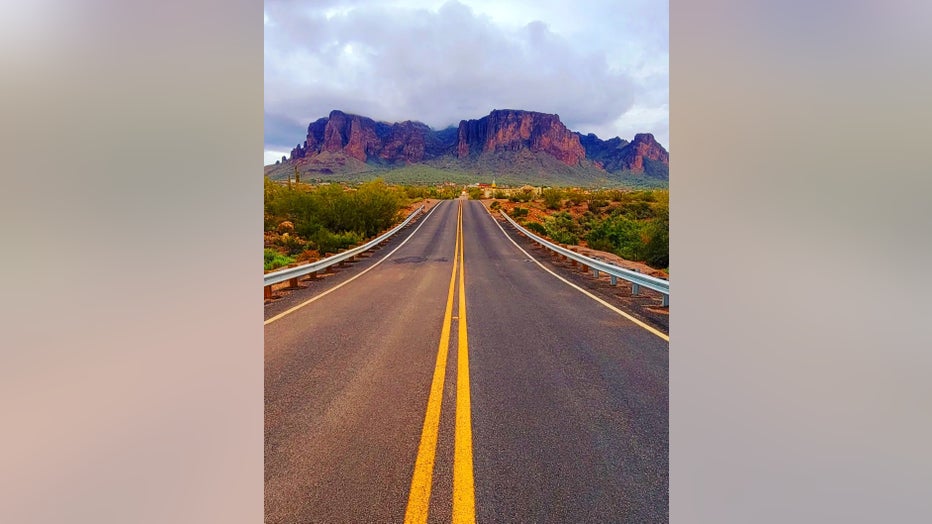 Arizona roads lead to the most beautiful destinations. Photo by Stephanie Wiltz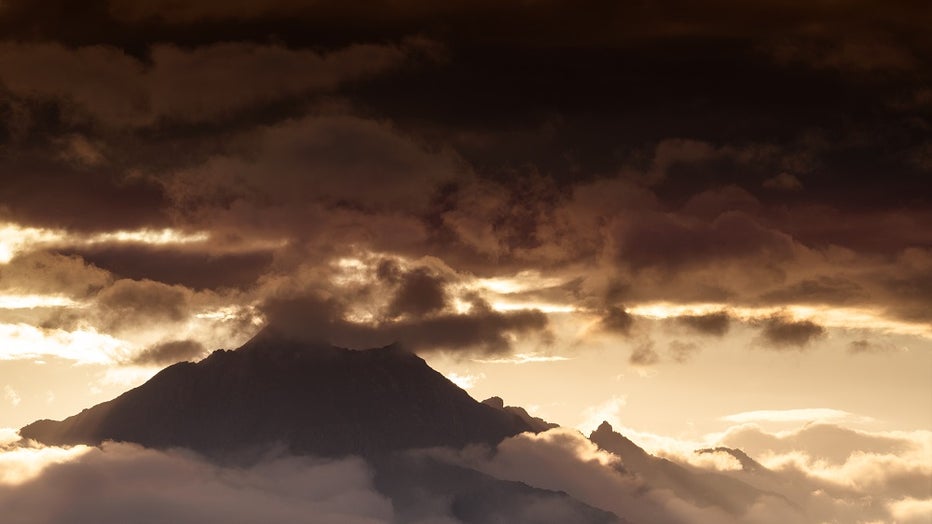 Estrella Mountains covered in ominous clouds makes for a beautiful photo captured by Brent Bialik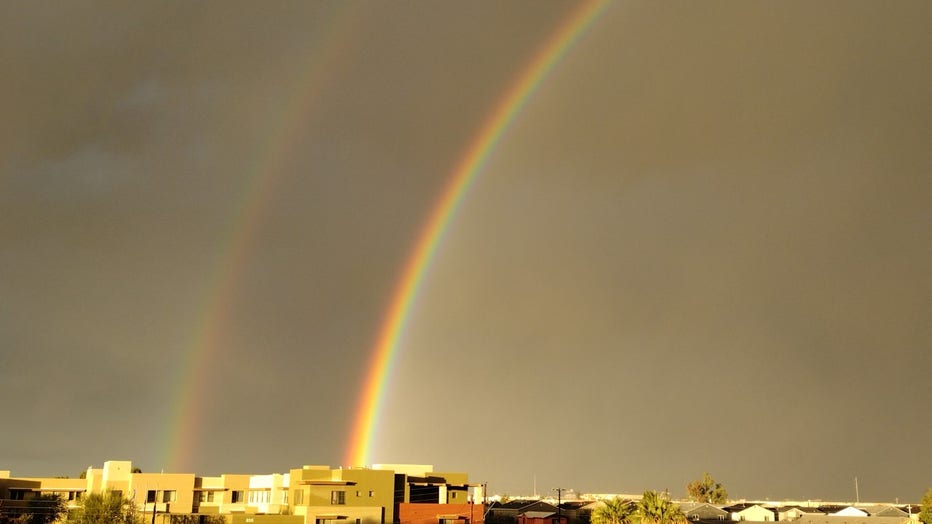 We can't get enough of all the rainbow photos that were sent in from over the weekend following a winter storm! Thanks to Sherri Burgess for sharing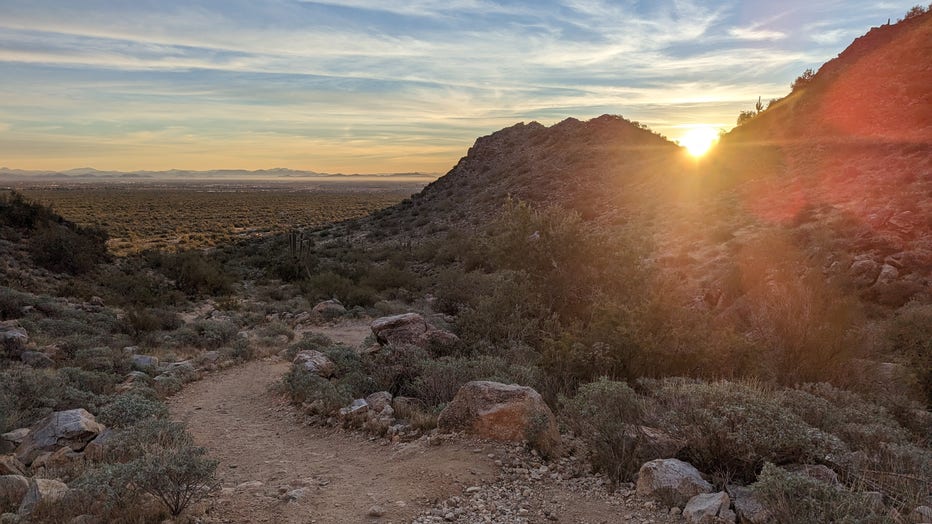 The start of a beautiful day at White Tank Regional Park's Mesquite Canyon Trail. Thanks to Mandy Gilbertson for sharing!