Man charged in death of resident at house party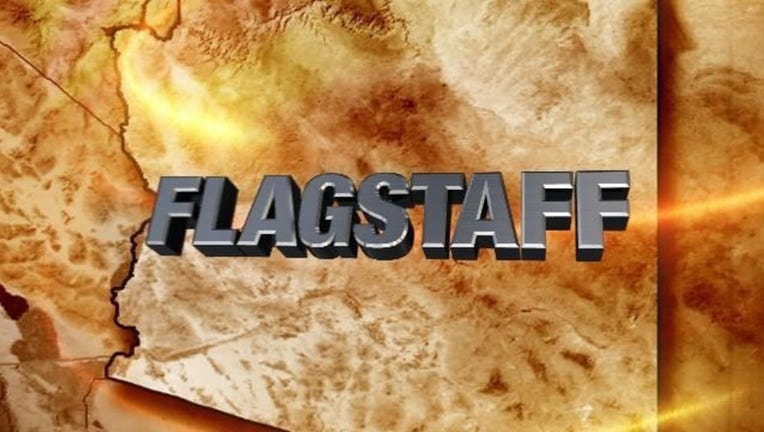 article
FLAGSTAFF, Ariz. (AP) - A man has been charged in the stabbing death of a St. Michaels resident at a house party.
Authorities say it happened Friday about a mile southwest of the St. Michaels Mission.
Jonathan Benally is set to appear in federal court Wednesday in Flagstaff for a detention hearing. Authorities did not release the identity of the deceased man.
According to court documents, Benally stabbed the man repeatedly in the abdomen with a throwing knife he had in his jacket pocket. Benally told investigators he walked in to the house with the man's girlfriend. Benally says the man yelled at him, grabbed him by his jacket, threw him to the ground and told him he had a gun.
Benally's court-appointed attorney declined to comment Monday.