Massachusetts troopers and FBI agents respond to American Airlines flight in Boston for reported criminal act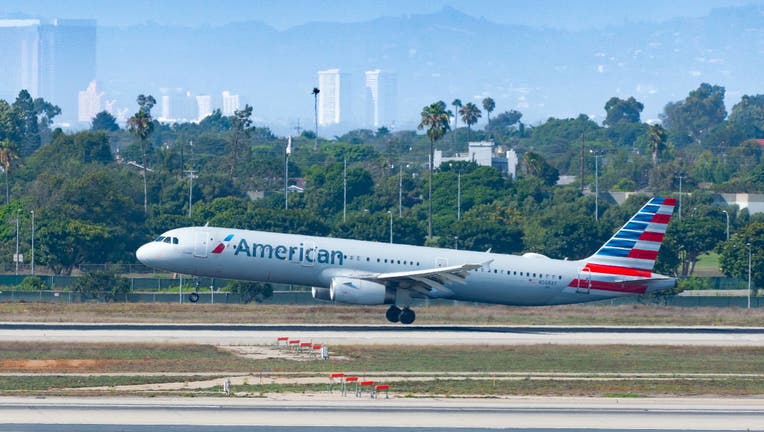 article
Massachusetts State Police and the FBI reportedly responded to Boston Logan International Airport on Saturday morning for a "potential criminal act" on a flight from Charlotte, North Carolina that was heading to Boston, Massachusetts.
State police said in a press release that troopers were notified by American Airlines of a potential criminal act that occurred on American Flight 1441 while in the sky between Charlotte and Boston.
When the plane landed, it was met by Massachusetts State Police patrols and detectives, who began an investigation into the incident.
The investigation found the alleged act in question happened mid-flight, though police did not unveil what occurred.
Because the act occurred mid-flight, it falls under federal jurisdiction, and federal authorities asserted they have jurisdiction over the matter, according to Massachusetts State Police.
FAA INVESTIGATING NEARLY 5K PILOTS ACCUSED OF HIDING CONDITIONS THAT WOULD MAKE THEM UNFIT TO FLY: REPORT
A spokesperson for the FBI confirmed that agents responded to the incident. Beyond that, the spokesperson declined further comment.
Fox News Digital reached out to American Airlines in search for additional information but did not immediately hear back.
CLICK HERE TO GET THE FOX NEWS APP
"We take this matter very seriously and are fully cooperating with law enforcement in their investigation, as safety and security are our highest priority," a spokesperson for the airline told Boston 25.
Read more of this story from FOX News.