'Sopranos' and 'Good Fellas' actress Suzanne Shepherd dead at 89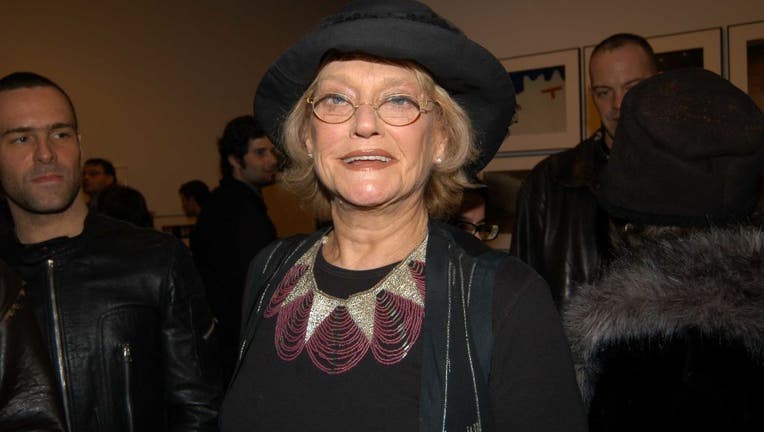 article
Actress Suzanne Shepherd, known for her maternal roles in the television program "The Sopranos" and film "Goodfellas," has passed away, Fox News Digital has confirmed.
A representative for the actress shared that Shepherd "passed away peacefully in her home in New York City in the early morning hours of November 17." She was 89.
"Ms. Shepherd is survived by her daughter, the artist Kate Shepherd; son-in-law Miles McManus; and granddaughter Isabelle Shepherd," the statement added. "A memorial service will be announced for early 2024."
Shepherd will also be remembered as an acting teacher and private coach. According to her website, Shepherd served on faculty for several conservatories and studios. She has also directed at theaters across the globe.
"Sopranos" actor Ray Abruzzo took to Instagram to share his reaction to the loss, writing Shepherd was "a force of nature."
In the HBO program, she played Mary DeAngelis, the mother of Carmela Soprano, who was famously portrayed by actress Edie Falco.
In "Goodfellas," fronted by A-list actors Robert De Niro, Joe Pesci and the late Ray Liotta, Shepherd played the mother of Karen, who was portrayed by Lorraine Bracco.
Another defining job for Shepherd was her role as Aunt Tweedy in the 1988 film "Mystic Pizza."
Throughout the years, Shepherd made guest appearances on several television shows, including "Law & Order," "Ed" and "Blue Bloods."
Her last credited role, per IMDb, was in the 2023 film "The Performance."