State house committee kills, then revives measure to boost member expenses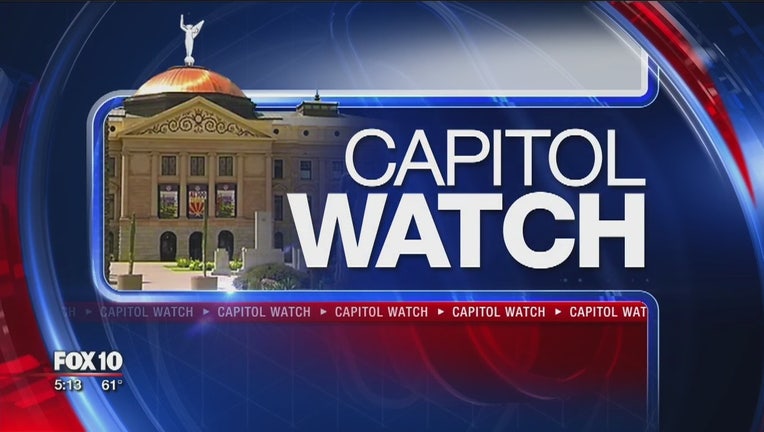 article
PHOENIX (AP) -- The Arizona House Rules Committee killed and then revived a proposal that would triple the amount lawmakers get for expenses for each day they work as the Legislature rushes to finish its yearly session.
The appropriations committee passed the measure on a 9-1 vote late Monday morning. Minutes later, the measure failed to get a majority of Rules Committee members who normally rubber-stamp bills. About an hour later, the panel took a second vote with one opponent absent, sending the measure to the full House.
The Senate has an identical measure ready for a vote.
Lawmakers earn $24,000 a year, plus a daily expense stipend that currently is $60 for rural lawmakers and $35 for Maricopa County residents. Expense pay would rise to $185 a day and half that for Phoenix-area residents.
Lawmakers in both parties back the proposal, saying rural lawmakers especially are under-compensated for their costs of traveling to and staying in Phoenix during the session. They also note that federal tax law changes eliminated many expense write-offs.