Three dead after double murder-suicide at Pinellas Park home: Detectives
PINELLAS PARK, Fla. - Three people were found dead Tuesday afternoon after a double murder-suicide at a Pinellas Park home, detectives said. 
The Pinellas Park Police Department said they responded to the home in the 11400 block of 60th Lane North and found the three people dead inside.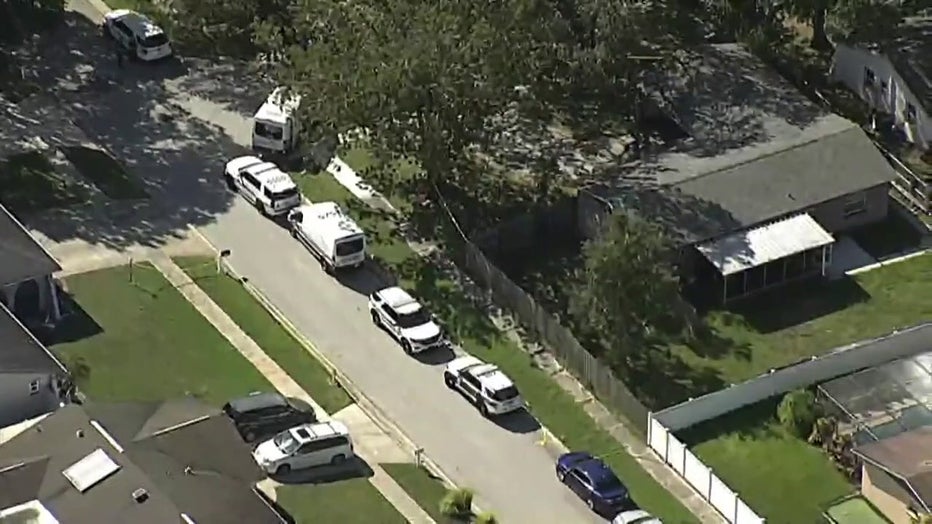 RELATED: Three found dead inside Pinellas Park home: Police
A day later, detectives said they all died as a result of a domestic-related double murder-suicide. 
The identities of the victims and the suspect have not been released by law enforcement officials.