Vikings fan in Wisconsin attacked over inflatable Vikings display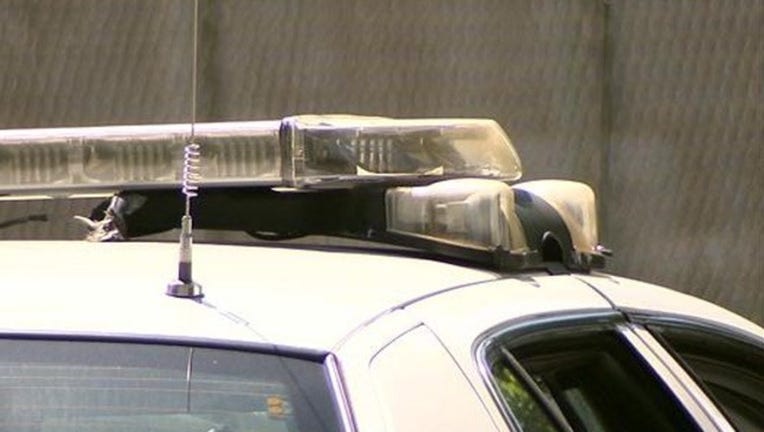 article
STOUGHTON, Wis. (KMSP) - A Wisconsin man was sliced several times with a box cutter by a young man who was vandalizing the inflatable Minnesota Vikings display he had in the front yard of his home.
The incident took place at approximately 7:12 p.m. on the 700 block of South Van Buren Street in Stoughton, Wisconsin. The 36-year-old victim told police he had confronted a young man for damaging the inflatable Vikings player that was in his front yard, according to the Stoughton Police Department. The two began fighting and the suspect sliced the victim several times with a box cutter-type knife.
The victim was transported to a nearby hospital with non-life threatening injuries.
The 21-year-old suspect was arrested on suspicion of reckless endangerment and criminal damage to property.
The Stoughton Police Department is investigating the incident.