Gas prices decrease amid market uncertainty: AAA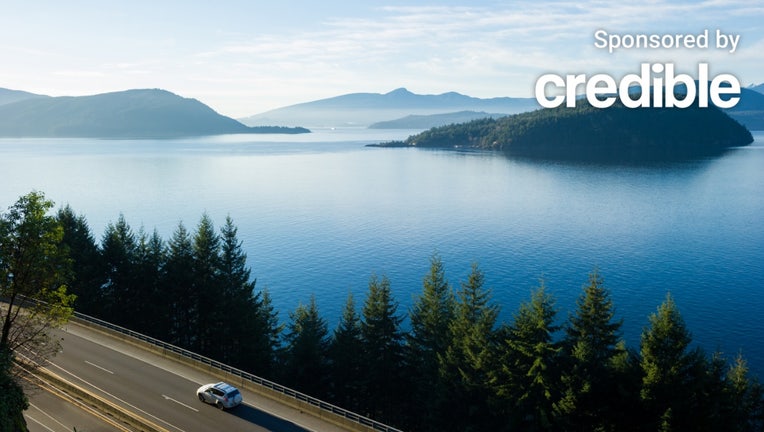 article
Gas prices dipped along with oil prices as the battle over the U.S. debt ceiling triggered fears of a recession, according to the latest data by AAA.
The national average price for a gallon of regular gasoline slid down to $3.53 for the week ending May 11, AAA reported. That marks a four-cent drop from the previous week, AAA reported. The movement comes with a rise in the demand for gasoline and a drop in the price of oil. 
Gas demand increased from 8.62 to 9.30 million barrels a day last week, AAA said.
West Texas Intermediate (WTI), a benchmark for oil prices, decreased by $1.15 to settle at $72.56 upon the closing of Wednesday's formal trading session. 
"Oil prices declined yesterday amid ongoing market uncertainty regarding stalled U.S. debt ceiling negotiations," AAA said in its report. "The market is concerned that if the debt limit is breached, it could contribute to the economy tipping into a recession. If a recession occurs, crude demand and prices would likely decline."
If you want to keep your overall auto costs down, you could consider switching auto insurance providers to secure a better rate. You can visit Credible to get your personalized rate in minutes. 
Auto insurers plan further rate increases this year – Here's how you can get costs under control
Where can I find the cheapest gas? 
While average gas prices have declined nationwide, some states saw deeper drops than others.
Since the previous week, these are the states that saw the most significant average gas price declines, according to AAA. 
Ohio (+13 cents)
Indiana (+11 cents)
Oklahoma (−10 cents)
Florida (−9 cents)
Nebraska (−8 cents)
Michigan (−8 cents)
Colorado (−8 cents)
Missouri (−8 cents)
North Dakota (−8 cents)
North Carolina (−7 cents)
And here are the country's 10 least expensive markets, based on AAA's analysis.  
Mississippi ($2.99)
Louisiana ($3.08)
Texas ($3.09)
Alabama ($3.09)
Arkansas ($3.11)
South Carolina ($3.15)
Oklahoma ($3.16)
Tennessee ($3.16)
Missouri ($3.21)
Georgia ($3.24)
If you're looking to reduce your monthly car payments, it may help to switch auto insurance providers to find a better rate. You can visit Credible and compare offers from different lenders at once. 
Here's why consumers' credit scores got a boost in March: report
How much tax are you paying on gas? 
As Americans pack their cars and get ready for summer road trips, they may wonder how much sales tax they're paying at the pump. 
Every day, Americans spend $215 million on federal, state and local taxes on gasoline, according to an analysis by GasBuddy. 
In terms of federal taxes alone, this translates to 18.4 cents on every gallon, according to Patrick De Haan, GasBuddy's head of petroleum analysis. On a state level, that means an average of 38.7 cents on every gallon, De Haan said. 
"Some states pinch motorists even more by having a percentage-based sales tax on gasoline," De Haan said. "When gas prices hit a record last year, states saw money rolling in around the clock, in some places more than ever before."
To put today's gas taxes into perspective, these are the states that collect the highest gasoline taxes, based on GasBuddy's research. 
California, 86.55 cents per gallon
Illinois, 78.0 cents per gallon
Pennsylvania, 77.1 cents per gallon
Hawaii, 70.1 cents per gallon
New Jersey, 69.1 cents per gallon
And here are the states with the lowest gas taxes, according to GasBuddy. 
Alaska, 33.5 cents per gallon
Mississippi, 37.2 cents per gallon
New Mexico, 37.3 cents per gallon
Arizona, 37.4 cents per gallon
Missouri, 38.3 cents per gallon
If you're concerned about overall auto costs, you could consider switching auto insurance providers to get a better rate. You can visit Credible to speak with an expert and get your questions answered. 
Inflation ticks up again in April, puts interest rate hikes back on the table
Have a finance-related question, but don't know who to ask? Email The Credible Money Expert at moneyexpert@credible.com and your question might be answered by Credible in our Money Expert column.