1 killed in collision involving vehicle carrying immigrants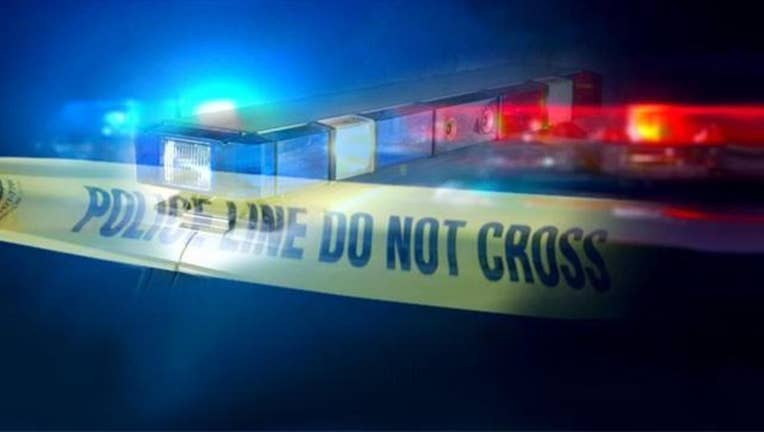 article
TUCSON, Ariz. (AP) - Southern Arizona authorities say a woman was killed and five people injured when a car collided head-on with another vehicle carrying two people who'd entered the country illegally.
The Pima County Sheriff's Department says the crash occurred near Tucson Thursday just after Border Patrol agents driving southbound saw a suspicious northbound vehicle and slowed to turn around.
The Sheriff's Department says the agents didn't activate their lights or start a pursuit but the northbound vehicle sped off. The agents then came upon the collision.
The woman killed was identified as 80-year-old Gracie Baldwin. The woman driving the car, the two immigrants in the other vehicle and its driver and front-seat passenger had non-life threatening injuries.
The driver and the front-seat passenger were taken into custody after fleeing into the desert.