Border agents carry injured migrant found near Arivaca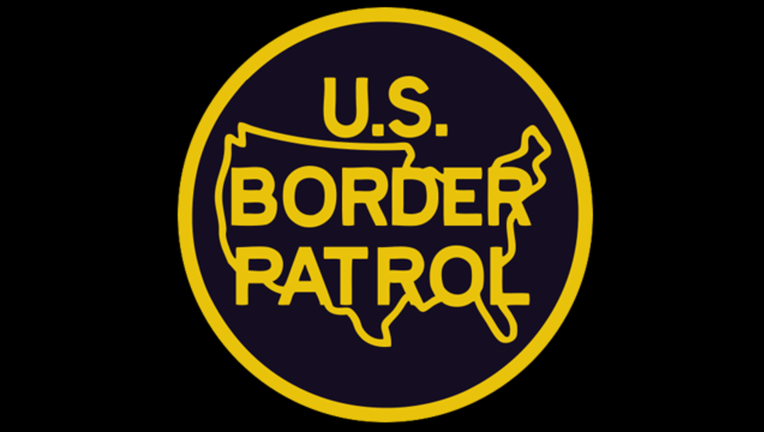 article
ARIVACA, Ariz. (AP) - An injured Mexican man was rescued after Border Patrol agents carried him hundreds of yards using only a blanket.
U.S. Customs and Border Protection officials say the incident happened Tuesday morning south of Arivaca.
Agents from the Tucson Station found the 30-year-old man unconscious a couple miles north of the border.
A National Guard helicopter dropped off a Border Patrol paramedic in the area since it was unable to land. Agents later had to carry the man on a blanket to the air ambulance.
Authorities say the blanket broke after a few hundred yards so agents took turns carrying him.
The man was airlifted to a Tucson hospital. He is now in federal custody for immigration violations.