Chandler man who faked having cancer, ALS sentenced to prison
CHANDLER, Ariz. - A Chandler man has been sentenced to nine years in prison after faking a terminal illness to defraud his family and friends - and it's not the first time he's tried to pull off this scam.
Christopher Wade Nelson, 52, has been arrested twice for suspicion of faking an illness to commit fraud.
"First in 2017. That investigation was that the defendant had pancreatic cancer, which we know he did not have pancreatic cancer," said Kristen Nardini, state prosecutor. "He was never diagnosed with pancreatic cancer." 
In 2017, Nelson was on pretrial release when he was arrested again in 2020 for committing a similar scheme. Police say Nelson engaged in several fraudulent schemes in order to delay his pending criminal trial.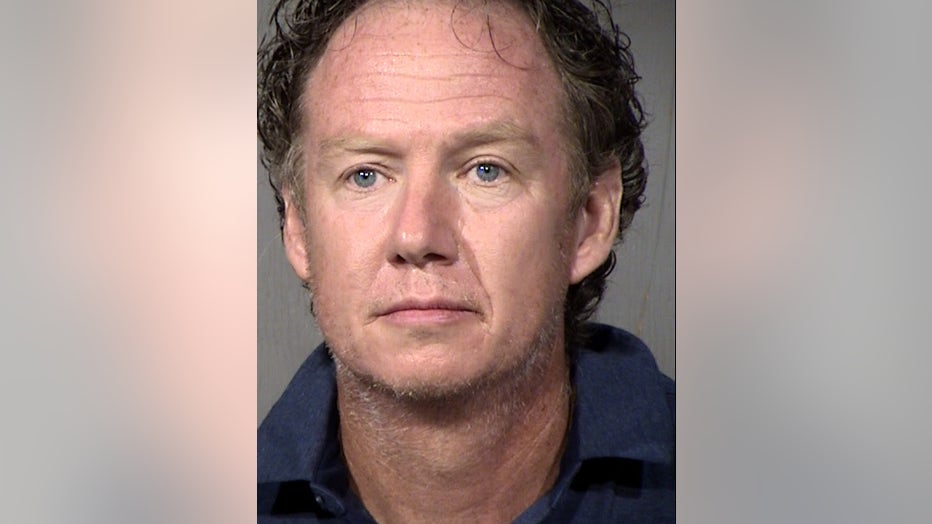 Christopher Nelson (Scottsdale Police Department)
"While that was pending, he all of a sudden got ALS," Nardini said. "Documents were presented to the court that the defendant was supposed to die within one year. The defendant did not die within one year. We're now in 2023, and the defendant is still here. The defendant was never diagnosed with ALS."
For five years, investigators say Nelson faked having cancer to receive $30,000 in donations from family and friends who have known him since middle school.
"When he told me he was in trouble, immediately, I responded again emotionally, financially, and with a ton of time," said Tawnya Schoolitz, who had been friends with Nelson since middle school. "I recruited other people, including my mother and family members, to support him financially." 
Another victim asked the judge to give him the longest sentence possible.
"I really hope that he has learned his lesson. But like Tawnya…I ask the court to give him the longest sentence as possible, and I don't want him to harm any more people," they said.
When family and friends eventually caught on, he sent emails saying he died by suicide.
"He's going to do this again. It's not a question of when. I mean, how. It's a question of when," said Tricia Mitchell, Nelson's high school friend. 
The state prosecutor says Nelson showed up to past court hearings with a cane, walker, and wheelchair, then claimed he could only communicate through blinking.
Through video evidence, police revealed Nelson is 'healthy and mobile.' Nelson could be seen on video doing yard work, driving a car, dancing, and doing heavy lifting.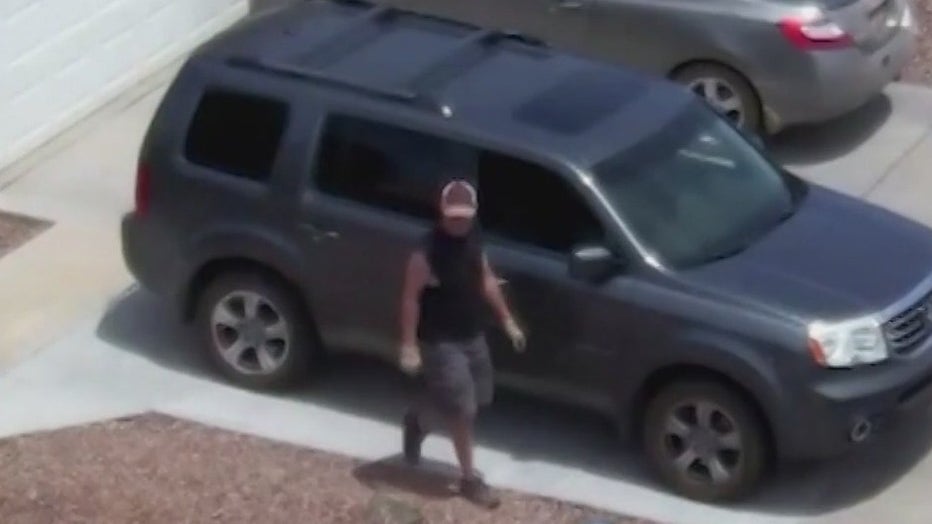 Christopher Nelson could be seen walking and doing yard work normally despite showing up to court hearings in a cane, walker and wheelchair.
"It's clear that despite having been to prison, despite having had chances in the 80s—I'm sorry, in the 90s—with cases that were designated misdemeanors and which were crimes very like these, it is, in fact, the case that Mr. Nelson has continued to commit more crimes involving dishonesty and crimes involving fraud," said Richard Jones, Nelson's attorney.
When asked to speak before sentencing, Nelson said, "I'm truly sorry to each and every one of them for betraying their trust." 
"I think it's insulting for me to ask for any type of leniency," he said.