Everyone in the world is drinking less alcohol, besides Americans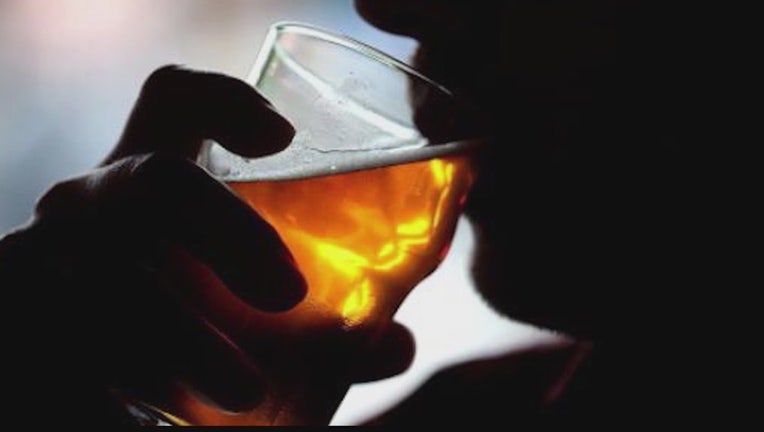 article
For the first time in nearly 15 years years, everyone around the globe is drinking less alcohol. Except for people in the U.S.
According to new research released by Euromonitor International, worldwide consumption of alcoholic beverages declined by 0.7 percent in 2015. It's the first time the firm has tracked a decrease in global alcohol sales since it began monitoring figures in 2001.
Ukraine recorded the biggest decline worldwide, buying 17 percent less alcohol in 2015 than it did in 2014. China, which represents the world's largest alcoholic drinks market, saw a decline of 3.5 percent. But not everyone is buying less booze.
North America is the one notable exception. In 2015, the U.S. bought 30.6 billion liters of alcohol--up from 29.8 billion liters in 2014. Compared to other continents, North America has had a stronger economy. The popularity of microbreweries and the craft beer movement has given alcohol sales a big boost in the states, too, said Euromonitor International's senior alcoholic drinks analyst Spiros Malandrakis.