Man shot in south Phoenix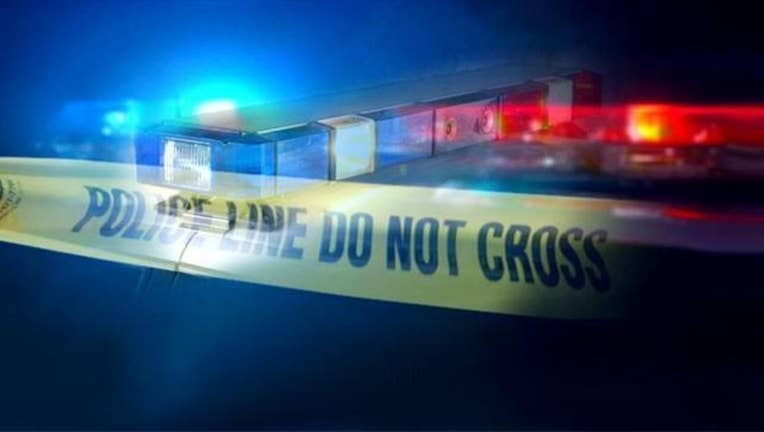 article
PHOENIX - Police are investigating a shooting in south Phoenix that happened Saturday night.
Phoenix Police officers say the shooting broke out near 19th Avenue and Grant. Police say two people opened fire on the victim and took off in a white sedan.
The victim, an adult male, was rushed to the hospital with gun shot wounds. Although his injuries are serious, his injuries are not believed to be life-threatening. The suspected shooter remains on the run.