Officials: 5-year-old Arizona boy drowns in bath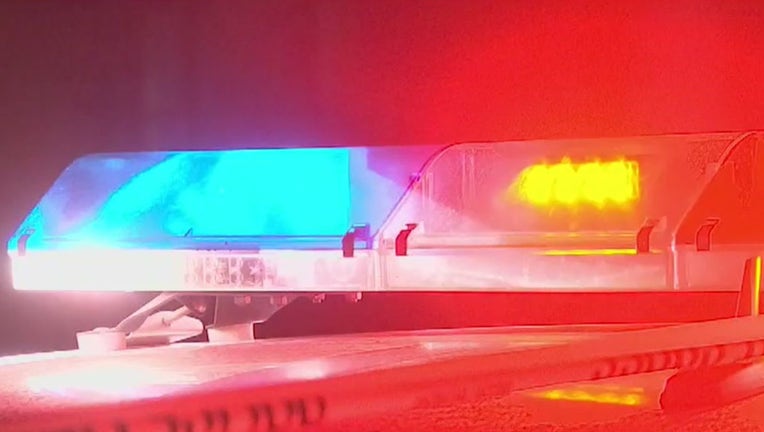 HEBER-OVERGAARD, Ariz. (AP) - Authorities say a 5-year-old boy has drowned while being given a bath.
The Navajo County Sheriff's Office in central Arizona said Tuesday its 911 center received a call early Monday about a child who was not breathing.
Staff from the local fire department took Donavon Lanser to a hospital, where he was pronounced dead.
Deputies investigating the child's death learned the boy had a history of seizure-like episodes and had vomited in his bed, prompting his mother Rebecca Savage to give him a bath.
Officials say the mother evidently had placed the boy in the bath while she tended to the dirty bedding.