Panic! at the Disco breaking up: Brendon Urie calling it quits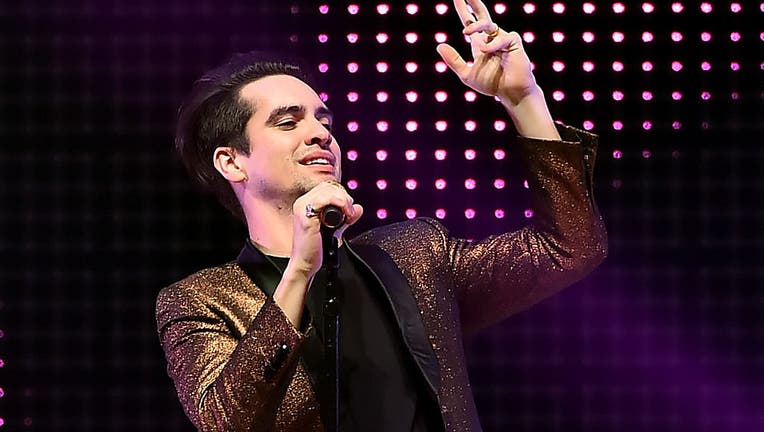 article
Panic! at the Disco's frontman Brendon Urie announced on Tuesday that he's calling it quits for the chart-topping pop-punk band. 
The singer-songwriter, who is the only remaining full-time member of the band, wrote on social media, "Well, it's been a hell of a journey..." 
Panic! at the Disco formed in 2004 and its 2005 debut, "A Fever You Can't Sweat Out," went platinum thanks to the smash hit single, "I Write Sins Not Tragedies." 
The band downsized over the years, eventually to only include Urie. A touring band has accompanied him on the road.
He announced that he and his wife, Sarah, are expecting a baby. 
"That said, I am going to bring this chapter of my life to an end and put my focus and energy on my family, and with that Panic! At The Disco will be no more," he wrote. 
The band is finishing up its Viva Las Vengeance Tour. Several dates remain throughout late February and early March, though they are all in Europe. 
"I am looking forward to seeing everyone in Europe and the UK for one last run together," he said. 
RELATED: Senate hearing into ticketing industry following Ticketmaster meltdown
The band was a staple in the pop-punk, emo music scene of the early 2000s.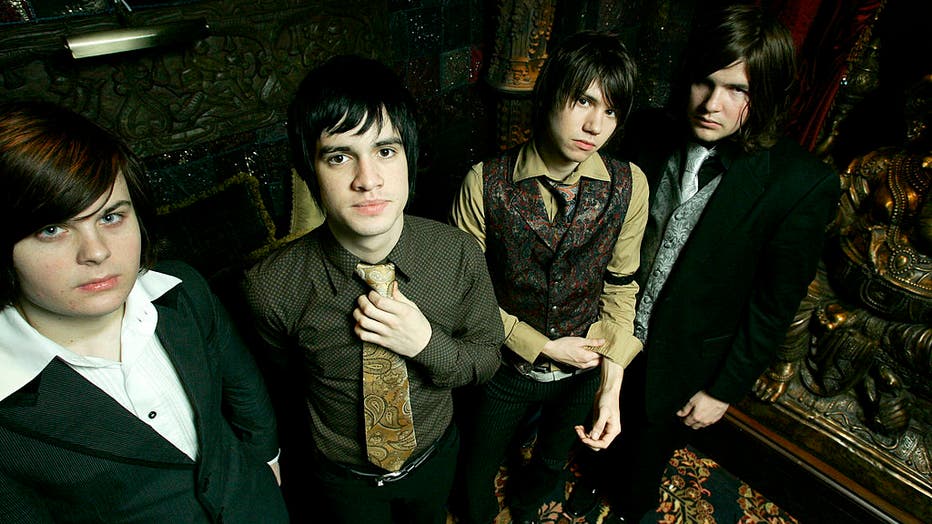 Photo of Panic! at the Disco; L-R. Spencer Smith, Brendon Urie, Ryan Ross, Brent Wilson (Photo by Nigel Crane/Redferns)
"Whether you've been here since the beginning or are just finding us, it has been a pleasure to not only share the stage with so many talented people but also share our time with you," he added. 
Other notable songs from the band are "This Is Gospel," "Nine In the Afternoon," "Hallelujah" and "The Only Difference Between Martyrdom and Suicide Is the Press Coverage."
The band's 2016 album, "Death of a Bachelor," earned a Grammy nomination for best rock album.
Urie didn't hint at what may be next for him professionally. He formerly starred on Broadway in "Kinky Boots" and also launched the human rights organization, Highest Hopes Foundation, in 2018. 
This story was reported from Detroit.