People spent 24% more time on Instagram after launch of AI-powered Reels, Zuckerberg says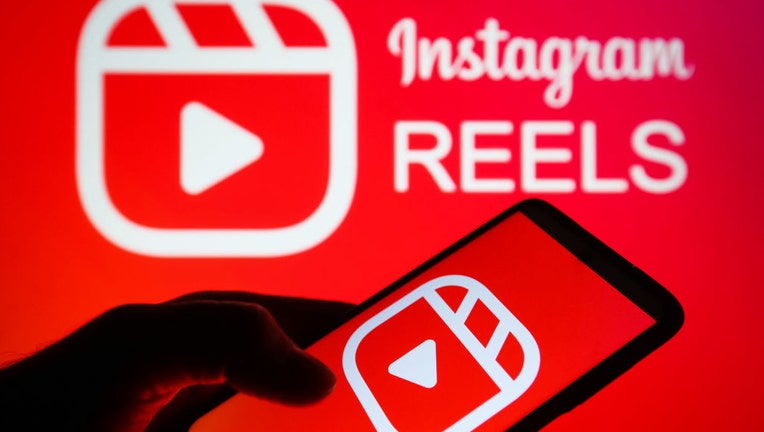 article
SAN FRANCISCO - People spent more time on Instagram after parent company Meta launched Reels, a challenger to TikTok, and CEO Mark Zuckerberg credited the higher engagement to artificial intelligence pushing content recommendations in their feeds.
Meta reported first-quarter earnings on Wednesday, which surpassed Wall Street's modest expectations on both profit and revenue. CEO Mark Zuckerberg credited the company's AI work for "driving good results across our apps and business."
On the earnings call, Zuckerberg explained how more than 20% of content users now see on both Facebook and Instagram feeds are recommended by AI from people, groups, or accounts that they don't follow. 
"Across all of Instagram, that's about 40% of the content that you see," Zuckerberg said, according to a transcript. "Since we launched Reels, AI recommendations have driven a more than 24% increase in time spent on Instagram."
In 2020, Instagram launched its short-form video feature, Reels, in an effort to compete with the rapidly growing TikTok app. 
Video posts under 15 minutes are shared as Reels. Those with public accounts who share Reels under 90 seconds are also eligible to be recommended to others and seen by more people on Instagram. The videos can also be shared to Facebook if the accounts are connected. 
"Reels continues to grow quickly on both Facebook and Instagram," Zuckerberg said. "Reels also continue to become more social with people resharing Reels more than 2 billion times every day, doubling over the last six months."
Overall, Meta said 3.02 billion people logged in to at least one of its apps — Facebook, Instagram, WhatsApp or Messenger — every day in March. Facebook, still its biggest platform and biggest source of ad revenue, had 2.04 billion daily users and 2.99 billion monthly users, an increase of 4% and 2% year-over-year.
RELATED: Senators look to ban kids under 13 from social media in bipartisan bill
This story was reported from Cincinnati. The Associated Press contributed.