Phoenix Police investigating shooting death of man at apartment complex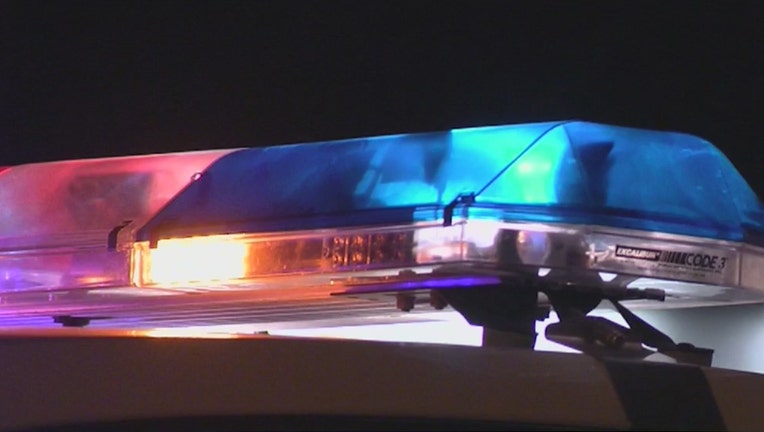 PHOENIX (FOX 10) -- Phoenix Police officials say they are investigating the shooting death of a man at an apartment complex Sunday afternoon.
According to a statement released by Sgt. Vince Lewis on Monday afternoon, police responded to an apartment complex parking lot near the 1500 block of W. Sahuaro Drive at around 3:10 p.m. on Sunday for a shooting call. Investigators later determined that the victim, identified as 23-year-old Mikal Williams, was standing in the parking lot when a silver or gray four-door sedan stopped nearby. Afterwards, an unknown suspect left the car and shot Williams numerous times. The suspect then fled west on Sahuaro Drive in the sedan.
Anyone with information should leave an anonymous tip by calling Silent Witness at 480-WITNESS. Spanish speakers can leave an anonymous tip by calling Testigo Silencioso at 480-TESTIGO.
Si tiene alguna información sobre este caso, llame a la línea de Testigo Silencioso (480-TESTIGO, 480-837-8446).
Silent Witness
http://www.silentwitness.org/