Phy. Ed. teacher pleads not guilty to sexual misconduct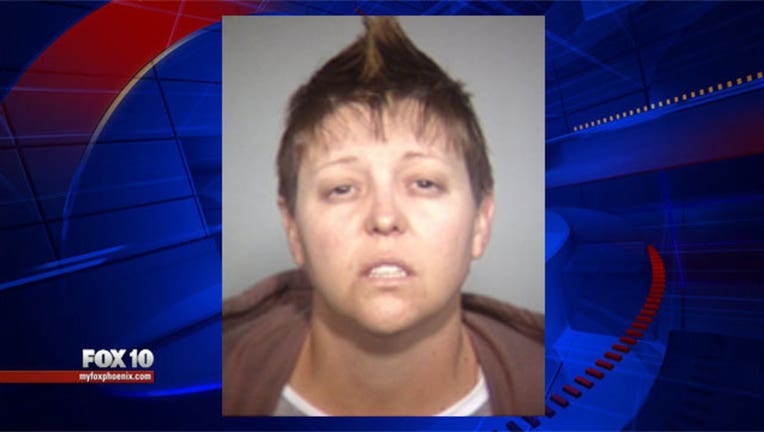 article
A Phoenix physical education teacher accused of having an inappropriate relationship with a student was arraigned Monday.
36-year-old Nicole Wooten, a former teacher at Herrera Elementary School, was arrested last month. Police say she had a sexual relationship in 2005 with a then-8th grade student at the school.
Court documents show the girl was 12 years old at the time and the alleged incidents occurred at Wooten's residence in Mesa.
Monday, Wooten appeared in court to enter a plea of not guilty to sexual misconduct with a minor.
She is due back in court on May 2.
Related story: P.E. teacher accused of sexual misconduct