Pinal County sheriff: Mesa man killed in ATV accident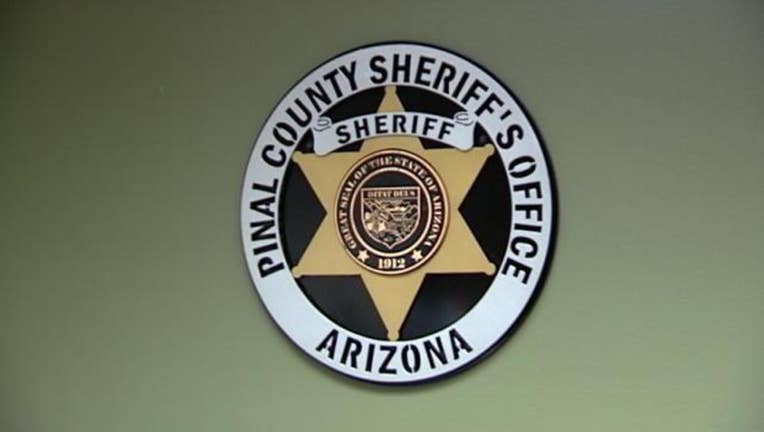 article
FLORENCE, Ariz. (AP) - Pinal County authorities say a 57-year-old Mesa man was fatally injured when his all-terrain vehicle rolled multiple times and landed on top of him.
The Sheriff's Office identified the man killed in Saturday's accident in the Queen Valley area as Charles Hopkins.
The Sheriff's Office said the accident occurred when the ATV's right-side tires went off a road and the ATV tumbled down a 15- to 20-foot slope and landed on top of Hopkins.
Three girls who were passengers were ejected and injured.
Sheriff Paul Babeu said the vehicle was only equipped to carry the driver and on passenger and that none of the occupants were wearing seat belts.