Police investigate theft of 38 firearms from Kingman home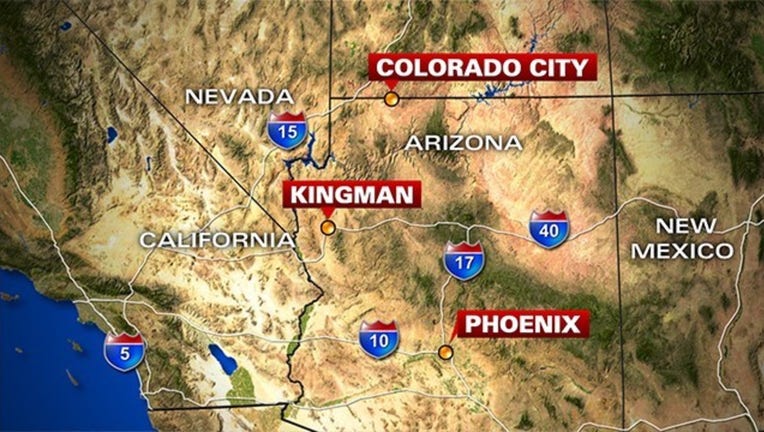 article
KINGMAN, Ariz. (AP) - Police are tracking down more than three dozen firearms and a substantial amount of ammunition stolen from a Kingman home.
The Kingman Daily Miner reports that witnesses told police they saw a mid-1990s, grey Chevrolet Silverado haul away a safe Saturday night. Police say 38 firearms, jewelry and silver were taken from the home.
Officers executed a search warrant at another home Tuesday afternoon. No arrests were made, but the Mohave County Sheriff's Office Tactical Operations Unit and the Kingman Police Department's armored vehicle were present as a precaution due the large number of weapons stolen.
Anyone with information is being asked to contact Kingman authorities or Silent Witness.
Information from: Kingman Daily Miner, http://www.kingmandailyminer.com
Copyright 2015 The Associated Press. All rights reserved. This material may not be published, broadcast, rewritten or redistributed.