Trial begins against body donation facility accused of fraud
PHOENIX - A civil trial began Monday over the mishandling of human remains at a now-closed body donation facility in Phoenix.
A lawsuit accuses the Biological Resource Center of deceiving families about how their relatives' remains would be used.
It says the facility claimed the bodies would be used for medical research when in some cases it knew the remains would be used in destructive military testing.
It also says families received boxes purporting to contain the cremated remains of relatives but later discovered the bodies were still at the facility or sold to third parties.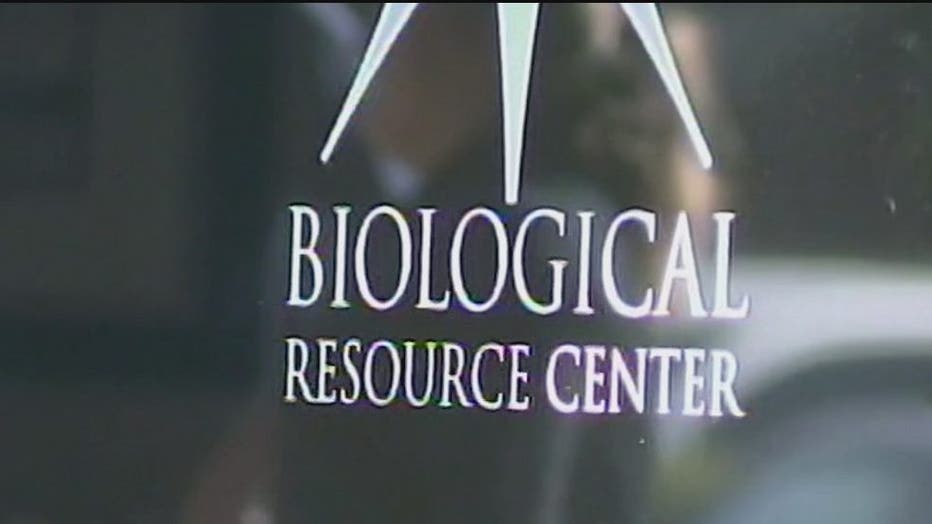 Retired FBI Agent Mark Cwynar testified about horrific conditions at the facility during a 2014 raid.
"I did observe a body that had its chest cavity opened up and there was a smaller head or a small head that was attached and there was very crude stitching around the neck portion coming around this way," said Mark Cwynar. 
Family members also testified saying that they were approached by BRC at hospitals and hospices.
"I'm afraid the body they found with the head attached to the body was my girlfriend's sister attached to my husband and I can't get it out of my mind," said Gwendolyn Aloia, donated husband's body.
A funeral director from western Arizona testified that at first she felt comfortable working with BRC until she found out they were using her name on company documents without her knowledge.
Owner Stephen Gore pleaded guilty to a felony for his role in mishandling the remains.
Gore denied the lawsuit's allegations.
Defense attorneys are trying to pick apart pieces of each testimony, also pointing out that selling body parts in Arizona is legal, but more importantly that each family signed a consent form with two witnesses.
MORE:
Owner of human tissue donation firm pleads guilty in Arizona
Tissue donation business scheme: Owner of Biological Resource Center takes deal