Two men shot in south Phoenix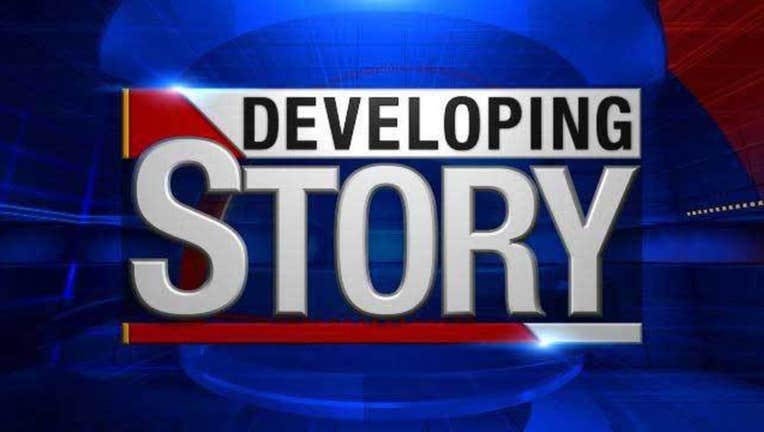 PHOENIX (KSAZ) - Phoenix Police are investigating a double shooting in south Phoenix.
The shooting happened near Baseline Road and Jesse Owens Parkway Friday afternoon.
Paramedics responded and have rushed both victims to the hospital. One is a 30-year-old male.
Detectives are now investigating why the shooting took place.
This is a developing story, stay tuned to FOX10Phoenix.com for updates