WATCH: First debate between Cruz and O'Rourke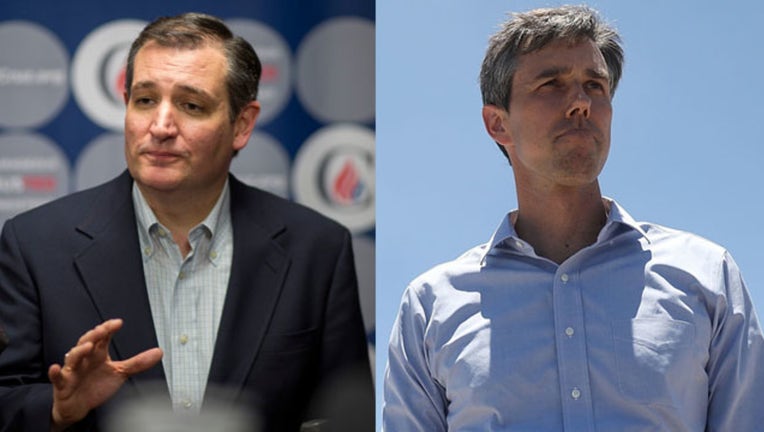 article
Beto O'Rourke and Ted Cruz will face off in their first debate tonight. It is the first of three debates in what's shaping up to be one of the most interesting election races in the country.
The one-hour debate begins at 6 p.m. CST at Southern Methodist University in Dallas and will focus on the topic of domestic policy. U.S. Senator Ted Cruz and the challenger for his Senate seat - Congressman Beto O'Rourke will each speak from podiums before an audience of 240 people.
WATCH THE FIRST DEBATE BETWEEN CRUZ AND O'ROURKE HERE
The second debate is scheduled for Sunday, Sept. 30 on the University of Houston campus in Houston. The final debate is scheduled for Tuesday, Oct. 16 in San Antonio.
Read 3 debates scheduled between Cruz, O'Rourke in September, October
A Democratic candidate has not won a statewide election in Texas in more than two decades.