Hurricane Irma leaves 1 million Georgia residents without electricity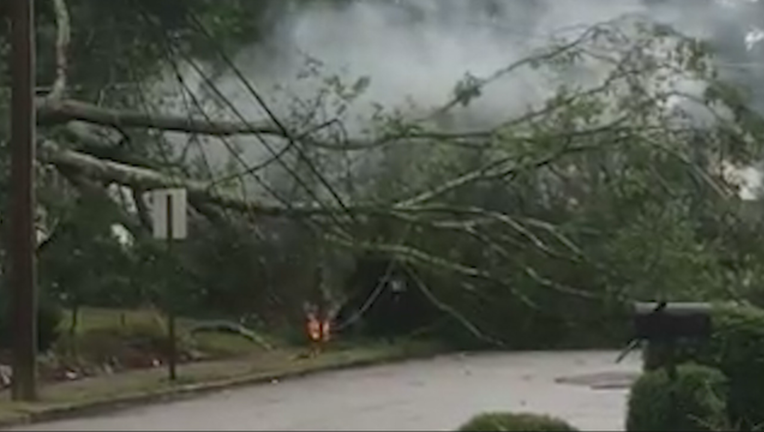 article
(FOX NEWS) - Georgia's power company is warning customers it may take weeks to restore electricity to the estimated one million residents who are now living in the dark.
"Well, we haven't had power since I don't know even know what time it went out," Valdosta resident Corky Collins told Fox News.
Powerful winds and heavy rain brought by Hurricane Irma damaged many houses and knocked down trees -- which, in turn, walloped power lines across the state.
"I was kind of concerned with all the trees we have, cause I have a couple of dead pine trees and I knew I would have a bunch of branches in the morning," Collins said. "But I was afraid a tree might fall over."