American Airlines flight from Phoenix experiences toilet issues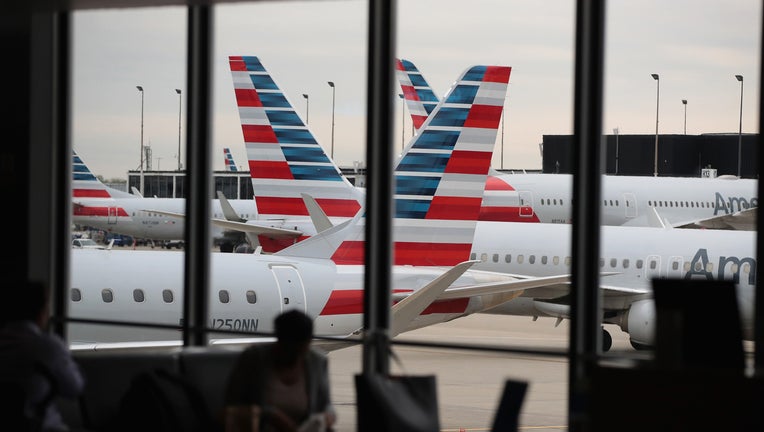 PHOENIX (KSAZ) -- Officials with American Airlines said Wednesday night that one of its flights from Phoenix experienced an issue with the lavatories.
The incident, according to officials, happened on Flight 663 on August 31. The flight was carrying passengers from Phoenix Sky Harbor Airport to Kona, Hawaii, and it was later discovered that a diaper has been flushed down one of the toilets, which also caused a malfunction.
According to officials, if an American flight is in the air, the flight will divert to the nearest suitable airport if all lavatories become inoperative, so that maintenance can rectify the situation. This flight, however, continued to its intended destination because of the aircraft's location. The flight returned to Phoenix, as scheduled, after the issue was rectified.
Officials say 187 passengers were onboard Flight 663, and the airline's customer relations team is reaching out to all passengers onboard to apologize.