Arizona missing persons cases - 2023
Information was supplied by law enforcement and describes only current, active reports of missing persons in the Phoenix-metro area and other cities in Arizona.

If you have any details on the whereabouts of these individuals, please contact your local police department or sheriff's office.
For missing persons cases from 2022, click here.
February 1
January 25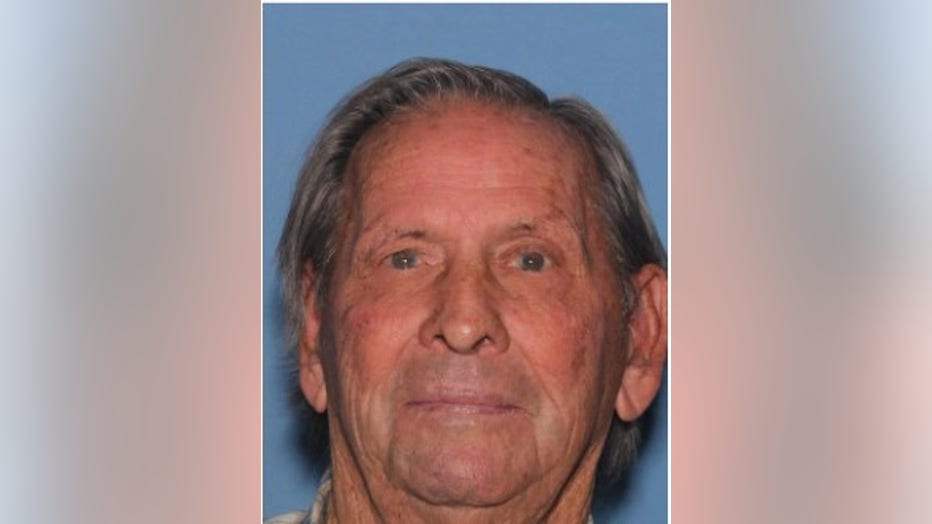 Billy Bruce Thompson ( Billy Bruce Thompson)
"El Mirage Police Department has issued a Silver Alert for Billy Bruce Thompson, white male, 79 years of age, 5'7" tall, 195lbs, grey hair and brown eyes. He was last known in the area of 127th Avenue and Peoria Avenue in El Mirage, Arizona on Monday, January 23, 2023, at 11:00am.  Billy is believed to be driving a 2014 tan Ford F-150 with Arizona license plate BJG4485.  If you have any information on Billy Thompson, please contact the El Mirage Police Department. "
January 12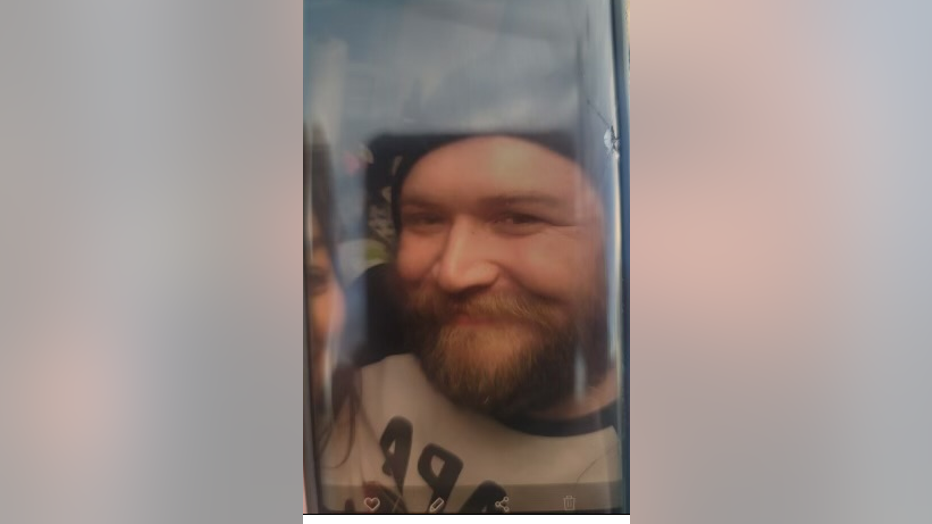 James Redington, 33, is believed to be in northeast Pima County. Redington was last seen in Shreveport, Louisiana, driving a blue 2014 Chevrolet Spark with a Louisiana license plate 582 DAZ. If you have any information, dial 911.