Arizona Photo of the Day - December 2022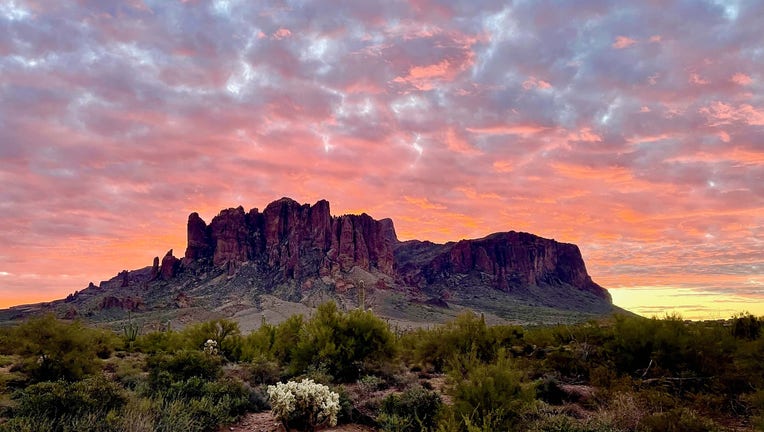 article
Want to be featured for our photo of the day?
Take a look at some of Arizona's beautiful landscapes sent in by FOX 10 viewers. The mountain ranges, sunrises, sunsets, wildlife, parks, canyons, cacti, and even cityscapes have amazing views.
If your photo is chosen, it will be showcased on TV during FOX 10 Arizona Morning (weekdays) during the 6:00 a.m. hour, on social media, and in our Photo of the Day gallery at https://www.fox10phoenix.com/photos.
Choose one of the following ways to submit your photos:
Click here to email us your photo.
Tag your photos with #Fox10Phoenix on Instagram
Message us your photos on our Facebook page @FOX10Phoenix.
If you send a photo via email or social media, please add details about the content. We will also need your permission to share the images with our audience.
Scroll down this page for more Arizona scenery from FOX 10 viewers and check back daily for updates! Click here for a monthly archive.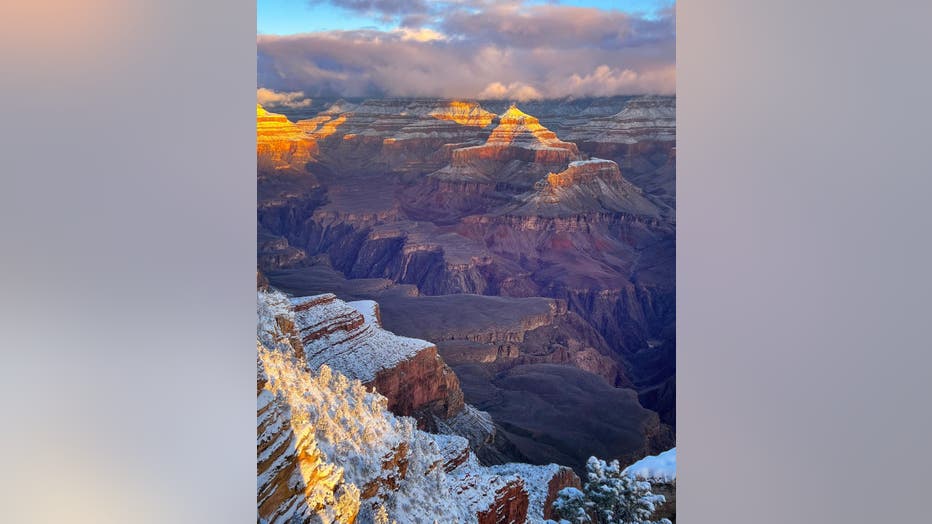 That dusting of snow makes the Grand Canyon look even more majestic! Thanks Suchi for sharing this beautiful photo with us all!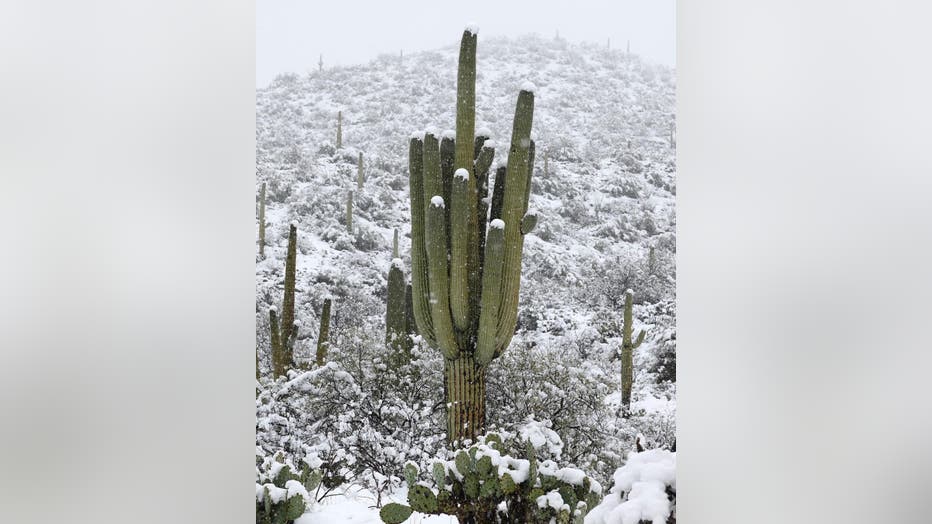 A nice reminder, for all of us, that winter exists in Arizona! Thanks Josh Lien for sharing this beautiful photo with us all!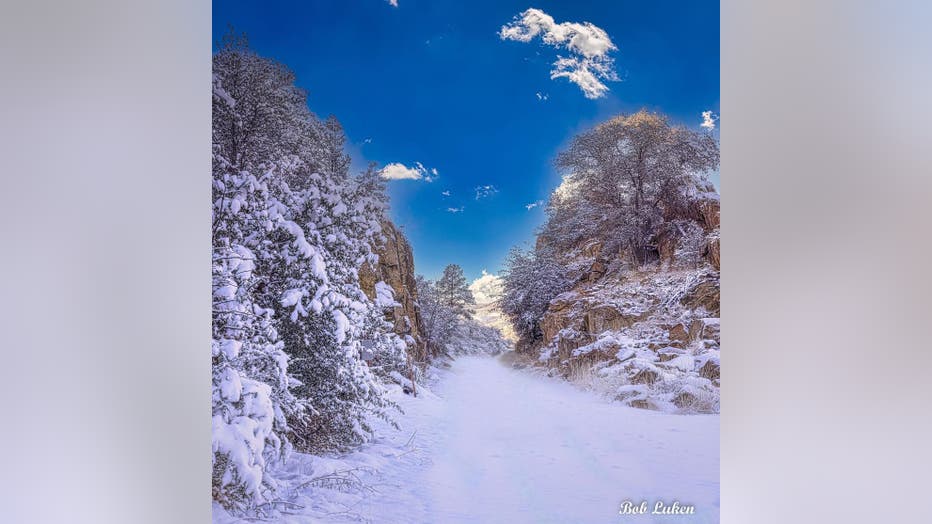 Just because we're past Christmas doesn't mean we can't continue to enjoy the snow! Thanks Bob Luken for sharing!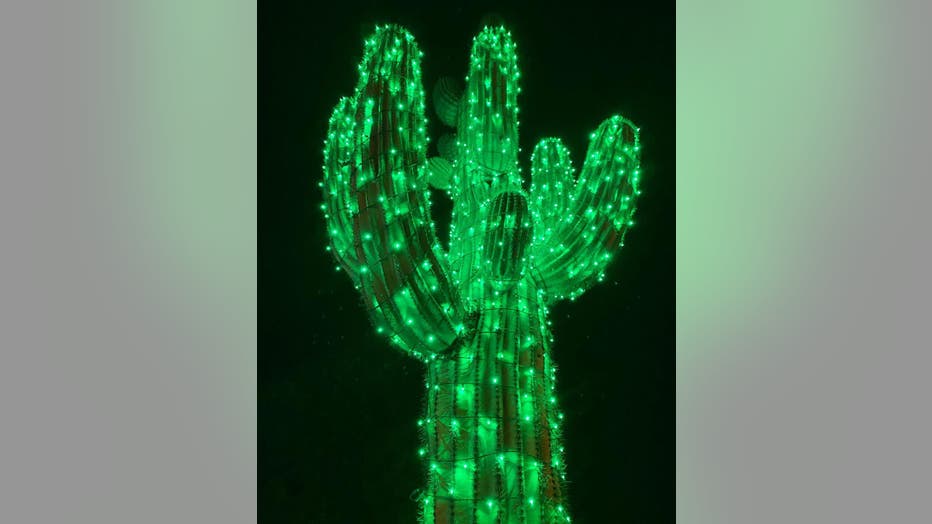 What's more Christmas in Arizona than a Saguaro covered in Christmas lights!? Merry Christmas, all! Photo by @abitofeastandwest on Instagram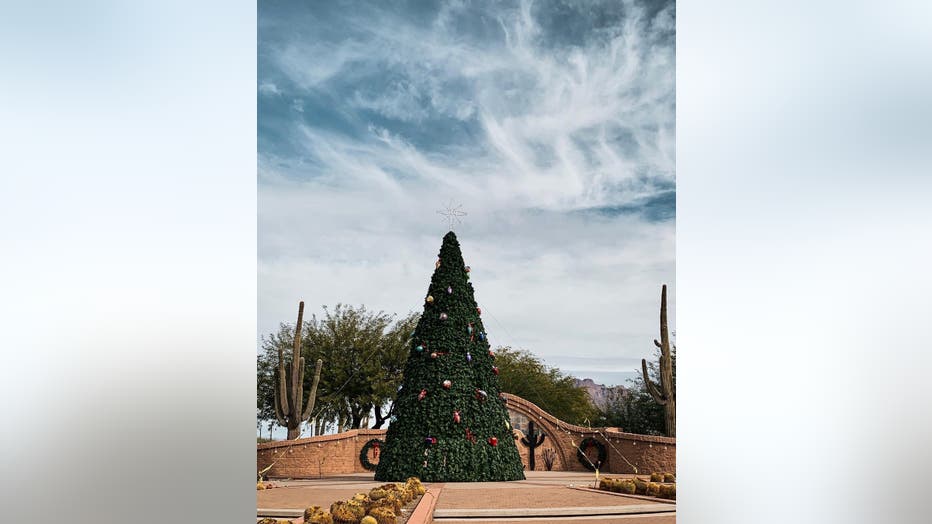 Loving this weather on Christmas Eve! Happy Holidays to all. Credit to @exploringphoenix on Instagram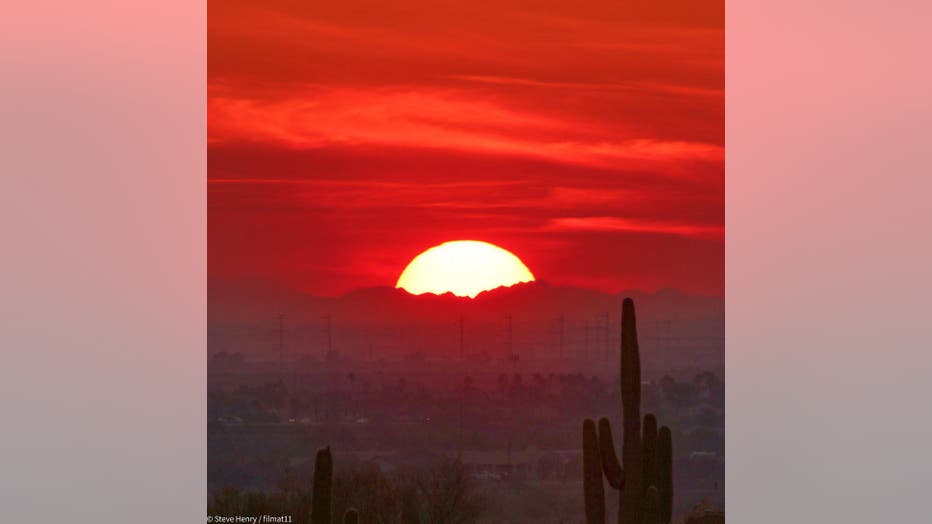 With this sunset, we are getting one step closer to Christmas! Have a great holiday weekend everyone! Thanks Steve Henry for sharing!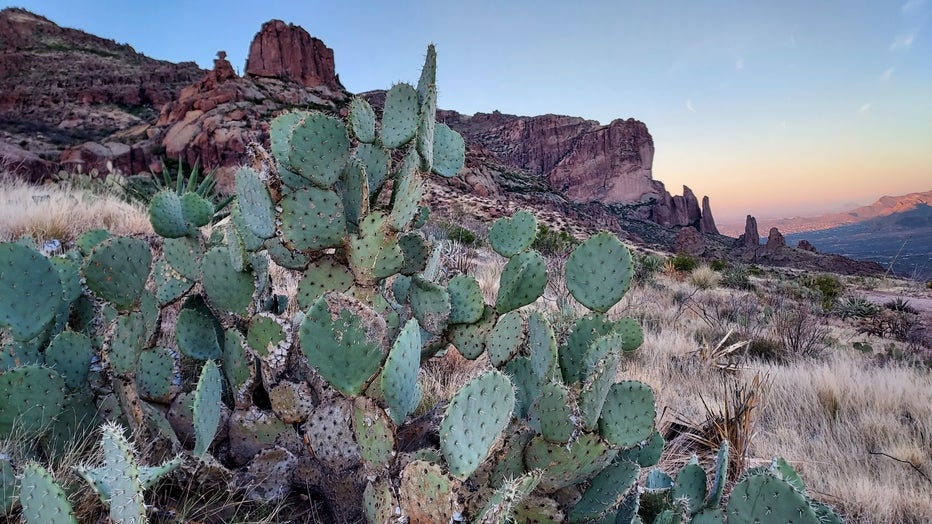 Forget the cold. Nature is always nice to enjoy! Thanks David Zibell for sharing!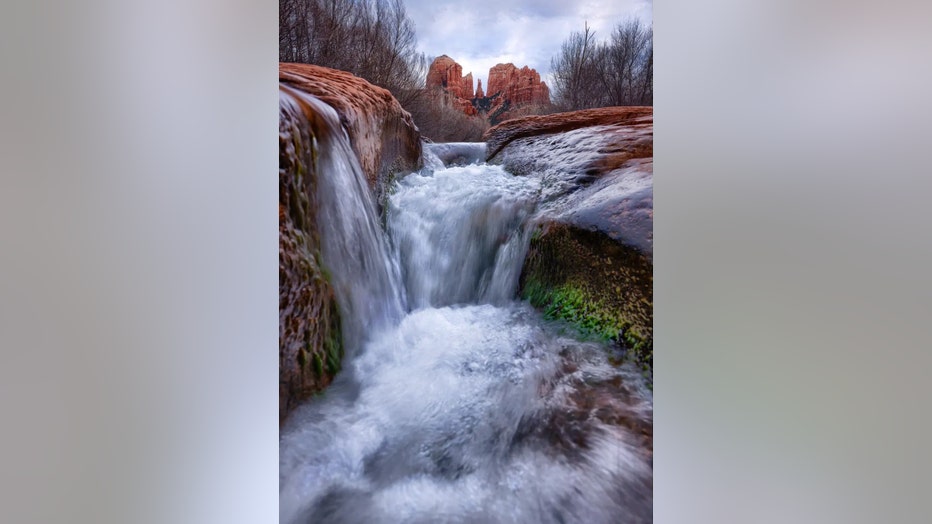 What a peaceful sight! Thanks Andrei Stoica for sharing!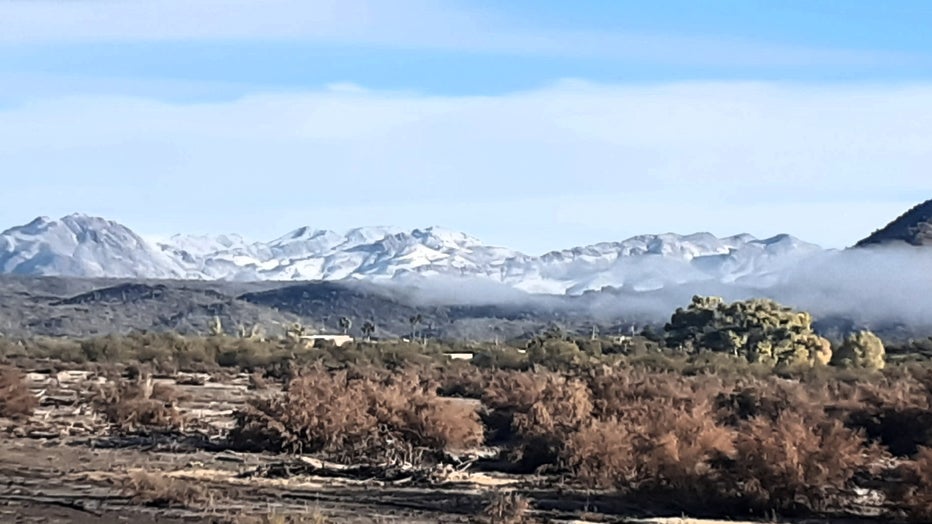 This is proof we have a winter here in Arizona! Thanks Keith Larson for sharing!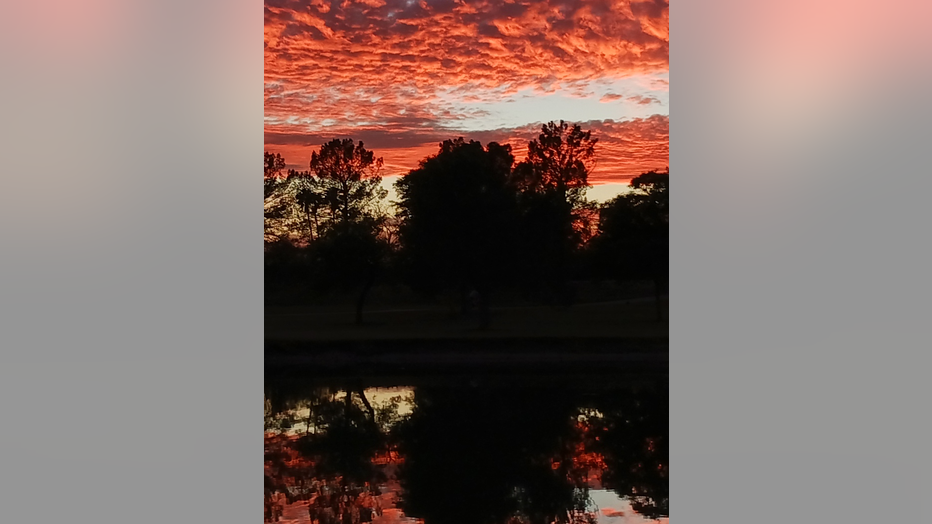 Yet another stunning sunset in Tempe. Photo by Larry Soto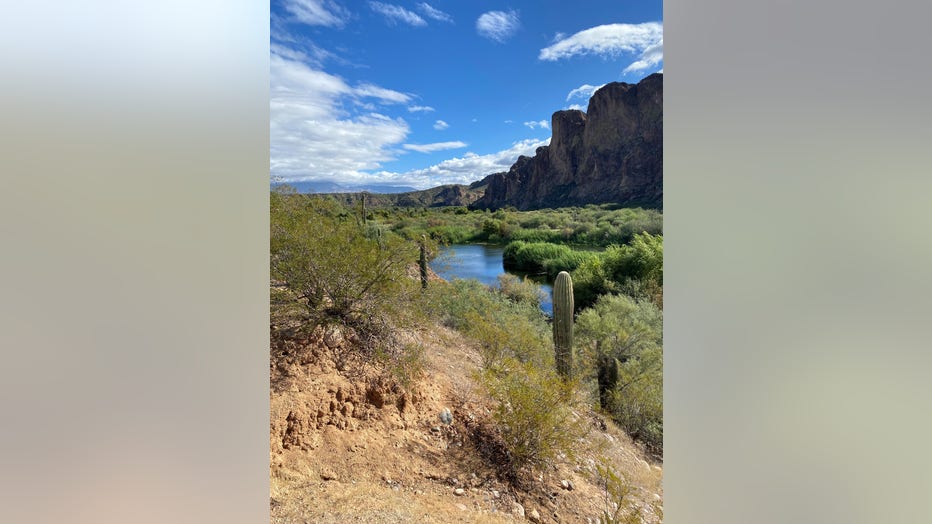 Trekking the Lower Salt River can just be absolutely breathtaking. Photo by Lynette Roberts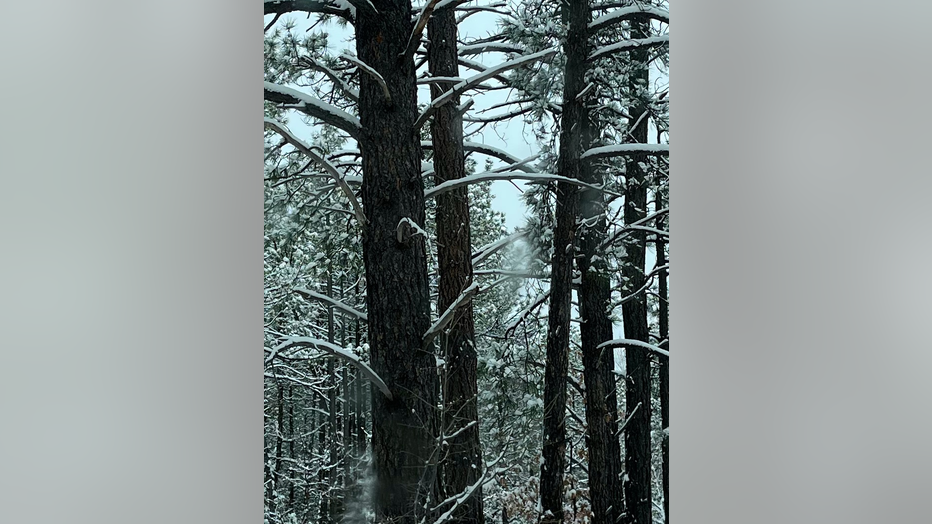 Stunning shot from a snowy day in Lakeside, Arizona captured by Connie Gray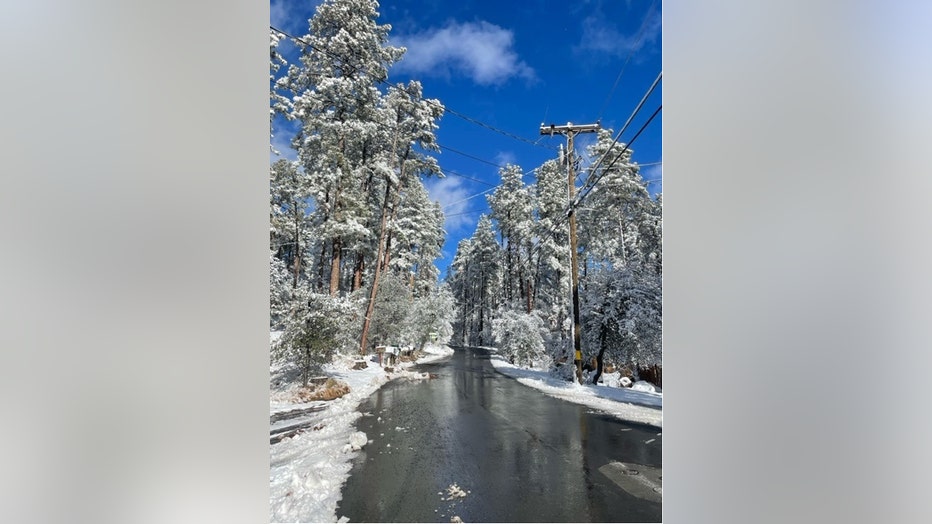 It may be cold outside, but don't let that keep you from enjoying the weekend. Have fun, stay safe, and stay warm out there! Thanks Stepheny Hof for sharing this photo!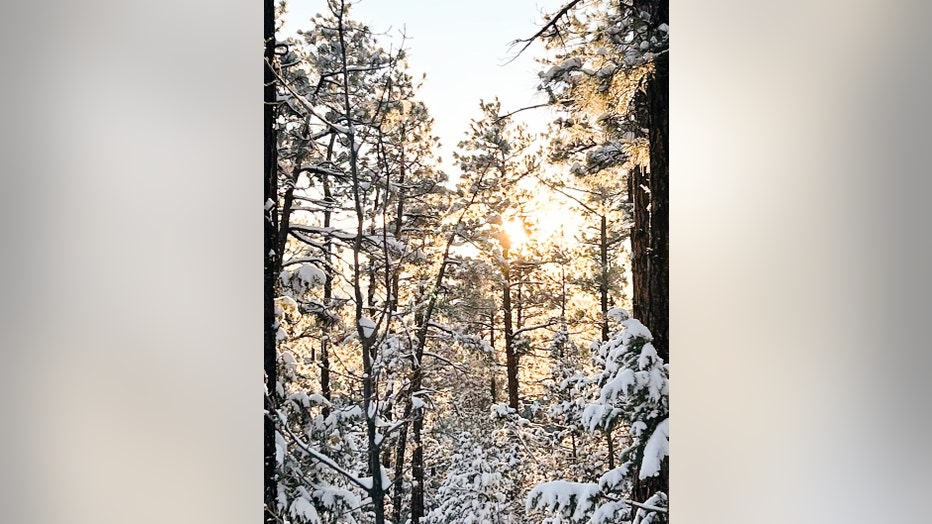 Who says in Arizona, you can't be walking in a Winter Wonderland? Thanks Abbey Estes for sharing this photo, taken in Show Low!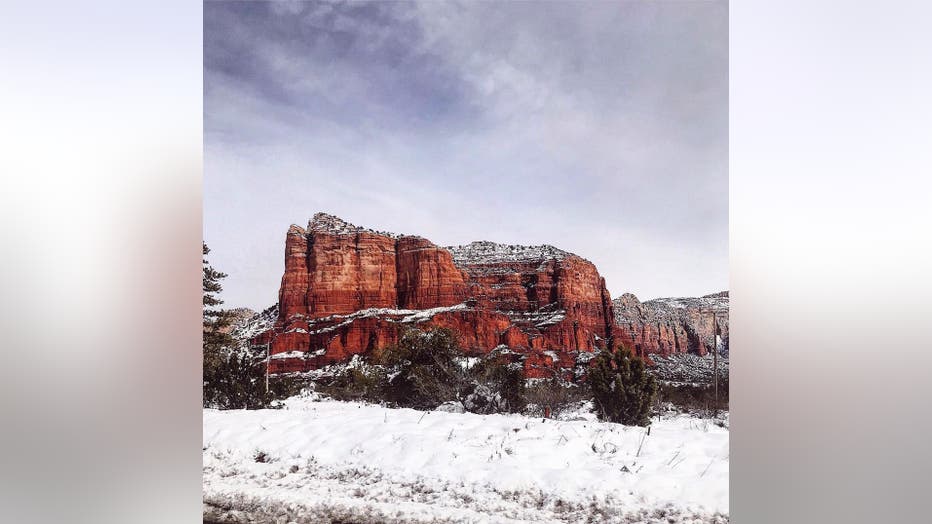 Sedona during a winter snow is unlike anywhere else. Photo by @_werethecoopers_ on Instagram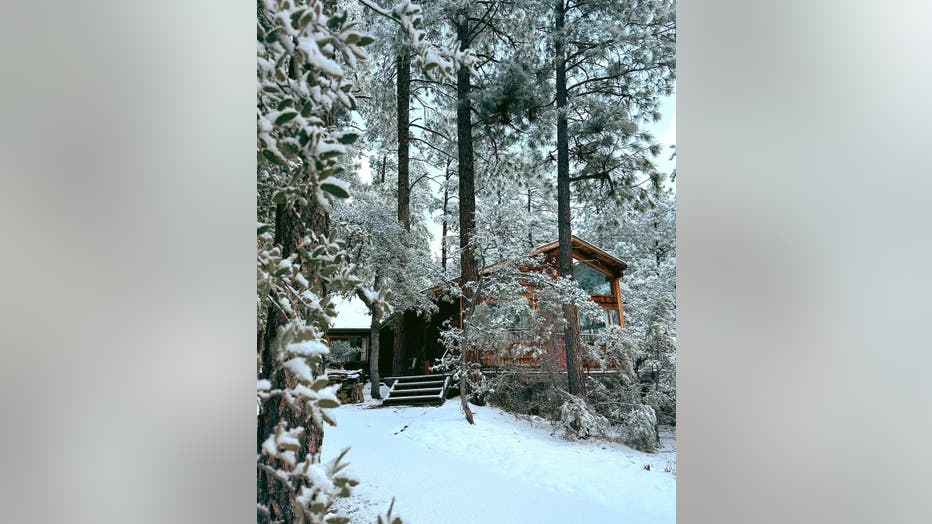 We love this shot of a beautiful cabin tucked away in Sedona. Photo credit to @foresthousesresort on Instagram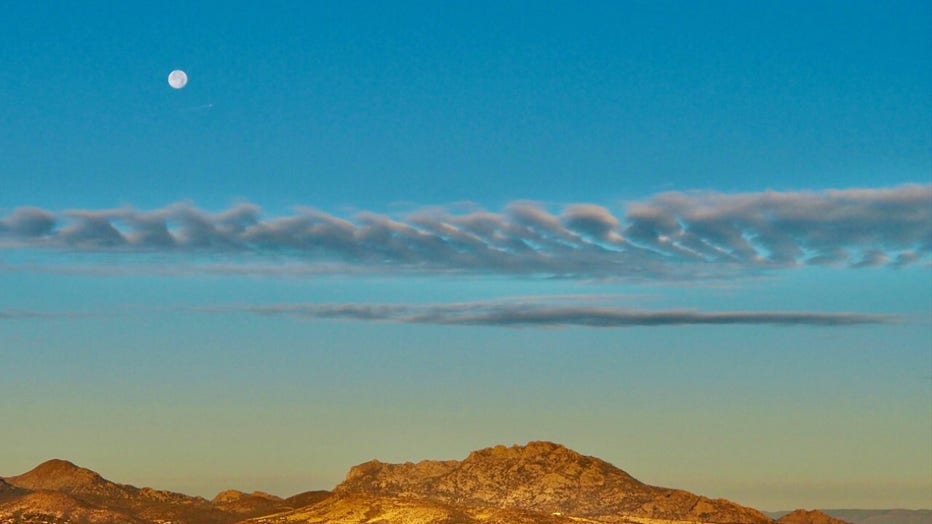 Prescott in all its beauty. Captured by Karen Shaw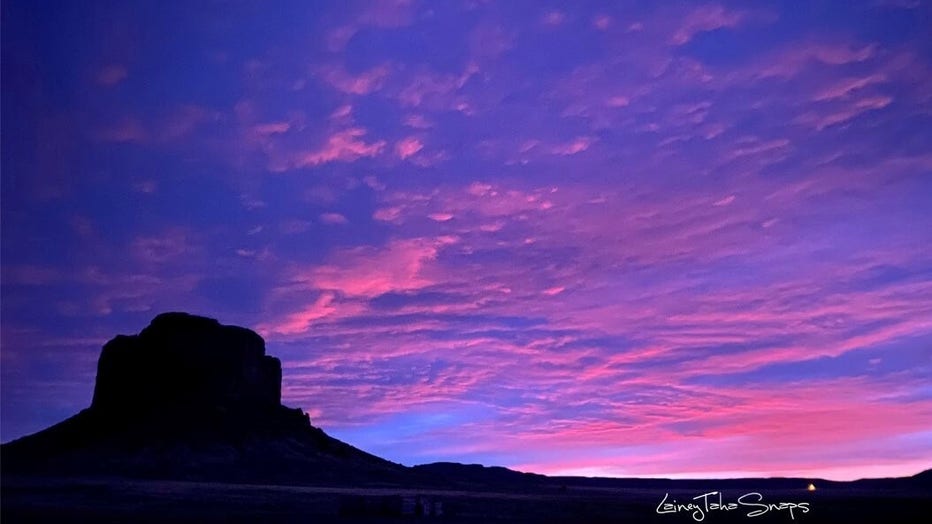 Wow! Check out this amazing sunrise on the Navajo Nation. Photo by Shilaine Taha.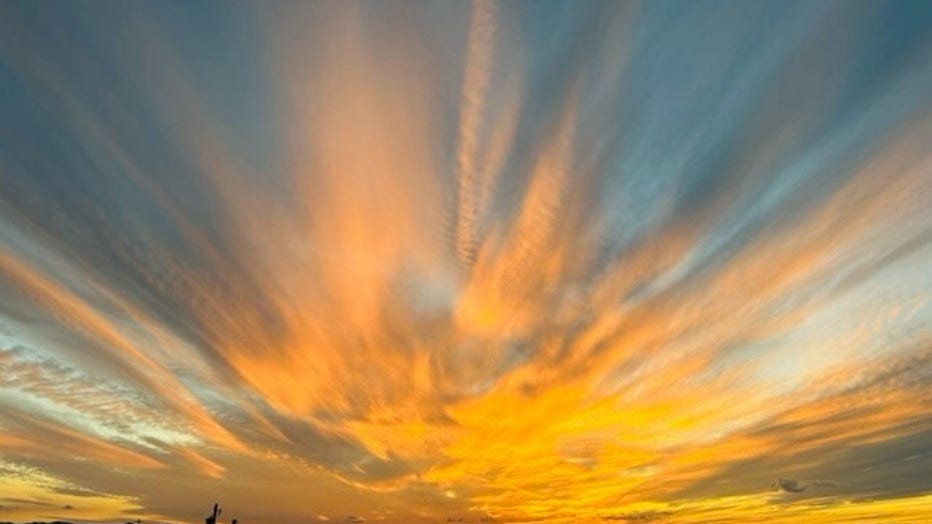 Stunning Lake Havasu sunset captured by Adrienne Brown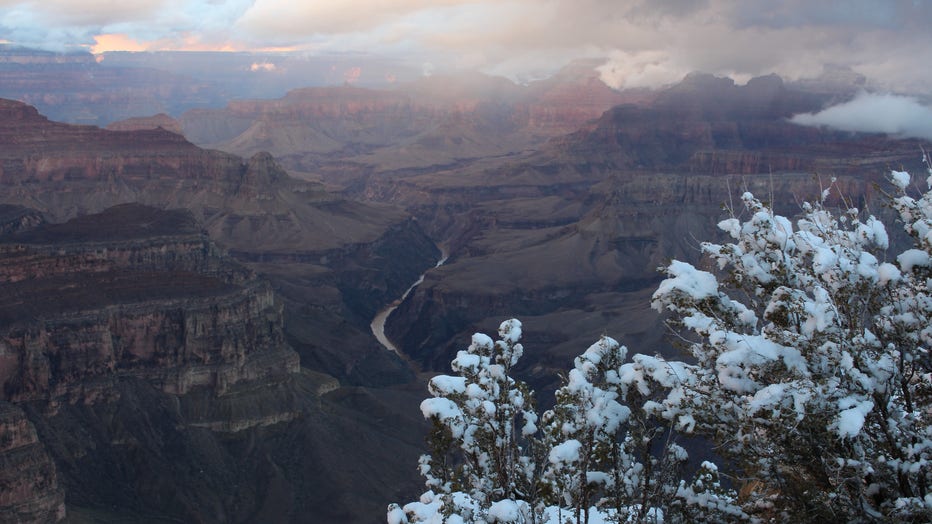 Thanks to Joe Giddens for sharing this beautiful shot of the Grand Canyon with us!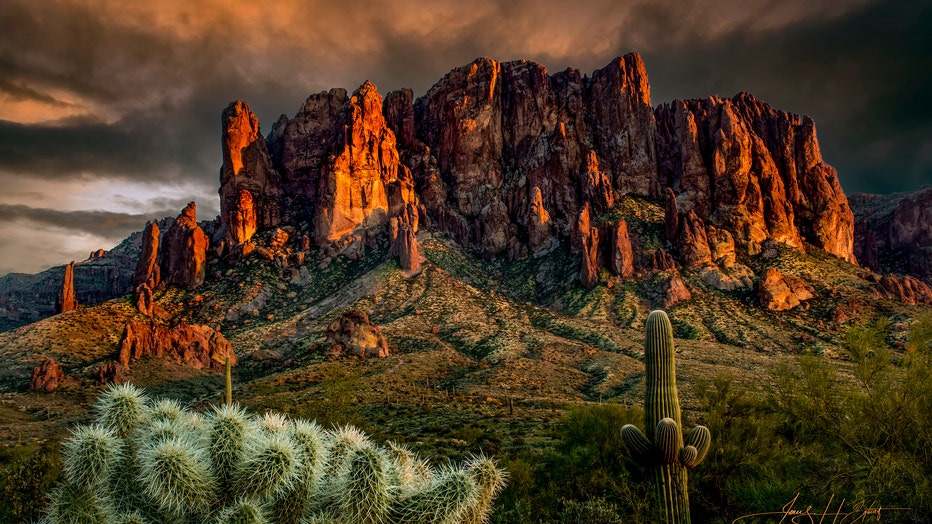 Thanks to James Egbert for sharing this striking shot of the Superstitions!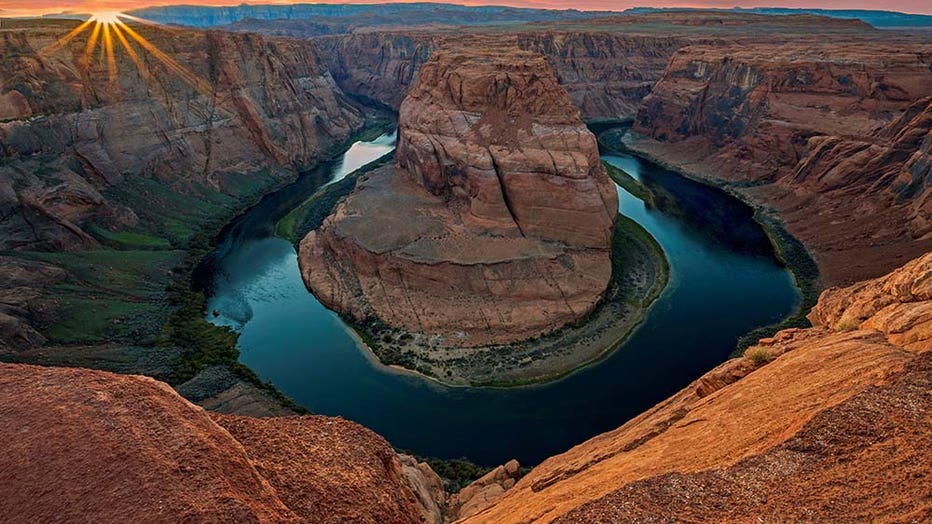 Thanks to Jon Kraft for sharing this photo from Horseshoe Bend!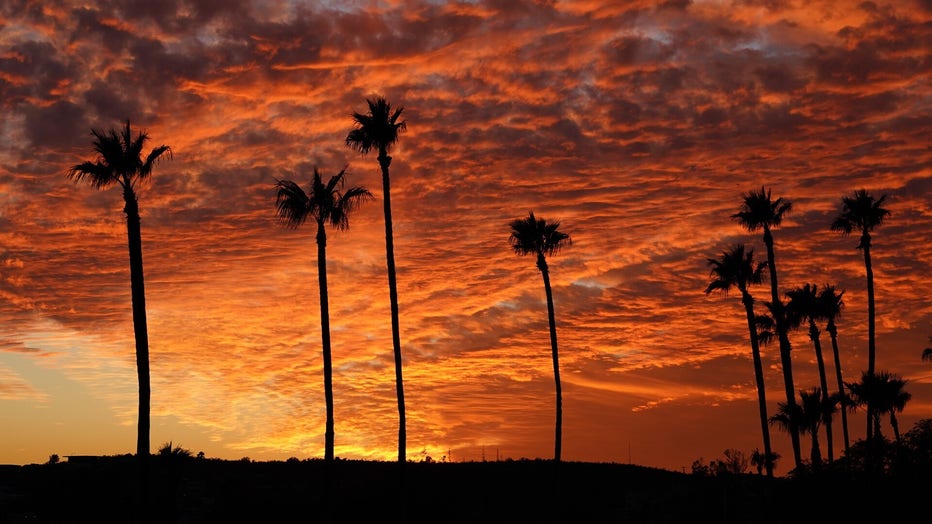 Stunning sunset caught on camera by Brian Johnson in north Phoenix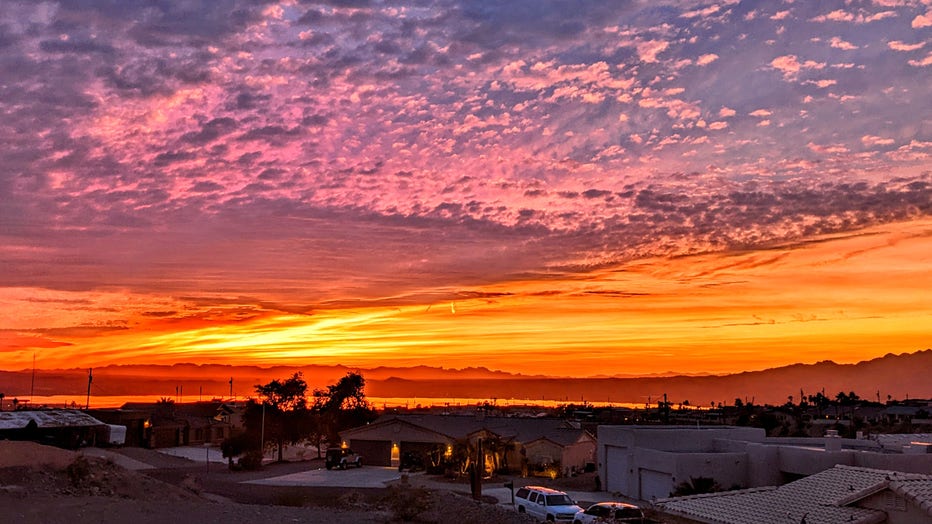 Here's a Lake Havasu City sunset to round out the weekend. Happy Sunday, all! Photo by Philip Evans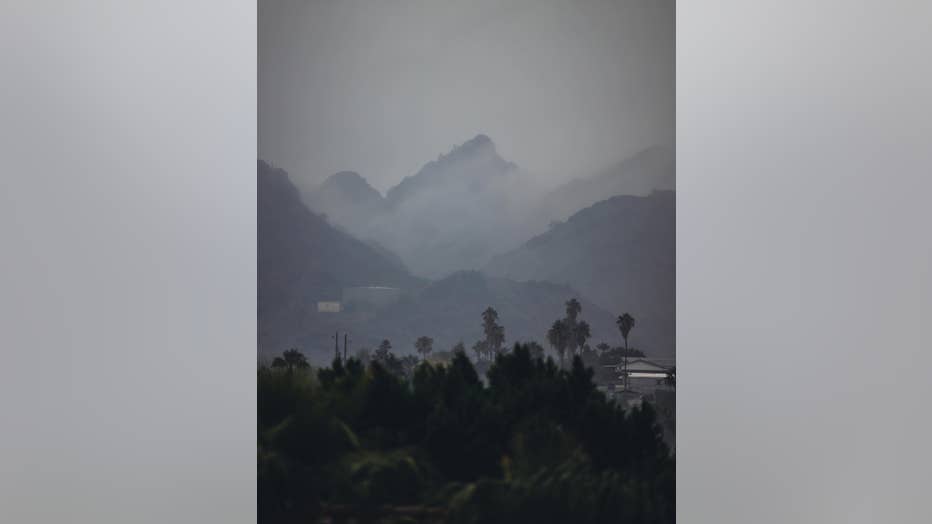 We love this shot of Piestewa Peak on this rainy Saturday! Photo by @gregconnphotography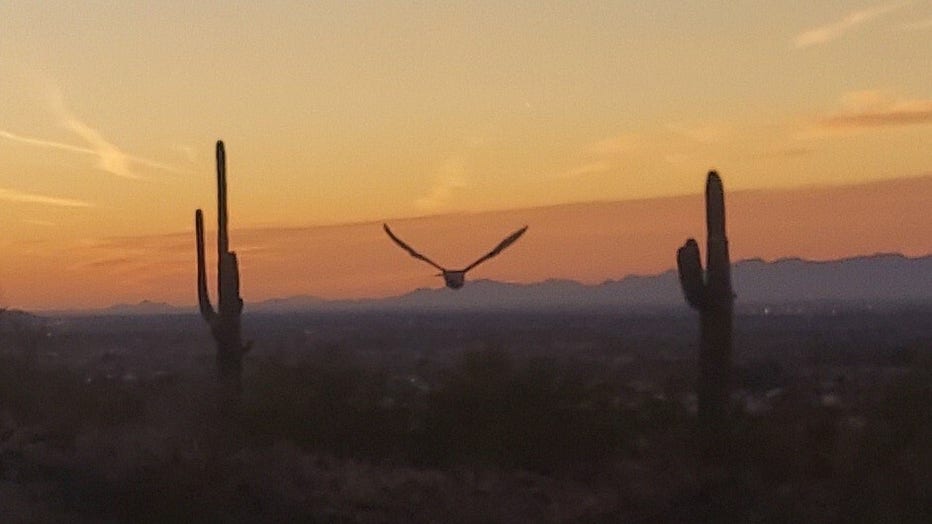 We love this photo of a barn owl being released into nature from Liberty Wildlife. Photo taken by Doris Pedersen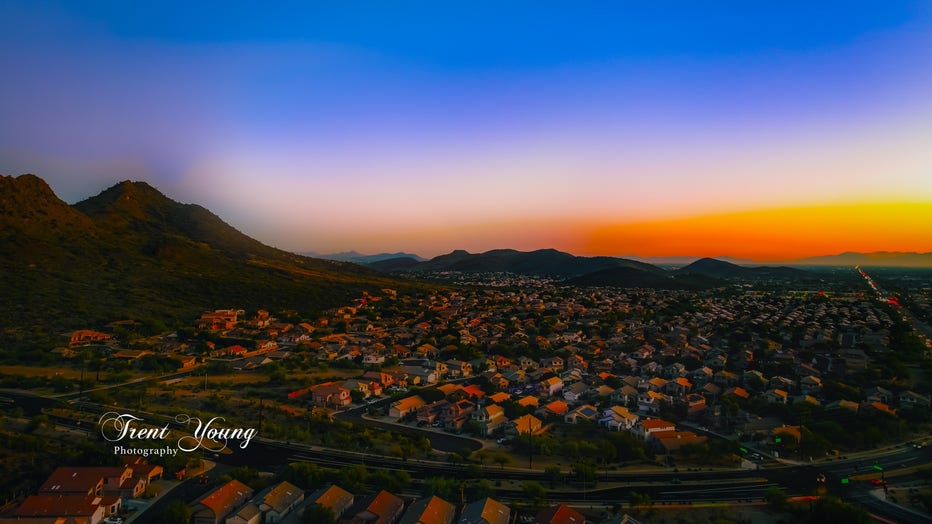 That Arizona sky is truly nice to look at! Thanks Trent Young for sharing!