Arizona Photo of the Day - November 2022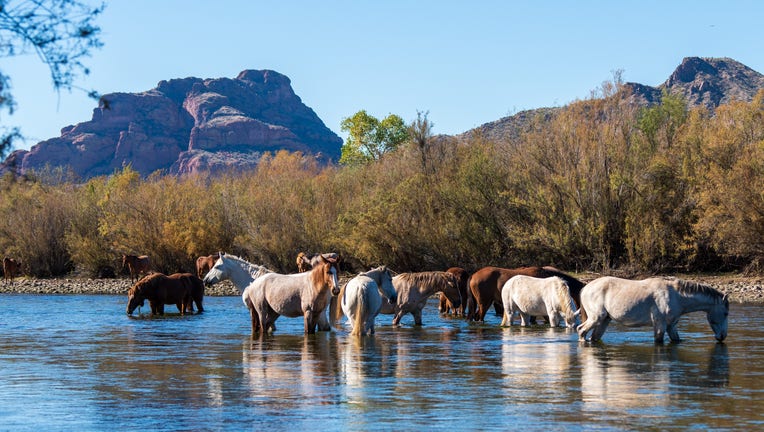 Want to be featured for our photo of the day?
Take a look at some of Arizona's beautiful landscapes sent in by FOX 10 viewers. The mountain ranges, sunrises, sunsets, wildlife, parks, canyons, cacti, and even cityscapes have amazing views.
If your photo is chosen, it will be showcased on TV during FOX 10 Arizona Morning (weekdays) during the 6:00 a.m. hour, on social media, and in our Photo of the Day gallery at https://www.fox10phoenix.com/photos.
Choose one of the following ways to submit your photos:
Click here to email us your photo.
Tag your photos with #Fox10Phoenix on Instagram
Message us your photos on our Facebook page @FOX10Phoenix.
If you send a photo via email or social media, please add details about the content. We will also need your permission to share the images with our audience.
Scroll down this page for more Arizona scenery from FOX 10 viewers and check back daily for updates! Click here for a monthly archive.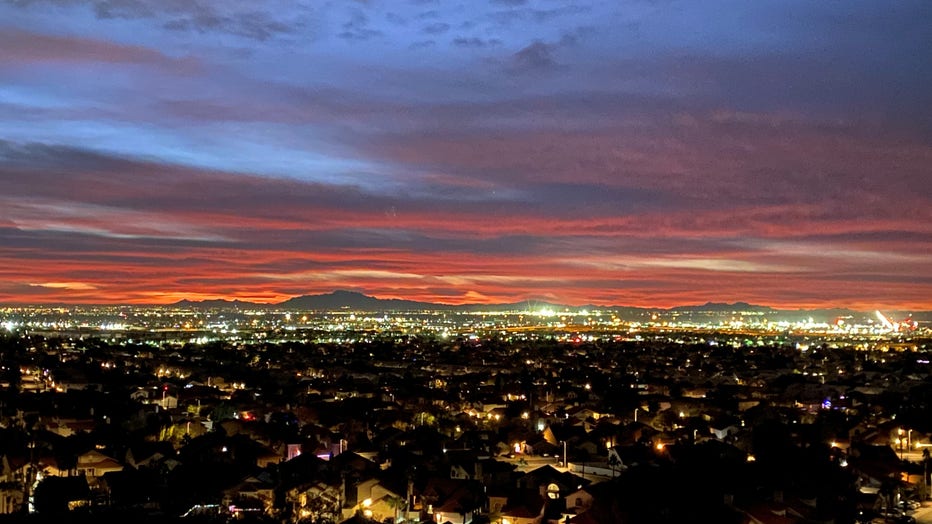 Sunrise from Ahwatukee captured by Frederick Lloyd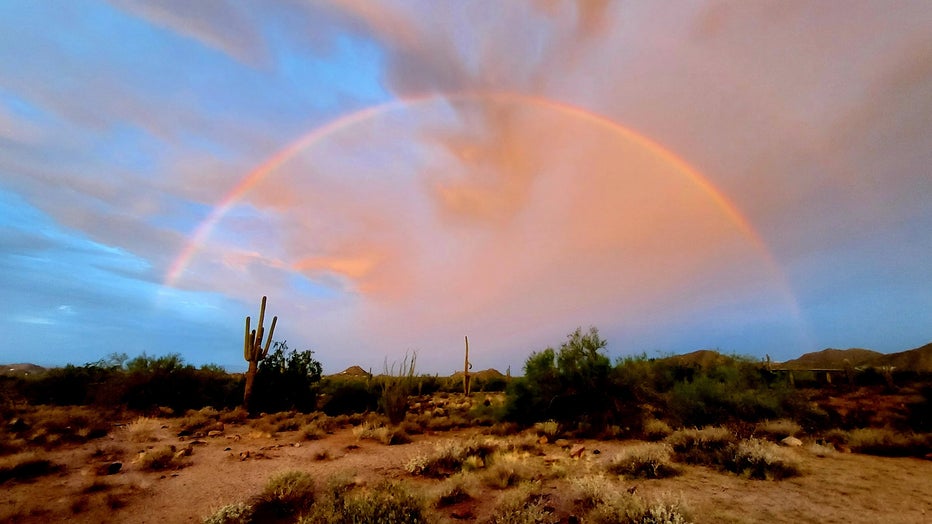 Beautiful rainbow at Usery Mountain Regional Park. Photo taken by David Zibell.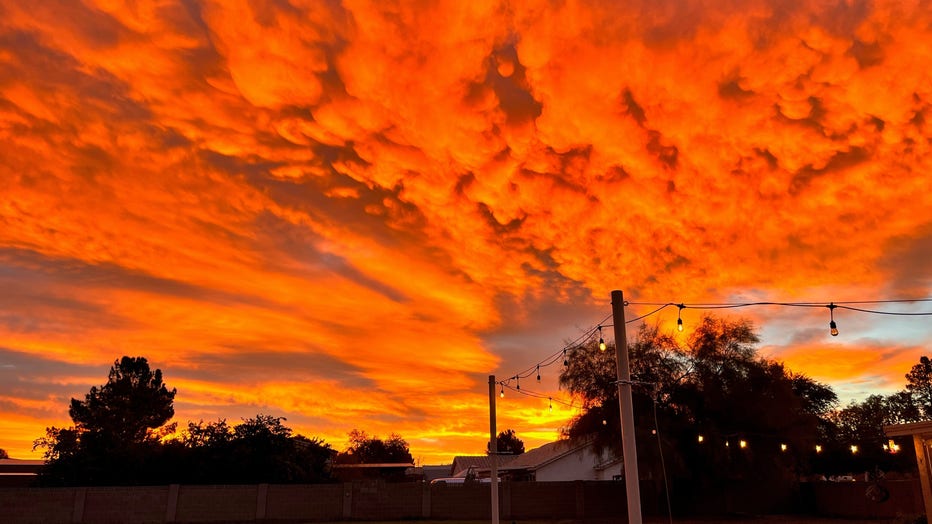 Stunning Gilbert sunrise captured by Sallyanne Ray! Have a beautiful Sunday evening, all!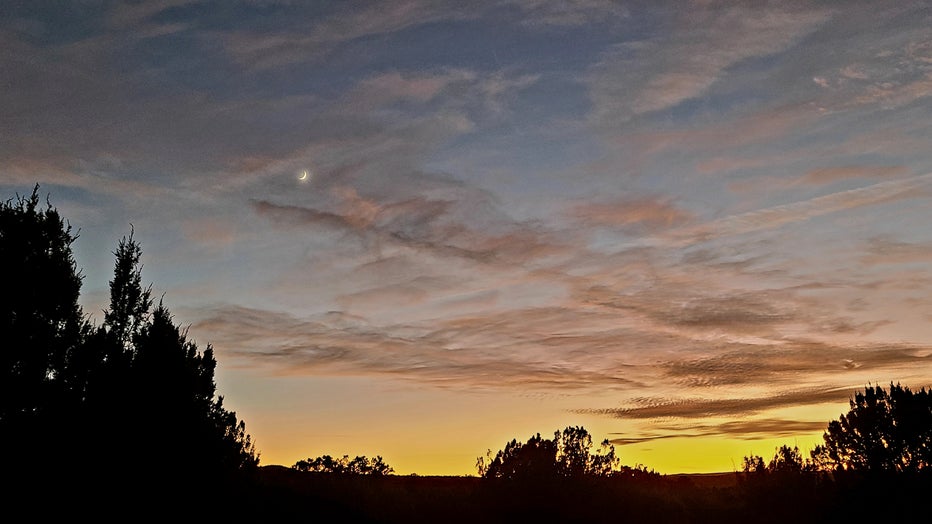 Arizona saw yet another amazing sunset tonight! Photo by Colleen Readel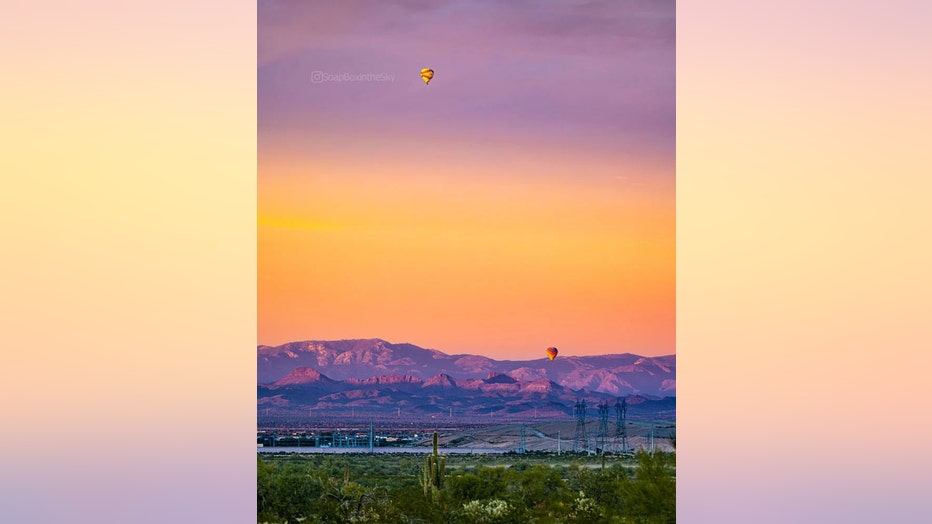 Balloons certainly makes Arizona look that much better (not that it needs any help though!) Thanks David Dubé for sharing this nice photo with us all!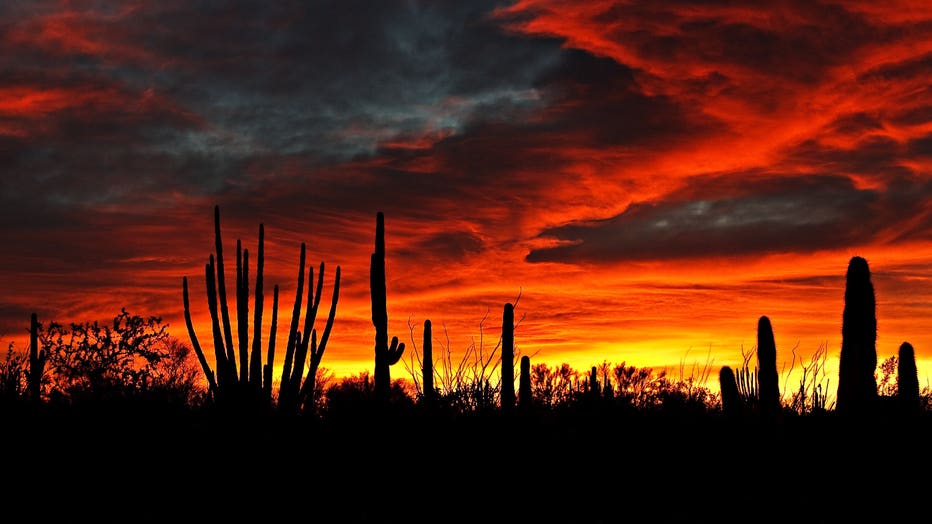 This photo reminds us there's so much for us to be thankful for in Arizona! Have a great Thanksgiving everyone! Thanks Jim Hendrick for sharing this photo from Organ Pipe National Monument!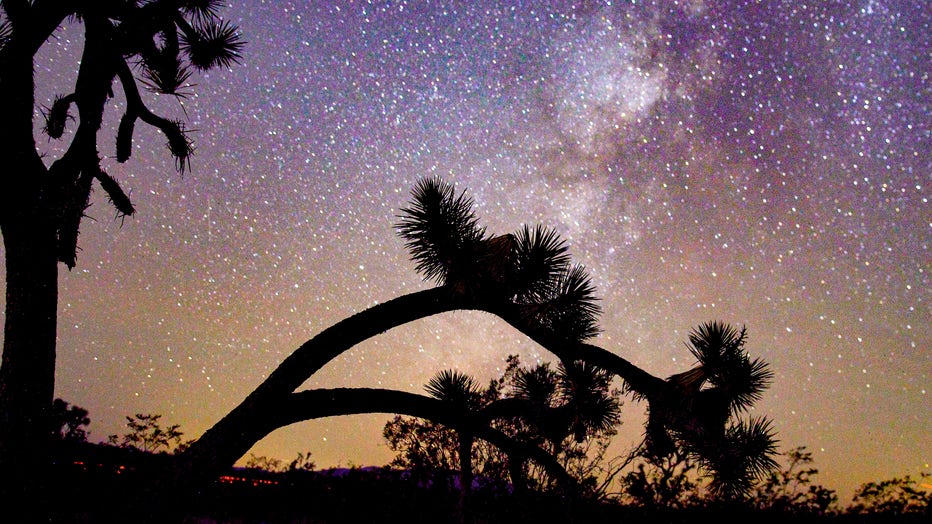 The night sky is as amazing as sunrise and sunsets! Thanks Anie Trujillo for sharing this amazing photo!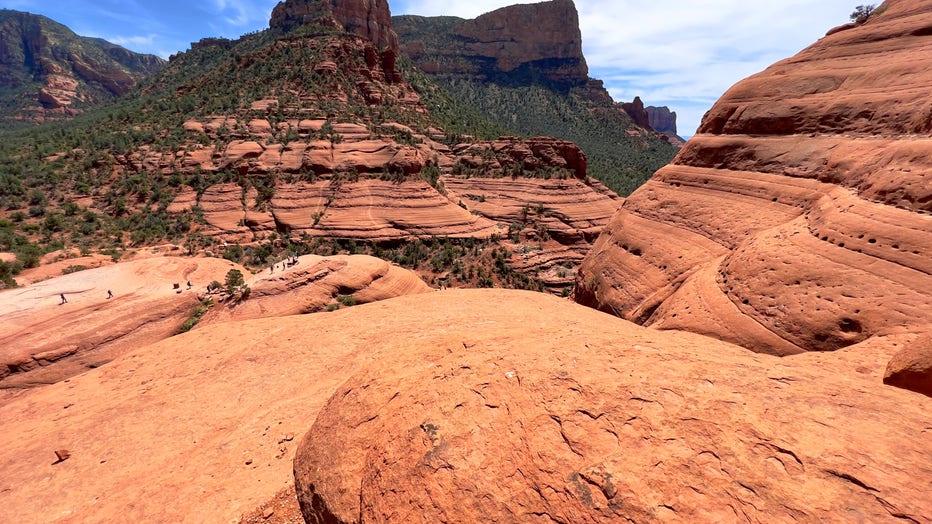 So much to explore, and now that we are seeing cooler weather, it's time to do just that! Thanks Malcolm Cox for sharing this photo from Sedona!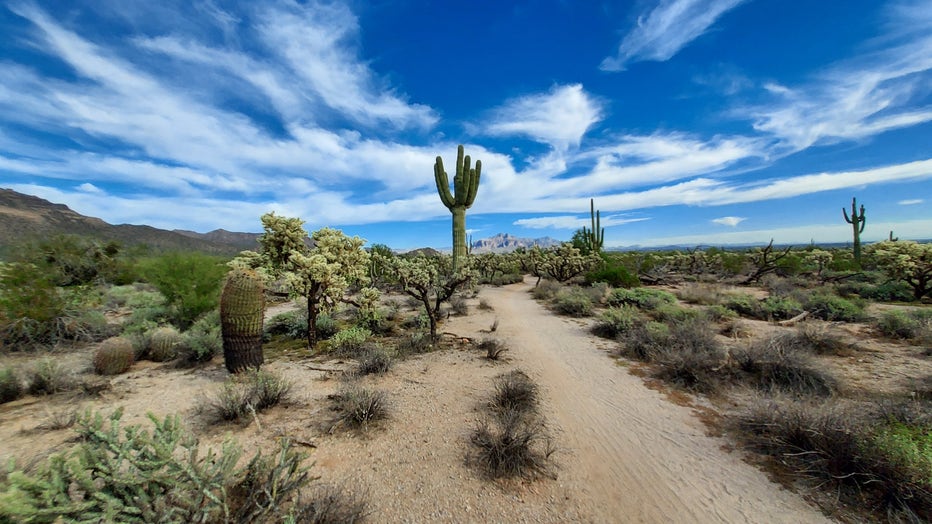 No snow in sight. That's what makes parts of Arizona special during the winter! Thanks David Zibell for sharing this photo from the Usery Mountain Regional Park in Mesa!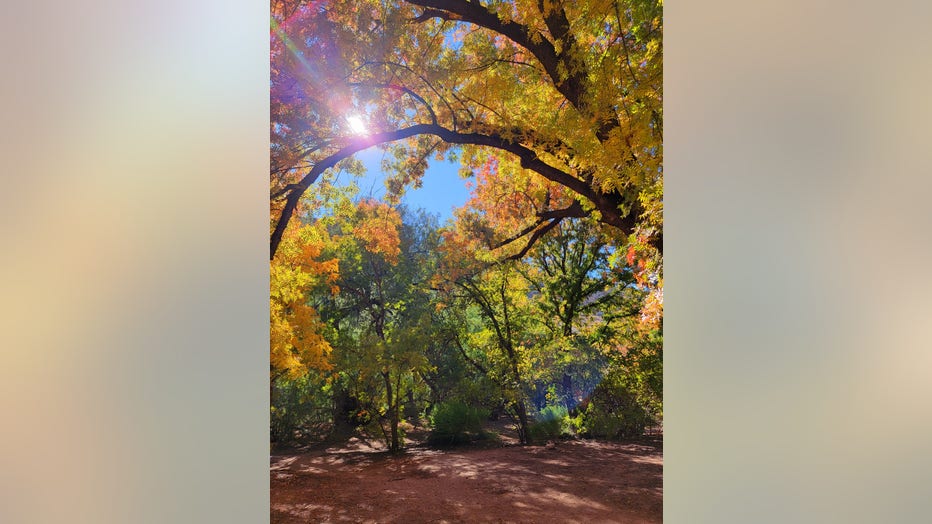 Let's enjoy those fall colors while we still can! Thanks Stephanie Wiltz for sharing this photo from Superior!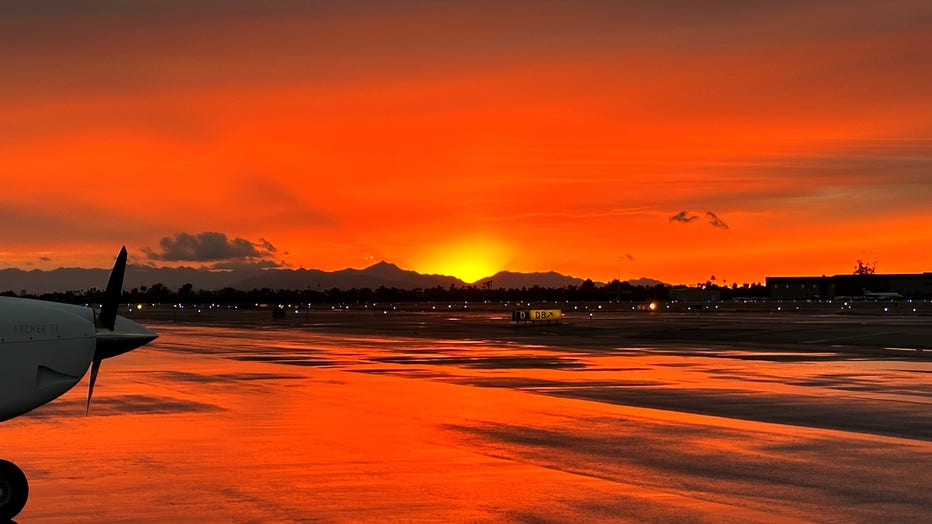 A beautiful sunset view before takeoff at Falcon Field in Mesa. Thanks to Sean Fowler for sharing!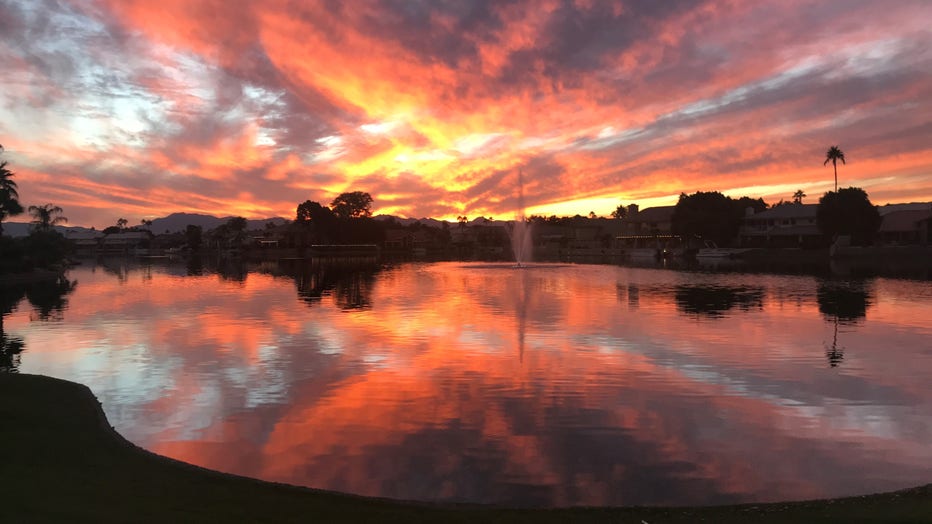 The weekend is here, and that means we're getting closer and closer to Thanksgiving! Have fun and stay safe everyone! Thanks Richard McCann for sharing this photo, which was taken in Ahwatukee.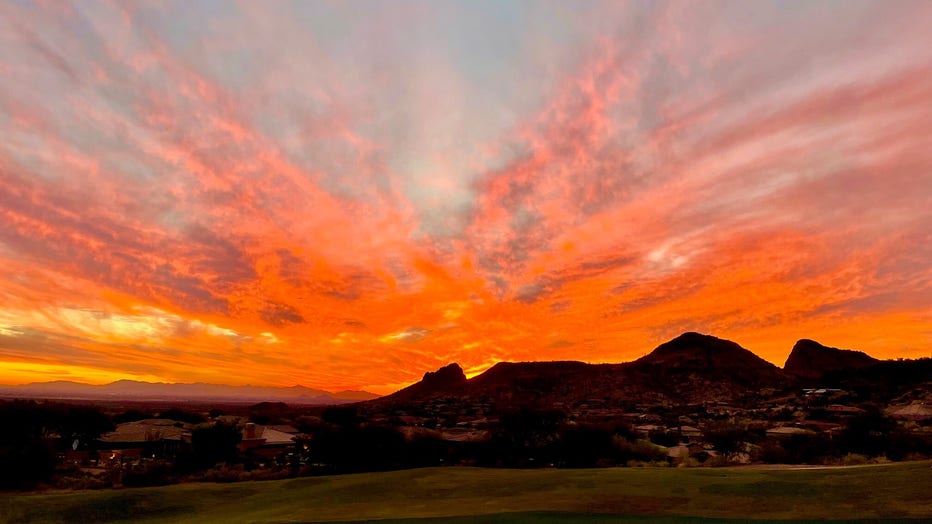 What a lovely sunset, as we get ready for Friday and the weekend! Thanks Teresa Yost for sharing this photo, which was taken in Fountain Hills.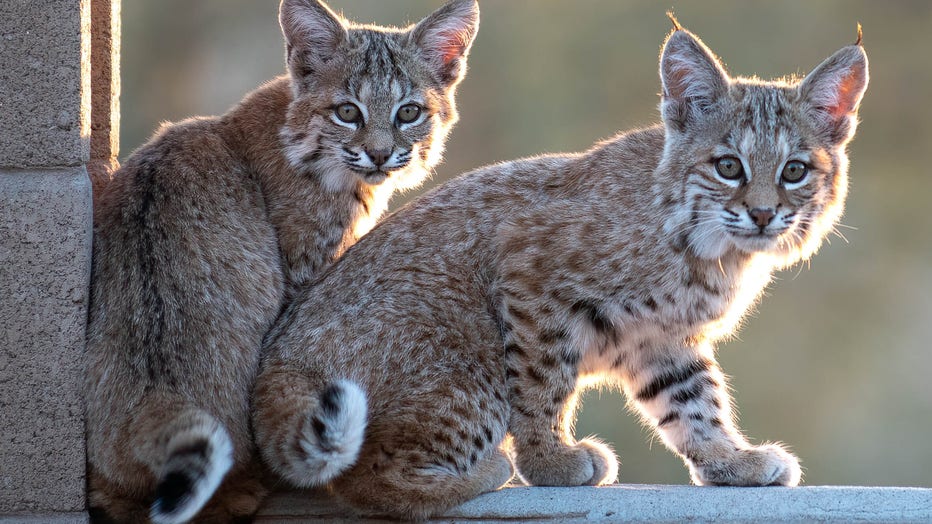 Now this photo is just too cute to scroll past! Thanks Brian Michaelson for sharing this photo, which was taken in Surprise.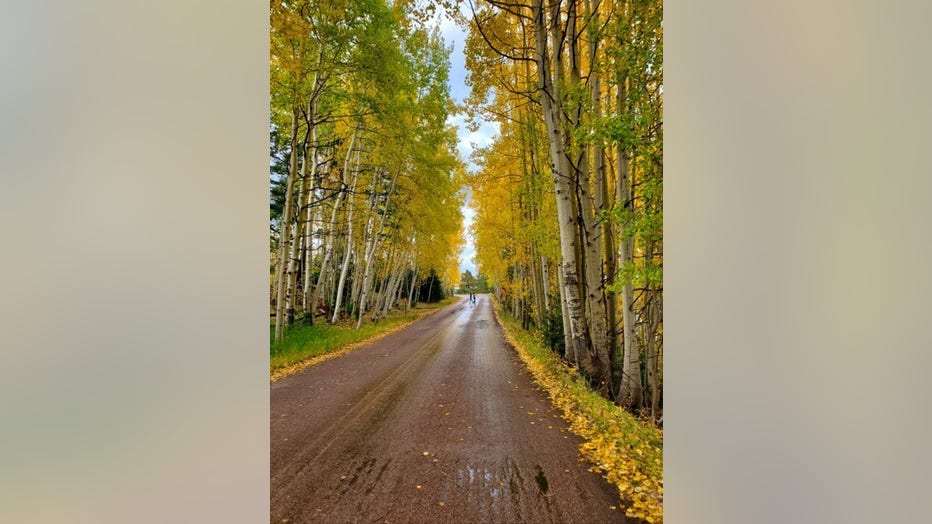 This may look like New England, but we promise you, this was taken right here in Arizona! Thanks Gerardo Vega for sharing!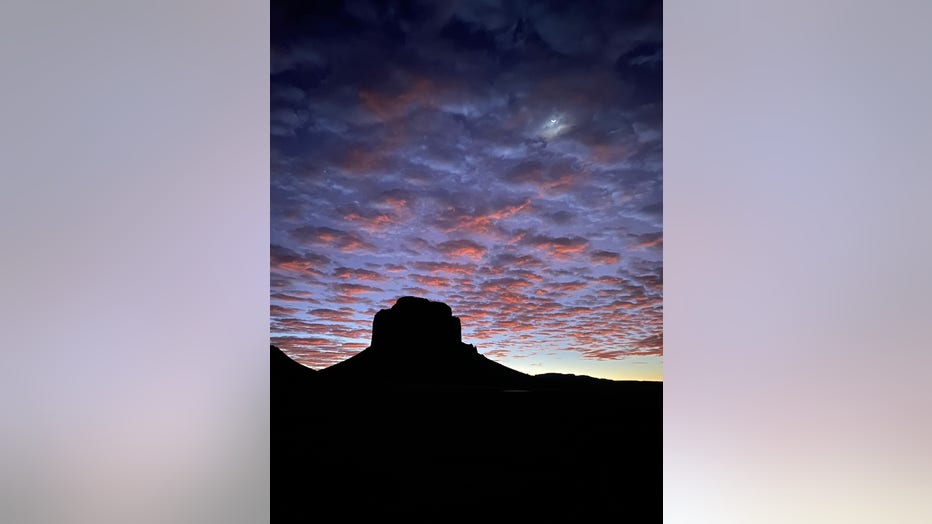 We love this shot of a Navajo Nation sunrise in Dilkon, Arizona captured by Shilaine Taha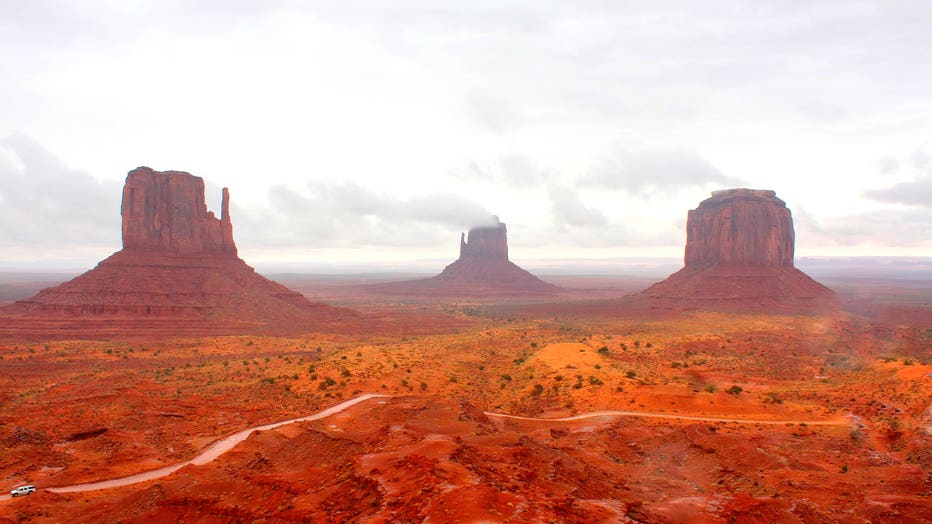 A fall day in Monument Valley captured by Jim Hedrick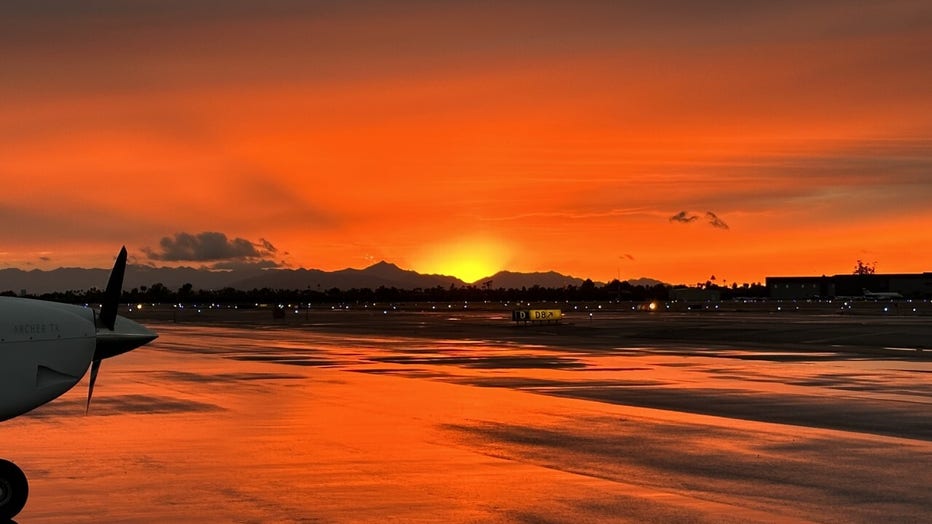 Sean Fowler caught an amazing sunrise at Falcon Field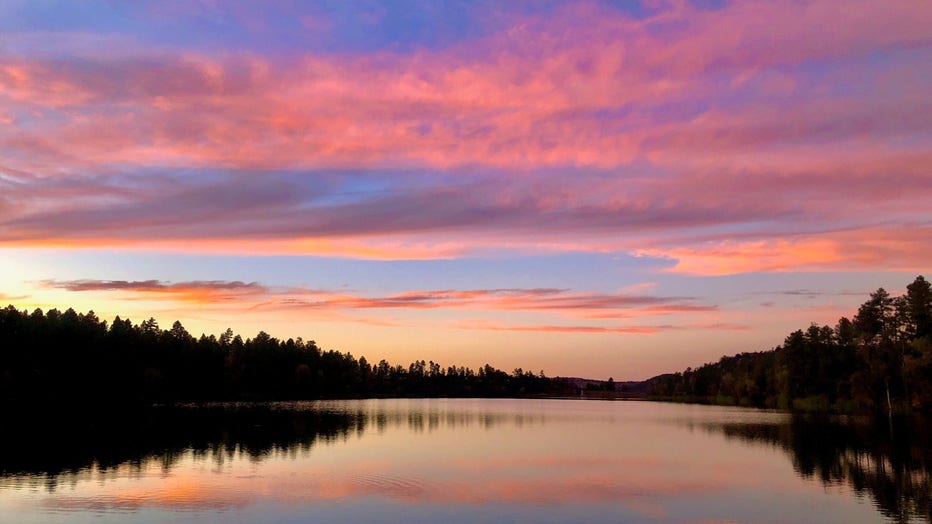 A visit to Lynx Lake in the Prescott National Forest is now on the bucket list. Photo by Karen Shaw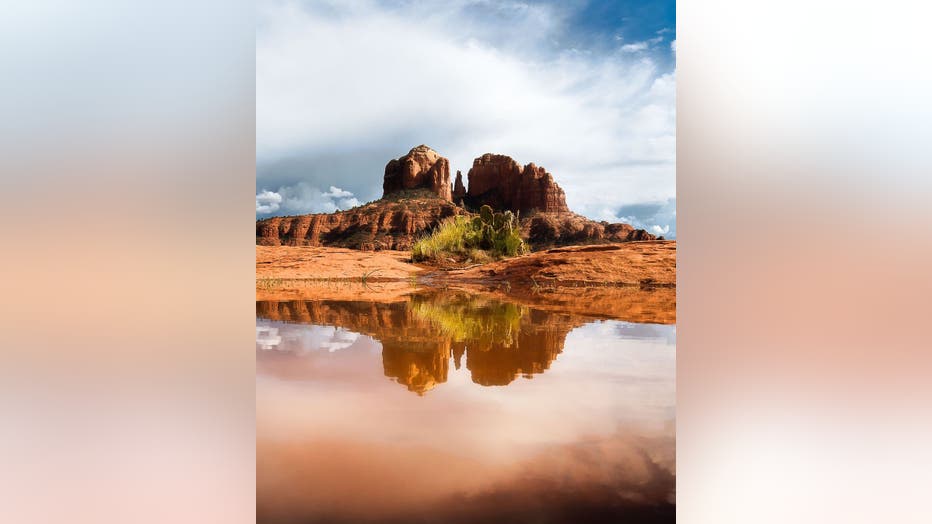 Nature can be really soothing, especially when it looks as beautiful as this! Thanks Jaime Franco Moreno for sharing!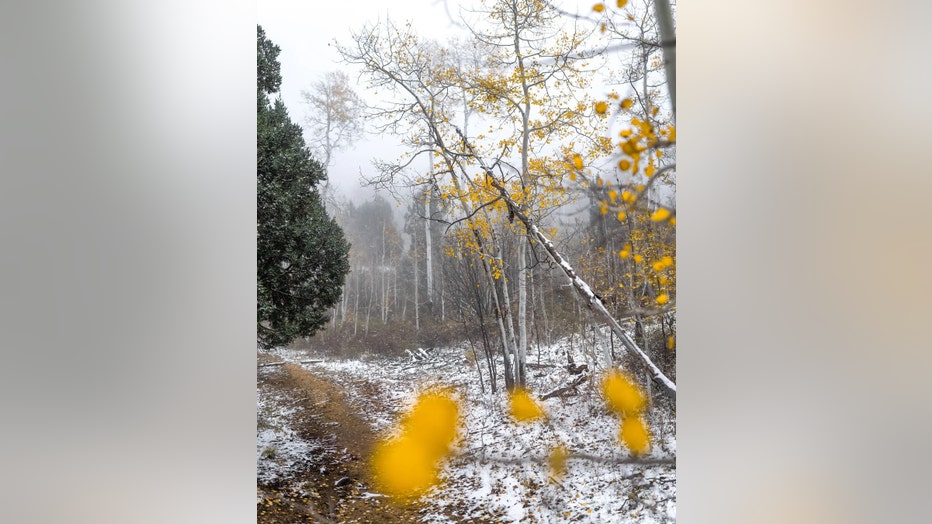 Winter is coming, and not a second too soon for some! Thanks New Perspective Photography for sharing!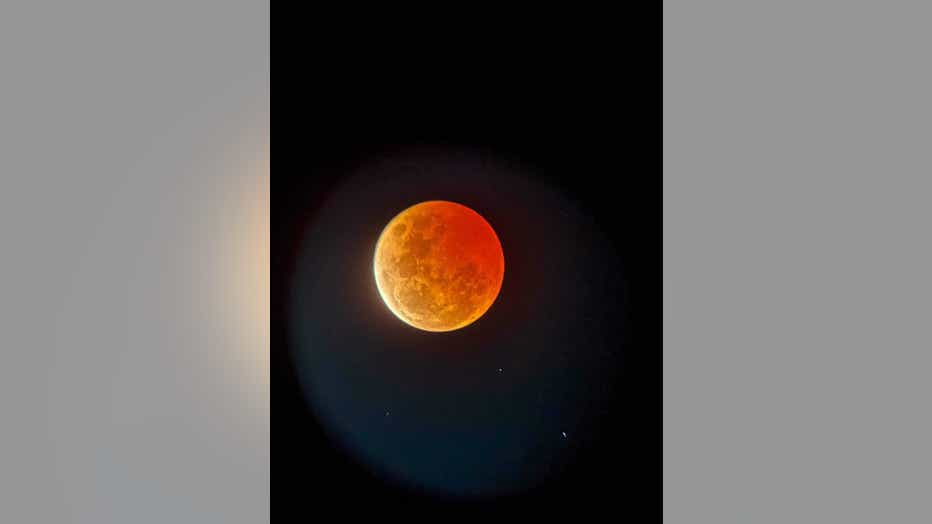 Stunning shot of the fiery orange moon overnight in Arizona. Photo captured by Marlena Youssef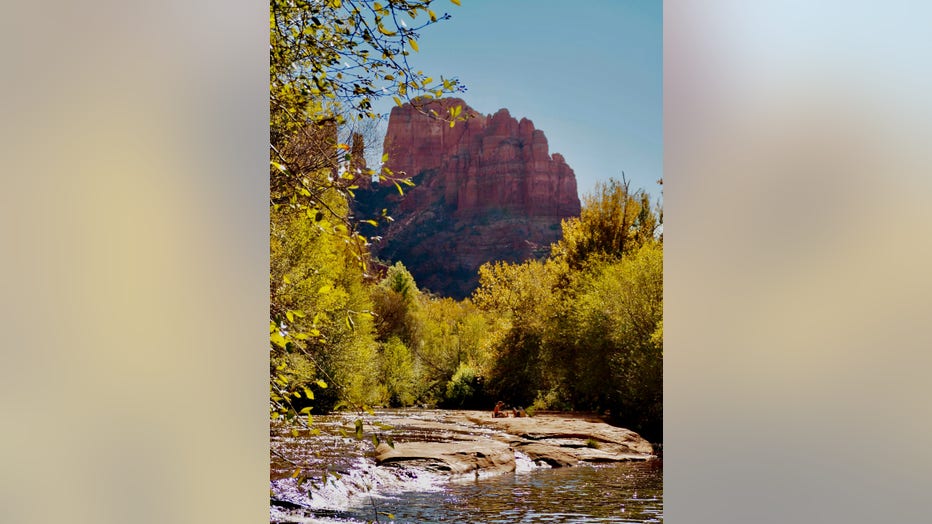 OK, we think it's time for a trip to Sedona after seeing this serene photo! Photo by Karen Shaw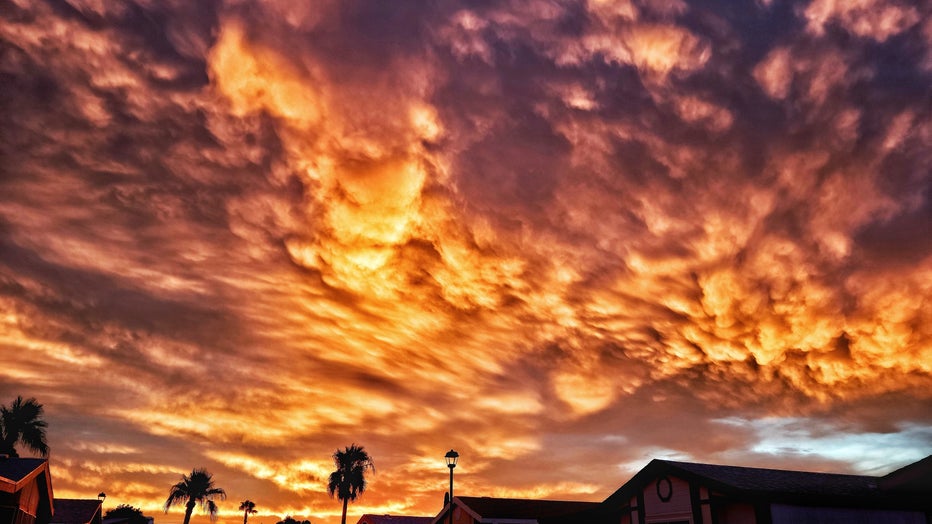 Our Arizona sunrises have been A+ lately! Right!? Photo by Jim Stutzman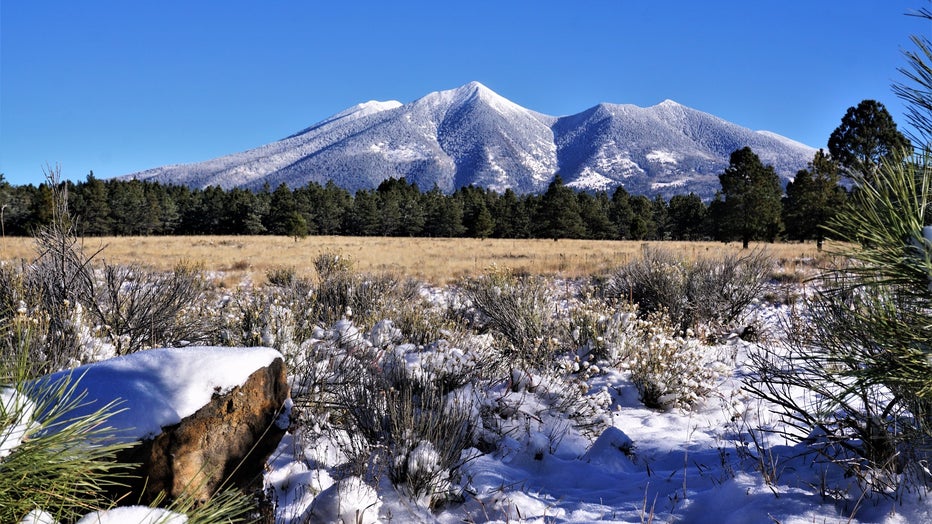 We love love love seeing snow covering San Francisco Peaks in Flagstaff! Photo by Calvin Johnson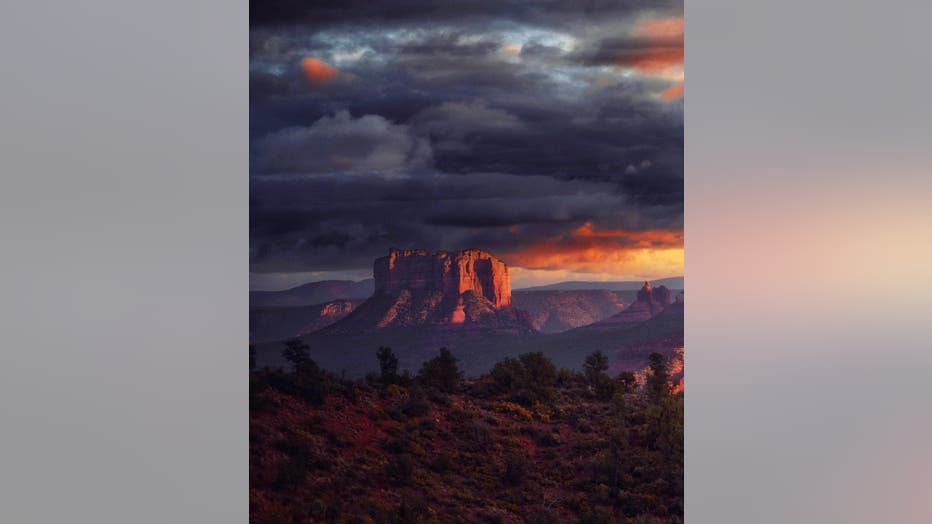 A majestic view of Sedona to close out the workweek. Thanks Keith Dines for sharing!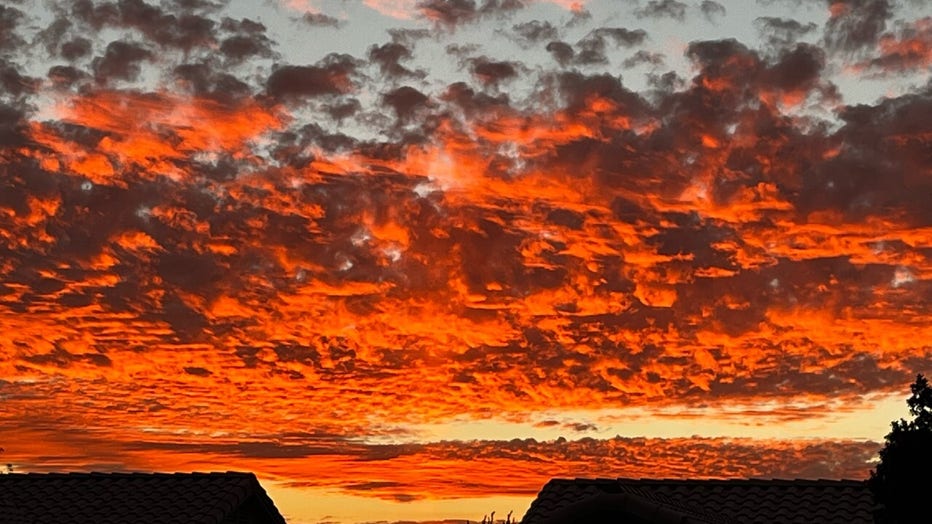 A stunning sunset for Arizona, just in time for Friday eve! Thanks Donna Short for sharing!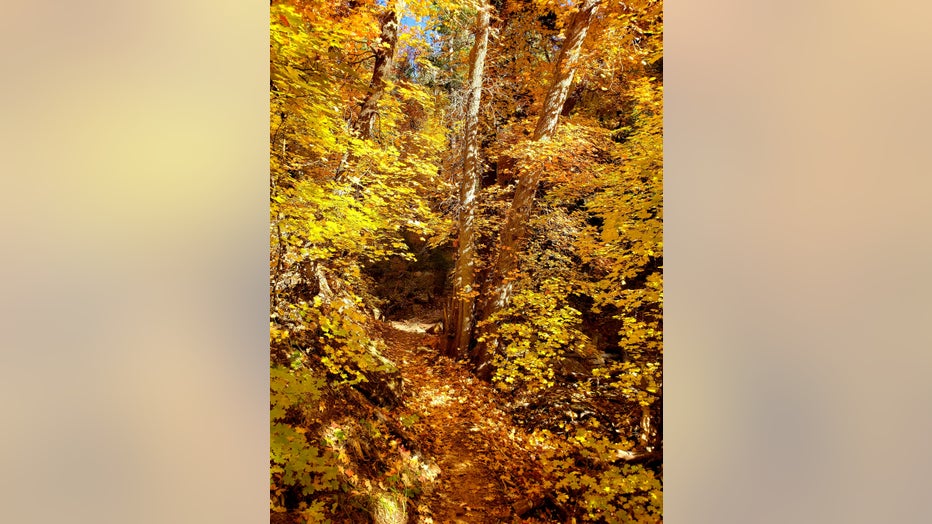 STUNNING! What an amazing shot on the Military Sinkhole Trail in Forest Lakes, Arizona. Photo by Heather W.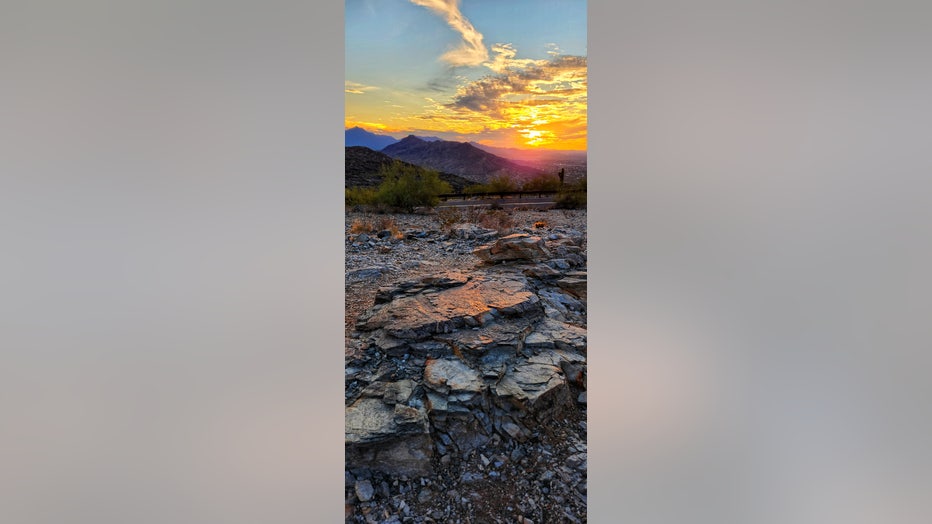 What a great way to kickoff November - a stunning shot of an Arizona sunset. Photo by Dolores Gutierrez