Arizona Photo of the Day - September 2022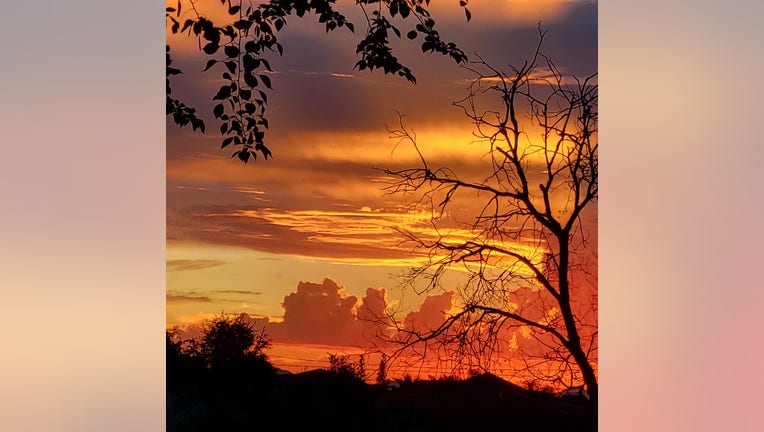 article
Want to be featured for our photo of the day?
Take a look at some of Arizona's beautiful landscapes sent in by FOX 10 viewers. The mountain ranges, sunrises, sunsets, wildlife, parks, canyons, cacti, and even cityscapes have amazing views.
Choose one of the following ways to submit your photos:
Click here to email us your photo.
Tag your photos with #Fox10Phoenix on Instagram
Message us your photos on our Facebook page @FOX10Phoenix.
Please note that if you send a photo via email or social media, we will be contacting you for permission to use the content.
Scroll down this page for more Arizona scenery from FOX 10 viewers and check back daily for updates! Click here for a monthly archive.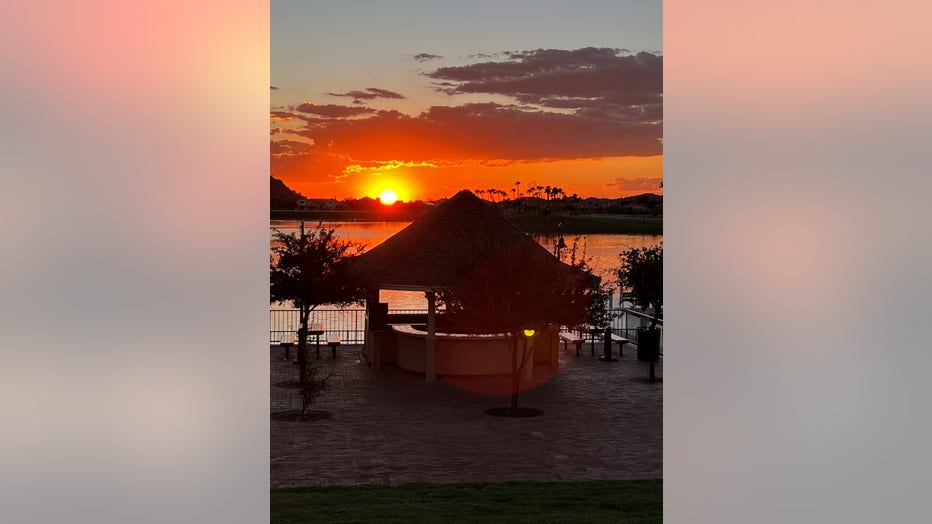 The weekend's in sight! But first, let's soak in this amazing sunset as we enjoy Friday eve! Photo taken by Greg Schmidt.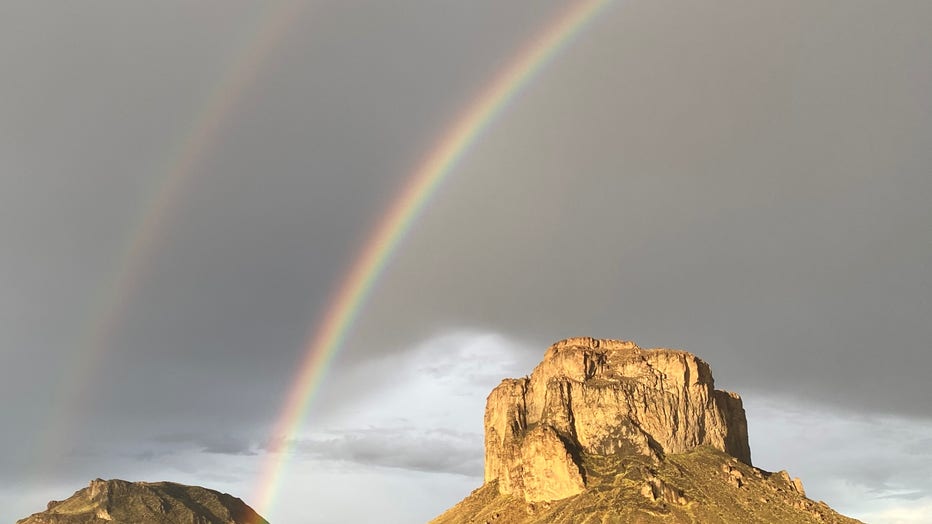 Now this is a truly amazing view, and not something we get to see too often! Photo by Shilaine Taha.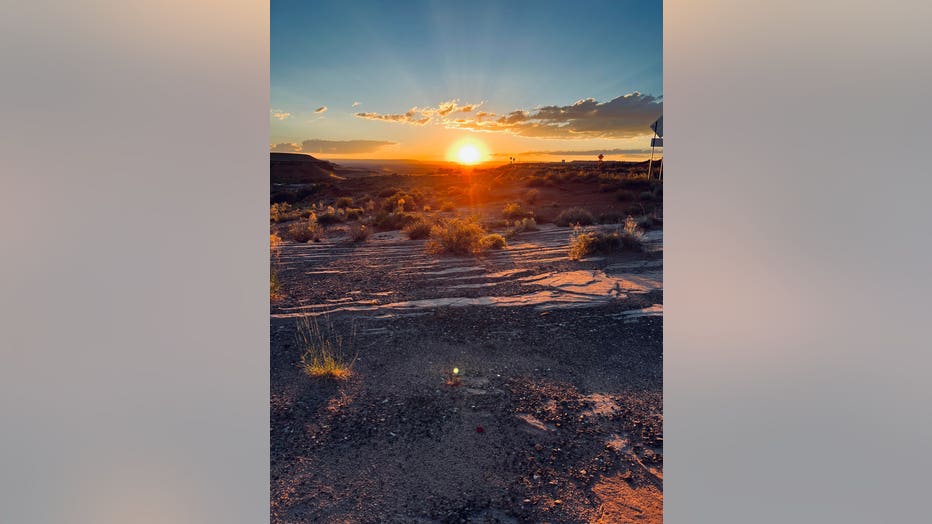 Arizona sunsets will NEVER get old! Photo by Tiffy Numkena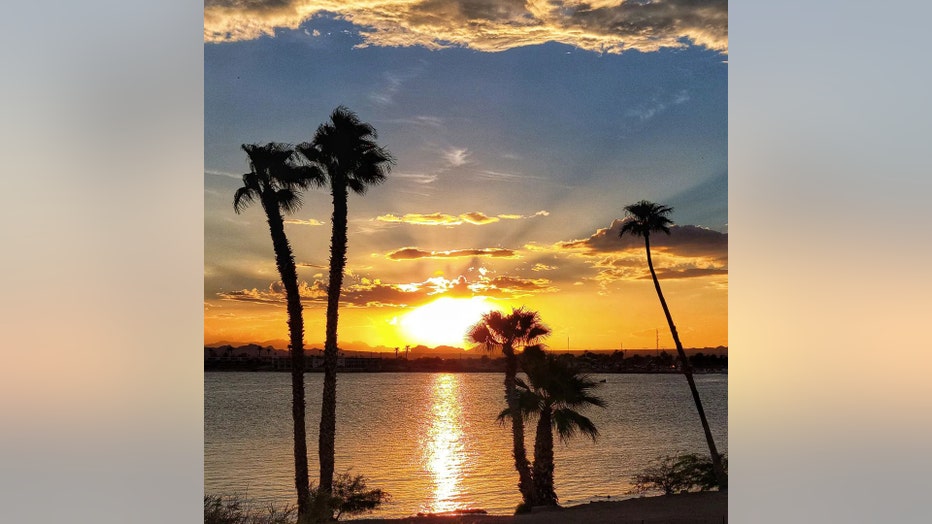 That Arizona sky can really be a sight for sore eyes, especially as we wrap up the weekend! Have a great night everyone! Thanks Karen Willman for sharing the photo with us all!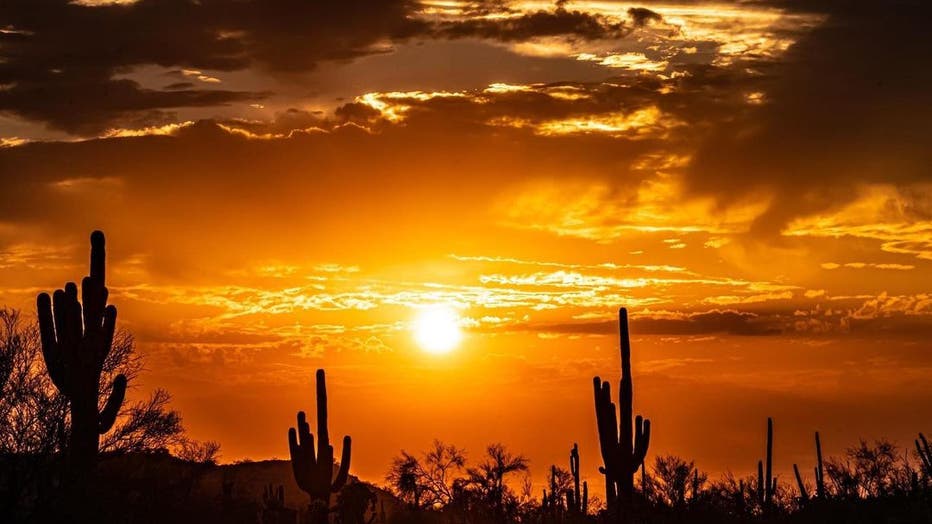 An amazing sunset to wrap up the last Saturday of September 2022! Photo taken by Annemarie.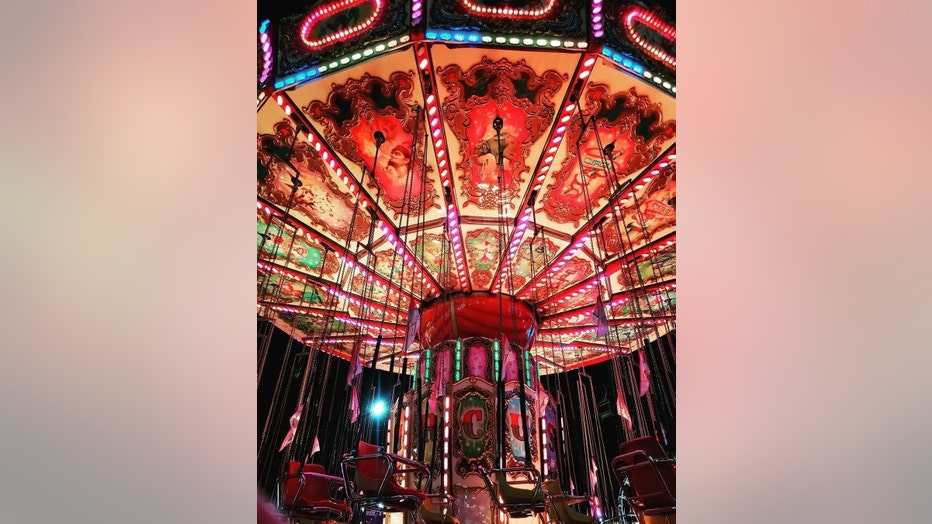 This is a sign! The State Fair is back in town once again! Photo taken by Erica.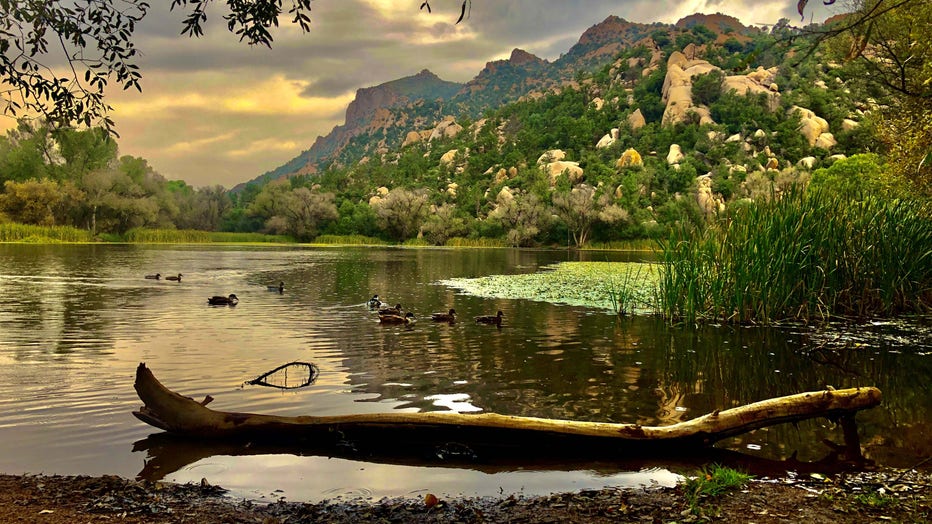 What a lovely, zen look for Arizona! Photo by Karen Shaw.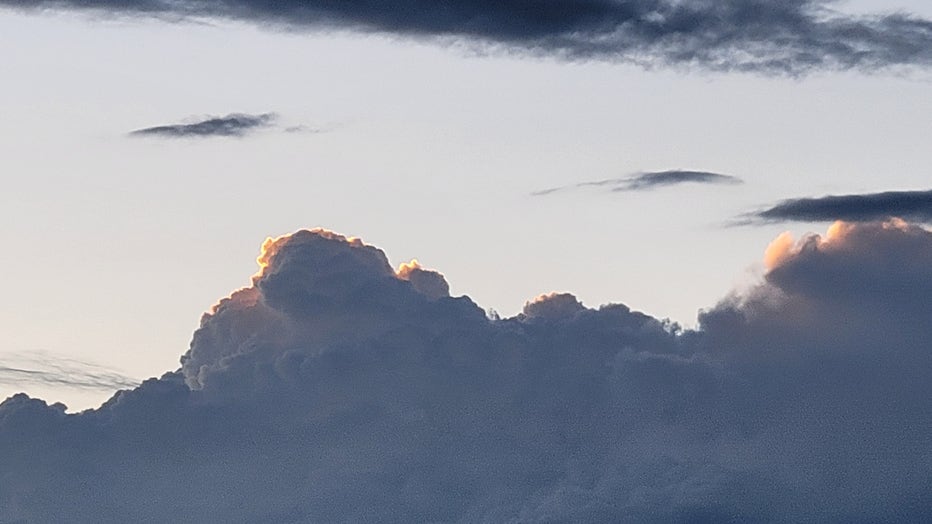 Cloudy Arizona days can look so majestic. Photo by Mackenzie Stuart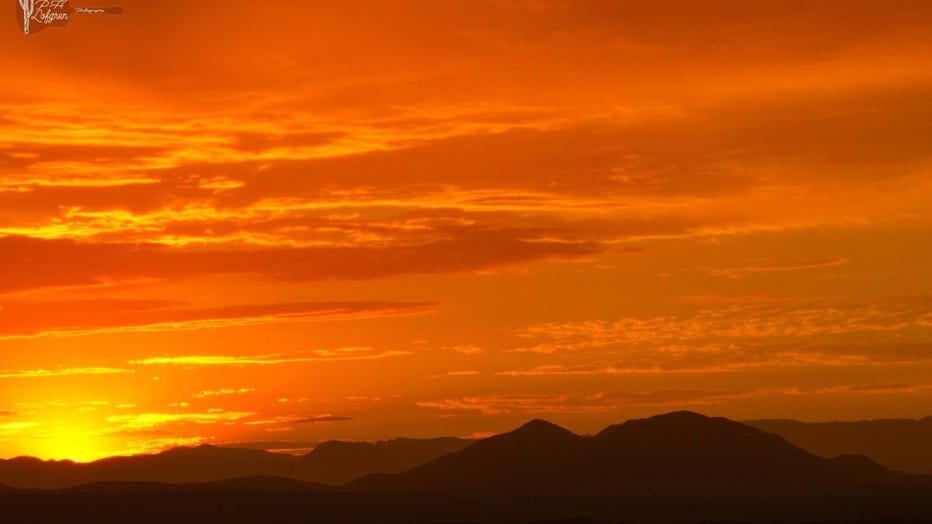 Check out this amazing shot of the sun rising over the Superstition Mountains captured by Paul Lofgren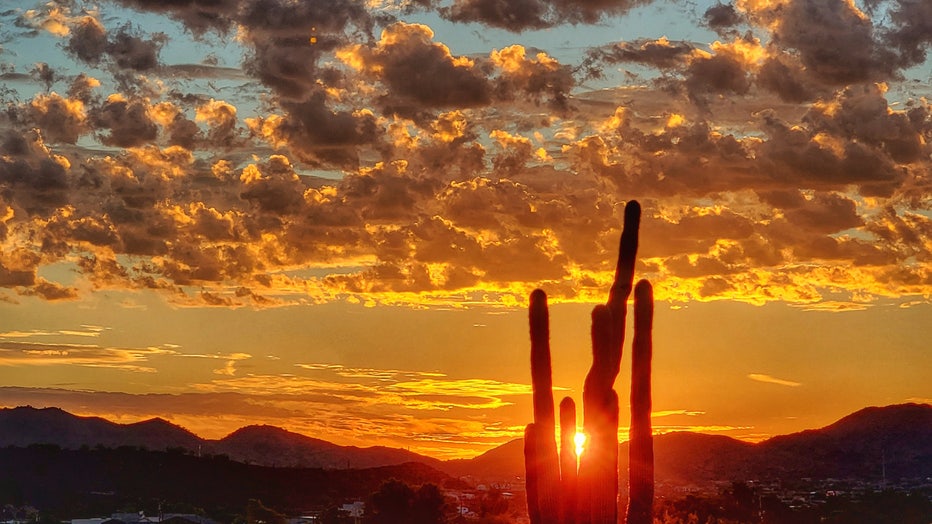 Talk about a stunning sunrise at Deem Hills Recreation Park! Photo by Brian Grant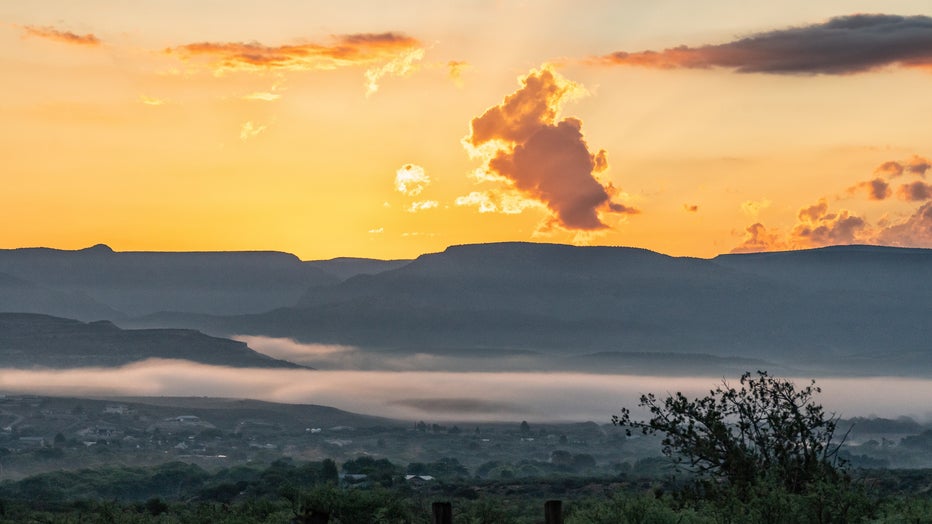 Colorful sunrise over the Verde Valley by Steve Amaon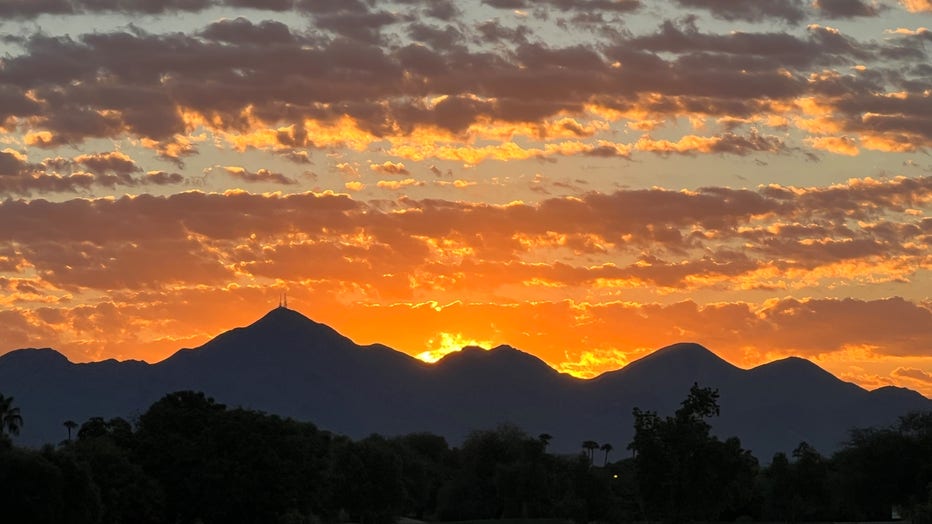 Sunrise over Jackrabbit Park in Scottsdale. (Emily Mares)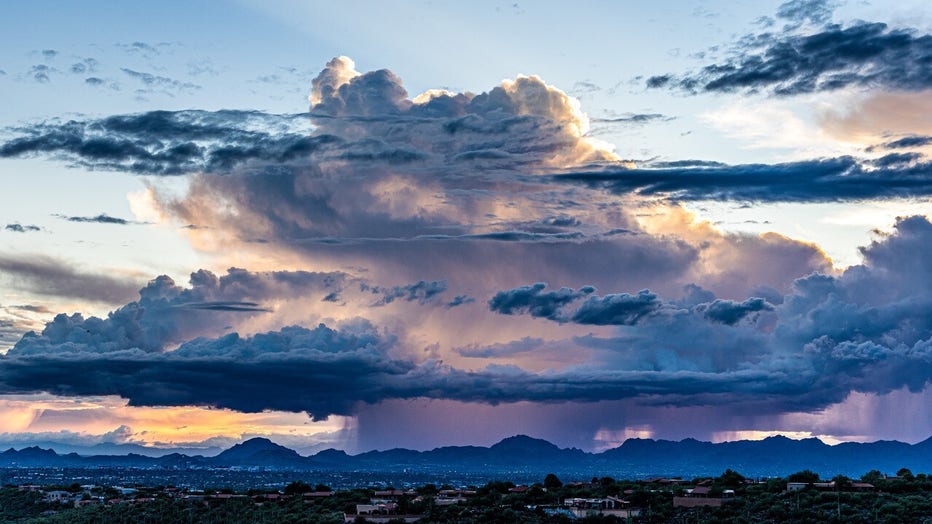 Monsoon over Tucson, Arizona. (David Grinney)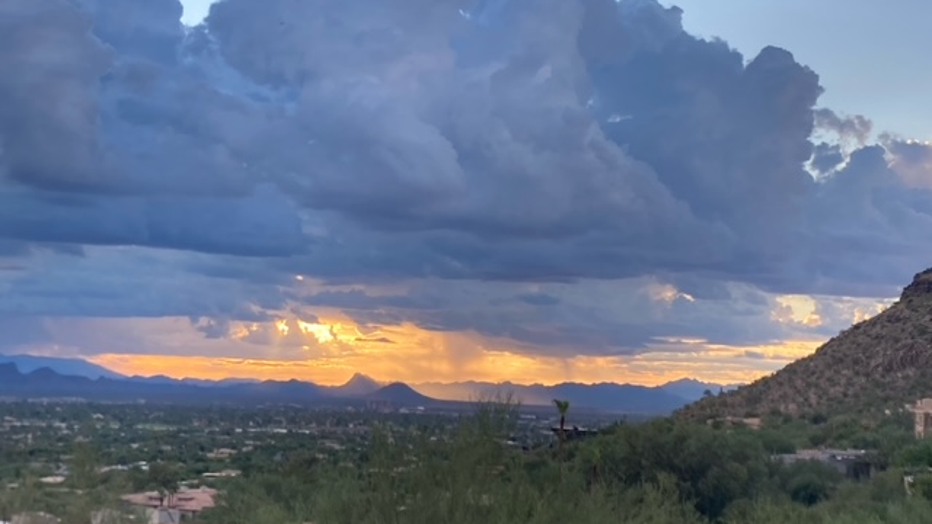 What a beautiful Arizona sunrise. Photo by Simon Saliger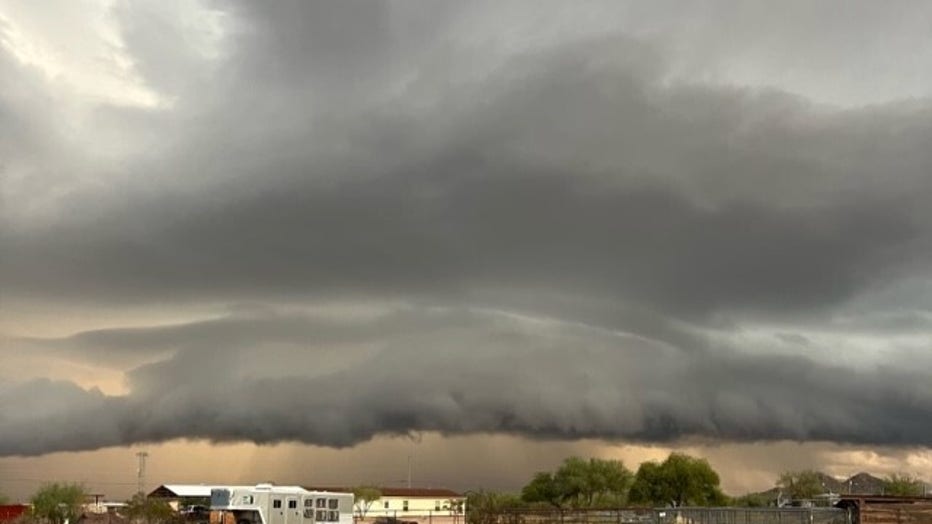 Stunning shot of the monsoon over a home south of Maricopa. Weather is POWERFUL. Photo by Kerry Trotter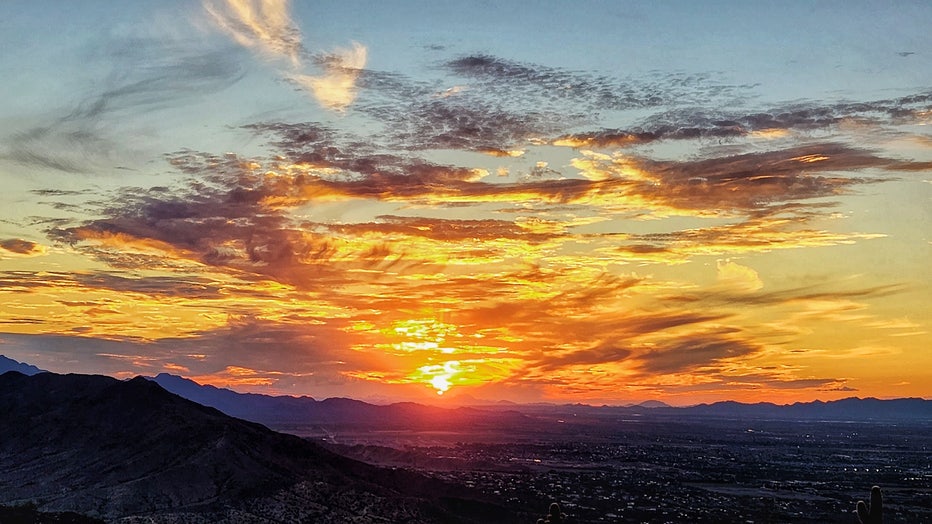 We LOVE this view from South Mountain by Dolores Gutierrez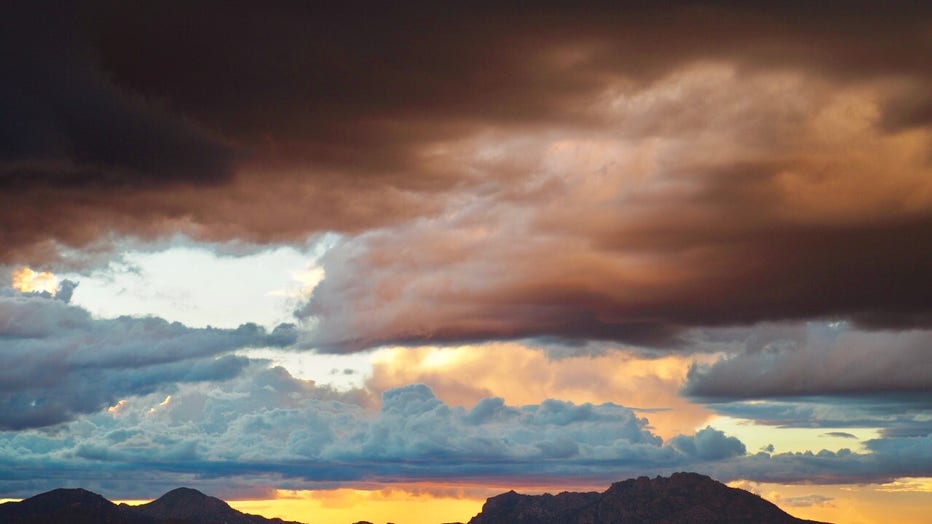 Of all days, today's one to reflect and remember what we're grateful for. Happy Sunday. Photo by Karen Shaw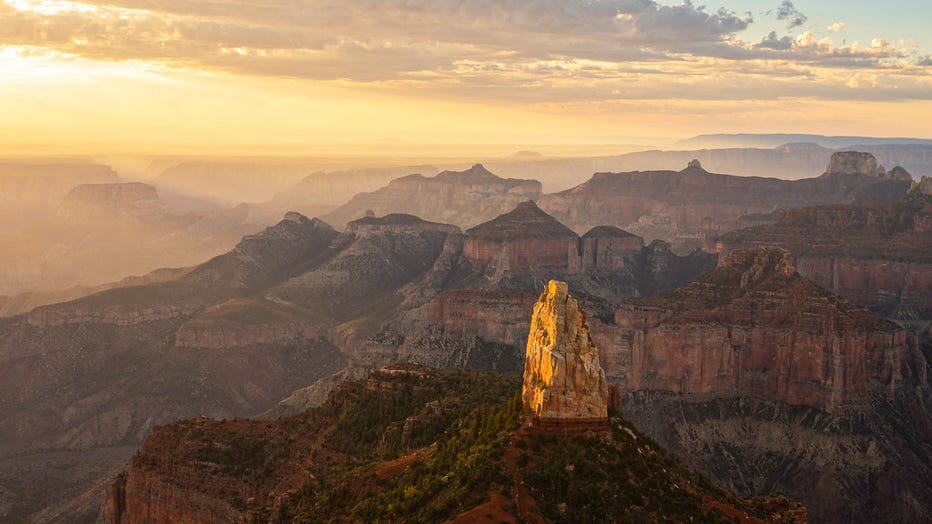 Grand Canyon views are like nothing else we've ever seen. Photo by Steve Amaon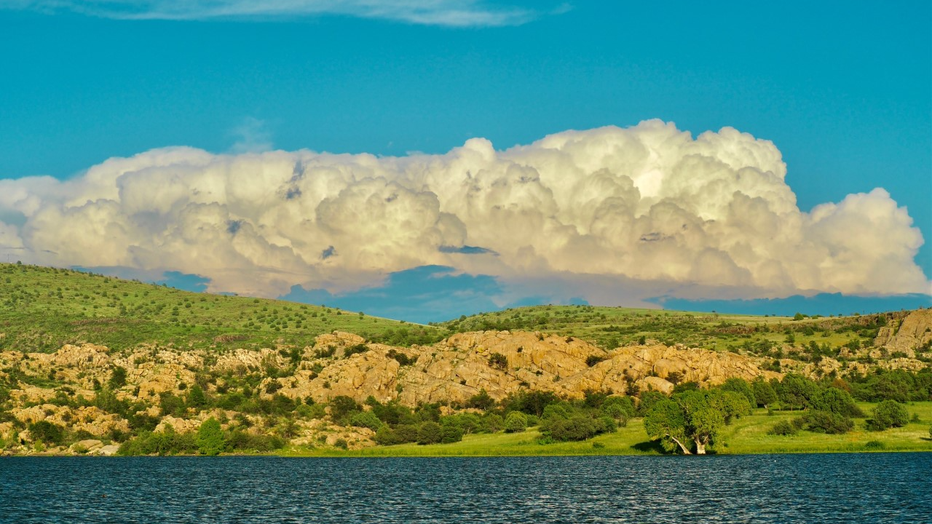 Here's to hoping for some good weather in the days ahead! Thanks Karen Shaw for sharing this photo with us all!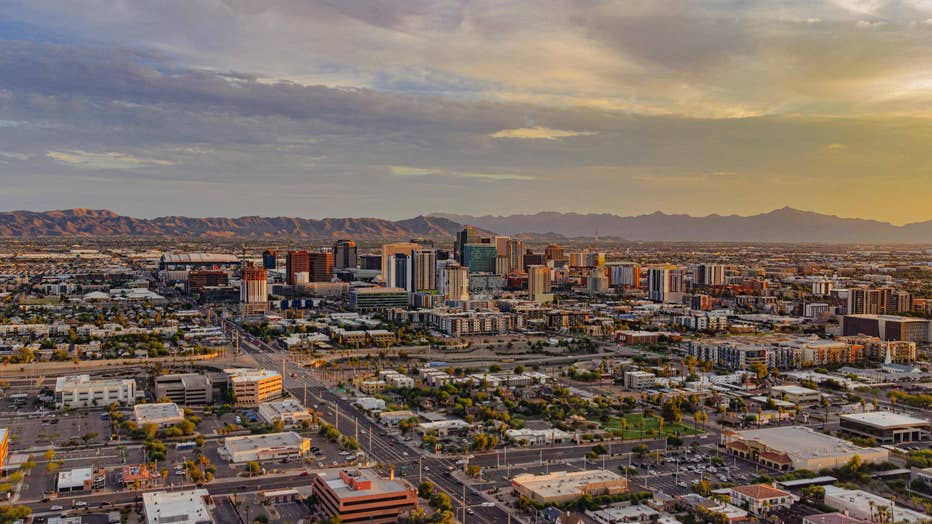 A nice look of Phoenix as we get close to the weekend! Thanks Tin Pham for sharing this photo with us all!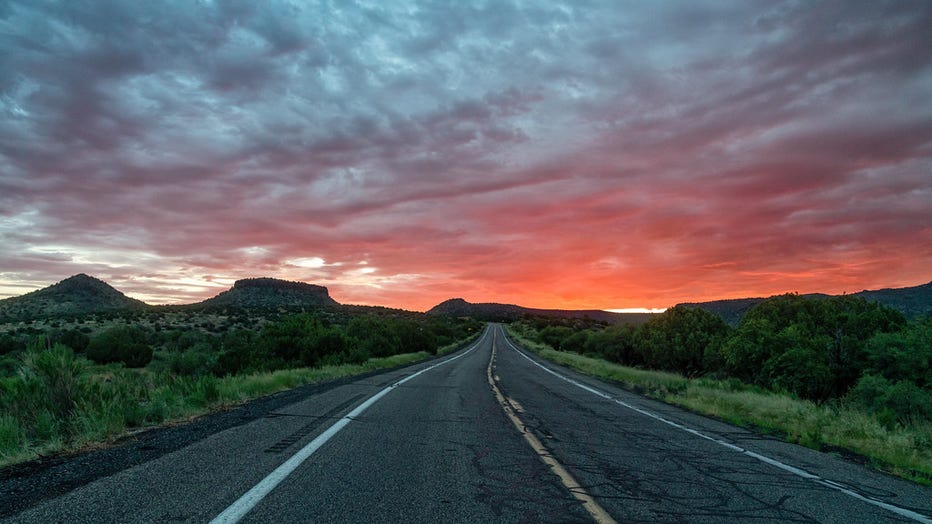 Stunning sunrise heading down Highway 260 in Camp Verde captured by Steve Amaon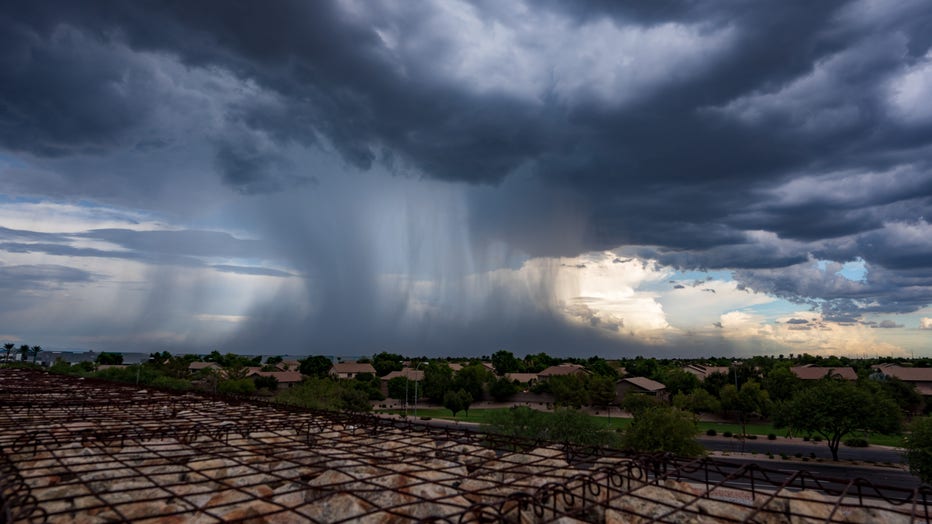 We miss the monsoon!! Here's a photo to reminisce and wish for more rain to end this heat wave. Photo by Jac Whitmire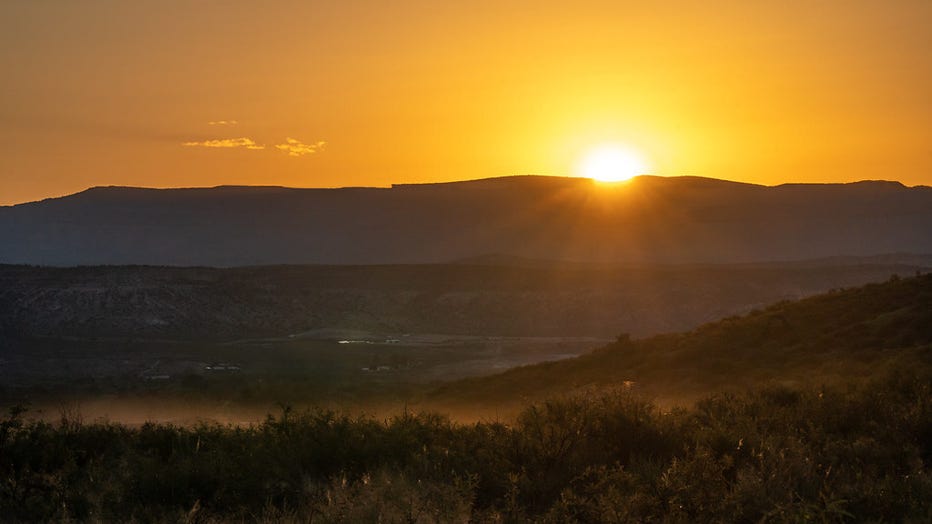 A nice look at the sun over Arizona as we wrap up the Labor Day weekend. Thanks Stave Amaon for sharing this photo with us!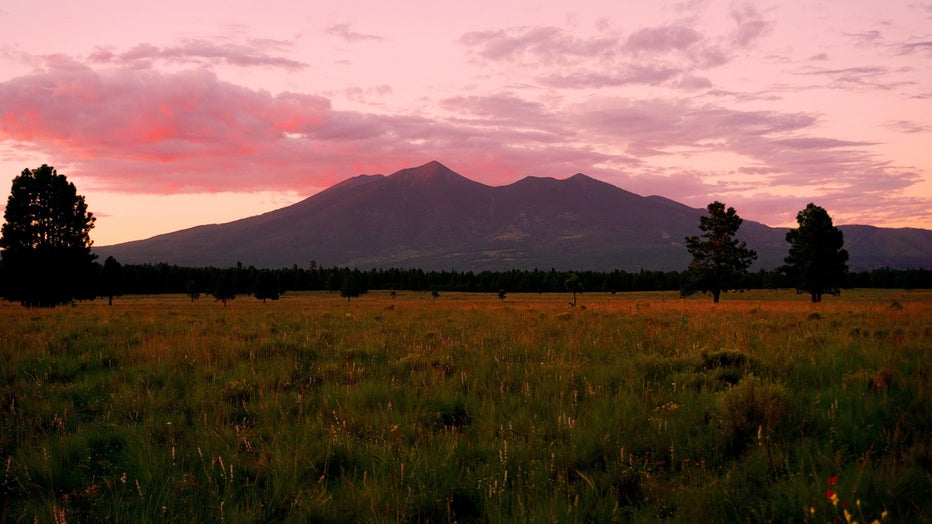 Stunning photo of Flagstaff and all its colors and greenery. Captured by Calvin Johnson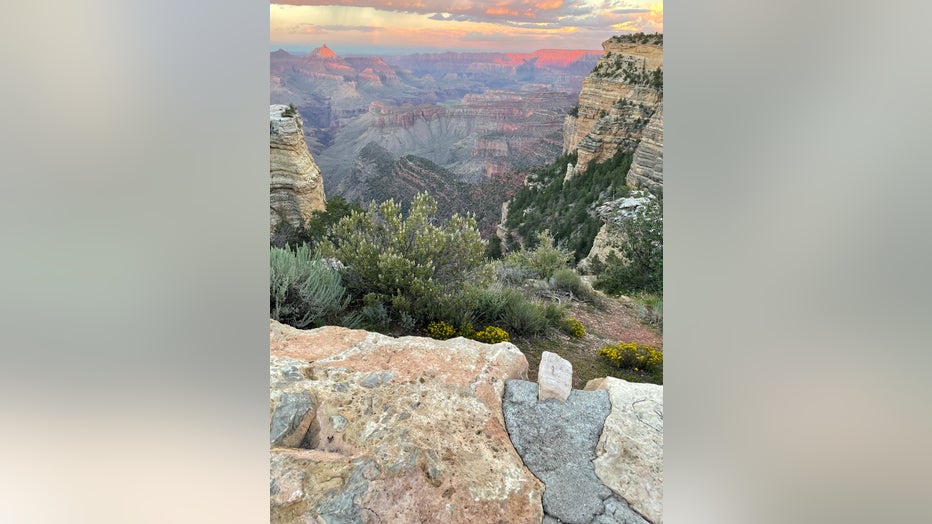 Stunning Grand Canyon shot by Carole Colter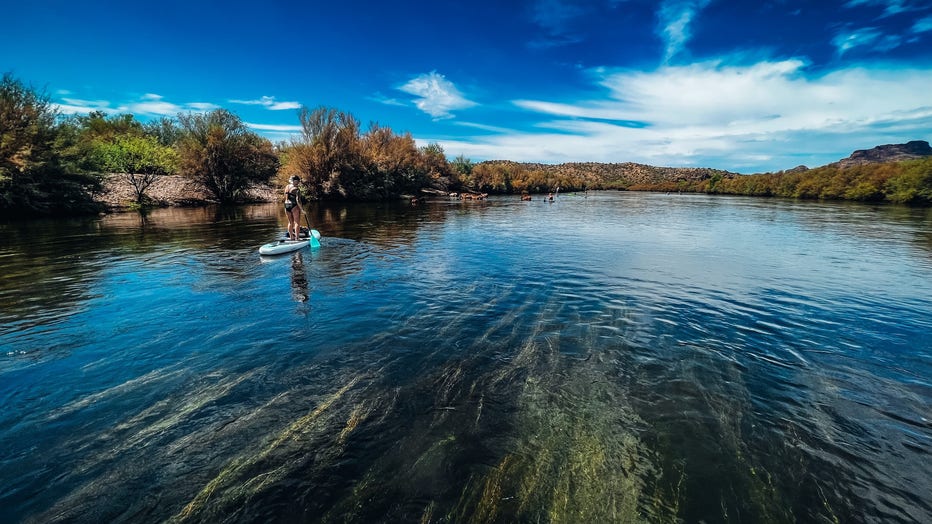 With the extreme heat, just looking at this makes us feel a little bit cooler! Thanks Jadyn Kuenzi for sharing this photo with us all!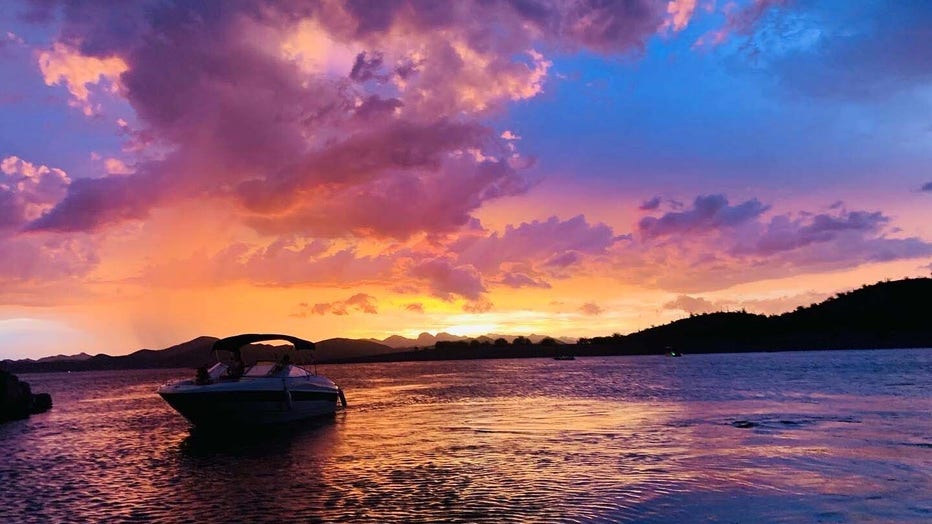 Let's get September started on a good note with this amazing sunset! Thanks Roman Stedman for sharing this photo with us all!