Attempted abductions spur more patrols in San Tan Valley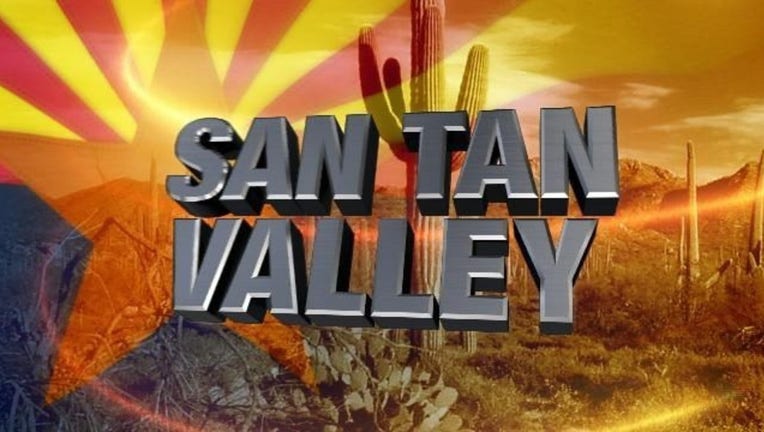 article
SAN TAN VALLEY, Ariz. (AP) - Authorities in the San Tan Valley are stepping up patrols after two reported attempted abductions that may involve someone impersonating law enforcement.
Pinal County Sheriff Paul Babeu says he is increasing patrol presence in the area where two victims in separate incidents were allegedly approached by strangers in vehicles.
Babeu says a 10-year-old girl told her father that she was stopped Tuesday afternoon by a man who offered her money and candy to get into the red SUV he was driving.
The girl says another man driving a white car with a sheriff's star on the window displayed a badge and told her to run home.
Deputies say a 16-year-old girl alleged a man driving a white vehicle followed her down the street Tuesday night until she reached her home.