Austin man dies while trying to spread father's ashes at Arches National Park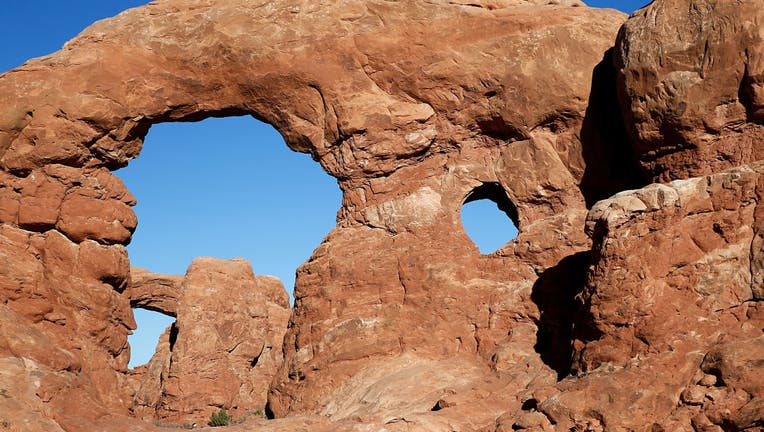 article
MOAB, Utah - An Austin man is believed to have died of heat stroke while on a trip to spread his father's ashes at a Utah national park.
66-year-old James Bernard Hendricks was journeying across the West to the Sierra Nevada region of Nevada and California to spread his father's ashes, he said in social media posts titled "Travels with Neil: A Final Journey with My Father".
His sister Ruth Hendricks Bough told the Associated Press that Hendricks was hiking in Arches National Park and likely became disoriented from heat, dehydration and high altitude. Temperatures topped 90 degrees in the area the afternoon before he went missing.
On August 1, the National Park Service says the Grand County Sheriff's Office issued an Attempt to Locate for Hendricks, who was reported overdue. Park rangers found the man's vehicle at the Sand Dune Arch Trail parking lot and began searching the area.
The man was found dead off-trail nearby and his sister says his water bottle was empty.
The National Park Service and Grand County Sheriff's Office are investigating what happened.
This is the fifth fatality at the Arches National Park this year.
The Associated Press contributed to this report.