Cops foil possible gun attack at Pokemon World Championship after Facebook 'threat'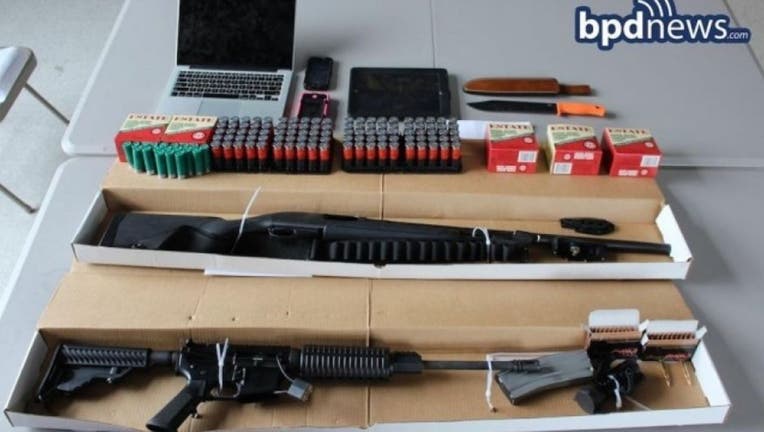 article
BOSTON (FOX NEWS) - Boston cops said Sunday they may have foiled a gun attack on the recent Pokemon World Championships in the city.
While a gathering of Pokemon enthusiasts may seem like an unlikely target for those intent on causing untold carnage, the authorities nevertheless decided to move in after learning of threats posted on social media by the two potential attackers shortly before the competition started.
Kevin Norton, 18, and 27-year-old James Stumbo, both from Iowa and both invited to take part in the contest, had posted a message on Facebook about "killing the competition" while including a photo of two guns displayed on a car's trunk.
Read the full story at FOXNews.com.