Day care worker caught on camera abusing 7-year-old in District Heights
LANDOVER, Md. - A mother is furious and demanding answers after she picked up her daughter from a Prince George's County day care Thursday – and found the 7-year-old severely bruised.
Police now have the surveillance footage, and they're investigating the incident along with other agencies. 
The mother is heartbroken. Her child has bruises on both of her arms.
Niya Jones told FOX 5 she only found the marks after her daughter winced, trying to put on a seatbelt after she was picked up from the childcare facility. Jones said she went back in to ask what happened but was told no one else witnessed the incident. But cameras inside caught it all.
"I was distressed. I didn't know how to feel because I've never been put in this situation where my child was caused bodily harm or bruised at all. I didn't know what to think. Didn't know what to feel," Jones said. "I felt like she was protected. I didn't feel like staff was doing their job to communicate or to let me know what's going on at all."
Jones said she called the police on Thursday. On Friday, the 7-year-old told her side of the story to investigators at Prince George's County's Child Protective Services in Landover. 
"I was just told it was going to be okay, like don't be scared," Jones said, reassuring her daughter. "I feel as parents it's good to ask your child every day, how was your day? What happened? Did anybody hurt you? How do you feel? Anybody mean to you? Just the basic questions to get a feel of, you know, how this child's day went."
The surveillance video Jones obtained from the District Heights childcare facility and shared with Prince George's County police shows an employee in a green shirt shoving the 7-year-old girl. Moments later, she's seen pulling the girl to another location. You clearly see the 7-year-old grab a wall, not willing to go. From another angle, a different camera appears to show the employee forcing the girl to the floor.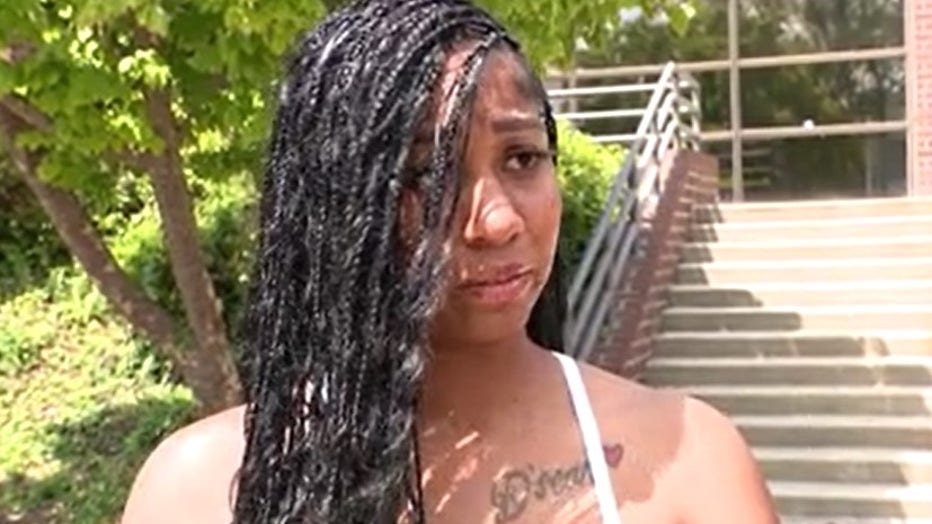 Niya Jones says her 7-year-old daughter was abused at a District Heights day care. 
"If this, which appeared to be her normal character, as far as putting her hands on a child if she's frustrated and not doing what she's saying —  what other children have been harmed, and the parents have not found out about it?" said Lataysha Reynolds, the child's aunt.
The day care involved is Morning Star Child Care Center located on Marlboro Pike. 
FOX 5 spoke with the site manager, who is also the owner's daughter. 
Lexus Austin told FOX 5 the employee was fired immediately after the owner spoke with the worker to get her side of the story.
Austin said she was speechless. She also called what she saw in the video, "Unacceptable."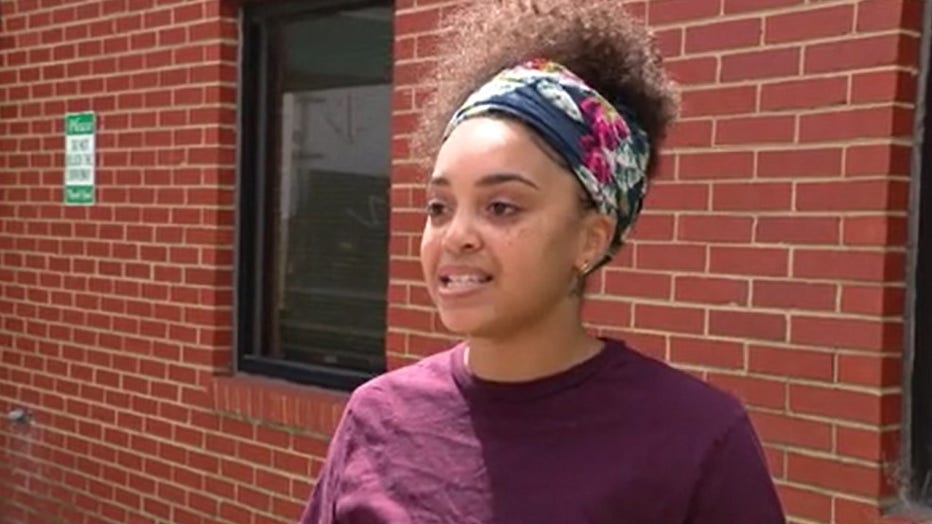 Lexus Austin works at Morning Star Child Care Center. She's the owner's daughter. 
"She's never shown any signs of that. She's very gentle, kind-hearted," Austin said. "I can't even explain what was going through her head at the situation. I've never had this situation with any other employee. So, for her to do that, it just, I don't' know. I can't really put into words because I'm still … because it's so new, it's definitely devastating that it happened." 
Austin told FOX 5 that nothing like this has happened since the child care facility opened over 20 years ago. She also told FOX 5 this was the employee's first time working in the day care field. She passed the background check, according to Austin. 
The manager also told FOX 5 the employee allegedly told the owner she did not think her actions were wrong when asked about the incident. 
The Prince George's County Police Child and Vulnerable Adult Abuse Unit arrested 21-year-old Latayzia Forbes of Bowie Friday evening in connection to the alleged crime. 
She has been taken to the Prince George's County Department of Corrections for further processing.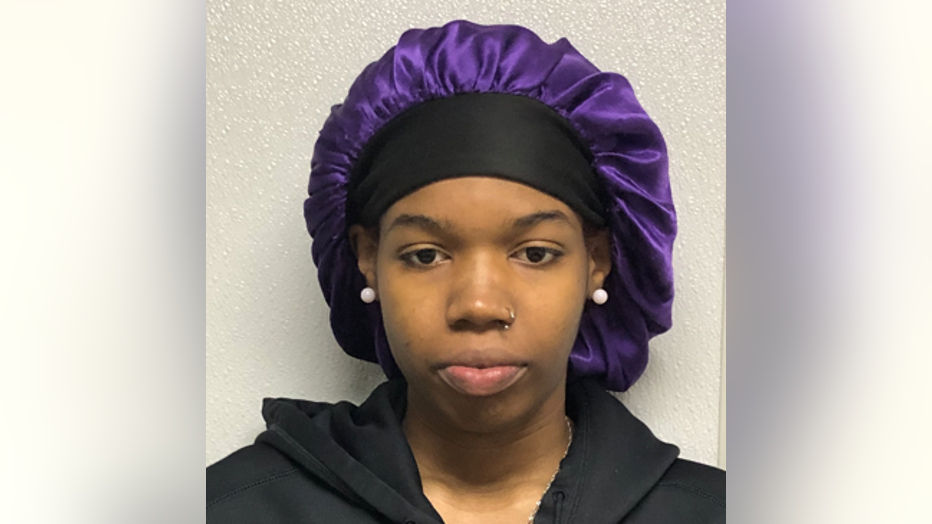 Austin said the facility is looking into how else they can work to prevent this, which includes considering enhanced training. 
When FOX 5 asked her what experience, training, or certificates are required to work at Morning Star, Austin explained in a message: "To start working, we ask if they have their 90-hour child care certificate. If not, we require them to receive it during employment. Once they obtain that we proceed to having them take a 45-hour infants and toddlers course and 45-hour preschool."
The manager said the employee, who did not have any previous issues the staff was aware of, had been with the center for maybe a year or a year in a half. Police confirmed she has been employed at the center since 2021. 
Forbes hung up on FOX 5 when we called. She has been charged with second-degree child abuse and second-degree assault. 
The 7-year-old's family has a lot more questions and concerns but says they just want justice.