DPS to launch career-criminal squad in Arizona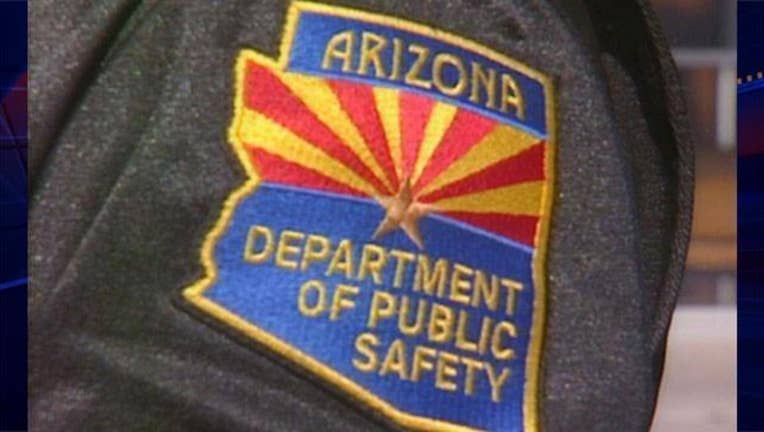 article
PHOENIX (AP) - The Arizona Department of Public Safety is trying to zero in on repeat offenders with the creation of a career-criminal squad.
DPS Director Frank Milstead created a similar squad during his tenure as Mesa's police chief.
The DPS' multi-agency statewide squad could be operational in June.
It will see help from the Phoenix Police Department and the Bureau of Alcohol, Tobacco and Firearms to track down serious repeat offenders.
DPS officials say they intend to look for career criminals who are affiliated with prison gangs, white supremacy groups and street gangs.
The detectives and supervisors that will be part of the squad are hand-picked and have experience apprehending career criminals.