Eating garlic could protect your memory, study says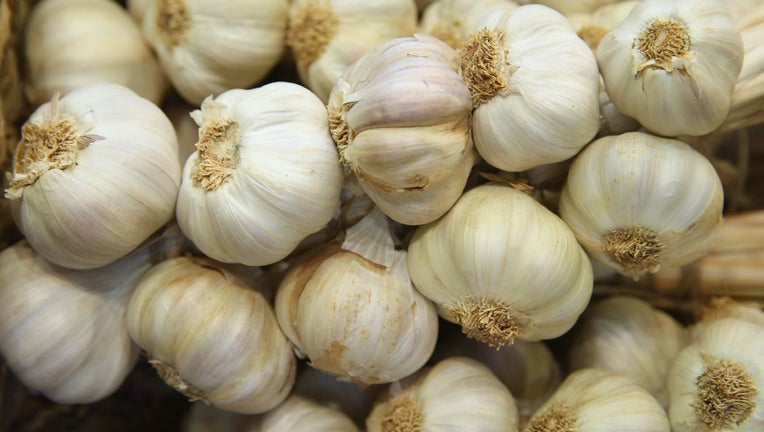 article
ORLANDO, Fla. (FOX 13) - A certain seasoning may not win you too many kisses, but it may protect your memory.
A new study presented at the Experimental Biology Conference in Orlando revealed that consuming garlic may help to counteract age-related problems with memory. Researchers from the University of Louisville found the same sulfide compound giving us "garlic breath" also improved our gut health, which relates to cognitive function.
If people eat more garlic, the study's authors believe the compound could help prevent neurodegenerative diseases such as Alzheimer's and Parkinson's.
Experts said more research is needed to understand the link between gut health and cognitive decline, but incorporating the seasoning into your diet is a good start.