'Flash mob' of 20+ people loots Los Angeles Nordstrom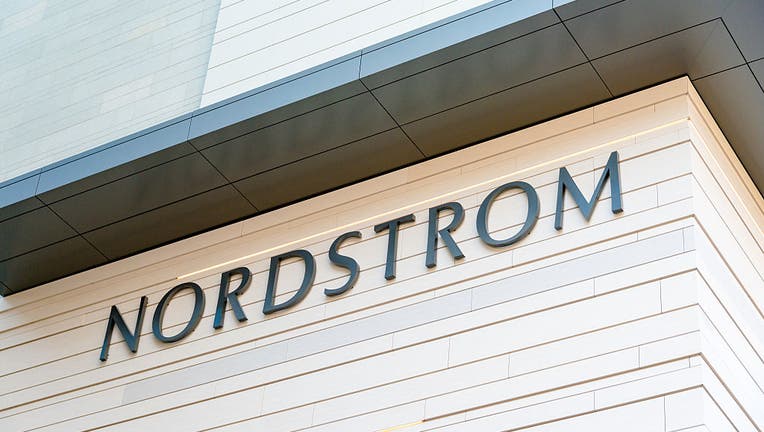 article
LOS ANGELES - A massive group ransacked a Nordstrom store at the Topanga Mall in Woodland Hills Saturday, making off with handfuls of clothes and handbags. 
It happened around 4 p.m., according to the Los Angeles Police Department. A group of 20–50 people ran into the store grabbing merchandise off the shelves.
Video taken from inside the store showed the group, in mostly black, running through the store, knocking over displays and grabbing whatever they could before running out of the store. Police are not yet sure just how much was taken.
Saturday's "flash mob" robbery is the second in Los Angeles County in the last week. On Aug. 8, a similar robbery happened at an Yves Sain Laurent store at the Americana in Glendale. A massive group ran into the store, grabbed thousands of dollars in handbags and clothes, before getting into cars that were waiting for them nearby. A $50,000 reward has been offered for information that leads to arrests in that robbery.
Despite the similarities to the Glendale robbery, police said they are not yet sure if Saturday's robbery at the Topanga Mall is connected.