Georgia Woman Charged in Connection to Hot-Car Death of Infant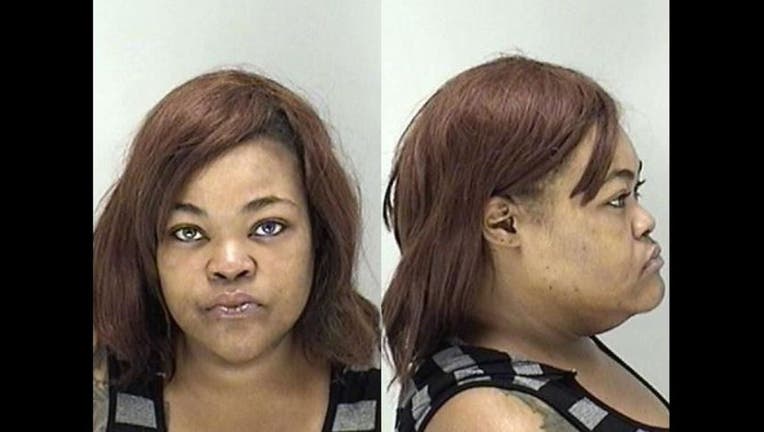 article
RICHMOND COUNTY, Ga. - An Augusta area woman is being charged with murder after investigators said she left an infant in a hot car.
FOX 54 WFXG reports that 31-year-old Latoya Louise Bell was also charged with second degree cruelty to children after investigators said her goddaughter, 8-month old Ja'Karheyonna Hougues-Double, died in that hot car on Sunday night.
The baby was left in the vehicle for several hours while Bell went inside the home and fell asleep, according to deputies.
Ja'Karheyonna was pronounced dead at an area hospital. The Georgia Bureau of Investigation will perform an autopsy.