Glendale PD: Mother arrested after daughter films her allegedly driving drunk, calls police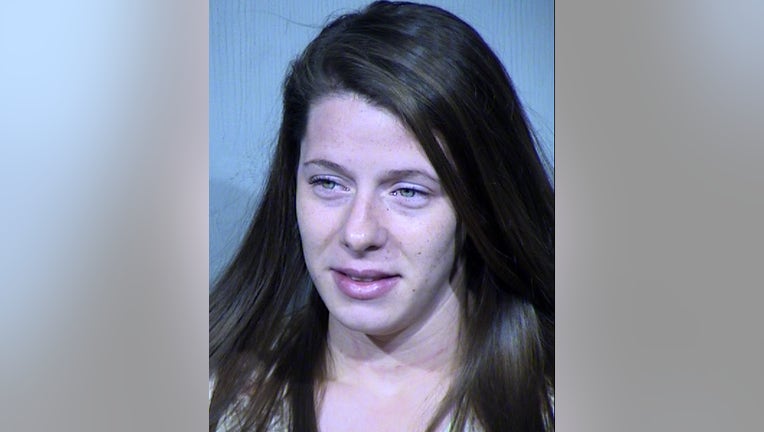 GLENDALE, Ariz. - A Glendale mom is accused of drinking and driving with three kids in the car. 
Court documents show 31-year-old Stephanie Davis' daughter filmed her driving drunk and called the police. 
Officers say Davis showed several signs of impairment. She needed help walking and even fell over at one point. 
Davis admitted to drinking wine. She was arrested on DUI charges.