Good samaritans try to save man from drowning in Salt River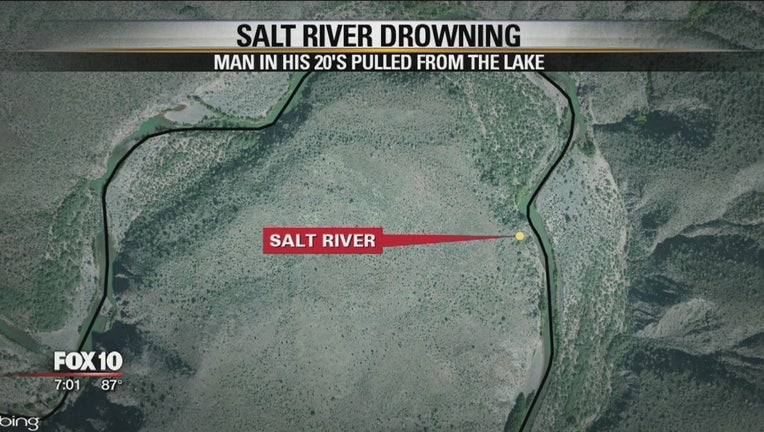 article
Maricopa County Sheriff's deputies are investigating a drowning in the Salt River.
According to MCSO, a man in his 20s was seen struggling in the water around 4:00 p.m. on Saturday.
Good samaritans pulled the man from the water near Fox Trail at the Lower Salt River after he was submerged for about four to five minutes. CPR was performed on the man until deputies arrived at the scene, but the man did not survive.
On Sunday, MCSO's Chris Hegstrom identified the man as Kolawole Emmanuel Tanimojo of Chandler. He was 28 years old.