Grand Canyon temporarily closing walkway for repairs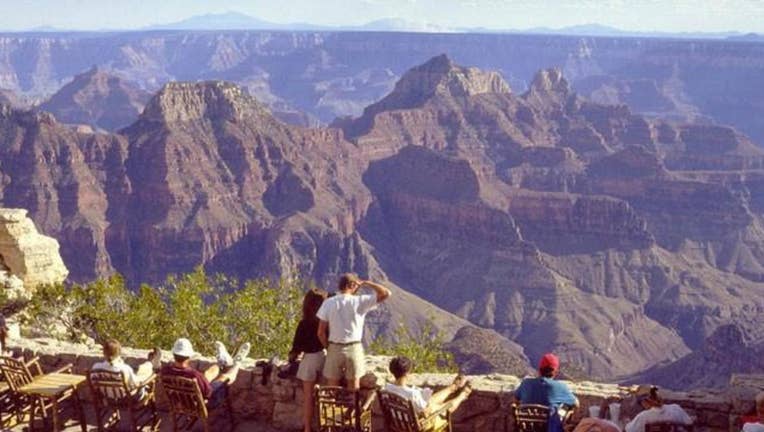 article
PHOENIX (AP) - The Grand Canyon National Park is temporarily closing a staircase leading from the train depot to the El Tovar Hotel.
Crews plan to close the trail and the staircase from July 1 through the end of October. Park officials say a wheelchair accessible detour will be available although it is considered a long, steady uphill climb.
The Grand Canyon Railway plans to also provide a bus at the train depot to help transport guests.